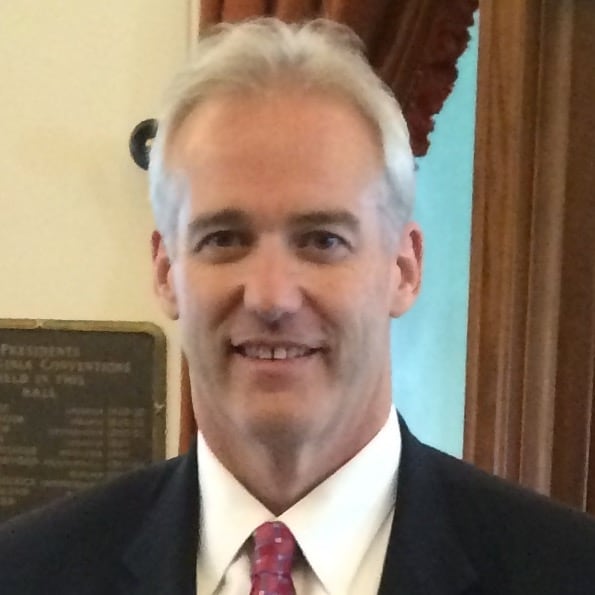 By Lerry Wilson March 08, 2021
Myth busting is one of my favorite hobbies. Myth: Splunk doesn't analyze video data. This is no longer a true statement based on our recent collaboration with Intel's Internet of Things Group that brings AI inference data from the Intel Distribution of the OpenVINO™ toolkit into Splunk. Together we've unlocked a new world of high value video-based insights across every industry and casts Splunk's investigative data platform into an exciting new role.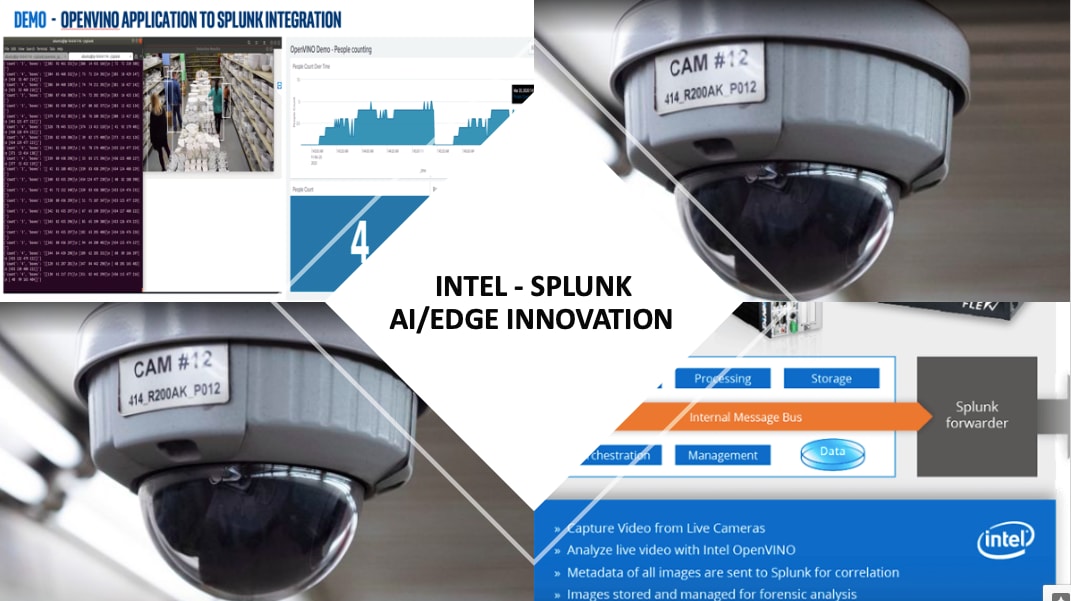 The Intel OpenVINO Connector for Splunk illustrates the clear business value that edge/AI technologies can deliver. It also creates an exciting new development platform that System Integrators (SI) can leverage to drive new business and operational value to end customers looking to secure and optimize their edge environments. Early access SIs have quickly recognized the customer value across industries and are promoting new solutions to their industry-specific customers.
Want to learn more about this collaboration and Splunk's role in securing, monitoring and driving business value at the edge? Join Splunk's VP of Engineering, Platform Experiences, Jesse Chor's keynote at the IOT at the Edge Symposium on March 17th, where he will explore the risks and rewards of new technologies like 5G, AI, cloud computing and others that are expanding the volume and speed of data. These new technologies establish data as the new innovation engine for organizations looking to reduce risks and innovate new products and services reaching out to the point of customer engagement — the "edge" — which is expected to grow from $2.8 billion to $9 billion by 2024.


At the symposium, Splunk and Intel will showcase an ecosystem designed to enable systems integrators to quickly deliver complete hardware and software solutions from Intel partners Dell Technologies and IEI Integration Corp. pre-configured with the Intel OpenVINO Connector for Splunk. This allows the SI to focus on the use case and solution development from the moment the edge device is installed and turned on — the point at which data begins flowing into Splunk. These edge devices are available at the Intel Solutions Marketplace.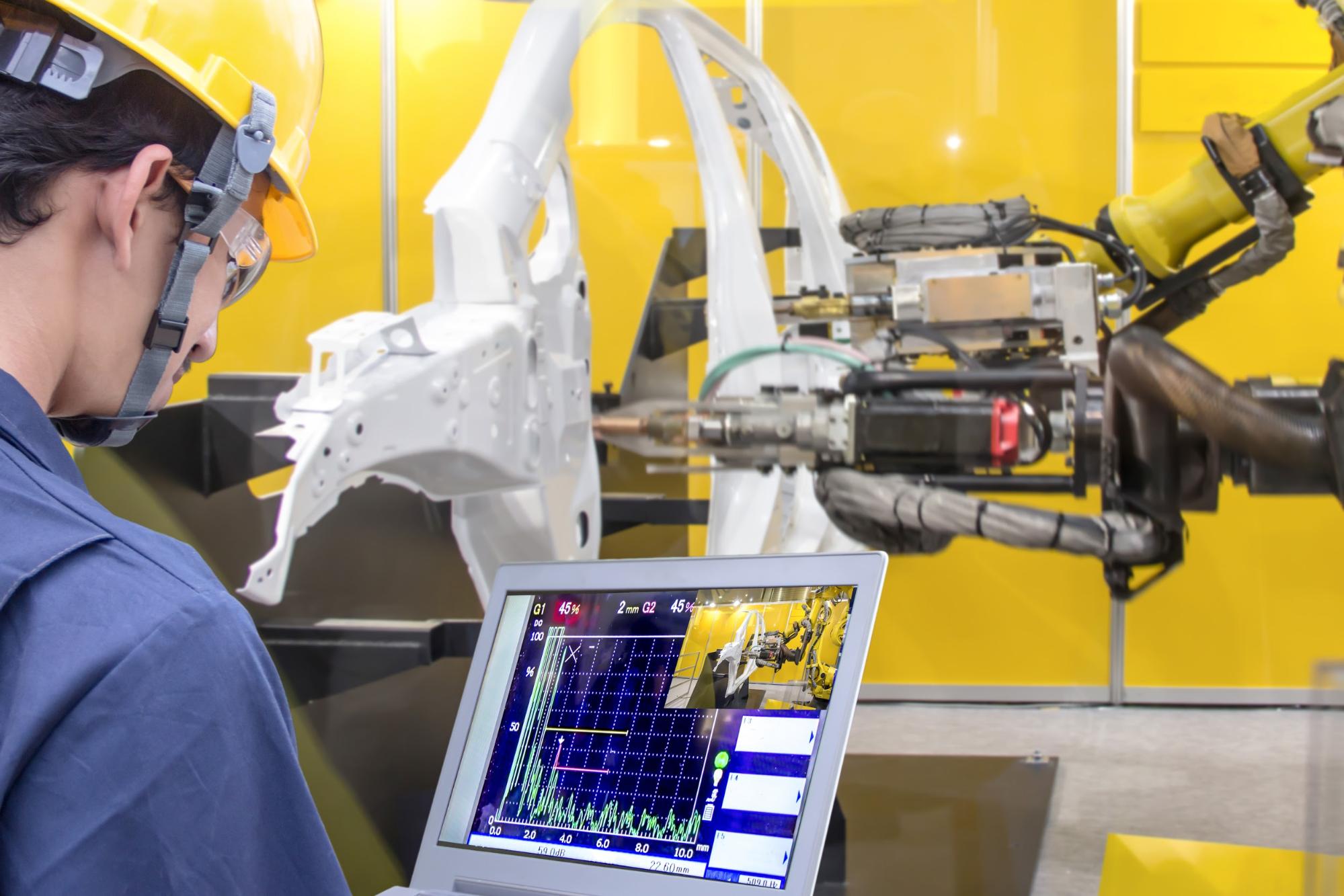 Splunk, and Intel SI partners Arcus Data and World Wide Technology are already developing new concepts for their customers and will share those at the Splunk virtual booth at the March 17th event. Arcus Data, an energy and utilities sector focused partner, will be introducing the Intel OpenVINO Connector for Splunk at their upcoming April 7th Splunk Energy and Utilities Working Group (SEUWG) session — a new virtual working group focused on helping Energy & Utility companies collaborate and solve problems with Splunk. World Wide Technology's thermal imagery solution used the OpenVINO toolkit to address physical health and safety monitoring.
Data is the new innovation enabler. Splunk is the Data-to-Everything Platform to accelerate customers' journeys to a data-driven end state. As companies awaken to the unbiased truth of machine data, they will increasingly recognize the key to transforming their business is correlating disparate data sets across their enterprise. At Splunk, our ecosystem is innovating with data every day, bringing new and exciting solutions that accelerate business at the speed of data inside the cloud or at the edge.

Splunk is always attracting and engaging partners who can visualize, contextualize and deliver data driven solutions to drive business and operational value to new industries and new users within every business.