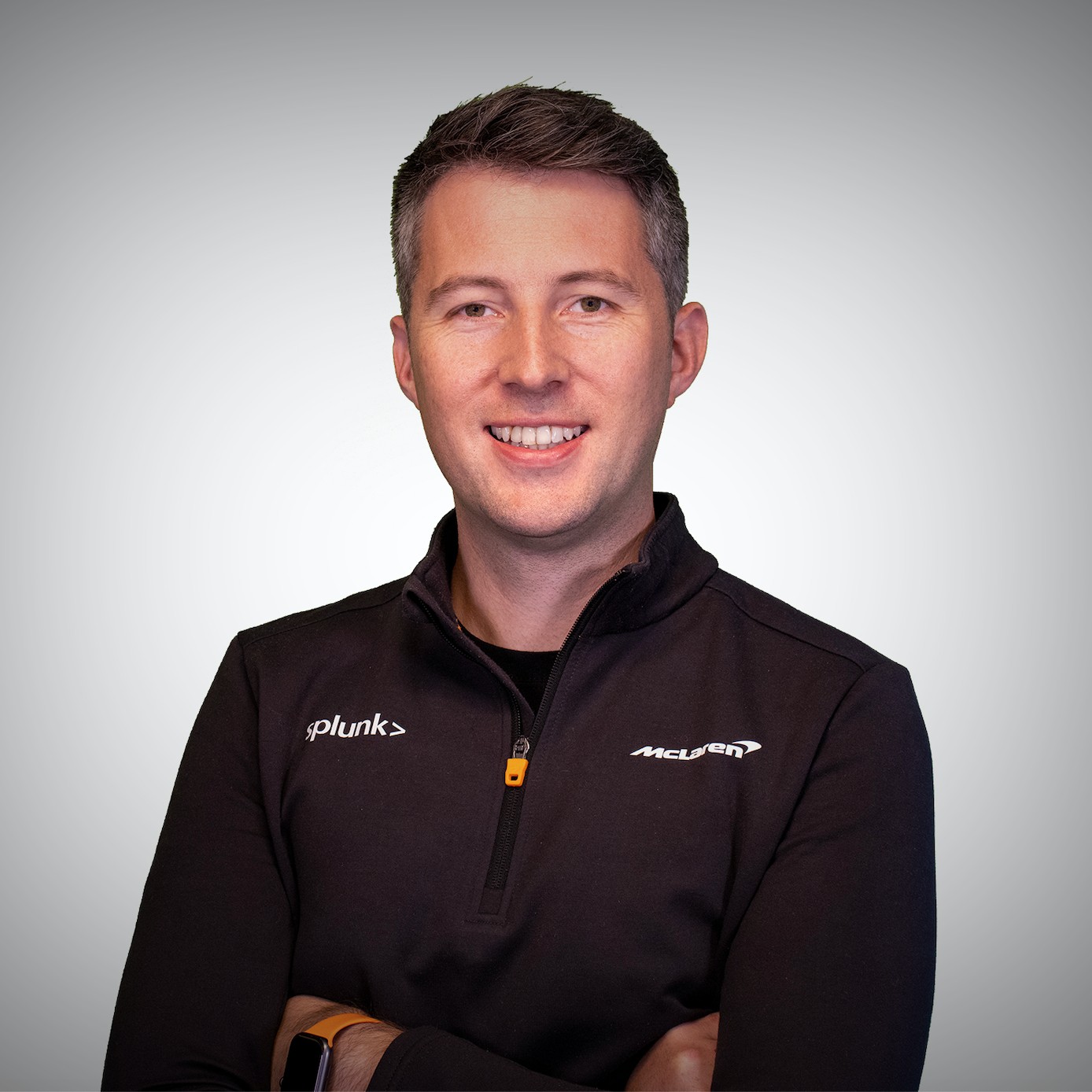 By James Hodge June 13, 2023
As we gear up to the summer F1 races with Canada this weekend before F1 heads to Europe, we sat down with Lando Norris and new McLaren driver Oscar Piastri to discover what makes them both tick on and off the track.
With this being Oscar's rookie season, the transition from F2 to F1 is huge and the 22 year old Aussie reveals changes to his routine, training regime and the differences he sees now he's at the peak of motorsport. Lando and Oscar discuss learnings from the season so far and in tough times having patience and a strong work ethic builds resilience at McLaren.
There are no guarantees in sport and the fine lines in F1 breeds resilient characteristics. Split second decisions are made at 200mph under immense pressure and high G-forces. Drivers, mechanics and technicians need to stay composed, adapt to changing conditions and maintain concentration in the most hostile environments amidst intense competition. A race weekend, let alone a high pressure race on a Sunday afternoon is a true test of resilience.
Oscar and Lando both discuss how Formula 1 is a true team sport. Whilst drivers take the spotlight, the entire team both on track and back at the factory all play their role in getting to the chequered flag.
"Everyone wants to win. Everyone is there for one another and that's the quickest way." - Lando Norris
Competing on track is what matters most to McLaren and like most business outcomes, resilience is all about preventing major incidents and keeping systems running. It's about planning and designing processes, technologies, and cultures that can absorb the shocks of changes in environments. And if done right, resilience means you can focus on preparing your team for a successful future by accelerating transformation.