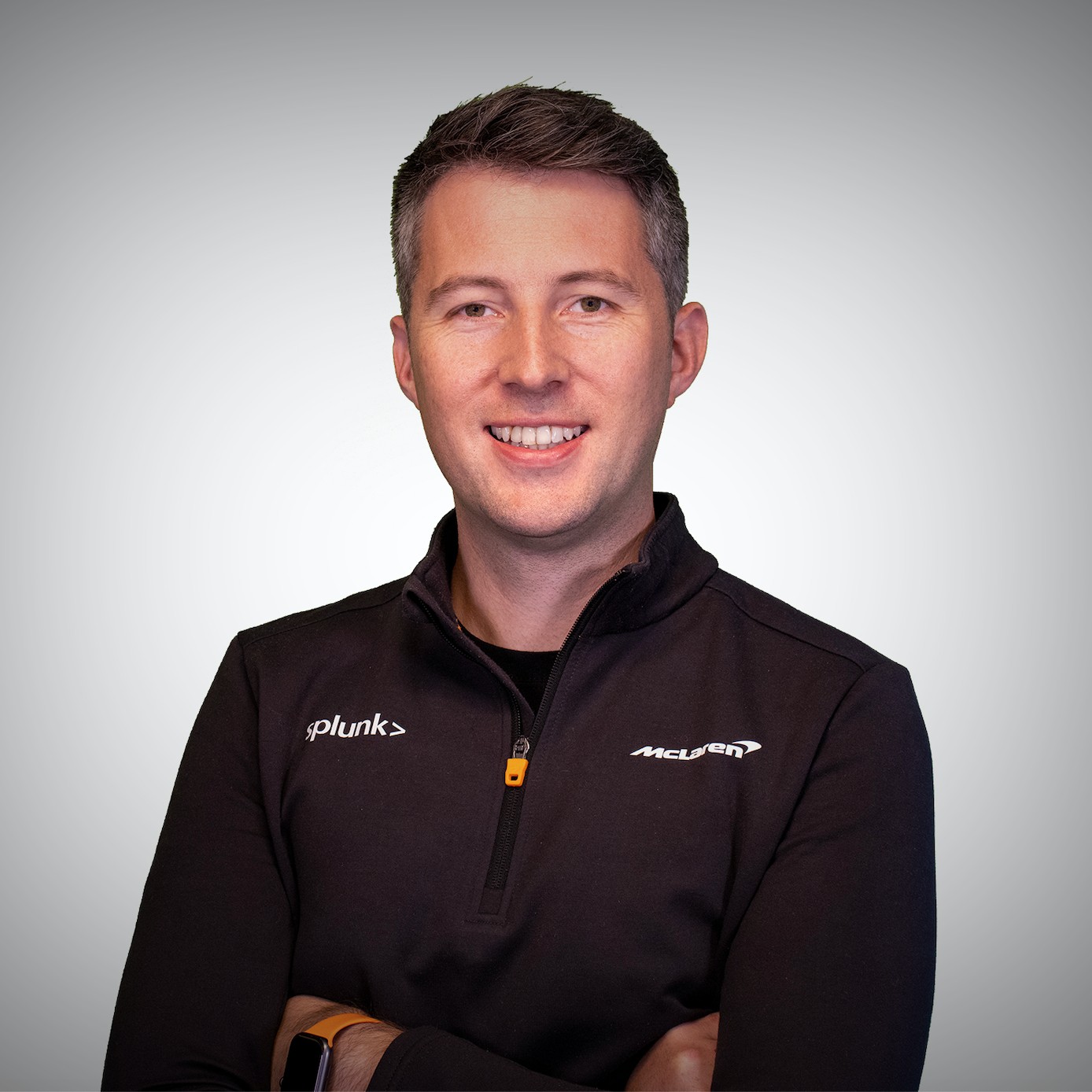 By James Hodge October 19, 2022
A
s we reach the final laps of the 2022 F1 season, and our third year working in Formula 1, we've taken a time out with the team at McLaren Racing to hear from engineers, analysts and a certain F1 driver — Daniel Ricciardo — to uncover how data keeps the team moving.
For the F1 fans, we've got some familiar faces featured in our latest installment of the Art of Data video series. We sat down with Randy Singh, strategy and sporting director, who's taking his place on McLaren's pitwall during Grand Prix weekends. Randy's role includes deciphering data to make split-second decisions during races and helping make the rules that govern the sport. In such a data-intensive sport, Randy looks at F1 as a data problem with a car and driver attached to it. We like to say every problem is a data problem, so Randy was right on point!
"My whole role is completely impossible without data." — Randy Singh, Strategy and Sporting Director, McLaren Racing
Tom Stallard, Daniel's engineer, reveals what matters most to him on high-pressure race days as he cuts through the noise to give Daniel the data he needs while he's driving at a cool 200mph.
Beyond the famous faces, we dug a little deeper during our time at the McLaren Technology Center, speaking to technical analysts Jessica and Sian who both work to accelerate processes that in turn make the team go faster. Sian explains how she and the team use Splunk's insights gleaned from our Esports work and also how she's enhancing the hospitality experience for McLaren's paddock club guests through live data dashboards. Cedric, an F1 trackside engineer, reveals how he uses live data from both F1 cars to stay in tune with car performance to make quick decisions.
After our chats, one thing is clear: McLaren is an expert in resilience. The entire team thrives amidst disruption and — by the very nature of the sport — adapts to ever changing conditions as each nanosecond contributes to performance. Watch Daniel and the team reveal more about their data journey and how, with a little help from Splunk they rely on data to compete. As Daniel puts it, "Data is everything in F1." Someone should put that on a t-shirt.