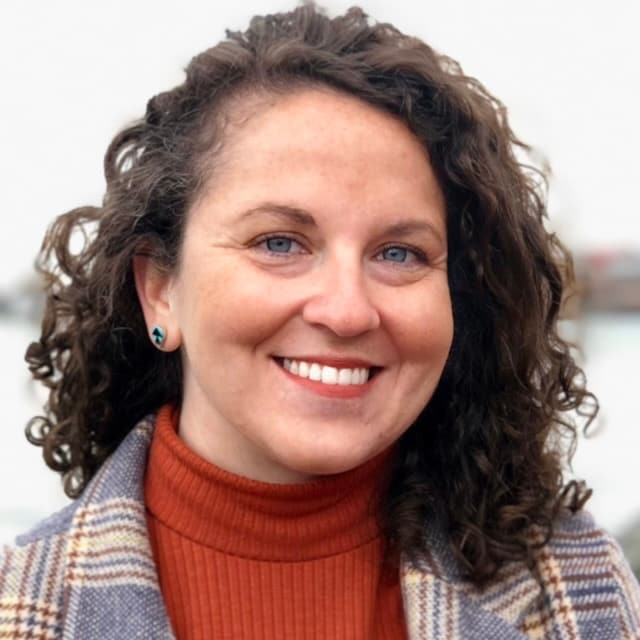 By Chrissy Kidd March 29, 2023
Yes, yes, it's true: Splunk is not open source — and that's for good reason. We do support a lot of open-source efforts, as you'll see below. I'll also point you to areas to try out Splunk for free and look at common reasons organization opt for open source.
Try Splunk for free
If you want to try Splunk for free, you can! Splunk Cloud Platform and Splunk Enterprise are among the most widely used Splunk products, along with several more products that support our mission to be the key to enterprise resilience.
Try Splunk Cloud for free View product info
Splunk offers the only end-to-end security and observability platform. For many solutions, you can either try for free or take a detailed, guided tour.
Splunk Cloud Platform & Splunk Enterprise can handle your most challenging security and observability use cases, stream, collect and index all data at any scale. For more opportunities, both options are entirely customizable with pre-built and custom apps, available from Splunkbase.
Splunk Enterprise Security is our SIEM solution, built on an open, extensible data platform, that enables advanced threat detection, risk-based alerting, rapid response security content, integrated intelligence and more.
Splunk Observability can solve problems in seconds (!!) because it's the only full-stack, analytics-powered and OpenTelemetry-native observability solution.
Or, check out all of our products and get started with Splunk tutorials.
Splunk loves open source
Though Splunk's core products are not open source, we do believe in and support the open source community. A contribution we're particularly proud of is our ongoing support and development of the OpenTelemetry framework.
For years, there was no standard when it came to data platforms. As data grows exponentially today, OpenTelemetry standardizes the way telemetry data is collected and moved to data platforms, like Splunk and many others. So, this solution is big news. (In fact, OpenTelemetry is one of the biggest open-source project the CNFC has done. What's another one? Kubernetes.)
Read more:
Proprietary vs open source
There's plenty of reasons a organization might choose for its software to be open source or not (aka proprietary software). Here's some of the most common reasons a business might keep their software proprietary:
Security. Like in any zero-trust model, the fewer people with access, the safer it is. Keeping code private means that companies can ensure the overall security of the software, comply with security standards and help protect sensitive data of all its users, including financial information, IP and personally identifiable information.
Support & maintenance. Keeping software proprietary means you have full understanding of and control over how the code works, so you know what to improve, what bugs to fix and what features your customers truly need. Ultimately, it's about providing the highest level of support and feature development for your customers.

Intellectual property. Organizations often view their code as valuable intellectual property (IP). Keeping it as closed IP means competitors can't copy, modify or otherwise see the code.
Business model. For many companies, revenue comes from selling licenses to these products. This revenue supports the business: feature developments and continuous improvements to the customer experience.
Of course, open source is a great option for many people and for many reasons. It's low, low cost of free means that beginners can get started easily, experiment with different options and learn by doing. For many small organizations, open source software can solve many of your problems.
As your organization, mission and work grows, though, that added complexity and scale might become less suited to open source solutions. At Splunk, we love supporting complex and challenging use cases for enterprise customers.
What is Splunk?
This posting does not necessarily represent Splunk's position, strategies or opinion.