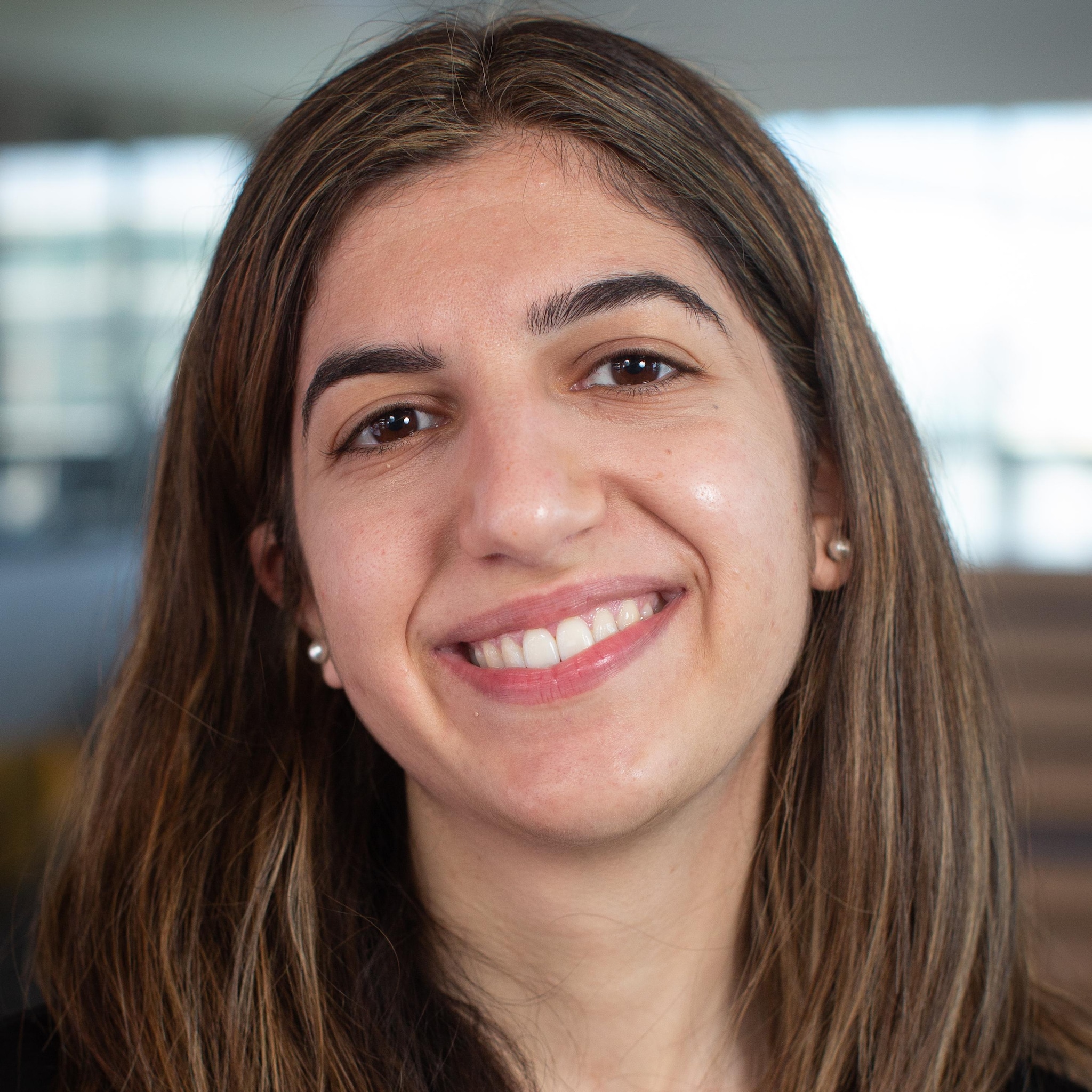 By Joanna Zouhour February 06, 2023
As of February 2023, Splunk Log Observer is no longer available for sale. Luckily, you can access the same pre-built dashboards and the intuitive, no-code Splunk Observability interface through Log Observer Connect. Get all the details here.
Quick links
Splunk Log Observer end of sale (EOS)
Although Splunk Log Observer is no longer available for sale, Splunk Platform (Enterprise or Cloud) and Observability Cloud customers can instantly access its no-code interface with out-of-the-box integrations and pre-built dashboards by enabling Log Observer Connect, a built-in feature within Splunk Observability Cloud.
You can still find all logging features, such as Related Content and logs-based charts, in Splunk Observability Cloud via Log Observer Connect.
What is Log Observer Connect?
If you're a Splunk Cloud or Splunk Enterprise user, you're already aware of all the powerful capabilities that our logging solution offers. From aggregating and searching to analyzing and visualizing complex log data, Splunk provides you with critical log-based information that allows you to act quickly on surfaced business insights.
Log Observer Connect is a feature within Splunk Observability Cloud that seamlessly brings that same log data so you can use it for DevOps use cases. Namely, Observability users can explore log data they're already sending to their existing Splunk instances in Splunk Log Observer's intuitive no-code interface integrated in Splunk Observability Cloud for cloud-native troubleshooting, root-cause analysis and metrics-based alerting. With Log Observer Connect, DevOps practitioners can quickly and easily identify why things go wrong in their cloud environment in a tool purposefully built for fast cloud-native troubleshooting.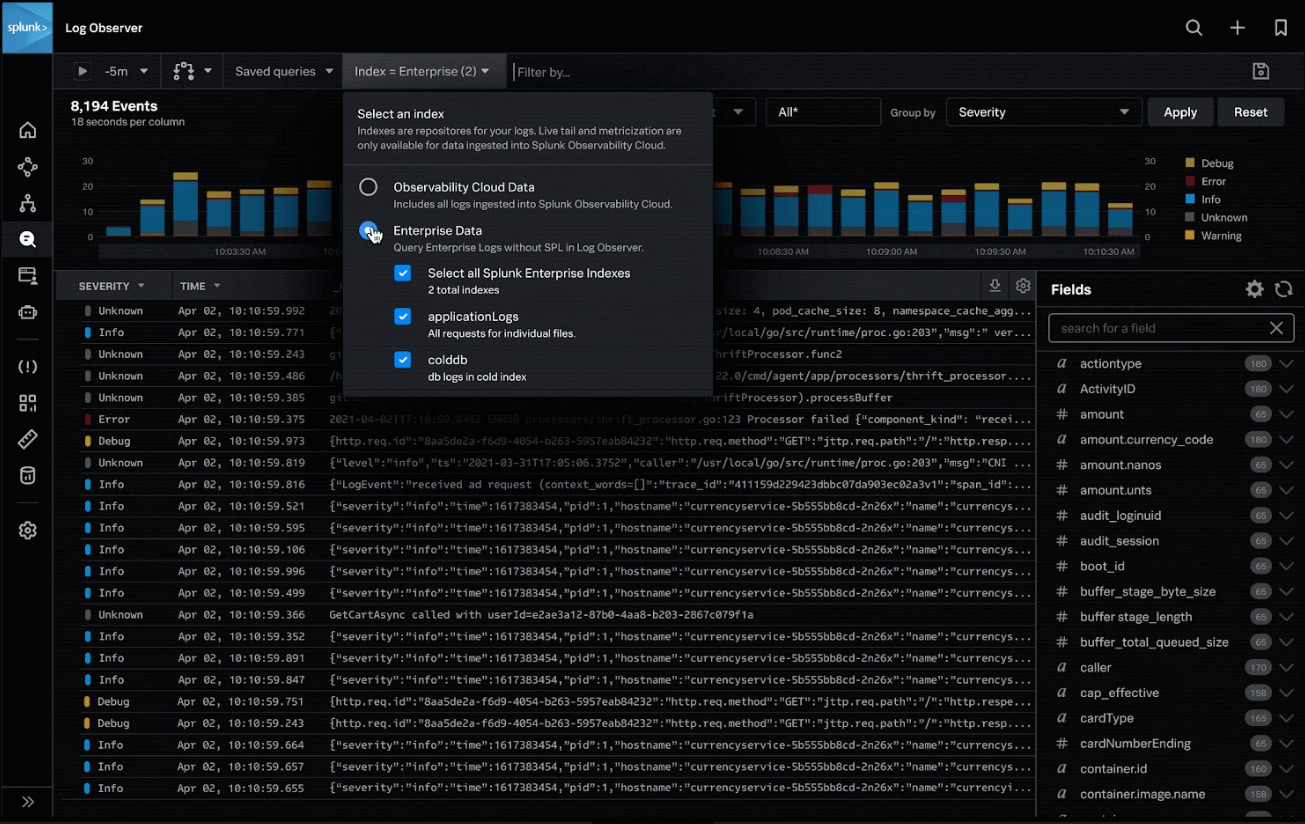 Benefits: what to expect with Log Observer Connect
Log Observer Connect enables teams to:
See logs that are already ingested in Splunk Cloud or Enterprise in a simplified and accessible observability-centric interface.
Combine those logs with Splunk Observability APM and Infrastructure Monitoring's traces and real-time metrics for deeper insights of their cloud environment.
As a result, you'll easily find the source of any problem, accelerating your troubleshooting workflow and reducing unplanned downtime. Even better: you can centralize your log management tools across multiple teams, from ITOps to DevOps use cases and more, optimizing costs and your data management.
Read the full introduction to Splunk Log Observer Connect.
How do I get Log Observer Connect?
Log Observer Connect is available for free for all customers of both Splunk Platform/Splunk Cloud and Splunk Observability Cloud. Head to Docs for self-service:
Not a Splunk Observability customer? Contact your sales account manager to find out more or start your Splunk Observability Cloud trial.
More resources
Here are more Splunk destinations that can help you:
What is Splunk?
This posting does not necessarily represent Splunk's position, strategies or opinion.