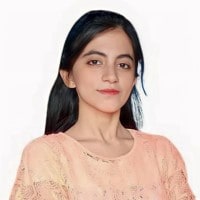 By Laiba Siddiqui July 20, 2023
Product managers are the driving force behind successful products. They are responsible for product development, launch, and ongoing improvement.
In this article, we will see what it takes to ace the product manager role, be a value-adding person to your team and what kind of salary you can expect in the role.
What's the product manager role?
Product management is a strategic function that involves envisioning, planning, and executing the development and launch of products. Product managers serve as the bridge between teams, stakeholders and customers to ensure alignment and drive the product's success.
In the product manager role, ensuring that your product aligns with the company's overall goals is super important if you want it to be successful — you can do this by:
Understanding of the company's overall strategy
Communicating effectively with others
Setting clear goals and working toward them
Continuously improving
Key responsibilities
Product managers wear multiple hats throughout the product development life cycle. Their primary responsibilities include the following:
Conducting market research
Product managers perform market research to understand customers' needs, identify market trends, and assess the competition. By doing so, PMs can make informed decisions about product development, positioning, and marketing strategies linked with it.
Here's how to conduct whole market research:
Analyze industry reports.
Conduct surveys and interviews.
Study customer feedback.
Monitor competitors and leverage data analytics tools to gather insights and validate assumptions.
Creating a product strategy
In this role, a product manager creates a product strategy with the insights collected during the research phase to provide a clear direction and guidance for product development — defining the product's vision, strategy, and roadmap to ensure it aligns with business goals and meets customer needs.
Creating a product strategy includes:
Analyzing market trends
Conducting customer research
Collaborating with cross-functional teams
Setting strategic goals
Prioritizing features and initiatives
Continuously iterating the strategy based on market feedback and performance metrics
---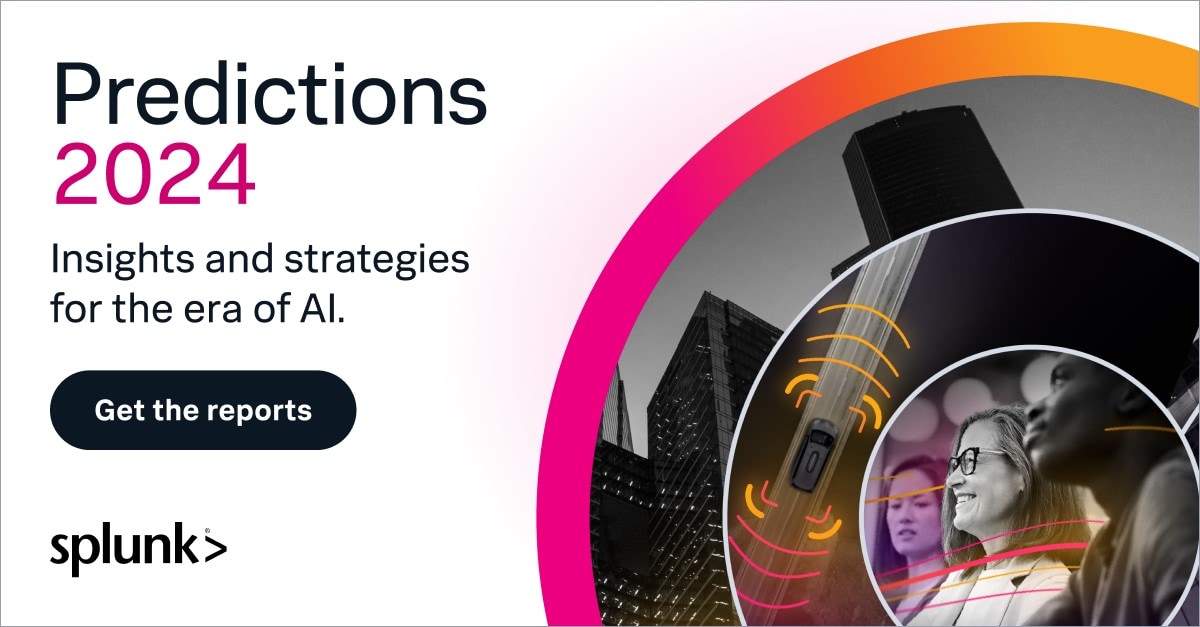 ---
Requirements gathering
In the product manager role, a person gathers customer requirements and uses them to see if the product meets their expectations while aligning with the company's overall strategy.
Product managers collaborate with cross-functional teams to gather input from various stakeholders and prioritize requirements based on market demands, technical feasibility, business objectives, and customer value.
To gather all this data, PMs conduct meetings, analyze market research, and then document these requirements to create a set of product requirements that guide the development process.
Overseeing the product development process
Product managers oversee the product development process to ensure the product is delivered successfully and meets the desired quality standards — coordinating with the development team and guide them throughout the process to clarify problems that arise during development.
In this role, you also set clear expectations and a timeline to ensure timely delivery. This helps maintain alignment with the product vision, strategy, and customer requirements.
Performing product beta tests
During the beta testing phase, product managers release the product to limited users (the product's core audience) and ask for their feedback to validate its quality before the official launch.
Product managers communicate with these users, provide clear instructions and guidelines for testing, and collect feedback through surveys, interviews, or dedicated feedback channels. This helps them understand how customers interact with the product and make improvements based on these collected insights.
Beta tests also help uncover bugs or technical issues that might have been missed during internal testing– enabling the product team to address these issues before the wider release.
(After launch, testing is just getting started, these autonomous testing tools can help.)
Executing the product launch
In the product manager role, you strategize and coordinate various aspects to ensure the new product's introduction into the market is impactful and generates desired outcomes.
During the execution phase, the product manager collaborates closely with marketing teams to develop effective marketing campaigns, create promotional materials, and implement go-to-market strategies. They also work with sales teams to equip them with the necessary knowledge, training, and sales tools.
Performing product performance analysis
To know how well the product meets its objectives and customer needs, product managers monitor and analyze key performance metrics such as:
Sales data
User engagement
Customer satisfaction
Retention rates
This analysis collects customer feedback through surveys to know their experiences and identify areas for enhancement. With this quantitative and qualitative data, you can understand the product's performance and make informed decisions for iterative improvements, feature prioritization, and future product roadmap planning.
(Take a deeper look at product analytics.)
Skills required in a product manager role
Strong analytical skills
Product managers should have analytical skills in order to gather and interpret data, identify patterns, and make informed decisions about the product. Product managers should also be comfortable working with metrics, conducting market research, and utilizing data analysis tools.
Communication and collaboration
In the product manager role, you should know how to communicate your product's vision, strategy, and requirements to cross-functional teams and stakeholders. These strong collaboration skills will help you build relationships and align everyone toward a common goal.
Ability to think strategically
Product managers need to think strategically and:
Consider the long-term goals and vision of the product.
Identify market opportunities
Anticipate industry trends
Align the product roadmap with the company's overall strategy
Keeping a user-centric mindset
As a product manager, you should have empathy toward the user. This will help you conduct user research and leverage their feedback to effectively create or modify products that address customer pain points.
Best practices for product managers
Learn the user story mapping technique
User story mapping is a powerful technique for product managers to visualize the user journey and prioritize features. It helps understand the user's perspective and ensures the product is built to meet their needs.
Learn new trends in the market
In the product manager role, you should always learn and stay updated with industry trends and emerging technologies. This will help you make better decisions, drive innovation, and stay ahead of the competition.
(Check out the latest cybersecurity trends & internet trends.)
Build strong relationships with stakeholders
A product manager should build strong relationships with stakeholders, such as executives, developers, and marketing teams. This will help you secure the necessary resources and facilitate the smooth execution of the product roadmap.
---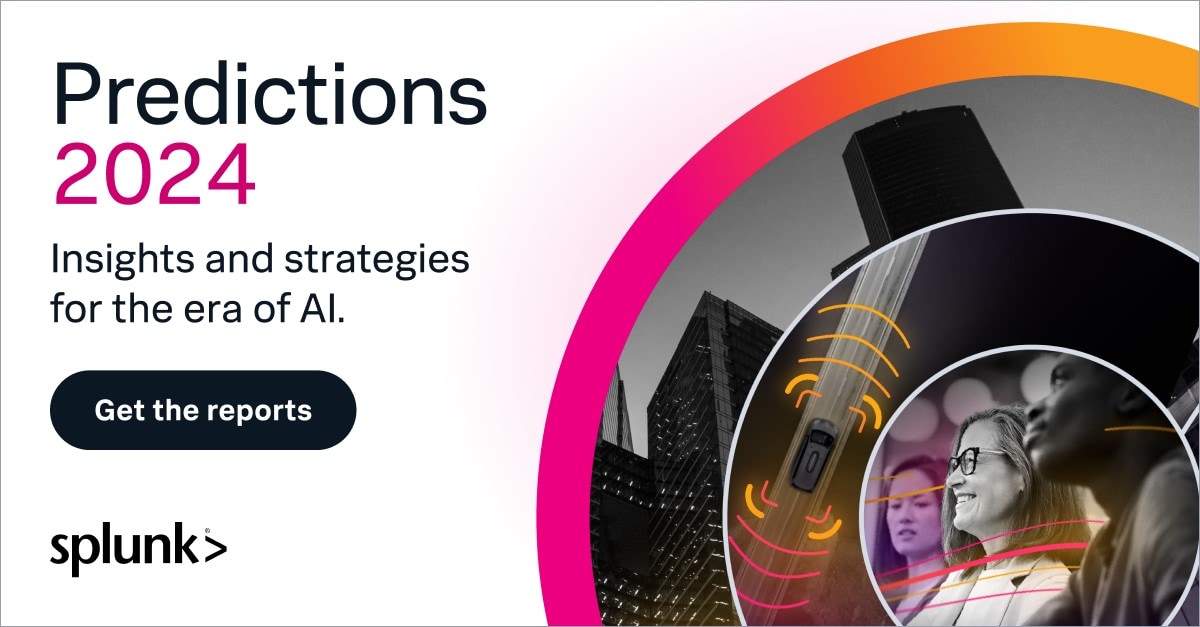 ---
Salary of product managers
As per the latest update of June 2023 from Glassdoor, a product manager makes $146,840 annually in the United States, with an average salary of $111,205.
However, factors such as location and experience can affect this number. Here are some other 2023 salary reports:
(Check out more salaries for IT roles plus IT spending forecasts.)
Summing up
The product manager role is multifaceted and requires a diverse skill set. Product managers play a pivotal role in driving the success of a product, from its inception to its ongoing improvement.
A successful product manager is not just about managing tasks– it's about understanding customer needs, aligning stakeholders, and being a strategic leader who can drive the product toward success.
What is Splunk?
This posting does not necessarily represent Splunk's position, strategies or opinion.