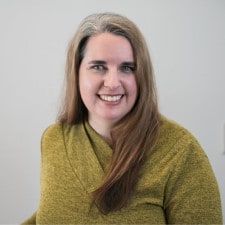 By Leanne Mitton July 12, 2023
Pretty much every business relies on technology, but with the rapidly changing landscape, many businesses struggle to keep up as they do not have the resources and/or expertise to do everything in-house.
Fortunately, businesses can seek external help by considering managed services and professional services instead of relying solely on their in-house expertise. Both services offer unique benefits that can help you — but which one is right for your organization?
We'll take a look at the differences between managed services and professional services so you can make an informed decision about which one is best suited to meet your needs. By the end of this post, you should have a better understanding of what each service entails and how it can help you in your business or organization.
What are managed services?
Many businesses work with managed services for the day-to-day running, maintenance, and on-going support that they need, freeing up their own internal resources to focus on strategic projects, rather than being bogged down with mundane tasks.
Managed services can encompass a wide range of tasks including:
IT or helpdesk support
24/7 network monitoring and maintenance
Cloud management
Storage solutions
Data backup and disaster recovery
(You may not opt for cybersecurity as a service tools like MDR, but criminals may be committing cybercrime as a service.)
Managed services are designed to be an ongoing solution that takes the stress off your staff and reduces costs by providing you with reliable and proactive help at all times. The third-party team is in charge of addressing any technology issues or incidents that occur. They also perform routine maintenance tasks to keep your systems secure and operating seamlessly.
---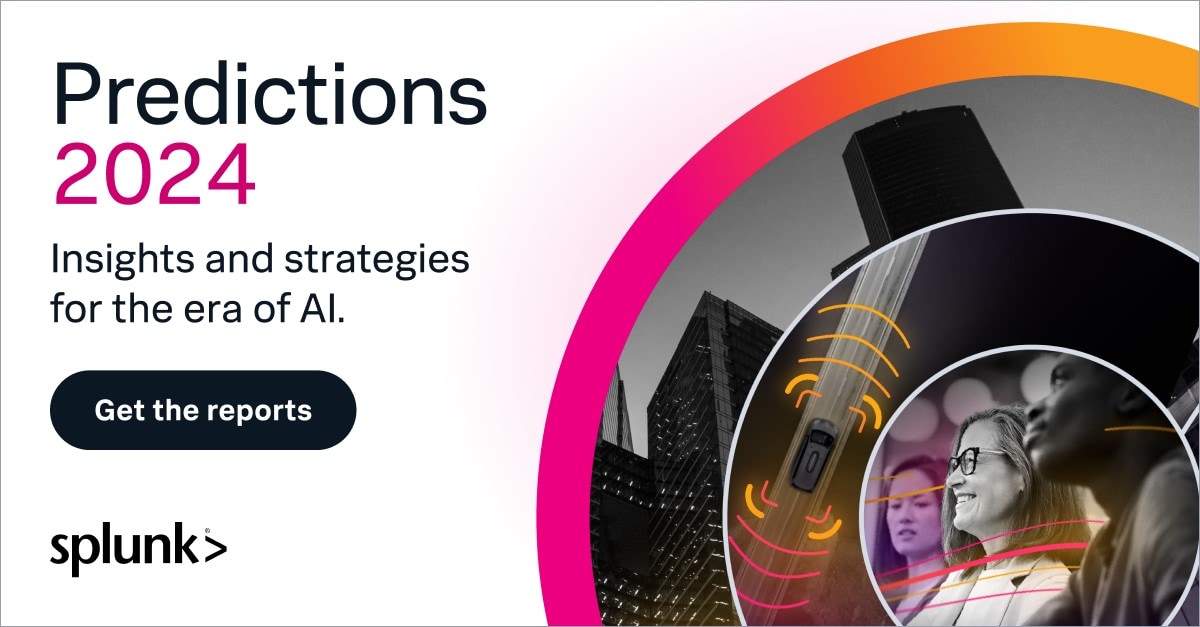 ---
Managed services: pros and cons
When working with a third-party, the offered managed services can limit flexibility and make you feel like you have less control over your operations, which is a major drawback for businesses. You may also find that managed service providers have access to more resources than your own internal staff, which can lead to a loss of autonomy in terms of decision-making.
On the other hand, managed services can be extremely beneficial for businesses who do not have the in-house expertise or resources to manage their IT needs on their own. Many businesses find that the pros vastly outweigh the cons and choose to hire managed service providers despite the disadvantages.
What are professional services?
In contrast to managed services, professional services are usually project-based and one-off efforts when adopting a new technology in an organization. Professional services typically include areas related to the implementation, maintenance, and training around a particular technology solution your organization is adopting.
A professional services provider can help implement various technology solutions, including:
Resource management
Project and program management
Software or hardware deployment
Systems Integration
IT Consulting
Each project has a clearly defined beginning and end, and are done to solve specific challenges or address particular pain points. At Splunk, we offer a number of professional services as part of our Customer Success program.
Professional services: pros and cons
One of the benefits of using professional services is that it's more cost effective as you're only hiring for one-off projects, but the downside of this is that businesses can find themselves without any ongoing support once the project wraps up.
However, professional service providers possess a wide range of knowledge and resources that your internal staff may lack — helping you get the most out of your technology investments while ensuring that any implementation or integration is done correctly.
(One example: Splunk OnDemand Services support users on what they need, when they need it.)
Comparing managed services vs professional services
Managed services and professional services offer different benefits for businesses, depending on the needs of the organization though both services help guide your internal teams.
The key differences between the two are:
Timeframe
If you're looking for regular maintenance and updates to ensure that everything is running smoothly in the day-to-day operations, a managed service provider would be the solution for you as they're able to provide as much support as you need.
If you're looking at a problem that only needs to be solved once, then professional services would be a better fit. You only need to bring them on for a specific timeline and once the project is completed there isn't any more need for the service provider.
Scope of work
General problems can involve larger topics such as infrastructure maintenance, security and compliance, or data storage and backup and are typically covered by managed services.
However, specific problems focus on particular areas of an organization's IT needs such as the implementation, maintenance, or training of a specific technology solution. These types of issues are often more suited to professional services.
Using both professional services and managed services
Not all projects need to be a professional service or a managed service. Some projects will start out as a professional service and upon completion turn into a managed service.
An example of a professional service that can move into a managed service after the project is complete is system integration. System integration involves consolidating various components of an IT system, such as hardware, software and other services, to create a unified whole. It involves configuring and customizing all the elements so they can communicate effectively and work together seamlessly.
---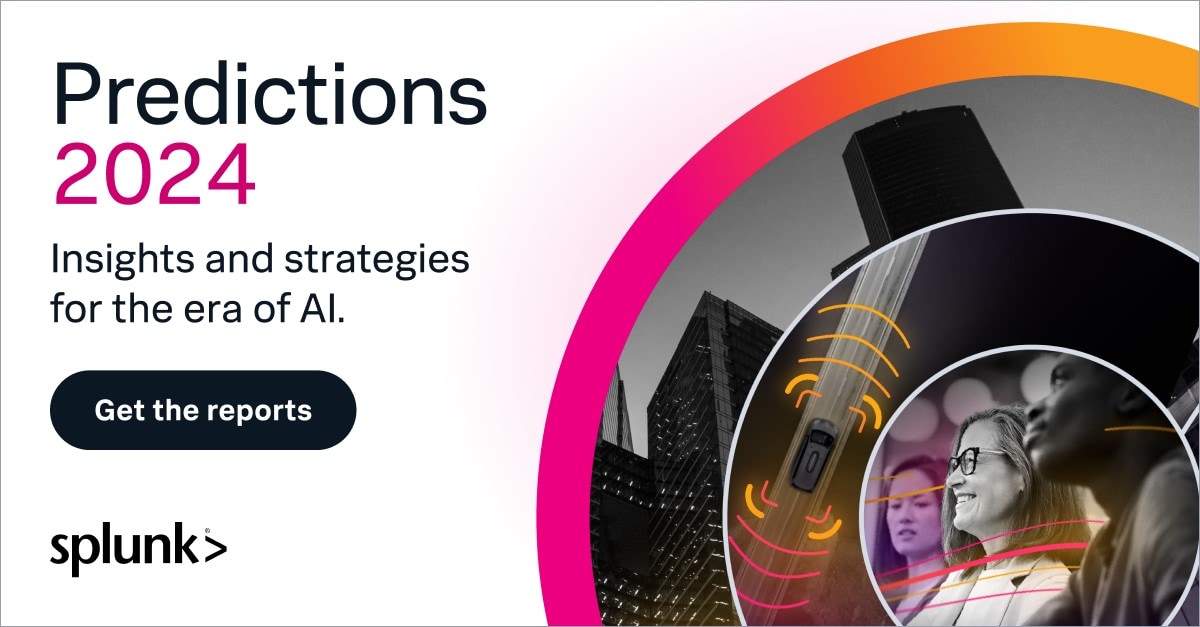 ---
A professional services provider can implement the system integration for you, while a managed services provider can take over and provide ongoing maintenance and support to ensure that your IT systems continue to function optimally.
Choosing the right service for your business
Overall, there are many benefits to working with either managed or professional services providers which is what makes them so popular. Whether you're looking for a one-time project or ongoing maintenance and support, managed services and professional services can help your business leverage the latest technologies to solve problems and stay competitive.
Ultimately, it all comes down to your specific requirements and goals — no matter what option you choose, having a quality partner to help with your IT needs is essential. That's why it's important to choose a provider that can meet your expectations and deliver the results you need.
With the right partner by your side, you'll be better positioned to take advantage of either service and maximize the value for your business.
What is Splunk?
This posting does not necessarily represent Splunk's position, strategies or opinion.