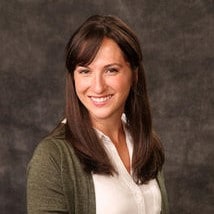 By Kayly Lange February 10, 2023
Managing and mitigating cyber risk has never been more challenging for companies. Cyber threats are growing exponentially. Daily, hackers are becoming more sophisticated. It's unclear what generative AI will mean for cybersecurity. And businesses rely more on data to function: experts expect that cybercriminals will steal more than 33 billion records this year alone.
With an increasing reliance on third-party vendors and cloud services, IT teams are essentially forced to leverage complex infrastructures with significant vendor risk. Plus, organizations need to navigate increasing laws and regulations that aim to improve the protection of confidential data. Companies are liable for the third parties they engage, meaning you must manage vendor risk — in addition to your own risk.
With these mounting obstacles, organizations must ensure they always have substantial cybersecurity protection. Ongoing cybersecurity risk management is critical for ensuring that data remains safe even as organizations and their landscapes evolve.
Here is what you need to know about cybersecurity risk management, including the five essential steps for finding, prioritizing and mitigating external threats.
---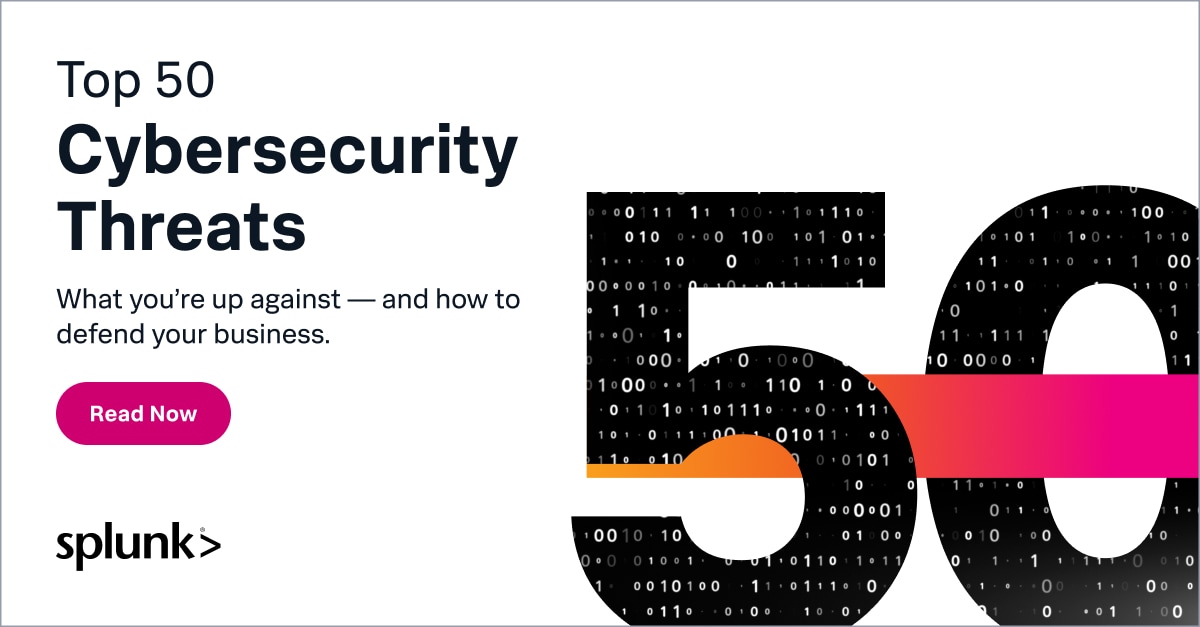 ---
Defining cybersecurity risk management
Cybersecurity risk management is the strategic process of finding, analyzing, prioritizing and addressing cybersecurity threats. It ensures that the most significant threats are handled swiftly by addressing them based on their potential impact.
Cyberattacks do not happen at random. Security experts know where to look to find signs of an impending attack. Some of the most common marketers are:
Mentions of the company on the dark web
Confidential data, like user account credentials, for sale
Similar domain name registration for phishing attacks
While many organizations perform an initial cybersecurity risk assessment, they don't create an ongoing review process and practice. It can lull companies into a false sense of security as the environment and risks change.
(Understand the relationship between vulnerabilities, threat and risk.)
Continuous risk management
Continuous risk management is integral to ensure ongoing security. It requires administrators to stay abreast of the latest attack methods for each network device. They must then update their protection to combat new hacking or attack tactics.
It requires the cooperation of every user in an organization to maintain the network's security. Everyone needs to own full ownership and responsibility for security risks. The days of siloed departments working in parallel with each other are over. Instead, effective risk management requires a unified, disciplined, coordinated, and consistent solution. Some of the most critical risk management action components include:
Implementing strong policies and solutions to assess vendor risk
Finding internal weaknesses, such as outdated software
Identifying new risks, such as new regulatory processes
Reducing IT threats through new policies, training programs or internal controls
Testing security posture
Documenting vendor risk management
(Risk management frameworks help you manage risk with efficient practices. Learn all about RMFs.)

Five stages of Risk Management Assessments
There are five stages involved in risk management assessment.
1. Determining the scope of assessment
The first step in risk management is to determine the total scope of each assessment. While you could assess your entire organization, that is typically too big of an undertaking for one assessment. Usually, it is best to start with a specific location, business unit, or business aspect. For example, a single web application or payment processing are aspects to assess.
When performing a risk assessment, all stakeholders within the scope must provide full support. Their input is vital for:
Pinpointing the most critical processes and assets.
Finding risks.
Assessing each risk's impact.
Deciding your organization's acceptable level of risk tolerance.
It requires everyone to understand risk assessment terminology (like impact and likelihood) so that everyone is on the same page when it comes to framing risk. Crucially, you must level-set and know that there will always be risks and it's impossible to address them all, whether from a technical or resource perspective.
2. Detecting risks
Once the scope and common understanding are completed, it is time to find the risks to your organization:
Determining assets
You can only protect the assets you know, so a complete inventory of logical and physical assets for the scope of your assessment is required. This means more than just the critical business assets and probable targets. It needs to include any asset attackers might want to control as a pivot point, such as:
A picture archive
Communication systems
Active Directory server
Use your asset inventory list to build a network architecture diagram to envision the communication paths and interconnectivity between processes and assets. A diagram can also help you identify network entry points to make identifying threats faster.
(See how CMDBs can support this step.)
Finding threats
Threats are any techniques, tactics or methods used to harm your organization's assets. Threat libraries and resources can help you find new and potential threats to your assets. Government agencies such as NITTF Resource Library stay current on the latest threats by pooling information from its community.
Pinpointing consequences
The order and how your respond to threats should depend on…
The severity of the risk
The severity of what can go wrong
Specify what the consequences are of an identified threat if bad actors exploit the vulnerability. For example, are there regulatory fines, could customers' data be stolen, or will it damage your reputation? Summarize the consequences in simple scenarios so that each stakeholder understands the risks related to business objectives. It helps your security team decide on appropriate measures to counteract the threat.
3. Analyzing risks & their impact
IT risk, according to Gartner, is "the potential for an unplanned, negative business outcome involving the failure or misuse of IT." What is the likelihood of a threat exploiting your vulnerability, and how severe would it be? After identifying risks, it's critical to analyze them in this spotlight, determine how likely the risks you identified will actually happen and the impact they would have on your organization.
Determine the risk based on the likelihood that cybercriminals can discover, exploit and reproduce the threat or vulnerability over historical occurrences. Impact is the level of harm it would cause your organization if the vulnerability is exploited. The impact should include integrity, confidentiality and availability in each scenario.
Because this part of the assessment is subjective, getting input from stakeholders and security experts is critical to ensure it is accurate. Use the highest impact in your final score:
Rank likelihood on a scale of 1 (rare) to 5 (very likely).
Rank impact on a scale of 1 (very severe) to 5 (negligible).
---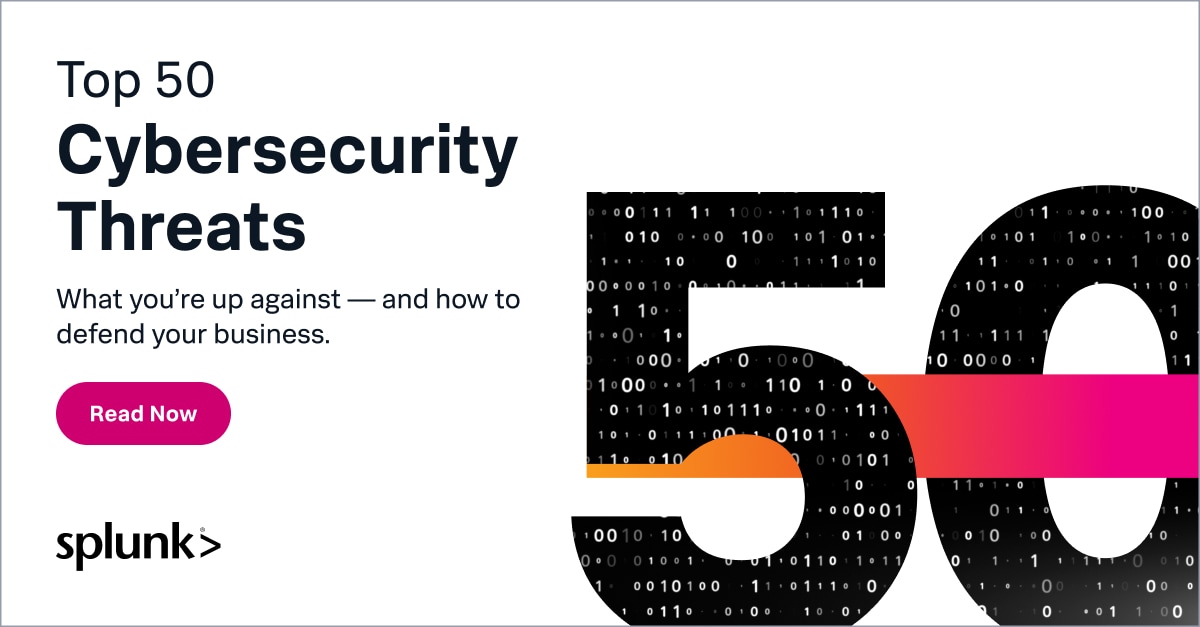 ---
4. Prioritizing risks
Once you understand your vulnerabilities' risks and possible results, you can prioritize them. Creating a risk matrix (or you can fill out a free one online) can help you prioritize the treatment needed to ensure it is within the risk tolerance level your organization is comfortable with.
There are three common ways to handle a risk:
Avoid. Determine if the risk is much higher than the benefits. If it does, you may decide to discontinue a given activity to eliminate any threat.
Transfer. Outsourcing can allow you to share your risk with a third party. For example, cyber insurance or DDoS mitigation will keep you from handling the threat alone. However, while it may reduce the financial risk, insurance cannot cover intangible costs like loss of your reputation.
Mitigate. Specific measures can impact and reduce the risk level to an acceptable level. Assign an appropriate team responsible for employing measures to lower high risks.
It's impossible to eliminate all risks. There will always be residual risk that needs to be accepted by stakeholders for your cybersecurity strategy.
(Consider a particular risk management approach for third-parties.)

5. Documenting risks
Documenting all risks in a risk register is critical. Because risk management is ongoing, it should be reviewed regularly to stay current on all cybersecurity risks. Some things to include in your risk register include:
Risks scenarios
Date risk was identified
Any current security controls
Mitigation plan
Current risk level
Status of progress
Residual risk
Risk owner
Ensure ongoing security with risk management
Risk management is a significant undertaking that needs ongoing support. You must dedicate resources, effort and time to your cybersecurity risk management practice to ensure the long-term security of your organization. As new cyber threats arise and IT comes out with new systems, activities, and regulations, a continuous assessment will reduce your risk of a cyberattack that will negatively impact your organization's business objectives.
With organizations more vulnerable to attacks, a continuous monitoring process is crucial for reducing risk and addressing potential threats.
What is Splunk?
This posting does not necessarily represent Splunk's position, strategies or opinion.