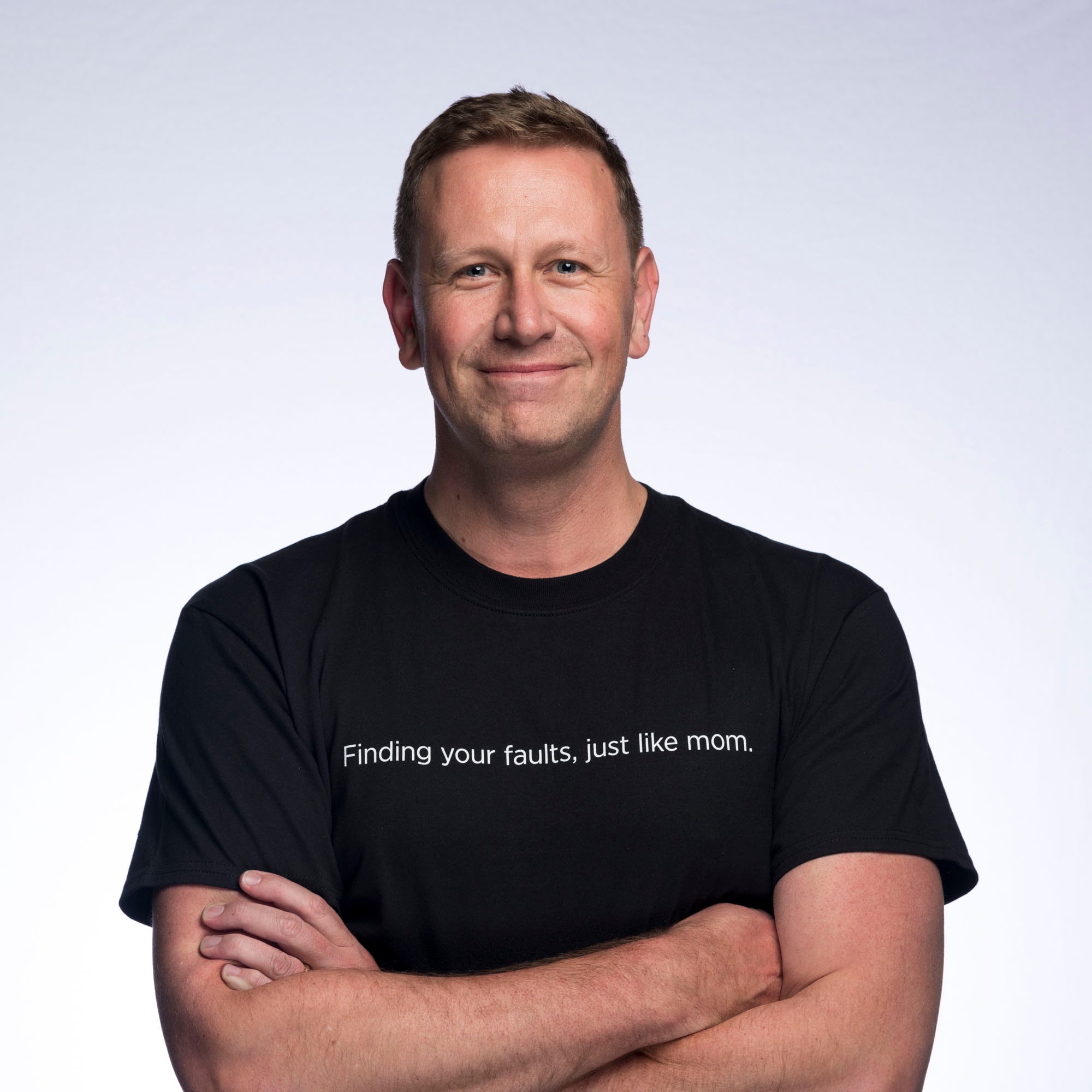 By Simon Davies March 22, 2022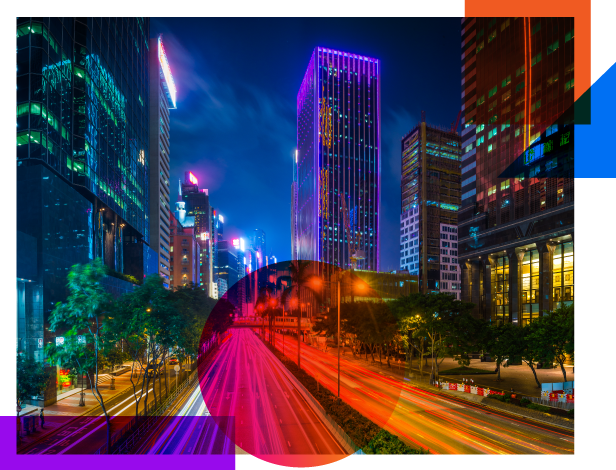 In the past two years, we have witnessed tremendous digital growth and innovation. This year, we were quickly introduced to bold concepts such as cashless 2.0, the metaverse and the world of Web 3.0 — just to name a few.
Exciting as these developments may be as we enter the second quarter, the public and private organizations in Singapore and the rest of APAC today are still faced with inevitable challenges on a daily basis. We are looking at rising manpower costs, growing demand for IT-savvy talent, supply chain uncertainties, the continuous battle against the Omicron variant, and not forgetting the ripple effort from the Russia-Ukraine crisis.
To stay ahead, organizations need to be agile and alert to new tools and challenges. Beyond just monitoring today's ever-evolving data landscape, the use of data will be crucial. According to projections from Statista, 97 zettabytes of data will be created, captured, copied and consumed worldwide in 2022 alone. The volume of data growth has been exponential, sparked by a global shift to remote work, along with a dramatic increase in computational activities. AI, IoT adoption, edge and serverless applications have only boosted the speed of data accumulation and scale of data consumption.
Large volumes of data are treasure troves of information packed with real business value. Data enables organizations to better understand customers' usage patterns and tailor their services accordingly, creating a stronger competitive advantage. Organizations that utilize data across their business have proven to be more resilient in the face of unexpected challenges and boosted profits per year, according to our global study conducted with Enterprise Strategy Group (ESG), which surveyed 1,350 IT and business decision-makers globally.
The crux will be to make sense of the large volumes of data amassed. To do so, observability can help organizations gain full visibility into their data, data processing and data pipelines, enabling them to keep their eyes on increasingly distributed and complex hybrid cloud environments and apps.
We see three themes that public and private sectors must consider in order to stay agile and responsive to their target audiences — citizen experience, cybersecurity and data residency. Addressing them successfully will undoubtedly require observability.
Citizen Experience (CX)
After rapid adoption of cloud technologies comes the 'last mile' of digital experience for the public sector — Citizen Experience (CX). Citizens are increasingly transferring their positive customer experiences from the private sector into similarly high expectations of digital services from their governments and public sector agencies. Poor CX, especially in times of crises, means citizens are unable to access essential services, and citizen-facing services are feeling those same pressures around customer experience.
Observability is thus crucial for governments looking to enhance CX because it enables them to monitor the citizen journey, spot any degradation of performance early on and address issues proactively. Public agencies can trace issues to their respective source of problem or process, and make changes to prevent recurrence efficiently.
For instance in Australia, after hosting the 2018 Commonwealth games, theCity of Gold Coast (CoGC) deployed Splunk Cloud and Splunk Enterprise Security (ES) as part of its security uplift for real-time visibility into multiple environments. This provided the team with actionable operational insights from multiple sources so they were better equipped to deal with a variety of needs across different parts of the CoGC. Observability helped establish confidence across the organization, with the CoGC continuing to fine-tune their operations further for smoother delivery.
Cybersecurity
Many organizations will continue to support remote working, but these initiatives come with increased cybersecurity concerns as cyber-attacks grow more sophisticated by the day. Data is now spread across more endpoint and edge devices residing in different locations, resulting in a continually growing attack surface.
Indeed, there has been a definite increase in cyberattacks since the pandemic. Our global State of Security 2021 survey found that 84% of organizations across nine markets globally suffered at least one significant security incident in the last two years. In APAC, a separate report revealed a 13% increase in cyberattacks, and a 29% increase globally, year-on year in the first half of 2021.
Security threats such as ransomware will continue to rise. Based on reports, the average ransomware remediation cost has more than doubled - from US$0.76 million in 2020 to US$1.85 million in 2021. Singapore is ranked number three out of 30 countries, after Austria and Belgium, spending an average of US$3.46 million in ransomware remediation costs in 2020. More than three in 10 organizations globally ranked ransomware as one of the top cybersecurity incidents, according to Splunk's State of Security 2021 report .
The question is no longer if you will be impacted by a cyberattack, but when. Any solid cybersecurity strategy in 2022 will need to focus on real-time data visibility and observability, which can provide organizations better detection and remediation capabilities to better monitor threats. Adopting a zero-trust approach has also become a default approach to mitigate risks.
Data Residency
Data residency is the localization of regulated data within a region or country. That could include both the storing and processing of data. As organizations grow and become more globally interconnected, the focus over national security risks and privacy increases. Different countries have their own set of regulations when it comes to data privacy and management that organizations need to align with.
The private sector, especially, must be aware of prevailing data residency laws, because the regulations can make it more difficult for businesses seeking to compare data across national borders, such as sales figures, customer experience metrics, or supply chain data.
For instance, the Australian government introduced an amendment on the Critical Infrastructure Act 2018 - titled Security Legislation (Critical Infrastructure) Bill 2021. With it came an expansion of entities, including data and cloud industries, and the substantial increase of the government's power to impose obligations in relation to these 'critical infrastructure' assets. For businesses that play internationally (and the vendors whose data technologies they rely on), they now have to think about how to build systems that are able to reconcile data across different locations, and work within these new parameters.
Exciting emerging digital trends will only continue to grow. After rapid digital adoption in the preceding years, business leaders are now taking the next step forward in their transformation journey, and keeping a more measured eye on security and resource management. Observability will be the golden ticket to empowering them to address and manage any curveballs that the world today may bring.
Interested in knowing further how technologies will continue to shape the year ahead? Come take a look at Splunk's 2022 Predictions reports.