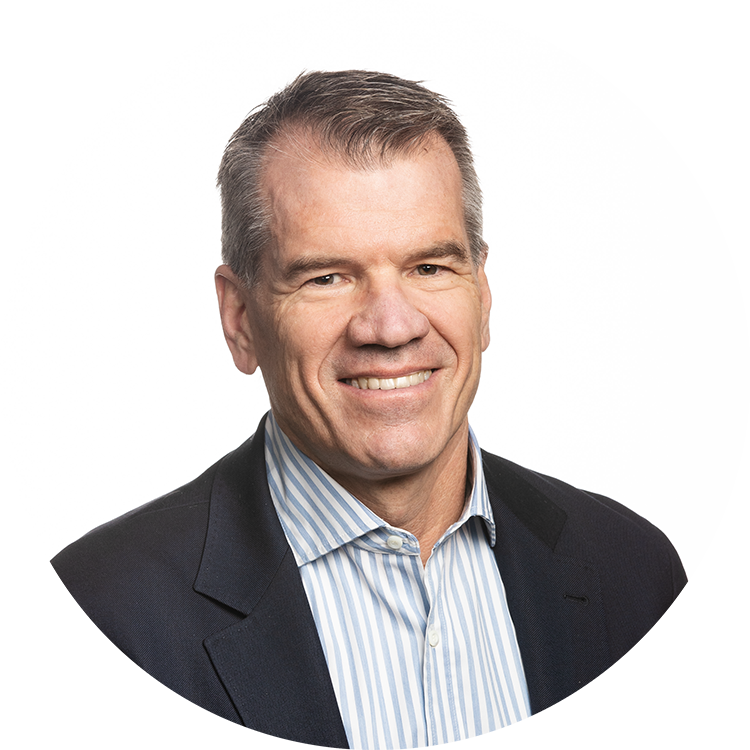 By Gary Steele September 01, 2022
Upon joining Splunk earlier this year, I set a goal to meet 100 customers in my first 100 days as CEO. I'm glad to say I met my goal with time to spare. Thanks to my team for coordinating what was a big undertaking. It was well worth the effort.
I learned a lot about the challenges organizations are facing and how we can help them put their data to use. Here are some of my top takeaways from my first 100 customer conversations.
In the simplest terms, customers are facing some incredibly tough problems — from needing to gain meaningful insights out of massive quantities of data from all corners of their business, to having visibility across vast systems and the ability to fix issues quickly to avoid downtime and mitigate security risks. Tech is complicated and the stakes are high for businesses to remain secure and resilient. I heard this consistently from organizations across industries and around the world, and the ways they are adapting and innovating to get ahead of these challenges are inspiring. Our team is super motivated to help solve these problems so organizations gain all the value they can from their data, particularly at a time when many are having to prioritize what technology investments to make with fewer resources to solve more problems.
Another theme that stood out to me is the level to which security is on everyone's mind — from security teams, IT professionals and developers to the c-suite and boardroom. In the complex geopolitical world we're living in, and the rampantly evolving cybersecurity landscape, many of our customers are on edge because they simply don't know what to expect. For most of my career, I've lived and breathed security, and I'm convinced security is a data problem. Throughout my conversations, I learned even more about the pain CISOs are feeling as they're pitted against unyielding bad actors, sprawling attack surfaces and an explosion of data. It's for all these reasons that Splunk is often the centerpiece of security operations for our largest customers so they can respond and adapt to cyber threats and attacks.
On top of the big-picture challenges and day-to-day problems customers shared with me, I also heard loud and clear the passion they have for Splunk. In part, that's because we help them get to the heart of their problems instantly — to find the needles in the haystacks faster than anyone else. I'd bet it's also because they can use Splunk to turn every byte and petabyte of data into doing. This same passion also filled the air during .conf22 when our amazing community reconvened in-person for the first time in over two years. I know I speak for every Splunker when I say that we are incredibly proud of the mission critical role we play within the largest companies in the world–and we don't take it for granted.
(Our t-shirts might have something to do with it, too.)
At the same time, however, we have an opportunity to double down on our commitment to make Splunk even more customer-centric. As I shared when I first started, I will champion customer experience every day, bringing their feedback to everything we do. We're working hard to make it easier to use Splunk and partner with us. That includes helping customers get more value from Splunk through programs like workload-based pricing and by listening to customers to improve our products and inspire new ideas.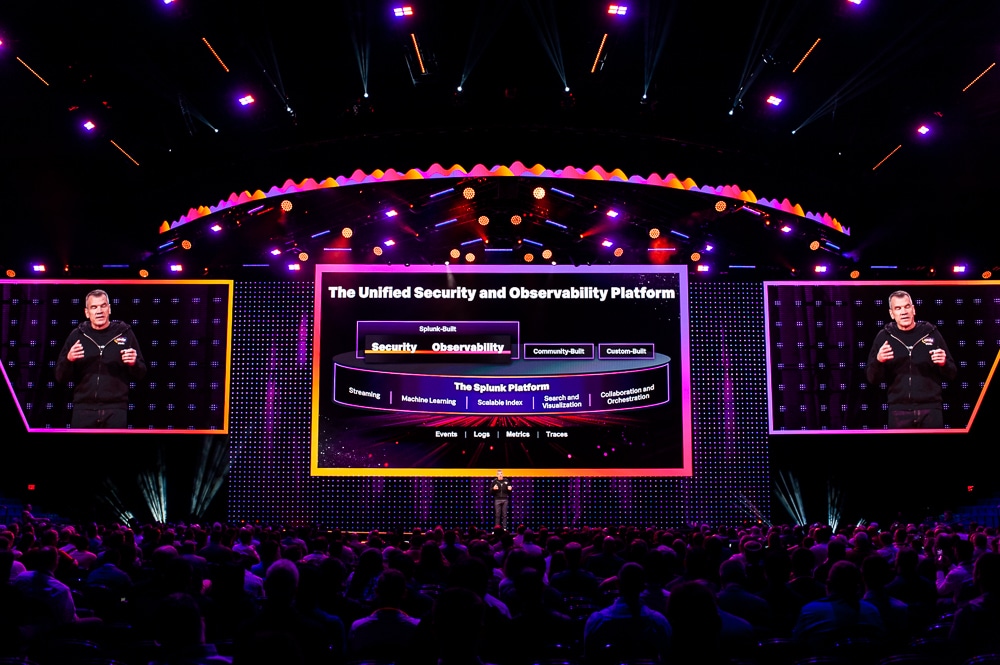 Finally, with every customer I talked to, it felt like we were at the beginning of a new journey together. A journey that spans legacy, on-premises architectures, hybrid and multi-cloud landscapes, a plethora of new apps, a formidable security landscape, evolving customer expectations and the demand for digital transformation, as well as the increasing convergence of security and observability.
Personally, I really like being on this journey. We get to solve hard problems together. We get to tap the talent of Splunkers to continue building a great company. And, above all, we get to help great organizations succeed and stay secure.
After just over 100 days as CEO, I've learned so much already. No doubt there's a lot more for customers to share to help Splunk be an even better strategic partner — and I want to hear it. If my takeaways do (or don't) resonate, let me know, talk to our team, give us feedback.