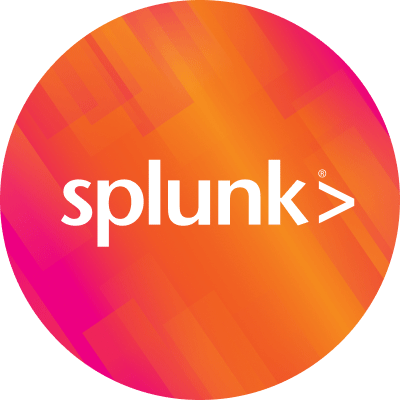 By Splunk August 23, 2021
The importance of a strong security posture has never been more evident. It is instrumental within organizations and across industries, as we continue to push digital initiatives and interconnect our world. It's why Splunk strives to deliver the best data platform and security solutions. And in this journey to offer the best security technology in the market, we must ensure that we are outfitted with the best security minds to help secure both Splunk and our customers.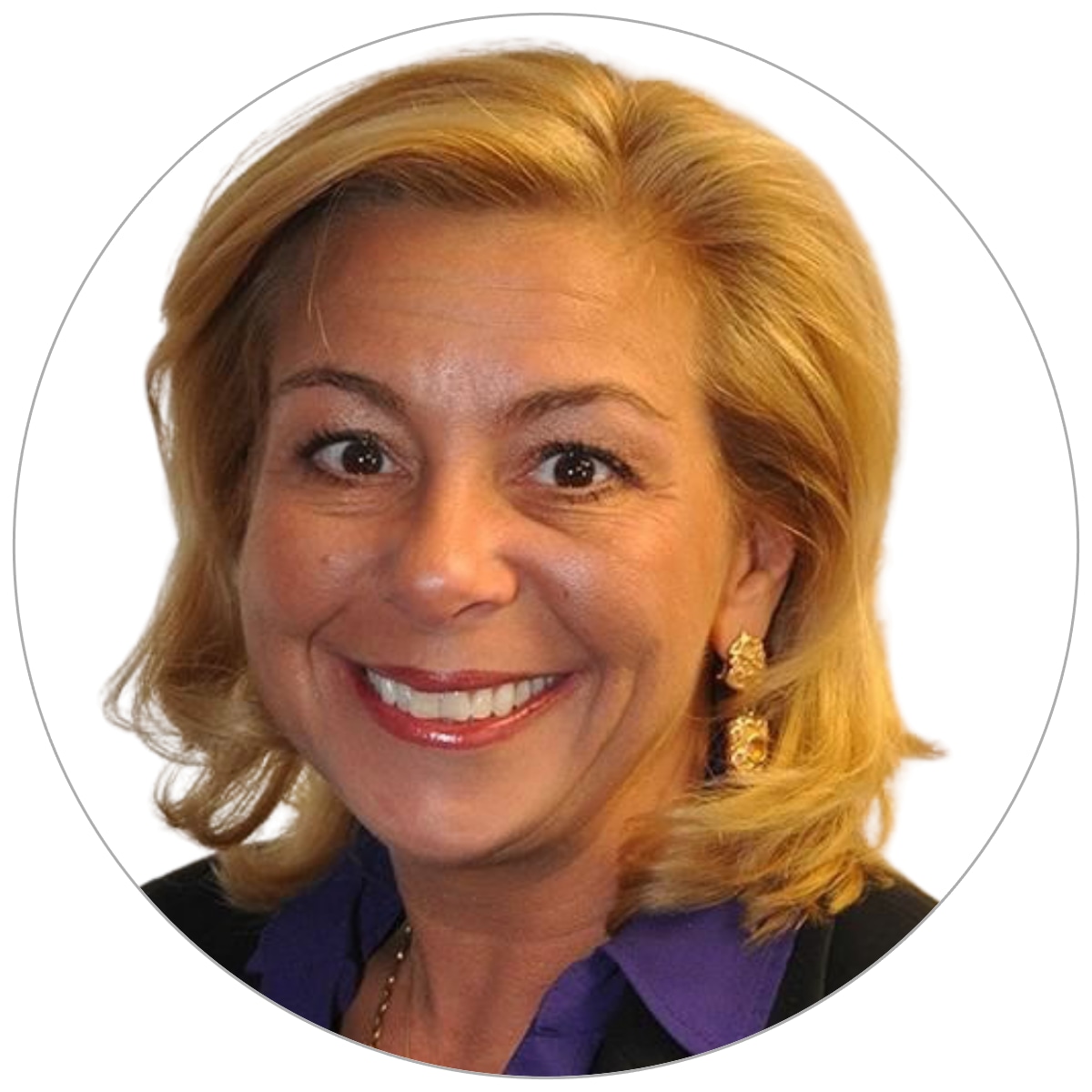 Enter Pamela Fusco.
I'm delighted to announce that Pamela is joining Splunk as our new Chief Information Security Officer (CISO) and brings with her a rich background and experience in cybersecurity. Pamela has more than 30 years of leading-edge, global enterprise security industry experience, often taking on the responsibility of CISO before it was even an industry standard.
I'll let her experience speak for itself. She has been CSO at Digex and then CISO at Merck, EVP and Head of Global Information Security Citigroup, and also Apollo Group's CISO and CSO. She was also tapped to lead public and private sector contributions on the 44th Presidential Commission on Critical Infrastructure Protection (CCIP) and as a delegate for Policing Cyberspace International, Chinese Prosecutors. Today, Pamela is also the Chief Financial Officer for the International Information Systems Security Association (ISSA), a Founding Member of SAFE BioPharma, and the Cloud Security Alliance (CSA). And as a U.S. Army veteran myself, I salute Pamela's years of service — she began her career as a cryptologist for the U.S. Navy. Beyond her stellar CV, a key differentiator is that she's been a long-time Splunk customer, having deployed our platform at nearly every organization she's been a part of.
I can't think of a better leader to be our CISO. She has a solid grasp on what it takes to build successful and secure organizations, and I'm certain her track record will only grow at Splunk. I cannot wait to see how our security strategy evolves with her at the helm, and how that translates over to our customers.
I think Pamela's own words really capture the spirit of what we're trying to do at Splunk:
"Change is the one constant in cybersecurity. We must always be prepared for the next evolution in cybersecurity threats. We can't wait for it. We need to seek it out."
That's exactly right — welcome, Pamela!
----------------------------------------------------
Thanks!
Shawn Bice