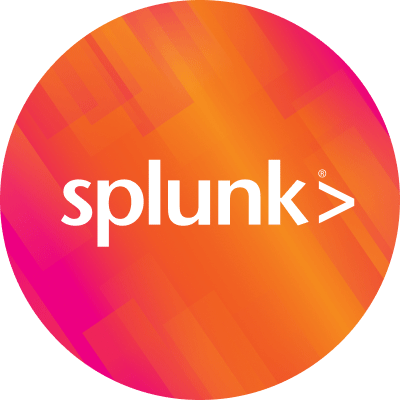 By Splunk April 14, 2021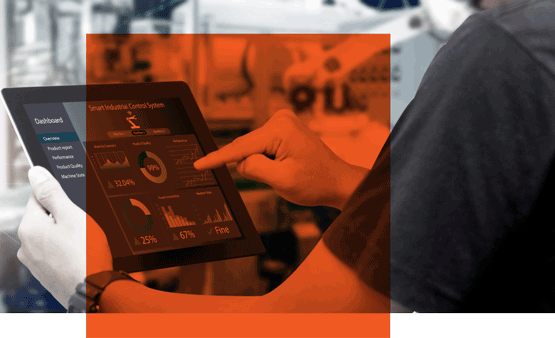 It is said that necessity is the mother of invention, but from necessity also comes innovation. If history has taught us anything, it's that some of the biggest and best business transformations have arisen from tough times.
Over the last year, unsurprisingly one area that has seen a tremendous upheaval is the idea of work and how businesses engage with their workforce. Many of us suddenly found ourselves in a distributed workforce which saw executives having to manage entire organisations from their living room and teams learning how to collaborate online for the first time. With this change, technology had to quickly adapt to help solve this sudden shift.
Splunk's recent report "The Data Age Is Here. Are You Ready?" revealed that the amount of data that exists will grow 5x by 2025, which is only going to catapult the rate of innovation in the year ahead; but the precise impact it will have on business transformation is still a bit of an unknown. What will this mean for the future of work and what role will data play in the transformation of businesses and the workforce?
In this article we will highlight the key takeaways that are imperative for businesses and executives to adapt to this ever-changing landscape in the year ahead:
Executives Will Need to Strategise For an Even More Distributed Workforce
A virtual-first talent strategy is the future. Executives will look to incorporate a workforce that isn't defined by borders and will empower teams with the means to work from anywhere. Data will be crucial for real-time updates and management of employees to monitor productivity levels, and be instrumental in ensuring it is done safely, both from a privacy and employee perspective.
Remote Working Will Highlight An Increasing Need for Data Security
The rise in remote working brought with it a rise in security breaches. In 2021, workforce disruption has and will continue to drive a greater focus on endpoint security and the zero trust model designed to protect the data within the network. CIOs and cybersecurity experts will rely on data to proactively resolve these not only in a quick and efficient manner, but also from a proactive standpoint.
Prior to COVID-19, organisations would be able to use a combination of an employee's laptop/ workstation and the network to protect against attackers. With the remote working shift, attackers have now tailored more effective approaches for phishing – and now vishing – emails and other scams.
The search for cybersecurity talent will prove easier with organisations able to tap into a broader market without the need or pressure to hire within specific borders.
Increasing Digital Tools That Assist with Collaboration
This year we'll see a whole new generation of immersive tools for digital collaboration that will help improve the remote working experience through a larger range of integration of video applications and messaging systems. With the increase in digital adoption, organisations will be pressured to keep a finger on the pulse when it comes to managing the new and large volumes of data from new technologies.
Artificial Intelligence (AI) Will Be More Present Than Ever, Without Us Realising
With AI elements found in just about every digital interaction humans have, ongoing improvements to AI that draws insights from data will mean smarter systems designed to challenge humans to think creatively. It will also mean work itself will evolve.
Technology Breakthroughs Are Needed For More collaborative Communications
More immersive solutions are needed to foster easier and effective interaction in a distributed workforce. 5G bandwidth and more powerful laptops will help reduce latency problems and provide opportunity for new ways to collaborate, like sharing visual presentations, on-the-fly notes and more. Video conferencing incorporated with AR and VR can probably make virtual collaboration to be as close as the real interaction.
The key for business growth in 2021 will be effectively managing the influx of data that inevitably rises from the adoption of new technologies and the sudden shifts to come from a distributed workforce. CIOs, IT managers and business leads will need to maximise the management and flow of data sooner rather than later for their business to become agile in an already volatile business landscape both locally and globally.
Telstra, Australia's biggest telecommunications company, has reported that 5G will reach 75% of Australians by mid-2021. Like petrol on a flame, Australia's fast adoption of 5G will quickly fuel the growth of data in 2021, reinforcing the importance for business leads to prioritise a pro data-driven culture with organisations that will aid in supporting a distributed workforce for Australians on an ongoing basis.
With the nature of work likely to evolve further in the coming year, providing leaders with best-of-breed tools isn't just a smart thing to do, but also necessary for businesses to keep up.
----------------------------------------------------
Thanks!
Simon Eid