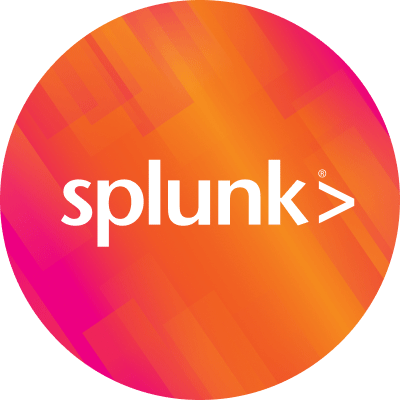 By Splunk May 31, 2022
When I talk with Splunk customers, their challenges sometimes sound like trying to find a needle in a stack of needles. Feel the same way? The answers you need are out there, hidden in your data. Our job is to help you find them. Securing your networks, keeping them up and running and maximizing efficiency are key priorities. You also face the challenges of speeding up development and driving innovation to stay competitive. And as we've learned over the last few years, you need the agility to adapt and scale for market changes.
Here are three Splunk customers who are addressing these challenges with observability. They've adopted what we like to call an "observability mindset." They understand the need for teams to:
See all of their data in one place.
Anticipate emerging problems before customers notice.
Know where to look when problems occur.
When you begin to think of your challenges through the lens of observability, you are well on your way to mastering them.
An Observability Mindset Gave Care.com the Confidence to Move to Microservices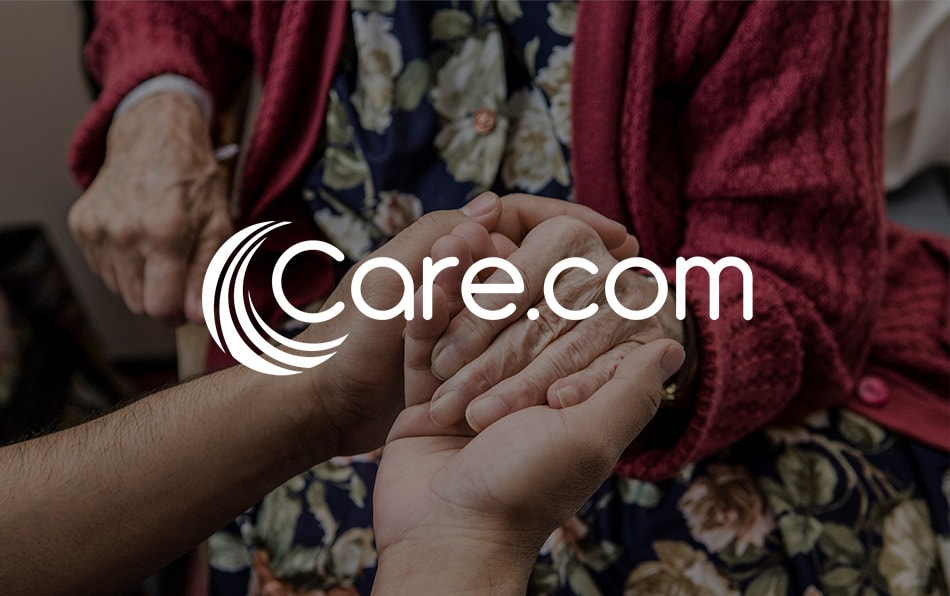 Care.com is the world's leading platform for finding and managing high-quality family care. Operating in more than 20 countries, their mission is to "provide care for all you love," using an online platform that connects vetted caregivers with people looking for care for children, seniors, pets and more. When they came to Splunk, their primary challenge was to centralize their monitoring and telemetry data to prepare for the move to microservices.
We provided them with an observability solution that gave them insight and visibility into application performance and allowed them to make the move, which has greatly increased the speed and efficiency of their operations. For example, their mean time to resolution has dropped from more than an hour to less than ten minutes. They're able to find and fix errors faster and build and deploy new features much faster.
Adopting an observability mindset gave Care.com the vision they needed to fundamentally change the way they operate, and the confidence to do it. The benefits in efficiency were apparent from the start.
Sean Schafer is a principal architect at Care.com, who understands the value of an observability mindset when it comes to efficiency and cost reduction.
"If we're flying blind," he says, "the cost is unlimited. Splunk has made my job as an architect easier because I can understand how our system is operating."
Lenovo Used an Observability Mindset to Handle a 300% Increase in Web Traffic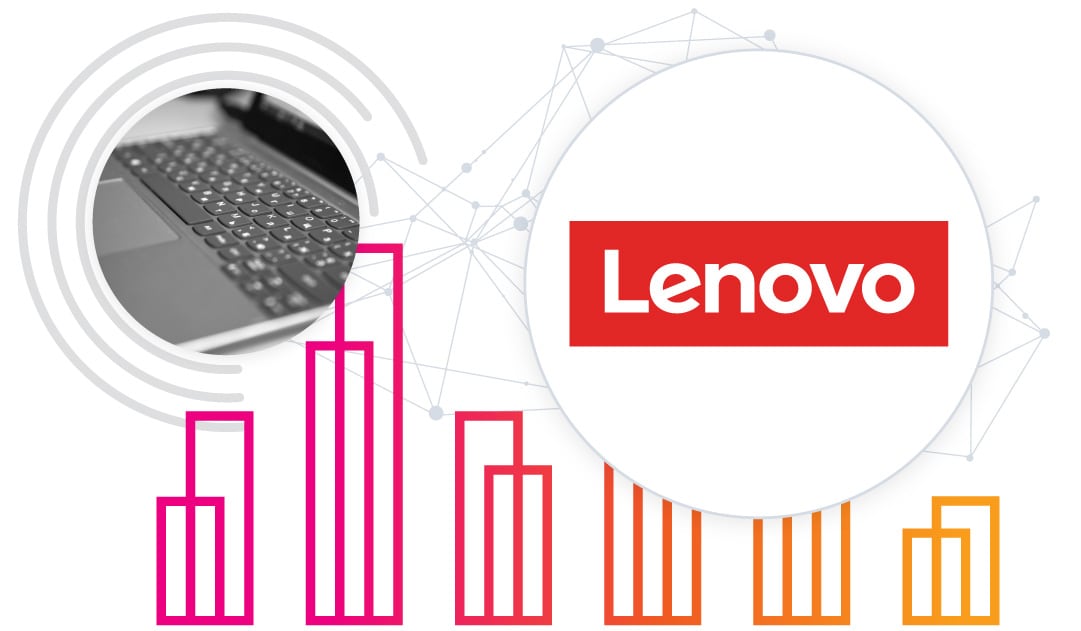 Lenovo, as you probably know, is a US$50 billion multinational technology company providing smart devices for consumers and businesses in 180 markets around the world. They sell both in retail stores and online. The challenge they faced was maintaining a consistent customer experience in the face of unexpected web traffic and data usage spikes — during a cloud migration.
Lenovo had been using another monitoring platform but weren't getting the results they wanted. Already Splunk customers for IT and security, they gave us the opportunity to help them develop an observability mindset. The results have been spectacular. With Splunk Observability Cloud, Lenovo cut troubleshooting time in half, reduced total cost of ownership and maintained 100% uptime despite a 300% increase in web traffic.
"Splunk is a great investment for us," says Ben Leong, director of operations, online and e-commerce platform, "as it remarkably improves our operational efficiency and achieves better team collaboration. Thanks to this great tool, our operations team troubleshoots issues much faster than ever before."
Quantum Metric's Observability Mindset Helps Them Satisfy Major Brands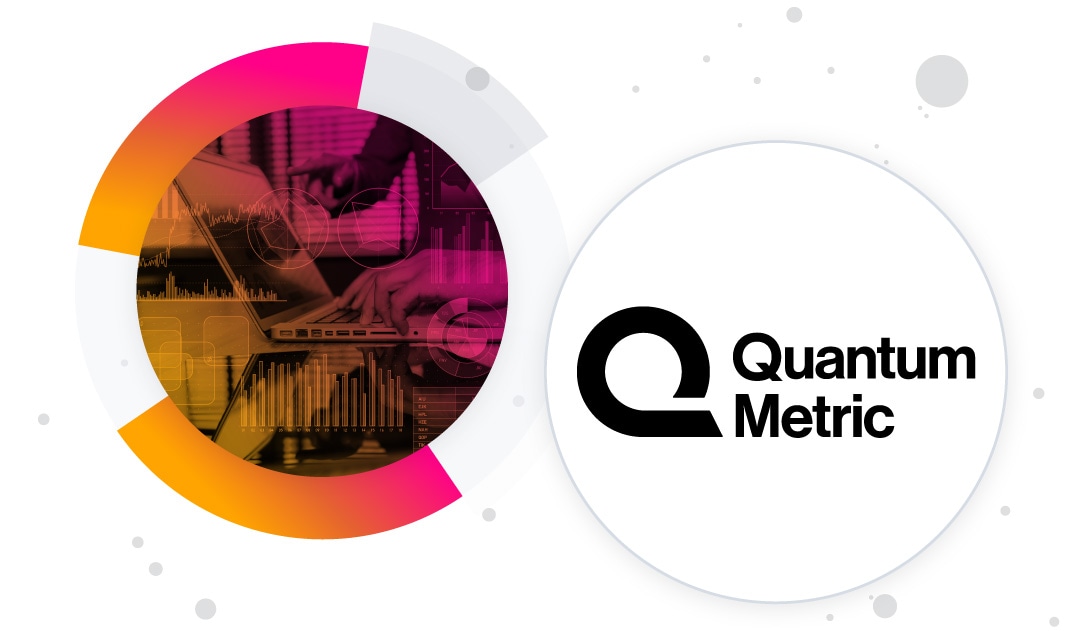 Quantum Metric's CEO Mario Ciabarra likes to say they help companies do what they're already doing, only better and faster. The company's Continuous Product Design (CPD) solution unlocks real-time customer insights so businesses can prioritize, build, test and iterate quickly, leading to even better digital products.
Quantum Metric needed a flexible observability solution that would help them and their customers build better products, faster. Quantum Metric chose the Splunk for Observability suite to handle a massive influx of data from new customers in a distributed microservices environment running in Kubernetes.
An observability mindset helped the company increase developer productivity with 96% faster application development time, a 95% reduction in pending continuous integration (CI) jobs due to better capacity assessment and a savings of US$80,000.
"Observability is about getting answers to questions that we didn't know we'd have to ask," says Eric Irwin, director of engineering.
"When I think about observability, I'm thinking from top down and bottom up," adds Brent Miller, senior director of cloud operations. "It's the actionable insights you collect from your entire system, not just one piece, that tells you the health of your environment."
The Power of an Observability Mindset
If you're tired of looking for needles in a stack of needles, it's time to learn about observability leadership traits and the concrete advantages that observability brings. To get started, check out our newly published research report, The State of Observability 2022.
----------------------------------------------------
Thanks!
Garth Fort