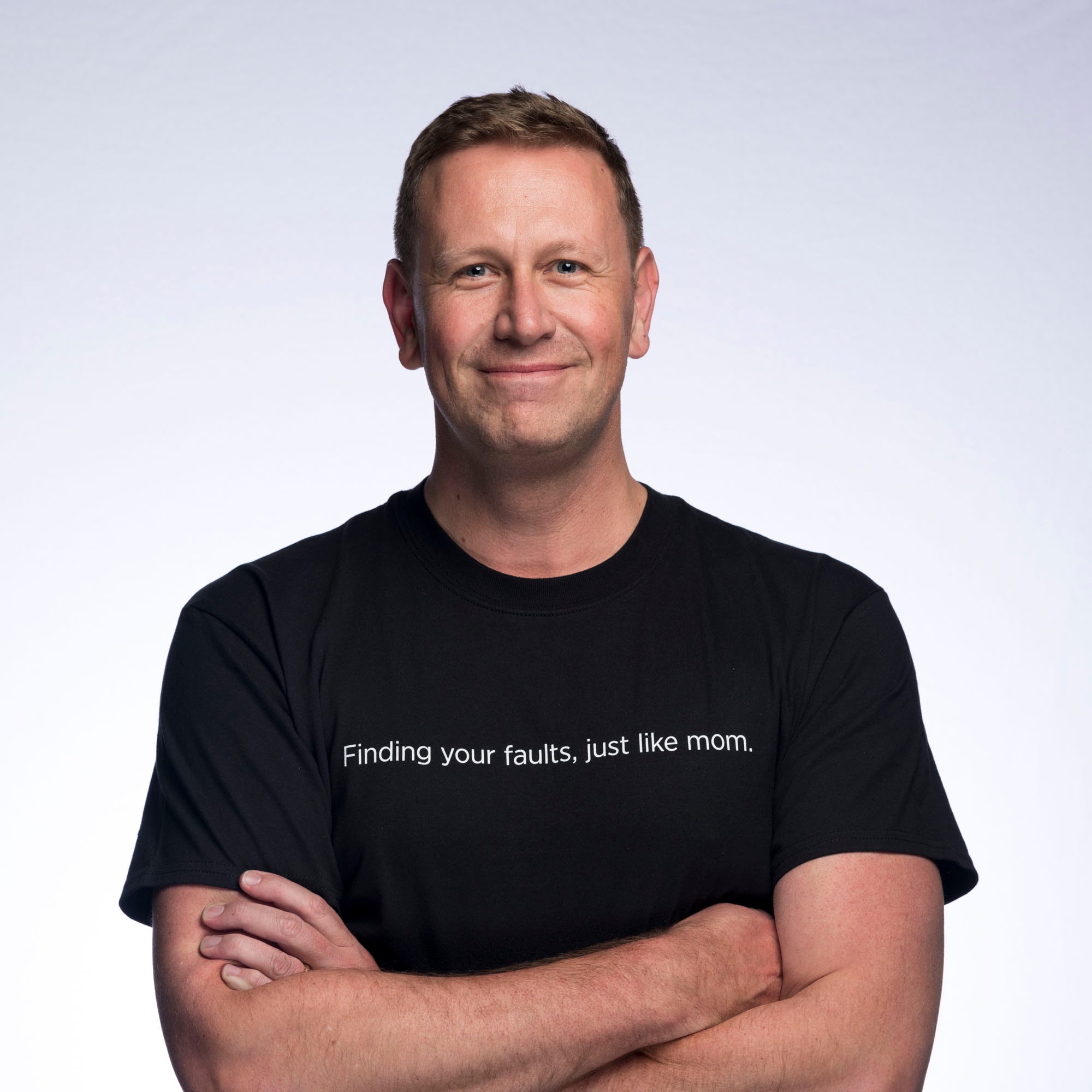 By Simon Davies October 14, 2021
Many companies in Asia Pacific (APAC) were caught in a digital tailspin when Covid-19 hit, sacrificing security practices in their hurry to adjust to the new reality of remote work.
Two years on, hybrid work is still the norm as the pandemic continues and seems to be a new way of life moving forward. Catalyzed by the coronavirus, firms big and small are now adopting cloud technologies as we tread deeper into a new data age.
Yet this has made businesses much more vulnerable to data breaches. Today, employees of most companies use multiple third-party cloud service providers at work, communicating on apps like Zoom and Slack, and running supply chain operations online. Coupled with customer interactions happening across platforms, more teams — beyond security — are involved in keeping a company's data safe.
With these changes, data security can be more complex, less consistent, and more costly.
During a global survey of 1,250 senior IT and business decision-makers, published in Splunk's State of Data Innovation 2021 report, half the respondents said that security requirements have gotten tougher since the pandemic began, while a third said the speed of cloud adoption has made it increasingly difficult to monitor for attacks.
An overloaded team working in high stressful situations are unlikely to produce good work, and could result in difficulties scaling the business. To cope with these demands, nearly 9 in 10 firms polled say that they plan to increase investments in security to protect their bottom line.
A key way to quickly address the new challenges of cloud and hybrid work is to deploy solutions that provide real-time inframetrics. The old, network-focused idea of 'perimeter protection' is no longer sufficient. Today, new technologies must operate on a zero-trust strategy.
Companies can make use of machine learning and security analytics to speed up and automate tasks that would once have overwhelmed their human analysts, and harness insights that free talent up to do higher-value tasks, such as decision-making.
For example, Splunk's platform can pull and consolidate data across teams to provide real-time insights and visibility. In the event of an outage, clients can determine what is causing the issue, and direct the right teams to rectify it before customers are impacted.
But cloud analytics and machine learning can do more than ensure security. In fact, they're the top two tools cited by survey respondents as key to innovation.
Data maturity acts as an accelerator, giving firms a critical edge over rivals and boosting productivity and wallet share. In our report, nearly all the companies considered as data leaders said developer teams given secure and fast access to data can crank out amazing features faster, and with better functions, resulting in new channels for customer engagement and revenue opportunities, optimised inventories and the ability to roll out personalised digital experiences.
Such data leaders were four times as likely to have significantly accelerated data delivery to developers in the past year. Our research also found that data leaders produce double the innovation of beginner-level organizations.
Over one third of APAC organizations said better data utilization is their top business priority for the next two years, and half said they're already using observability to improve how they innovate with their data. Chinese electronics giant Lenovo, for example, uses Splunk's tools on its global e-commerce platform to customize observability and better respond to changing consumer preferences, resulting in a 100% uptime despite a 300% increase in online traffic.
But with just 14% of companies' IT budgets allocated to data-related needs, the gap between firms that invest in data and those that don't will most likely widen as we progress ever further into the digital age.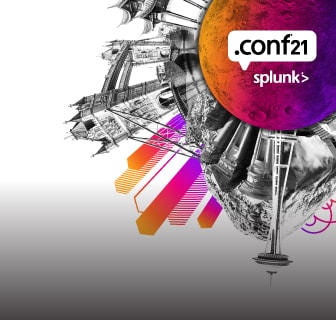 In the new era of work and business, organizations that invest in and wield their data well will not only survive the cloud era, but thrive and flourish, reaping real business benefits and great rewards in innovation, productivity, and monetization.
To learn how you can effectively harness your data with Splunk, I invite you to join us for .conf21 Virtual on October 20 - 21. With over 200 keynotes and breakout sessions available, we are hosting a user conference filled with insights, learning and networking opportunities not to be missed. Learn how you can thrive in the cloud era — register today.
---
Follow all the conversations coming out of #splunkconf21!