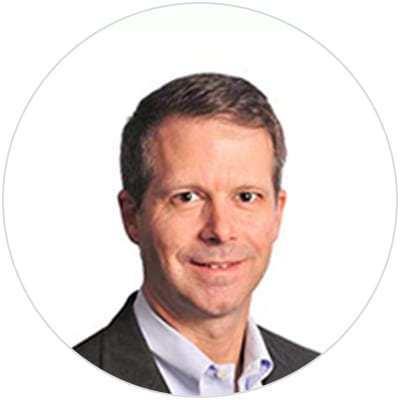 By Scott Morgan April 27, 2022
Companies use a variety of metrics to measure health and vitality. One important measure of both for technology companies like Splunk is the number of patents issued. Patents reflect a company's commitment to innovation. Patents incentivize innovation. Patents fuel a virtuous circle of even greater innovation and resilience. And, patents benefit our customers, communities and employees.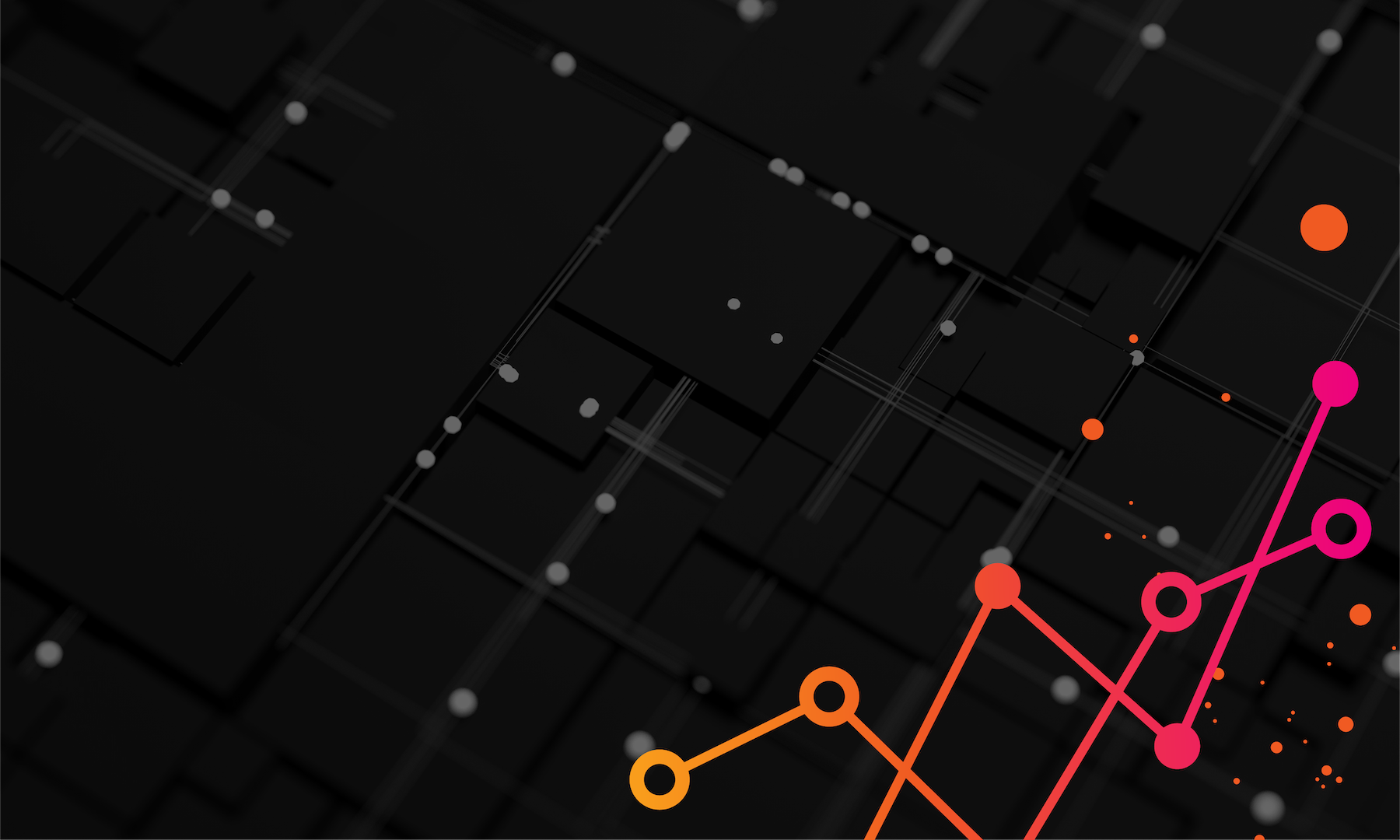 We are thrilled to announce that the U.S. Patent and Trademark Office recently issued Splunk's 1000th patent, a remarkable milestone achieved in just several years. This achievement is a testament to Splunk's commitment to our customers to deliver powerful and leading-edge technology.
Our customers rely on us to help secure their most precious assets and resources, and find insights to drive better business outcomes, more efficient operations and competitive advantages. We are inspired and motivated by this mission, and constantly push ourselves to increase the power and innovation of our technology.
We believe that innovation builds healthier communities. Companies that are able to offer innovative products and services provide their customers the opportunity to be more resilient and enduring, to optimize and secure their assets, and to create greater employment, social advancement and in turn, community impact.
Splunk's commitment to innovation is also critical to attracting, retaining and engaging our immensely talented employees. Reaching this milestone provides us with an opportunity to reflect on our patent program by hearing from those on the team who are closest to the process:
"It's so satisfying to work on something that is brand new and innovative and that adds value to the company and our customers." - Sakshi Garg, an engineering manager for Splunk
"The patent process is very cathartic. It's a great retrospective on where you started and where you ended up." - Matt Hanson, principal software engineer, Splunk
"There's a sense that we are doing something bigger and contributing to a larger cause." - Bharath Aleti, a senior director for product management, Splunk
"Industry analysts see vendor patents as a proxy for innovation… generating value from the differentiation built through [our] R&D efforts." - Joely Urton, senior director of analyst relations, Splunk
"Splunkers have all these great ideas that they're working to get into our products. It's challenging, but it's also incredibly interesting and inspiring to see what Splunkers come up with." - Sam Olive, intellectual property counsel, Splunk
While we are proud of this important milestone, we are already looking ahead to future milestones in the years to come. Indeed, becoming an iconic and enduring company depends much on our innovation.