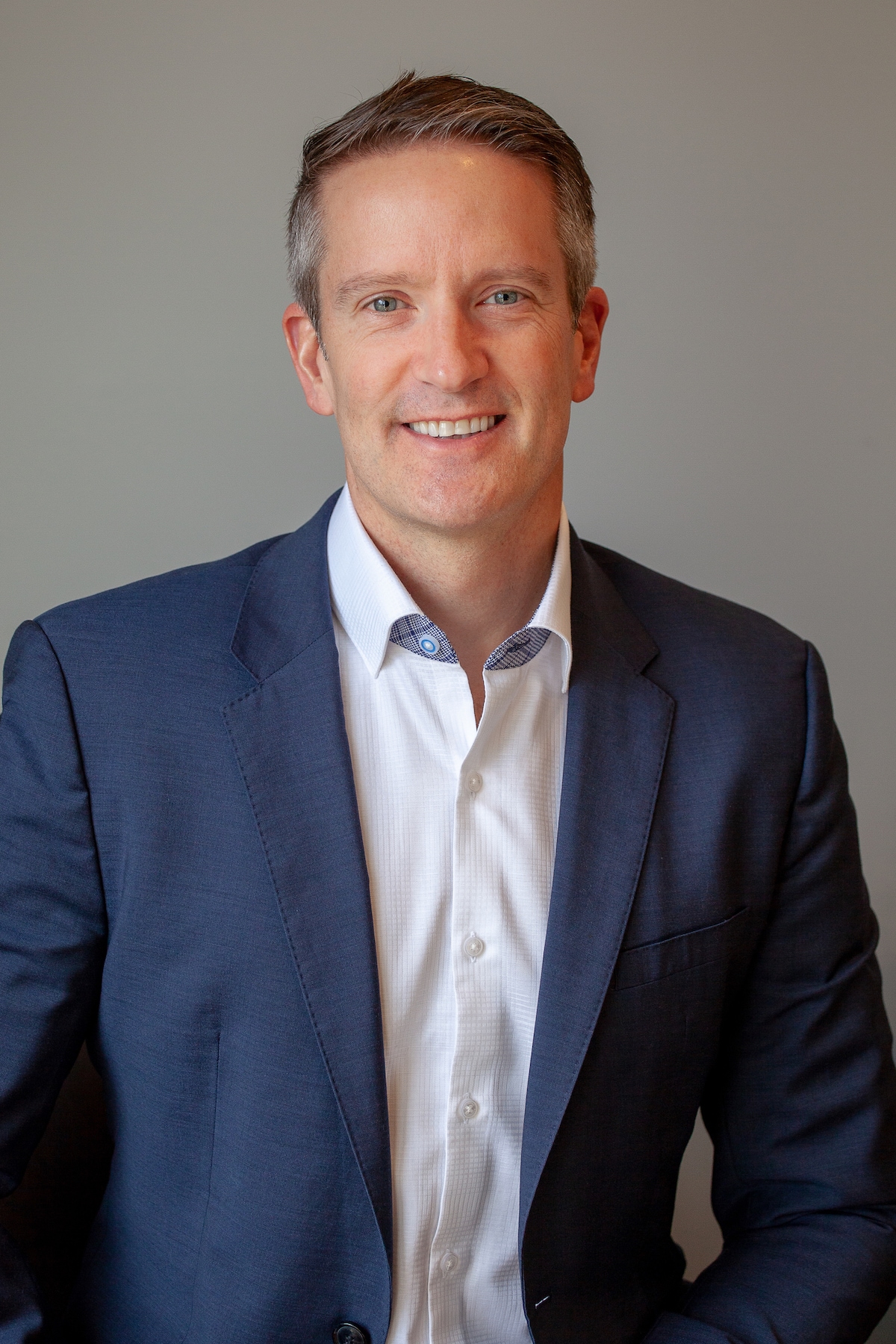 By Mike Saliter September 14, 2021
Perhaps the most important aspect of any organizational culture today is innovation, a willingness and ability to change quickly in response to opportunity or challenge. Whether it's digitally empowered competitors in your marketplace or internal needs around technologies or talent, we live in a world that moves way too fast to not be able to pivot quickly.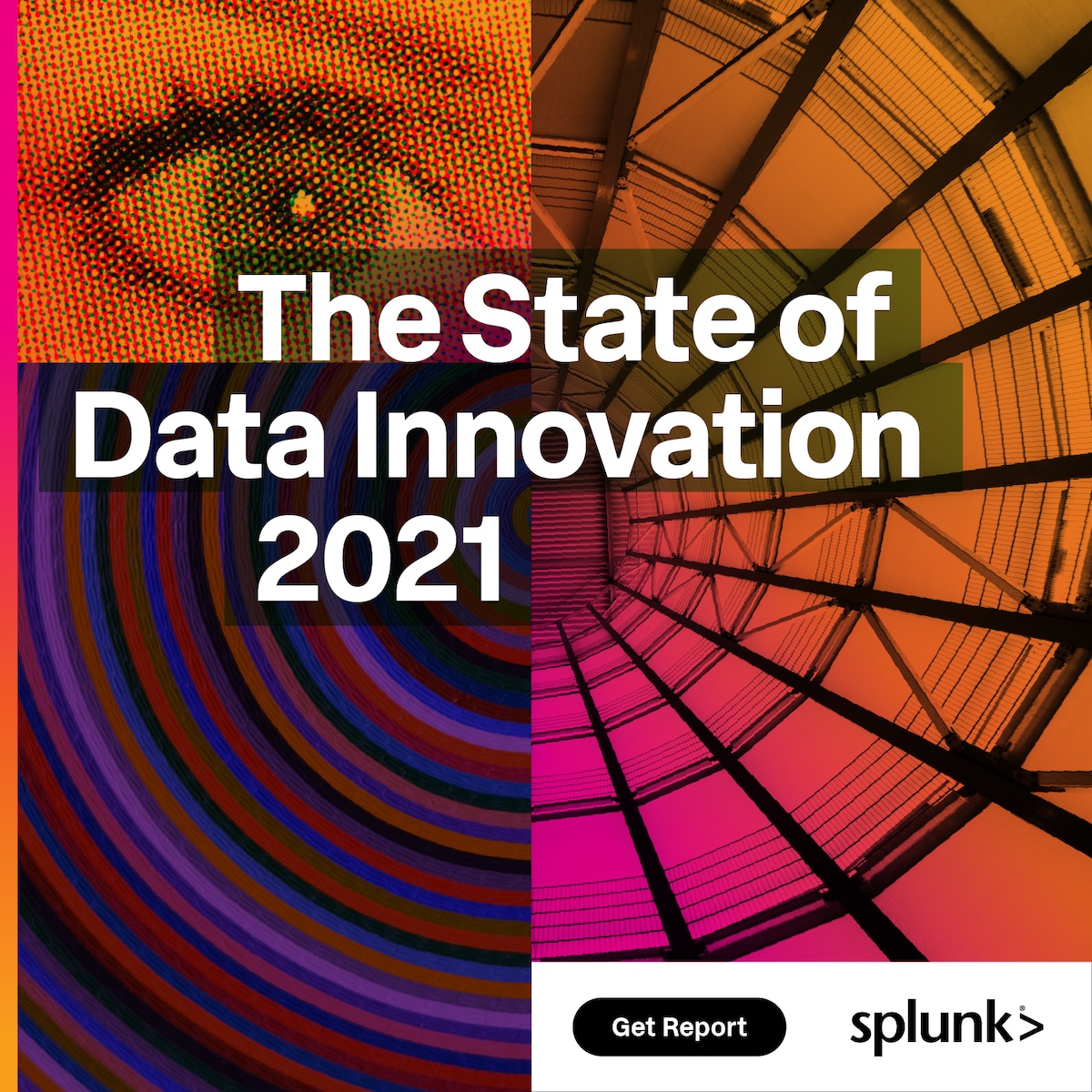 That's why I think Splunk's latest research report, The State of Data Innovation 2021, is so timely. We are in the midst of a continuing data explosion, and 18 months into the COVID-19 pandemic, we're seeing organizations thrive when they use data in complex and innovative ways. They're winning customers through better digital experiences; overcoming pandemic disruptions to supply chains and service models; improving their security postures while mitigating risk, and growing their businesses through better use of data.
The report, conducted with researchers from the Enterprise Strategy Group, looks at 1,250 organizations worldwide to find out how mature they are in bringing data to innovation, how well their culture supports innovative thinking, and how those efforts pay off.
Leaders, the top 9% in terms of maturity around both data and innovation culture, are really pulling ahead of the pack. Compared to those at the beginner level (the bottom 56% of respondents), leaders are:
Launching twice as many launches of new products/services.
Nearly doubling the measured increase in employee productivity (16% vs. 9%).
Are almost twice as likely (66% versus 36%) to be directly monetizing their data.
Are almost twice as likely to say their data-fueled product innovation has let them enter new markets and increase customer wallet share.
Those are amazing results. The research delves into how data is helping organizations innovate across the board, as well as exploring the key characteristics and results that leading orgs experience.
Industry Notes
Because my role at Splunk — and pretty much everything leading up to it — has been focused on how we work with customers across industries, I was quick to flip to the appendix that breaks down vertical and regional results.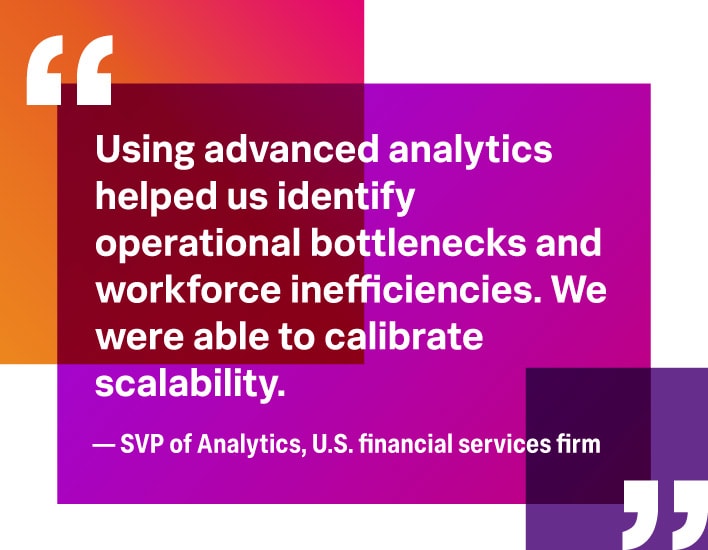 One of the most interesting findings is around financial services. Due to heavy regulation and intense security concerns, financial firms have been slow to embrace cloud services and other engines of innovation. My experience with customers has shown me that this hesitancy is over, so it's no surprise to read that "61% of financial services firms surveyed are impacting product/service development with data innovation, the highest percentage of all industries surveyed."
Generally, the industry leader in our research was communications and media — logical, given how front-and-central digital experience is to that field. I mentioned that, globally, only 9% of organizations qualified as leaders in terms of both data strategy and innovation culture. Well, 20% of the comms companies we surveyed made the cut, compared to an average of 7% across other industries (from finance and retail to manufacturing and public sector, among others).
With the healthcare field so front-and-center in our minds these days, it was encouraging to see that 52% of healthcare and life sciences companies say that driving innovation with medical data from sensors and devices is having a significant or game-changing impact. We also heard from a lot of orgs in this field (32%) that they don't have the right technology to leverage data for innovation. As more organizations catch up technologically, data will be able to support even more successful health outcomes.
Becoming an Innovation Leader
If every organization benefits from a data-driven innovation culture (and in some industries, it's less a matter of "benefit" than of survival), how does an organization tune that engine? The report has several takeaways from leading organizations, and key advice.
On the data side, we see that leaders dig deep into their data, looking more closely at customer segments and taking IT performance data down to the network, application and server levels, for instance. On the culture side, leaders incentivize innovation, and give employees the resources to explore ideas, both in terms of time and in terms of enabling cross-team collaboration. Combining those two traits is how you turn insightful data into meaningful action.
For more on how data innovation leaders are pulling ahead of their peers, and how to become a leader yourself, download The State of Data Innovation 2021 now.