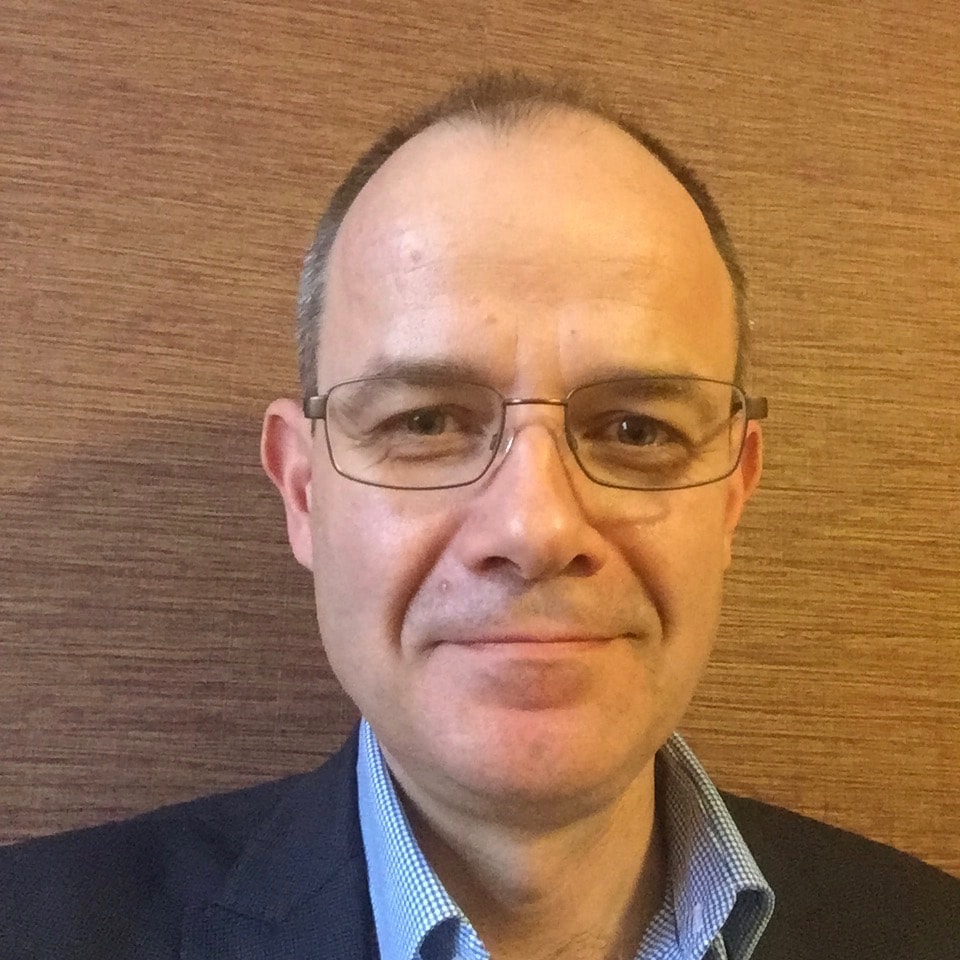 By Gordon Morrison February 11, 2021
As promised in part 1, I'm back with a short blog about our five key technology predictions for the UK public sector this year.
DevOps to Take Off
The pandemic forced the public sector's IT Ops teams to react quickly, focus on services to citizens, and implement new metrics to track changes. These are features of DevOps, the cultural approach to IT delivery that combines people, practices and tools to accelerate the development and delivery of digital services. So far, DevOps adoption has been slower in public organisations, due to technology and process legacies. This year we expect standard IT operations to embrace the fluidity and nimbleness of DevOps, as it will help public sector organisations to modernise their IT processes and culture.
Zero Trust Will Get Bigger
In 2020, the shift to remote working has led to the dissolution of the traditional organisation perimeter and opened new avenues for cyberthreats, expanding the attack surface. In this context, we expect the Zero Trust security model to gain prominence within Government. If you missed them, Splunk already provided ideas on how to embrace Zero Trust security principles in Government.
Given the realities of the pandemic and the overall focus on resilience in the public sector, we expect Zero Trust to be a leading IT security initiative in the public sector through 2021 and beyond.
Ransomware Attacks Will Get Worse
Ransomware attacks increased in frequency, sophistication and impact in 2020, and the availability of out-of-the-box ransomware kits now increases the number of malefactors. The targets range from private companies to critical national infrastructure. In the UK, the NCSC said that in 2020 it had handled more than three times as many ransomware incidents as in the previous year. It also alerted about an increased number of ransomware attacks affecting education establishments in the UK, including schools, colleges and universities.
Unfortunately, this trend won't stop in 2021 and public organisations will face an increasing pressure to protect themselves against ransomware.
Edge Computing Could Find Applications In Defence
Edge computing is about moving information processing out of centralised data centers to the "edge" of the network, where the data originates, and actions are taken. In parts of the public sector, this could open significant opportunities and benefits.
This could be particularly true in defence, for example on a military platform or for a forward HQ. Getting data and immediate insights from a platform with reduced capacity, isolated from the main operating environment, could be really advantageous for the Ministry of Defence.
New Applications For AI/ML, With Appropriate Safeguards
We know that there are many potential use cases for AI in the public sector, but these need to be balanced with privacy, legal, ethical, fairness and safety considerations.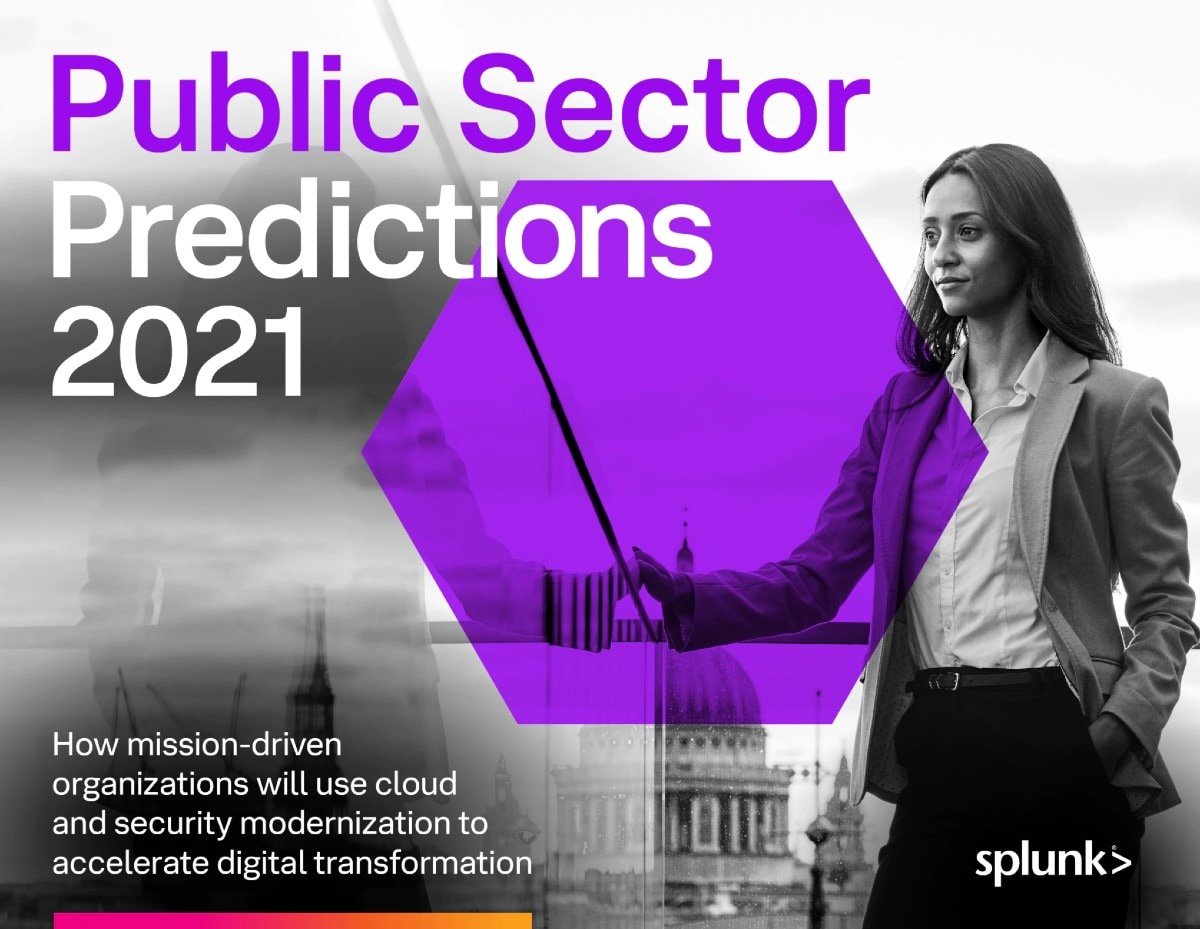 Last year Splunk partnered with the World Economic Forum (WEF) and UK Office of AI to produce a practical guide to unlock public-sector adoption of AI through government procurement, with a focus on innovation, efficiency and ethics. The UK Government was the first to pilot these Guidelines across several departments and use them to develop the UK Guidelines for AI procurement.
In 2021 we expect AI/ML to make new strides in the public sector, in well-known use cases (fraud detection, answering citizens' queries, anomaly detection in cyber defence) but perhaps in new exciting areas post COVID such as data driven government.
If you want more details about these tech trends, visit our website to access the full text of our (US) public sector predictions.