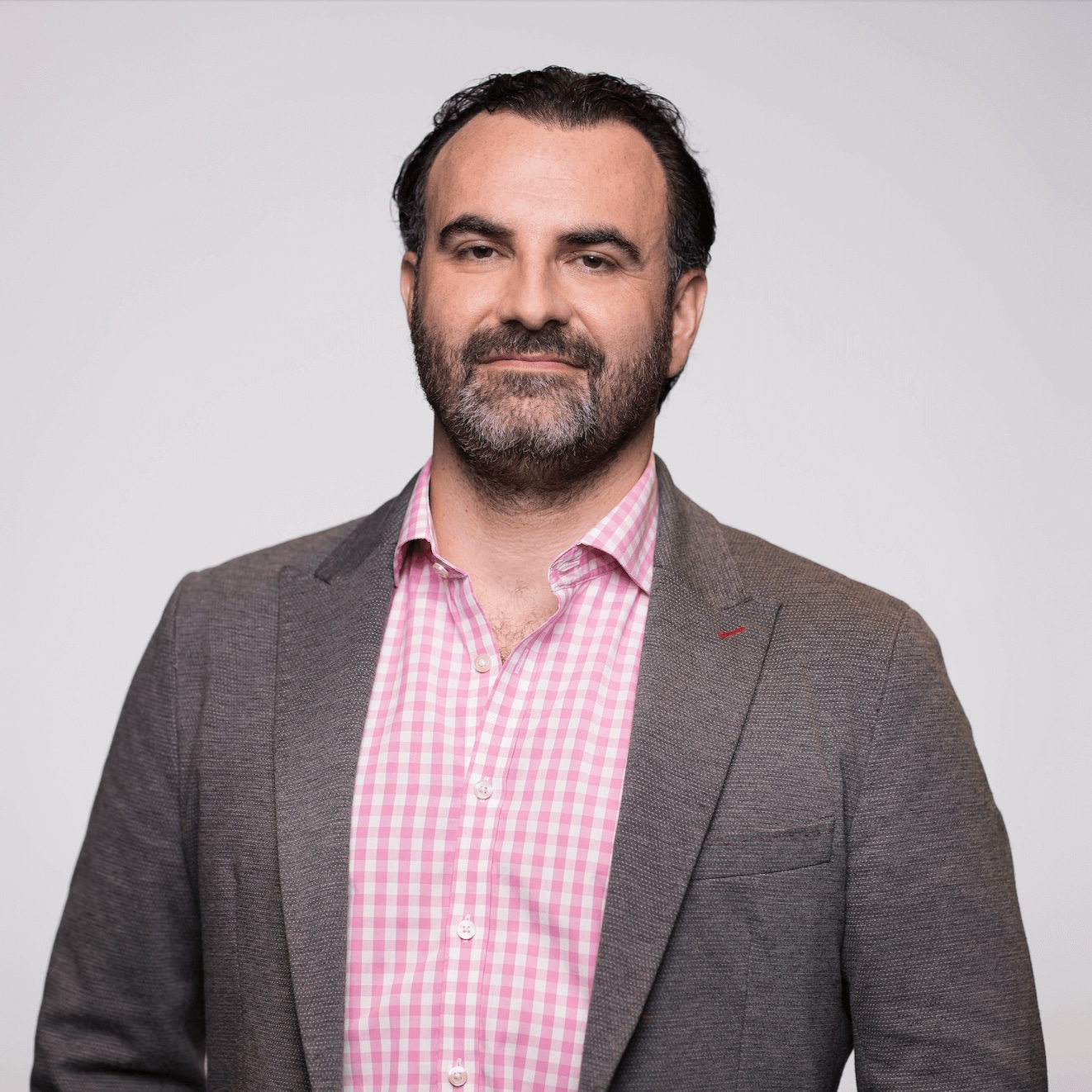 By Mark Woods March 29, 2023
As Charles highlights in his Financial Services Predictions blog, operational resilience is critical. The regulatory drive for defining, measuring and improving operational resilience is clear within Europe, outlined by EU DORA and UK FCA / PRA guidelines. The organisations who embrace this change can capitalise on real opportunities in the coming years; specifically, the opportunity to use data-driven insights to improve customer experience and proactively resolve issues before customer impact.
The changes in financial services industry (FSI) organisations (wider than just operational resilience and regulation) require a culture shift supported by people, process, data and technology. In this blog, however, I'm going to focus on just a few areas where data and technology will play a big role. AI, cloud computing and digital transformations have been well-trodden in many strategy, discussion or thought leadership papers. In a break from this traditional trio, I'm going to focus on three themes instead: trust, understanding, and love. Unconventional, I know, but bear with me; I promise not to break into an 80's pop ballad.
Trust and (re-)building foundations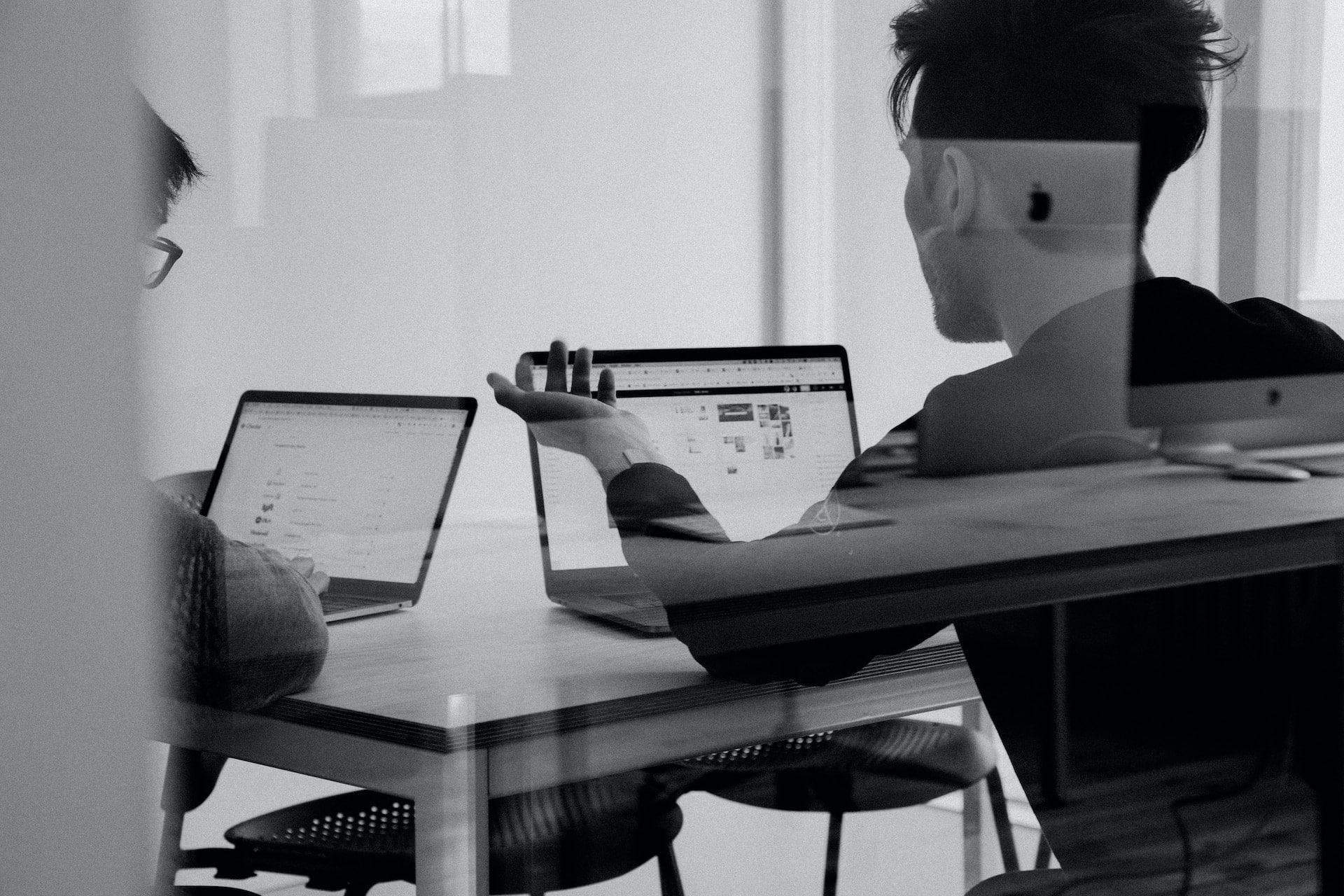 FSI relies on a high level of trust within the market eco-system and from customers to enable them to deliver services. Historically, new customer-facing FS products have taken years and millions to deliver, whereas now new digital products can be shipped in months at a cost of thousands. This has been driven by digitisation, aggressively funded startups, stakeholders leveraging open flexible hosting, and disruptive FinTechs. The outcome of these rapid changes and innovations (for the sector) are systems that rely heavily on abstracted service and provider stacks at a pace that markets and ecosystems' business models cannot adapt to.
Changing market conditions have now brought into stark focus the lack of accountability caused by this swift growth (e.g. FinTech bankruptcy). Emphasis has changed to ensuring that tech-first innovations are able to deliver enduring and trustworthy services for customers.
So What?
Operational resilience is table stakes for any FSI service at scale, especially in the EU or UK. By utilising regulatory changes as a catalyst, technical leaders have the opportunity to reimagine the delivery of services, consolidate delivery mechanisms and increase their visibility into the customer experience. But where to start?
Here are two simple principles to get you going:
Focus on meeting customer service expectations (service by service). Prioritising the most critical and valuable services first to inform your operational measures and give visibility into what needs to improve and change first. Consolidation and better ways of working can flow out of this endeavour naturally, rather than trying to be overly prescriptive upfront.
Be disciplined! Clear operating models, architectural assumptions and principles drive consistency in the customer experience. Technical considerations for both interim and ideal end-state operating models should be outlined in terms that are easy to understand by the owners of the customer facing product or service (include the right blend of mandates, prerequisites and defaults). This is an effective way to reshape and build foundations that enable the right balance between resilience and agility.
Two key focus areas for trust and foundations in the next year are:
Consolidate a risk-based view of financial crime:

Make this risk-based view a key part of how a service is continuously monitored.
Build once for all flavours (KYC, AML, etc.) rather than breaking into pre- and post- checks. This will allow for efficiencies, but also a concentration of expertise focused on emerging anomalies, rather than building more and more rigid hurdles.
Ensure the outputs and context can be shared in a format that enables action.


Develop a robust view of identity:

Hardware improvements in biometrics and consumer devices vastly improve access to multi-factor authentication. Consider your investments and partnerships that drive on the path towards improved efficacy and behaviours, rather than just consuming these investments as an end-product.
Enable continuous right-time verification. Utilise expertise in your security teams to build risk profiles that can inform right-time verification.
These areas (and other priority areas, specific to your context) will contribute to clearer accountability internally and within the service ecosystem, building the future foundation for operational resilience. To build trust, add a bit more thoughtful and targeted friction into the system and, contrary to popular opinion, this will actually improve customer experience (e.g. adding delays in larger payments for older/vulnerable customers reduces stress and vulnerability or more broadly the application of chaos engineering systems and principles). Organisations that invest in their foundations have the perfect base from which to elevate new services to address consumer and market demands.
But this will require a lot of data…
Data, data, data… understanding?
Data has always been central to FSI organisations. The shift in services and increasing digital interactions has seen exponential growth in volumes of data from 2018 to 2023, with FSI expected to be a significant contributor to the 175+ zettabytes of volume IDC predicts by 2025. It's not just volume that's changing, but the source and type of data. According to Accenture, 79% of FSI executives believe unstructured data is critical to their organisation's success - especially for insights into customer behaviour and risk management.
Data and analytics systems have never been in a better position to provide valuable insights to FSI organisations, and FSI organisations are well-placed to gain value from this data. Unless you have money to burn, however, the storage, computation and technical capabilities required by data and analytics systems will need to be tamed through a lens of understanding (linked to a coherent strategy).
So What?
Firstly, prioritise increasing your data visibility on a service-by-service basis. Work with functional teams to ensure that you are leaning on their expertise and enabling their operations with additional visibility for each service. Specifically:
Start with building views of some prioritised services top-down. Don't let perfection block the way or slow you down; bridge gaps through clarity and transparency on the level of detail (or abstraction) in the data, blind-spots and any assumptions.
Prioritise the additional data or detail, to get a right-time view of the measures that make a difference to customer interactions.
Fill gaps and improve data coverage through existing functional teams, such as security, IT, service management, or developer teams.
Define default collection methods that address functional gaps, whilst still enabling a service view. Building this way will avoid a blanket mandate for raw data or heavily structured data, funnelled into central locations and systems without context.
Secondly, get AI/ML ready (you're probably not there yet). Decades of research, development and scaling of models has led to what looks like a recent explosion of innovation in AI/ML. Whilst the excitement is justified, and the benefit appears promising, most FSI organisations should make significant changes (and understand the earlier steps) before deploying at scale. Getting AI/ML ready needs to begin with the understanding that most advanced services are a 'black-box' and include pre-trained models and make decisions that are often out of your direct control. Furthermore, any model at scale will be at best a 'grey-box' even if you built and own it. The risk of deploying AI/ML needs to be owned, articulated and through an ongoing process minimised and balanced. This is by no means easy but here are a few immediate suggestions to start:
Focus on treating the wider system as a glass-box by mandating visibility and control for the data and enhancements (features, labels, outcomes, etc.) flowing in and out of the AI/ML model (irrespective of whether it's a black, grey or any other colour of 'box'):

Benchmark against statistical analytics because statistics is more explainable and usually easier to scale. Doing so will provide the true opportunity cost of deploying AI/ML models, and this benchmark will provide the basis for improving and tuning models.
Insist on visibility and at least shared ownership of all data, enrichments and patterns utilised and produced by models (especially when provided by a third party).

Build 'human-in-parallel' loops to complement human-in-the-loop processes as systems scale. Define assumptions (such as operating thresholds, conditions, or outcomes) that can be monitored to provide feedback within your human-in-parallel process. Human-in-parallel processes include right-sized coverage and depth requirements for the right level of AI/ML observability.
Utilise developing considerations, principles and best practice for getting a handle on the inevitable problems associated with ethics, explainability and bias (such as the World Economic Forum's AI procurement in a box framework). This approach pushes towards robust systems rather than isolated policy.
Love your compute (despite your cloud dreams)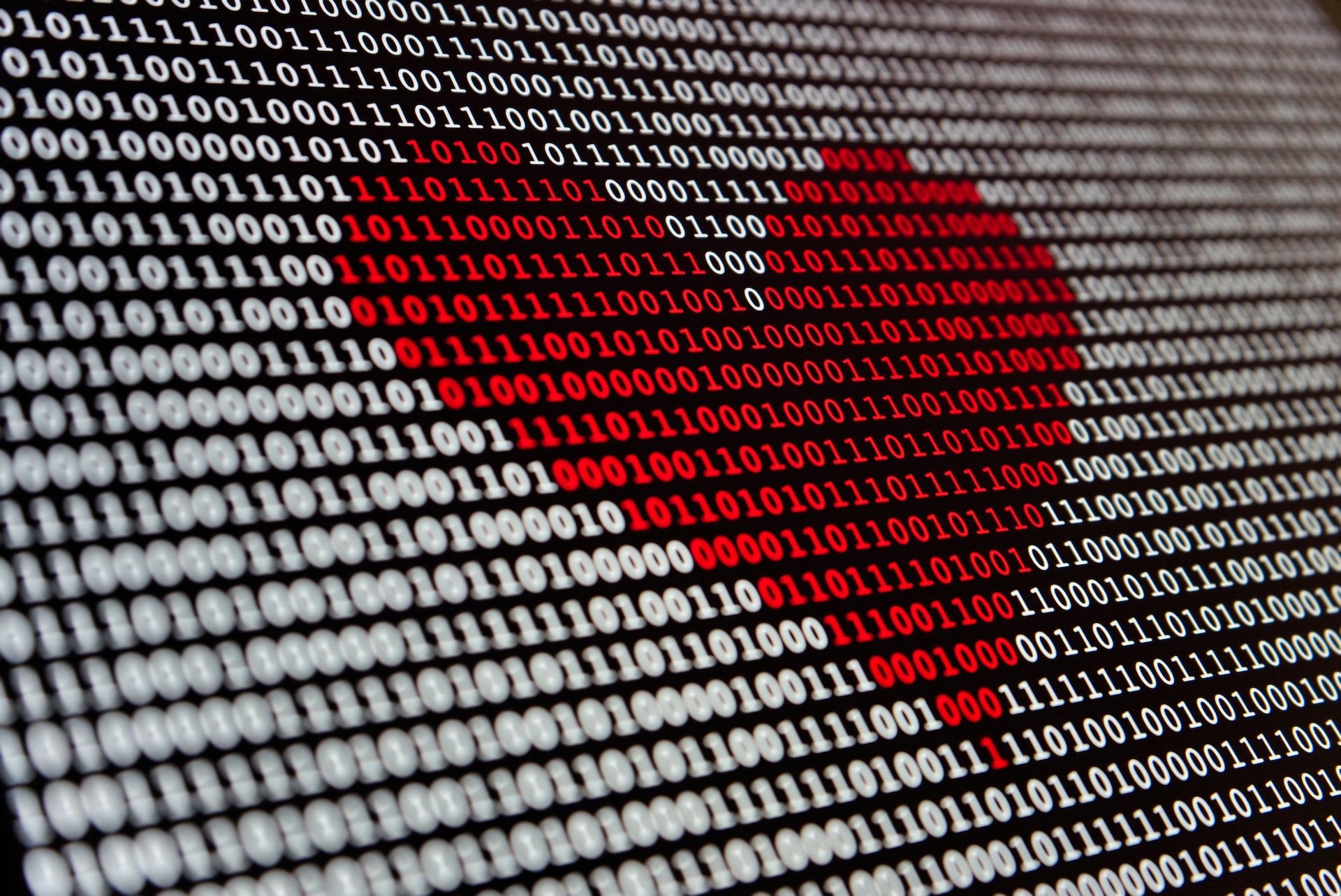 There are clear benefits to utilising cloud-based services within FSI, but the reality of historic investments and the heritage in core systems means that owned assets continue to play a significant role in delivering services. My colleague Shaun lays out a few sticking points on why cloud migration is hard.
When building the need for trust foundations and understanding, FSI needs to be able to leverage owned assets, especially in the medium-term, as they will continue to form an important part of the stack.
So What?
Instead of holding owned assets at arms-length (or labelling them as 'legacy' assets that need to be replaced), show some love to them and the expertise it takes to run them. Owning and running the full service is a muscle that FSI organisations shouldn't lose, especially in the context of resilience and uncertain future market conditions.
Also central to all FSI is algorithmic computation and there have been significant computational efficiency gains in all areas. Whilst these benefits are often passed on in improvements to cloud services, understanding what and how to implement in-house will have MASSIVE benefits to broader fundamental operational understanding and data science skills that can be applied to new services, fraud, and… all the other things I've been talking about!
Phew - that's enough for now. If you're looking for further inspiration, please read more on other topics from our Predictions 2023 series here.
Until next time…