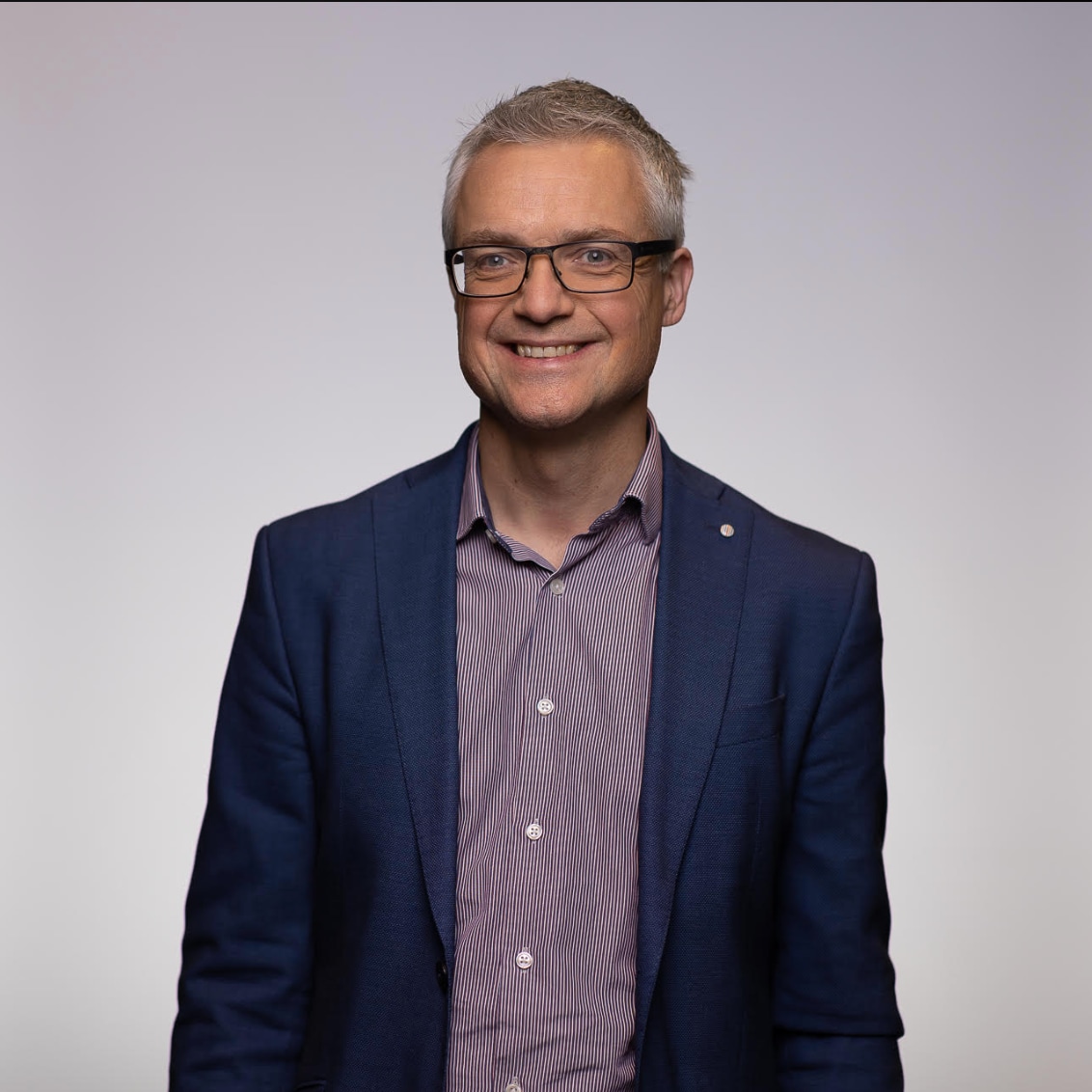 By Charles Adriaenssens September 17, 2020
"A quarter century of digital transformation has got us here: to the advent of the Data Age."
This is the challenging first sentence of a new Splunk report – The Data Age Is Here. Are you ready?
What exactly is the Data Age? Well, there is no single definition of what this means - but my interpretation is that it refers to the fact that data can now be used as a foundation for decision making in every department of every business. And with the volume of data generated forecast to continue to grow exponentially up until 2025 according to IDC, the possibilities for using data to drive informed decision making are only going to increase.
But the reality is that most companies are not ready for the Data Age. The data explosion has left them exposed and vulnerable, often unable to exploit the potential that data offers. In research conducted by TRUE Global Intelligence for Splunk, only 14% of IT and business managers said that they were prepared for the imminent (next) wave of new data1.
The Next Wave of Data Growth is just around the Corner
This next wave of data growth will complicate analytics, as it will bring a range of new data sources and emerging technologies (including AI/ML, 5G, IoT, edge computing, blockchain, AR/VR) into an already disparate and diverse data universe. Being able to collect, correlate and analyse all available data to unleash new insights helps companies to increase revenue and reduce operational costs – and is therefore critical to business performance.

Financial services companies already deal with huge volumes of data as part of their everyday activities, via the sheer volume of transactions they process every day for consumers and the IT systems that underpin them. This is why they were the most confident in their ability to understand and utilise technology in our research – particularly in relation to ML and AI, where 52% of respondents from financial services felt they had an expert or high understanding (compared to 42% overall).
Those working with data in the financial services sector expect the volume of data to grow faster than all other industries, by 5.7x on average. Based on IDC forecasts this may actually under-estimate the actual growth rate, once emerging technologies impact the volume of data generated!
Financial Services Companies are well placed to embrace new Data Sources
Financial services companies are the most likely industry to be developing use cases in five of the six emerging technology categories noted earlier. In-depth interviews with senior technology leaders2 verified that data is seen by financial services leaders as a huge opportunity to create competitive advantage.
In fact, the financial services industry is the best prepared to exploit the opportunities that future data volume growth will offer them. Some 56% of research respondents from financial services companies said that they are already prepared or are preparing for the coming data wave and two thirds (66%) had low or no anxiety about it.
One key market trend that may be underpinning their confidence is advances in cloud computing capabilities. McKinsey forecasts that between 40% and 90% of banks' analytics workloads could move to the cloud in the next 10 years. It is this shift to the cloud that will provide the stimulus for improvements in data-driven decision making.
As a result, one of the recommendations in Splunk's Data Age report - that companies should build a data strategy for their business strategy - is perhaps the most important for financial services companies to heed. The report goes on to mention the fact that "consumers are increasingly driven by digital experience and brand loyalty", which means that the ability of financial services companies to harness new technology and use all available data to truly understand digital experience is critical.
In order to achieve this, it is no longer appropriate to separate Business strategy from IT Operations and Security. All business units are now data led and many types of data drive multiple use cases spanning these disciplines – for example, our Financial Crime solution is underpinned by weblog data, which also can be used to understand website User Experience and IT Operations performance.
The challenge for financial services companies is how best to embrace the Data Age opportunity by using all available data to solve their most important business challenges. This is how competitive advantage will be generated.
Are you ready?
---
1 TRUE Global Intelligence interviewed 2,259 IT and business managers currently engaged with how their organisations collect, manage and use data. Of these, 392 were from financial services companies. Fieldwork was conducted in 8 countries (US, UK, France, Netherlands, Germany, China Japan, Australia) between October 2019 and January 2020
2 TRUE Global Intelligence conducted 5 in-depth interviews with senior technology leaders