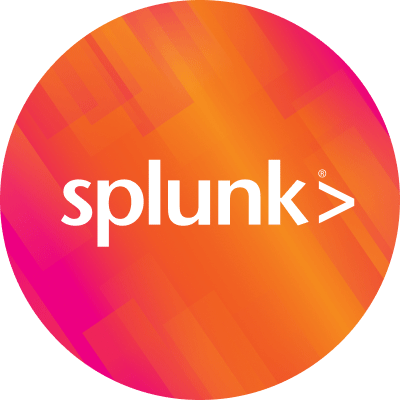 By Splunk April 13, 2021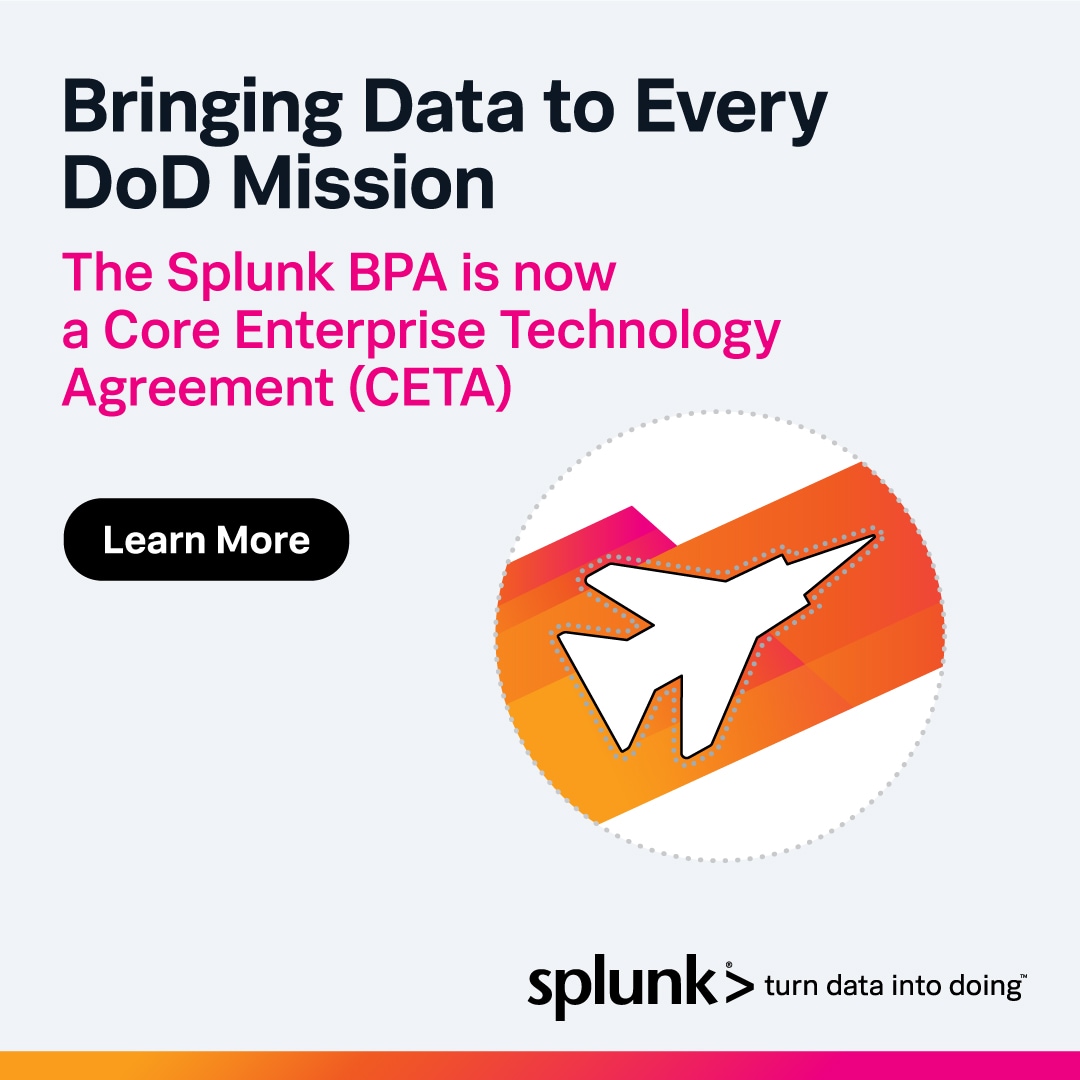 Last month, as part of its continuing efforts to acquire and secure advanced technology for cyberdefense, data analytics and other mission critical operations, the Department of Defense (DOD) designated the Splunk Enterprise Software Initiative (ESI) Blanket Purchase Agreement (BPA) as a Core Enterprise Technology Agreement (CETA). Of the 100+ OEMs that have been awarded a DOD ESI BPA, only seven have been selected for CETA designation by the DOD. Of these seven, Splunk is only the second OEM to gain the CETA designation and is the first to receive it under the new Biden Administration. The Splunk ESI BPA has a 10-year, $833 million ceiling value and is managed by Carahsoft on behalf of Splunk and its business partner community.
Splunk's CETA designation is based on DOD Directive 8470.01E, which established policy enabling the DOD CIO, Defense Business Council (DBC) and DOD Components to "acquire and manage commercial software products based on enterprise use and spending or products competitively selected that are aligned with the Department's current or planned strategic direction". The CETA designation makes the ESI BPA a mandatory procurement vehicle and ensures that all DOD agencies have access to Splunk's most advanced technologies with pre-negotiated terms, conditions, and catalog pricing that are best-in-class.
Over the past year, the ESI Program has enabled our DOD customers to take advantage of special DOD-centric offers and solutions. For example, a unique offer in our ESI BPA enables existing customers with perpetual licenses to convert those licenses to term licenses at highly favorable conversion rates with unique terms and price points. Another DOD-centric aspect of our ESI BPA is that we can quickly add new product and service SKUs for some of our most advanced products and services.
The CETA designation creates the opportunity for Splunk to package even more DOD-centric solutions that have been purposely built to support core DOD programs and operational requirements. Under the CETA designation, Splunk is developing pre-configured solution SKUs and volume-based SKUs with enhanced professional services support and training for a variety of data-driven use-cases and programs, including:
Joint All Domain Command and Control (JADC2)
Comply to Connect (C2C)
Zero Trust (ZT)
Commercial Cloud Enterprise (C2E)
Insider Threat Analytics and Cyberdefense
5G Network & IoT Security
Splunk SaaS and CSP Workload Migrations
SIEM, SOAR, ITOPS, Predictive Maintenance and Observability Solutions

The ESI Program has enabled Splunk to expand our footprint to new agencies and buying centers across the DOD while continuing to innovate and upgrade support to our existing customers as they execute DOD strategy and policy.
"The critical missions of our defense and intelligence communities require a data-centric security platform that can be easily activated and integrated across any environment," said Frank Dimina, Vice President of Americas and Public Sector at Splunk. "Under this agreement, we'll have the opportunity to show agencies the benefit of expanding beyond one, singular cybersecurity-focused solution to Splunk's Data-to-Everything Platform that provides mission-critical services while avoiding budgetary, time and contract constraints."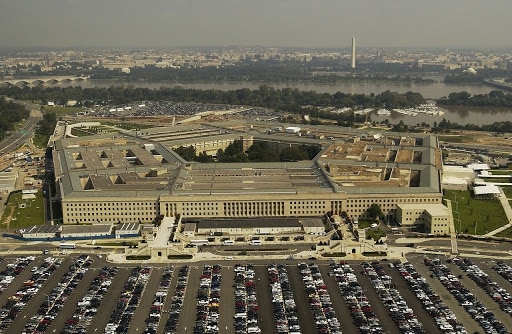 The CETA designation is a giant leap forward in DOD technology modernization efforts and will enable Splunk to be broadly adopted as the data analytics platform of choice for the DOD.
View the press release to learn more about how our contract is driving value and supporting the DoD's missions or contact us to find out how your agency can benefit.
----------------------------------------------------
Thanks!
Jeff Keas