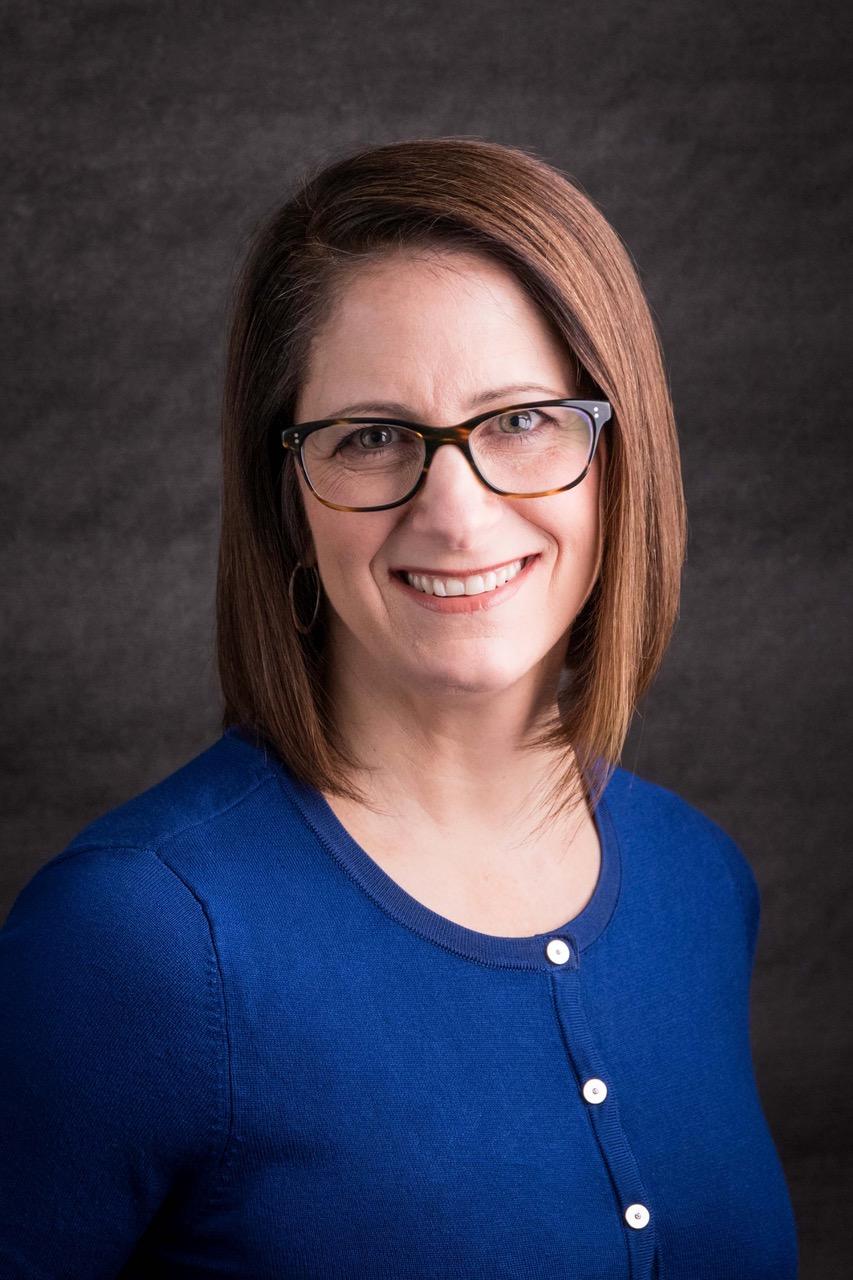 By Juliana Vida June 23, 2021
T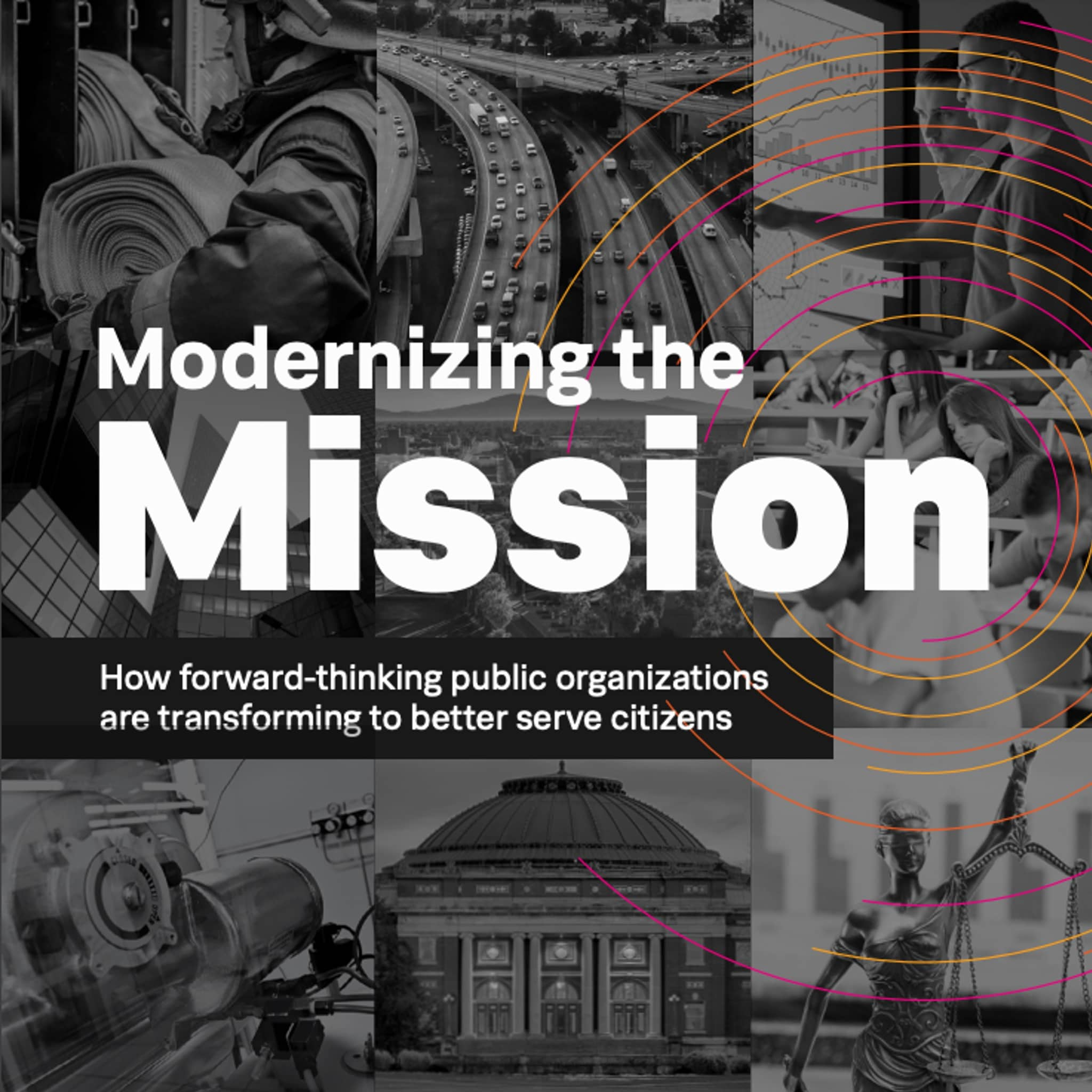 hink back for a moment. It's 2020. Schools are shuttering, unemployment is at a record high and grocery aisles have been stripped bare. "Unprecedented" seems to be the word on everyone's lips. And through it all, millions of people around the world are relying on public organizations and government agencies to deliver critical care and services.
Few times in history even come close to the complexity, challenges and responsibilities that the public sector faced in 2020. Yet as in any trying time, these hardships also sparked progress, innovation and outside-the-box problem-solving.
The most successful public organizations immediately harnessed the power of their data to adapt to the evolving reality of COVID-19 and keep people safe.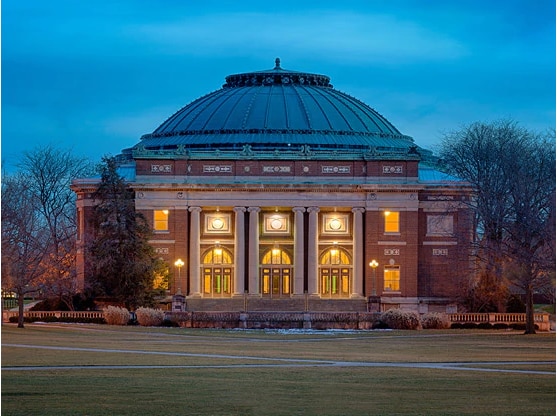 Take the University of Illinois Urbana-Champaign, for example, which leveraged data to implement a campuswide testing regimen and safely return to in-person learning last fall. Known as SHIELD: Target, Test, Tell, the university's testing program helps conduct a twice-weekly COVID-19 saliva test that was developed by a transdisciplinary team of campus faculty and researchers. With Splunk, the University of Illinois Urbana-Champaign developed a public testing data dashboard that helps keep students and faculty across campus up-to-date with the latest COVID-19 testing rates and unique new cases.

Since the Splunk dashboard launched in July 2020, the university has administered over 1,500,000 COVID-19 saliva tests on campus. As part of the program, the university also created an app that uses real-time insights from Splunk to immediately notify students who test positive and give them instructions on how to proceed. By using Splunk to quickly turn data into action, they've seen amazing results, including a sharp dropoff in COVID-19 cases (less than one percent) — even during times when case numbers spiked across Illinois.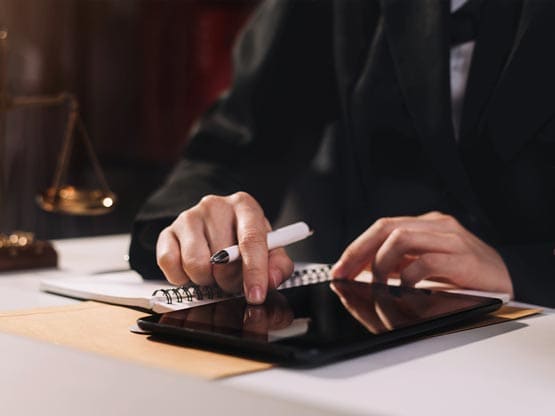 Meanwhile over in the Netherlands, Splunk enables the Dutch Court System to gain 80% more insight into IT components, which has helped slash the time it takes to resolve issues and outages by 50%. Thanks to Splunk, the team quickly pivoted to online court cases, keeping society moving during the pandemic. The judiciary has also democratized data across its organization, giving 92% more people access to vital business metrics and Splunk dashboards that help influence key decisions.
These are just two of the many organizations across the globe who are advancing and modernizing their missions with the help of Splunk. Hear more stories from top organizations — from Sandia National Laboratories and University of Arizona to the U.S. Census Bureau and the UK's Derbyshire Fire and Rescue — driving successful outcomes in our Modernizing the Mission customer e-book.
Throughout the ups and downs of 2020 and beyond, the Splunk Data-to-Everything Platform has enabled public organizations to advance their cloud and modernization strategies to keep up with citizens' evolving needs and expectations. These data-driven efforts have been — and will continue to be — a catalyst for progress, boosting performance and efficiency while ensuring security.
At Splunk, these organizations are more than just customers; they're our partners. And we have learned a lot together over the past year and a half.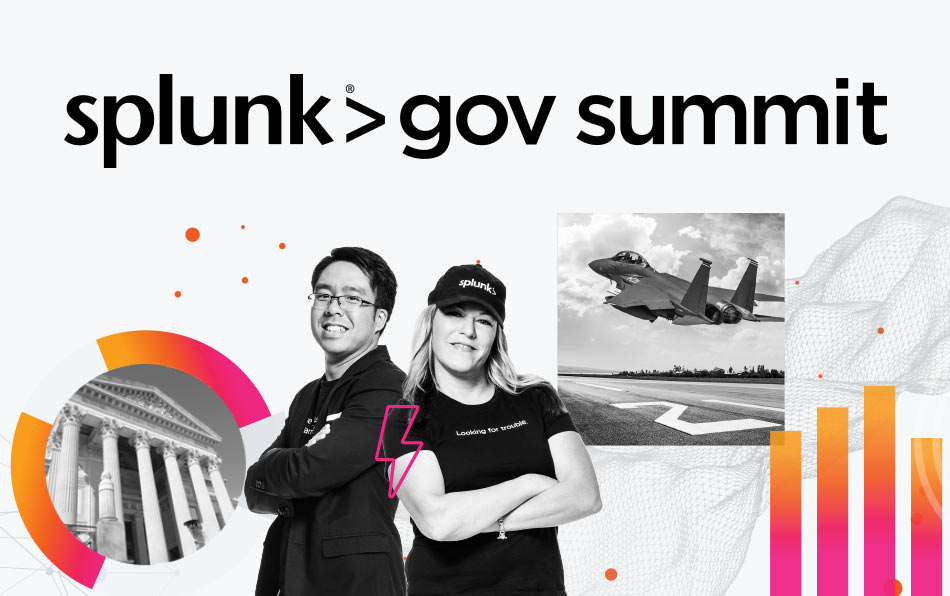 That's why we're giving both government and industry leaders the chance to share their successes with you at our interactive GovSummit event. As we look to life opening up again in the near future, discover what lessons our customers are taking with them on the next stage of their digital transformation journey.

Be sure to register for our free, virtual GovSummit before June 29th.