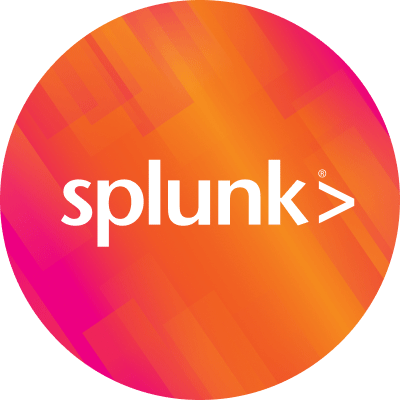 By Splunk June 15, 2021
Observability is an increasingly important foundational practice for any organization that relies on their technology systems and applications. With organizations shifting more workloads to the cloud and building more distributed applications, their systems become increasingly complex and difficult to understand. As a result, classic monitoring solutions simply don't cut it. Today's IT and DevOps teams need Observability. Observability helps everyone in a business understand and remediate problems faster, improve reliability, and be more confident about software releases. Most importantly, observability helps you gain insights about parts of the application that weren't caught by traditional monitoring practices.
What Is Observability and How Does it Help?
What is observability, anyway? To be succinct, it's a way for you to get insight about a process or application by measuring its output. More specifically, it's a mindset that involves instrumenting applications in such a way that you can answer questions about your business. It includes traditional monitoring, but then moves beyond this by relying on instrumenting the overall application such that you can answer questions you didn't know you'd have when you set the system up.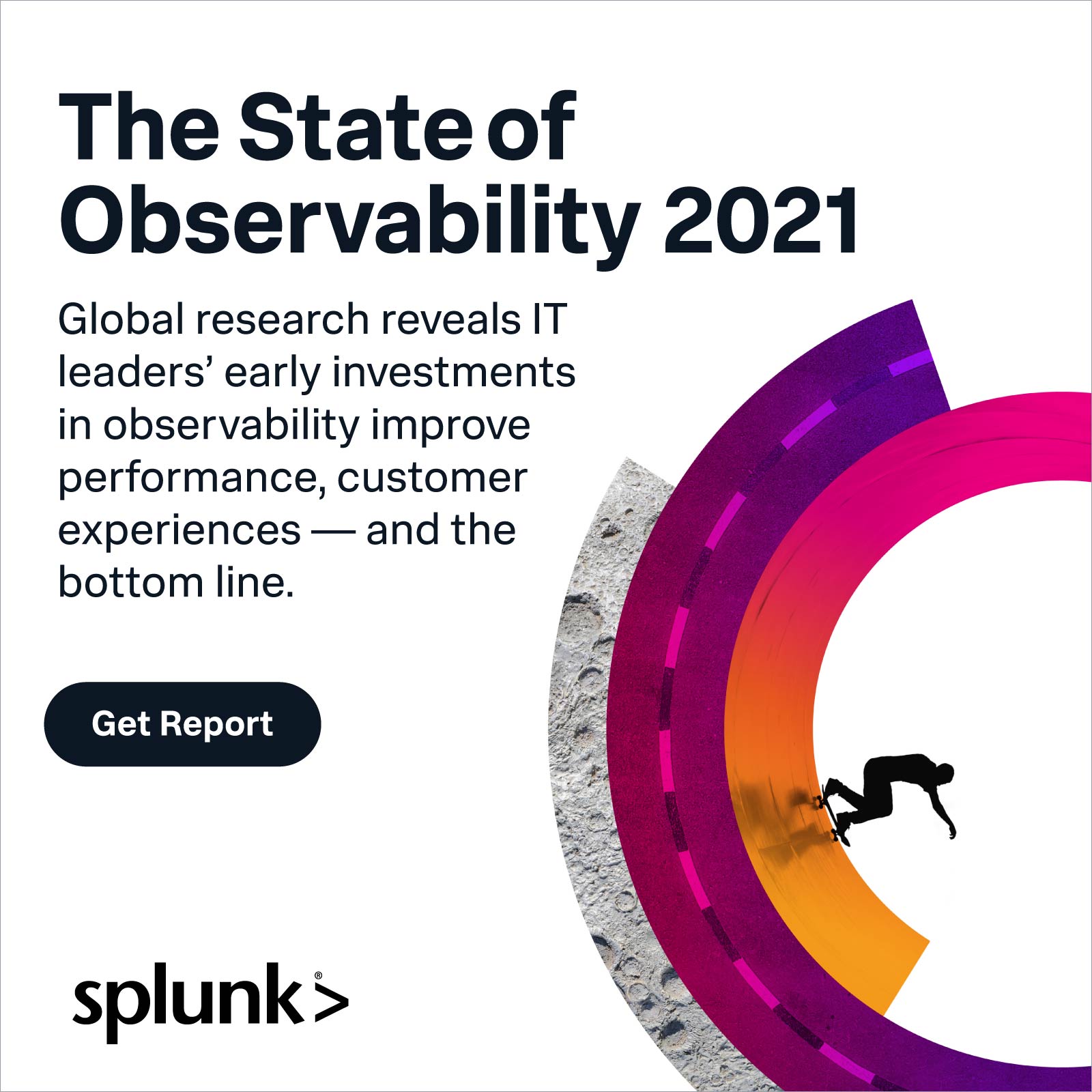 We said earlier that observability improves business outcomes, but what data supports this? We wanted to find out, so we commissioned a study, the result of which is the newly released State of Observability 2021. Researchers at the Enterprise Strategy Group, working with Splunk, surveyed over 500 respondents from organizations across the globe who have at least begun adopting observability practices. Both managers and end-users were included in the survey.
The key takeaway from our research is that established leaders who have fully embraced observability have seen some amazing results, when compared with those who aren't as far along:
Observability leaders are 2.6 times more likely to feel they have a fuller view of containers and orchestration.
Observability leaders are six times more likely to have accelerated root cause identification after adopting observability.
Most notably, observability leaders on average have developed 60% more new products over the last 12 months, when compared to beginners.
In addition to these metrics, high observability maturity was also correlated with better visibility across the complex landscape of modern applications, faster digital transformation, and still faster root cause identification and problem remediation.
The Cost of Poor Observability
In addition to the obvious benefits, avoidance of issues is another theme that we noticed in the results of the study. Gaps in observability lead to increased internal friction, and material consequence for service failures. 45% of respondents indicated that service failures have lowered customer satisfaction, and 30% of them indicated that a service failure has led to lost customers entirely.
Our research also revealed that making the effort to adopt observability enables delivery of applications with confidence and faster resolution of problems:
43% of leaders say they've significantly accelerated root cause analysis (versus 7% of beginners).
48% of leaders say they're "completely confident" they can meet application availability/performance commitments versus only 10% of beginners.
Leaders innovate at a faster rate: 45% report launching eight or more new products/revenue streams in the last year, compared to 15% of beginners.
Clearly, adoption of observability strategies has real, tangible benefits. Faster root cause analysis leads to shorter downtime and better performance. Meeting performance commitments enables development to accelerate, knowing that the application will remain performant and operational. Additional products and revenue streams speak for themselves — being able to launch additional products with confidence is key to ensuring survival in today's dynamic and competitive market.
Takeaways: Ramp Up Your Observability Practice Now
Beyond the quantitative data, we drew some conclusions about best practices — common practices that leaders in observability have undertaken. They include:
Start now. The longer you wait, the more issues you'll encounter and have more difficulty than necessary solving them.
Prioritize data collection and correlation. Getting to the right (ideally all) data is critical. It's the foundation from which you derive insights. But you need more than just visualization. You also need to correlate and contextualize your data so that the right insights can be drawn – and quickly.
Don't trade functionality for simplicity. It can be tempting to set up a tool promising you an answer to your observability problems in 15 minutes, but it's highly unlikely that a simple solution will provide you with sufficient scale and flexibility to grow with you as your environment becomes more complex.
Observability is just getting started. Our State of Observability report illustrates that leaders in observability continue to outpace their competitors and have more reliable applications, better performance metrics, and increased ability to innovate. Adopting observability now can help put you on the path to success — so get a copy of The State of Observability 2021 today. (And when you're ready to supercharge your observability journey, why not start a free trial of Splunk Observability Cloud?)
----------------------------------------------------
Thanks!
Jeff Lo