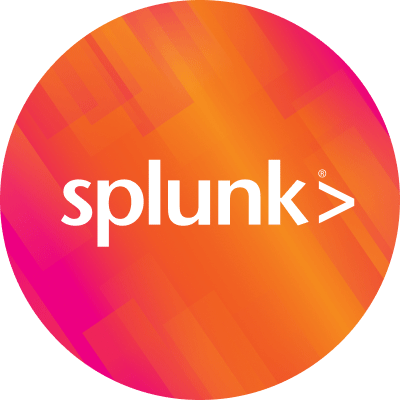 By Splunk September 02, 2020
BREAKING NEWS: Register for BOSS OF THE NOC at .conf20 HERE!
---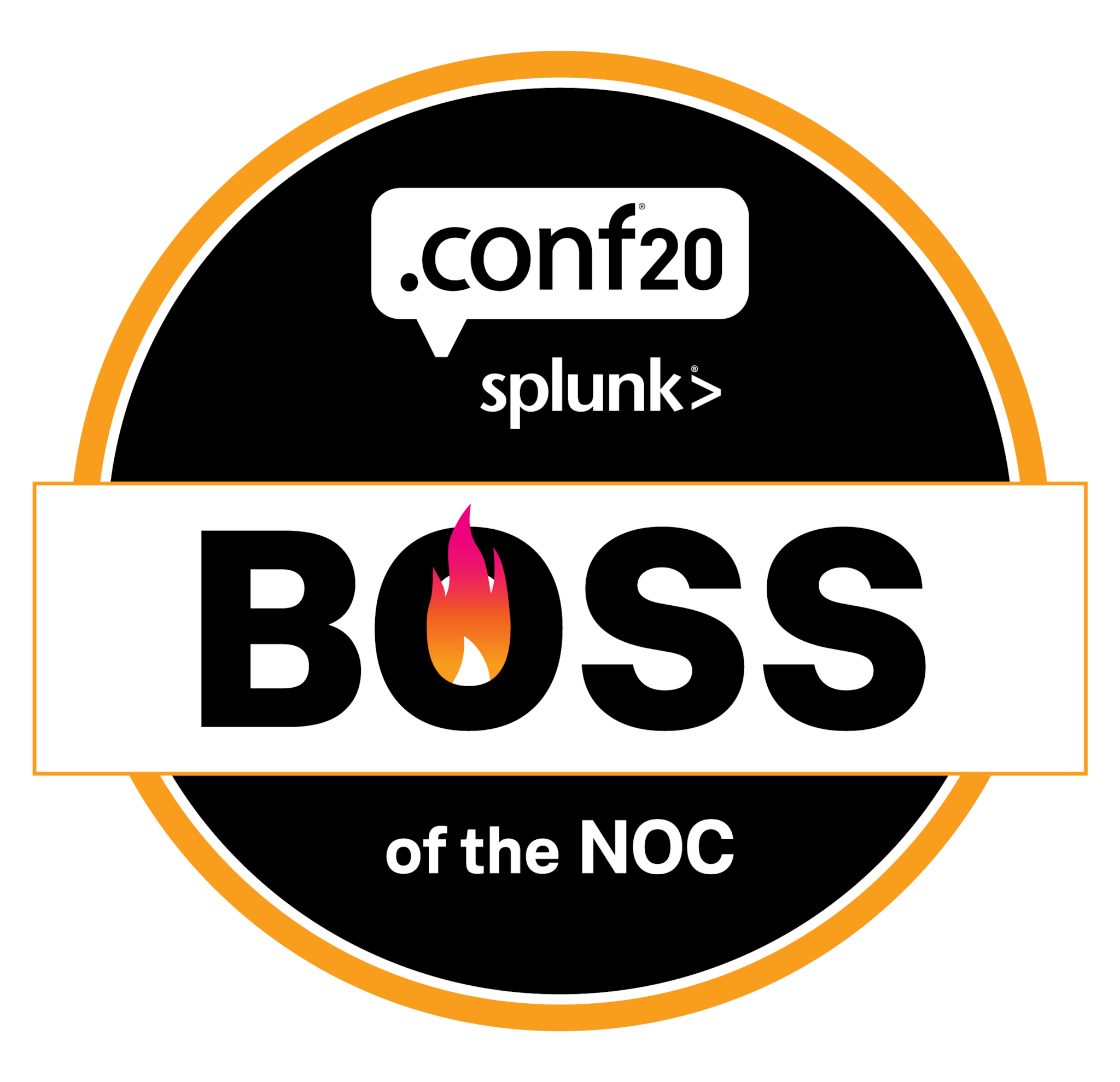 You've registered for .conf20, now it's time for you and your team to prepare for one of the three virtual Boss of the NOC sessions that will be held over a 24-hour window prior to .conf20 keynote kickoff.
What Is It?
BOTN is a competitive, gamified experience where you'll explore Splunk solutions through real-life IT Ops episodes, have some fun and network with thousands of your peers from around the world.
In this year's version of BOTN (v4), you will have the opportunity to explore more data than ever, learn new ways to use Splunk's entire IT operations and observability portfolio, and compete in an unprecedented global event. We will have data from many IT domains, as well as use cases from financial, healthcare, regulatory and several other industries… Truly something for everyone.
What Is The Game Like?
Competitors role-play as an analyst who is supporting a managed service provider and several businesses with AIOps… triaging, remediating and resolving a variety of P1, P2, and P3 episodes (which you may refer to as incidents or outages). You'll work in teams of up to 4 to do this, as quickly as possible, scoring points for correct answers as you go. Using your Splunk Ninja skills, you'll work through these episodes while using Splunk Enterprise, Splunk IT Service Intelligence, SignalFx, and more!
There are many paths to victory, and time is of the essence. Some problems are easy, some are hard... the harder the problem and the more quickly you solve it, the more points you'll get! But be careful, don't get distracted! Have your team solve as many problems as you can while racing the clock to earn as many points as possible to become Boss of the NOC.
Who Should Play?
Do you like solving problems and finding the most accurate solutions to puzzles with seemingly endless answers? (Protip: #4 == idspispopd) … also, this: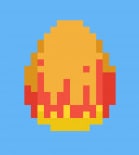 Does your home office have several monitors or require more than one power strip?
Have you argued the merits of vim over emacs, or vice versa?
Ever gotten woken up in the middle of the night to fix "that thing"? Or had to call someone to do that?
Yes to any of the above? You sound like our kind of people.
Regardless of your Splunk ability, from n00b to Splunk Ninja, you'll be able to spend time working through fun problems with other professionals. There is something for everyone. And of course, you'll have a team of Splunk IT Ops experts standing by to help you along the way.
Everyone is welcome, but many of our players often have job titles like these:
Site Reliability Engineer
IT Operations Technician
Production Support Analyst
Support Engineer
DevOps Engineer
Application Developer
Service owner
Line of Business Manager

... and anyone else who wants to use Splunk in their day-to-day.
What Do I Get?
Bragging rights for those elite few who earn the most points, or solve some of the more interesting puzzles.
Free & fun training! Here's what our customers have said about BOTN:
"The content and format were excellent. The various episodes were presented realistically, and were believable as real-world issues that Operations staff face."
"…an amazing way to train someone on Splunk really quickly…"
"…extremely valuable for their engineers…"
"It was a great introduction to tools like ITSI and Phantom… I got to actually use the tools! "
I'm in!
Awesome! We'll "see" you there! Assemble your team and register. Have questions? Reach out to us at botn@splunk.com.
---
Follow all the conversations coming out of #splunkconf20!
----------------------------------------------------
Thanks!
Jon LeBaugh