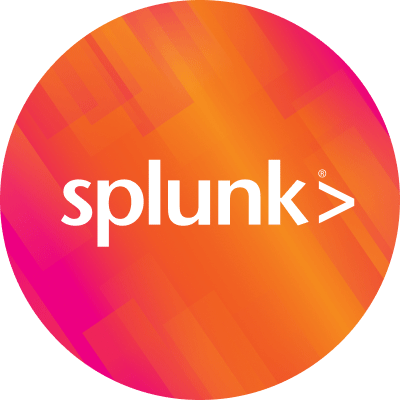 By Splunk October 20, 2021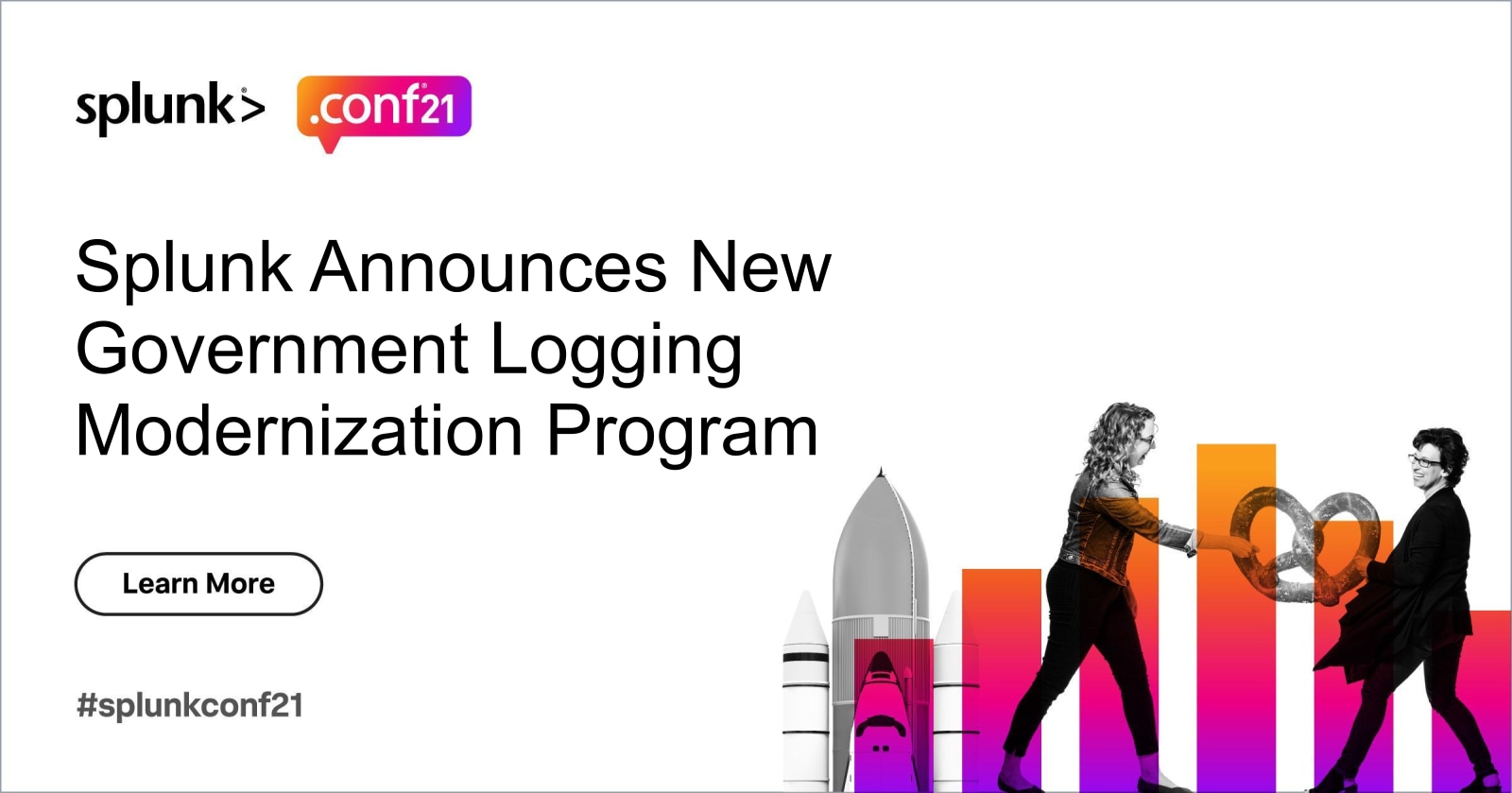 The Biden Administration's May 2021 Cybersecurity Executive Order (EO) emphasizes cybersecurity as a national priority. It represents a bold step towards concrete actions to strengthen national security and address increasingly sophisticated threats facing federal agencies and the entire digital ecosystem.
This EO mandated some high level government work streams that later resulted in the OMB M-21-31 guidance to all agencies in August regarding logging, log retention, and log management (EO Section 8). M-21-31 establishes a maturity model with four event logging (EL) tiers that are intended to increase governmentwide "visibility before, during, and after a cybersecurity incident."
The information contained in federal information systems logs are deemed essential to improving identification, investigation, and remediation of cyber events and to provide timely and relevant information to already burdened agency security operations centers (SOCs). All agencies are required to improve their log management with specified milestones to advance from EL0 to EL3 maturity within 24 months. The criteria to achieve each EL tier is defined in the August directive.
Splunk is committed to supporting federal agencies by answering the Administration's call to strengthen cyber capabilities across the federal government — both in the near and long term. Splunk President and Chief Growth Officer Teresa Carlson recently announced at .conf21 our Government Logging Modernization Program, a customized offering to further equip U.S. government agencies to meet cybersecurity requirements.
To support this mission, Splunk is providing the following as part of its Government Logging Modernization Program:
New Splunk Cloud FedRAMP Packages & compelling pricing designed solely for M-21-31 — exclusive to Federal Agencies — helping to lower cost, accelerate compliance, and improve cybersecurity resilience


Expanded storage options with lowered costs, enabling customers to accelerate investigative and remediation capabilities through enterprise log retention

Comprehensive Splunk Cloud FedRAMP migration assessment and customized services to help agencies rapidly modernize their logging program


Assigned Security Expert services to guide our customers through the cloud maturity path and help agencies navigate the requirements outlined in logging maturity model EL0-EL3

As a trusted federal partner with decades of experience and a recognized leader in logging and data analysis, we thoroughly understand agency environments and the cybersecurity challenges that leaders face. Splunk capabilities are essential to achieving this EO objective. Our expertise and deployment of our software as a service enables agencies to spend less time managing infrastructure and removes the strain on overworked software engineers and administrators so they can spend more time innovating — focused on higher value strategic initiatives aligned to achieving the mission.
"Government agencies are under immense pressure to comply with the cybersecurity mandate and given Splunk's deep commitment to the public sector, we've decided to provide resources that help them meet the new requirements quickly," said Carlson. "When it comes to improving our nation's cybersecurity posture, reliable and secure enterprise logging is a critical step toward gaining visibility across a complex multi-cloud environment, and Splunk is the leader in this category."
Visit our public sector website to learn more about the Government Logging Modernization Program and how Splunk can help your agency not only meet upcoming federal modernization milestones but achieve the full vision of the Administration's EO.

Please contact your Splunk sales representative to begin your readiness journey.
---
Follow all the conversations coming out of #splunkconf21!
----------------------------------------------------
Thanks!
Jeremy Rissi