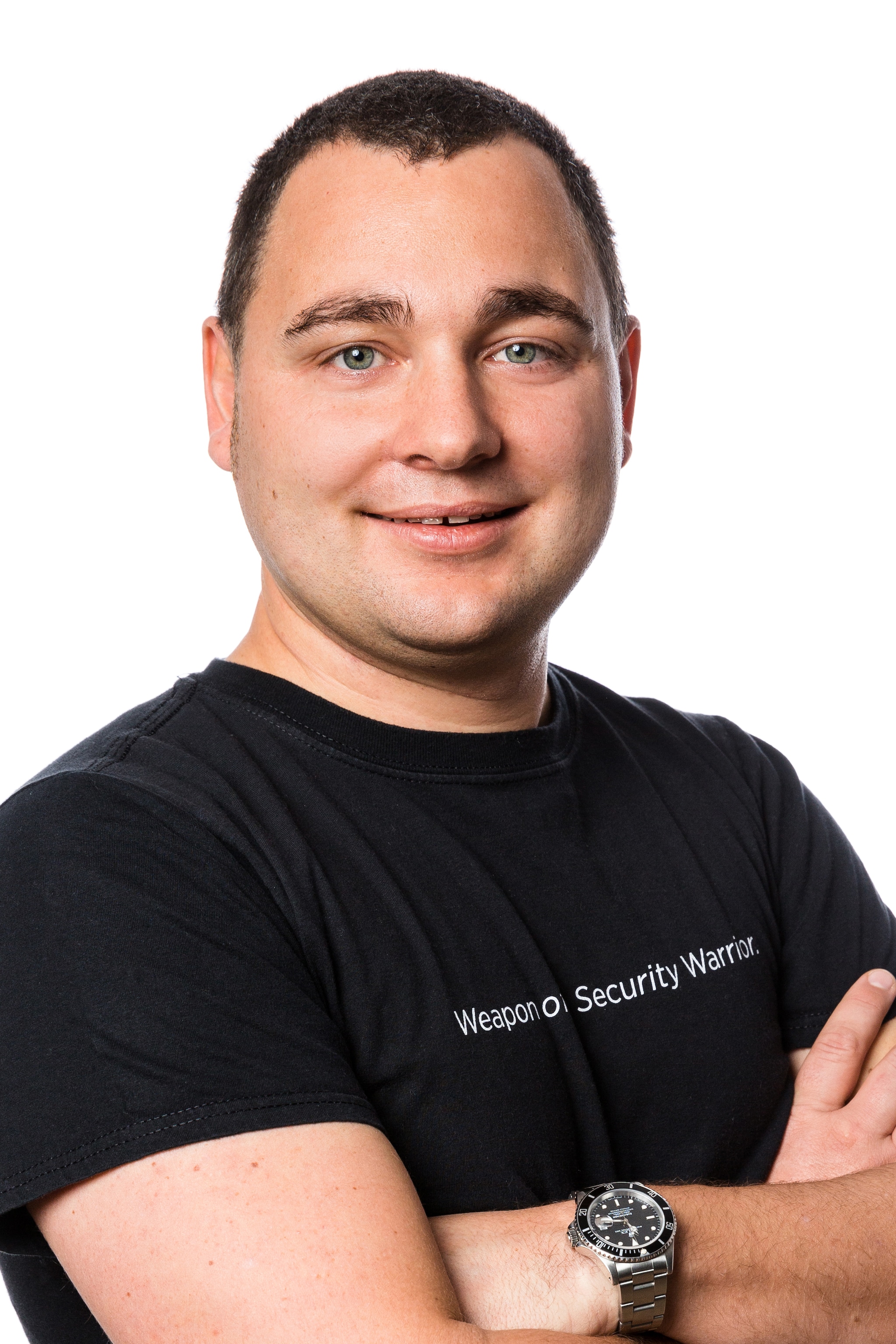 By Matthias Maier April 10, 2017
Hi there,
When you hear stories about how data is analysed from servers, network and wifi devices, proxy servers, email servers, spam filters and applications but also from locomotives, placement systems on a shopfloor, automated optical inspection devices (AOI), autonomous indoor vehicles, contact less payment apps (NFC) - you know that you're at SplunkLive! Germany!
Last year I shared the fantastic customer stories from SplunkLive Germany 2016 and how they used machine data for their advantage. This included companies such as Datev, Unicredit, Helvetia, Otto and Mail.de.

This year we had another great line up and fantastic speakers who shared how their organization gains massive value by utilizing Splunk as a platform to collect, explore, analyse and visualize large amount of machine generated data. We had use cases in many different areas:
Vodafone showed how they help to ensure a positive customer experience of a new introduced digital service for contactless payment and "digitalization" by provisioning a copy of your credit card securely onto your mobile sim card.

Deutsche Bahn Cargo showed how they drive digital transformation and predictive maintenance in the logistics industry by analysing locomotives data to reduce costs and optimize maintenance planning

Continental AG showed how they use big data for getting insights and optimize their SMD product lines within their Central Electronics Plant division to detect problems in the manufacturing chain early and increase productivity.

Telefonica showcased how they are collaborating thanks to machine data with customer care and the finance department to establish new fraud detection capabilities across silos to reduce the costs associated with business fraudulent activities.

Munich Airport ensures that their IT-Operations and IT-Security of their own network and the network of their customers they support stays reliable and secure.

Markant showed how they are enabling their management to make data driven decisions to underpin financial investment decisions and avoid over or under investments.

MediaMarktSaturn, ensures the protection of company and customer assets by establishing a Security Operations center with Splunk Enterprise Security within less than 6 months.
Thanks a lot to all our speakers and their great use cases that made such a great SplunkLive Germany!
What will you be splunking next?
Best,
Matthias
Continental AG - AMS :
Watch our webinar with Continental - here (German)
Vodafone:
Watch our webinar with Vodafone - here (German)
MediaMarktSaturn:
Watch our webinar with MediaMarktSaturn - here (German)
Deutsche Bahn:
Watch our webinar with DB Cargo - here (German)
Markant:
Watch our webinar with Markant - here (German)
Telefonica:
Watch our webinar with Telefonica - here (German)
Munich Airport: