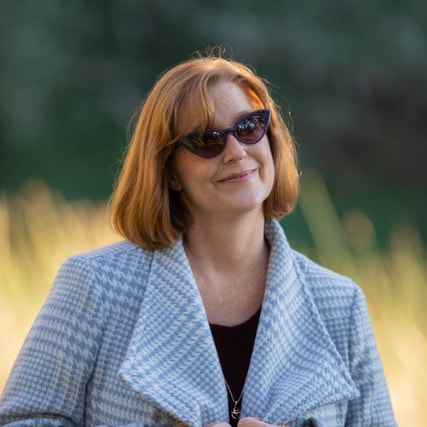 By Laurie Timms August 03, 2022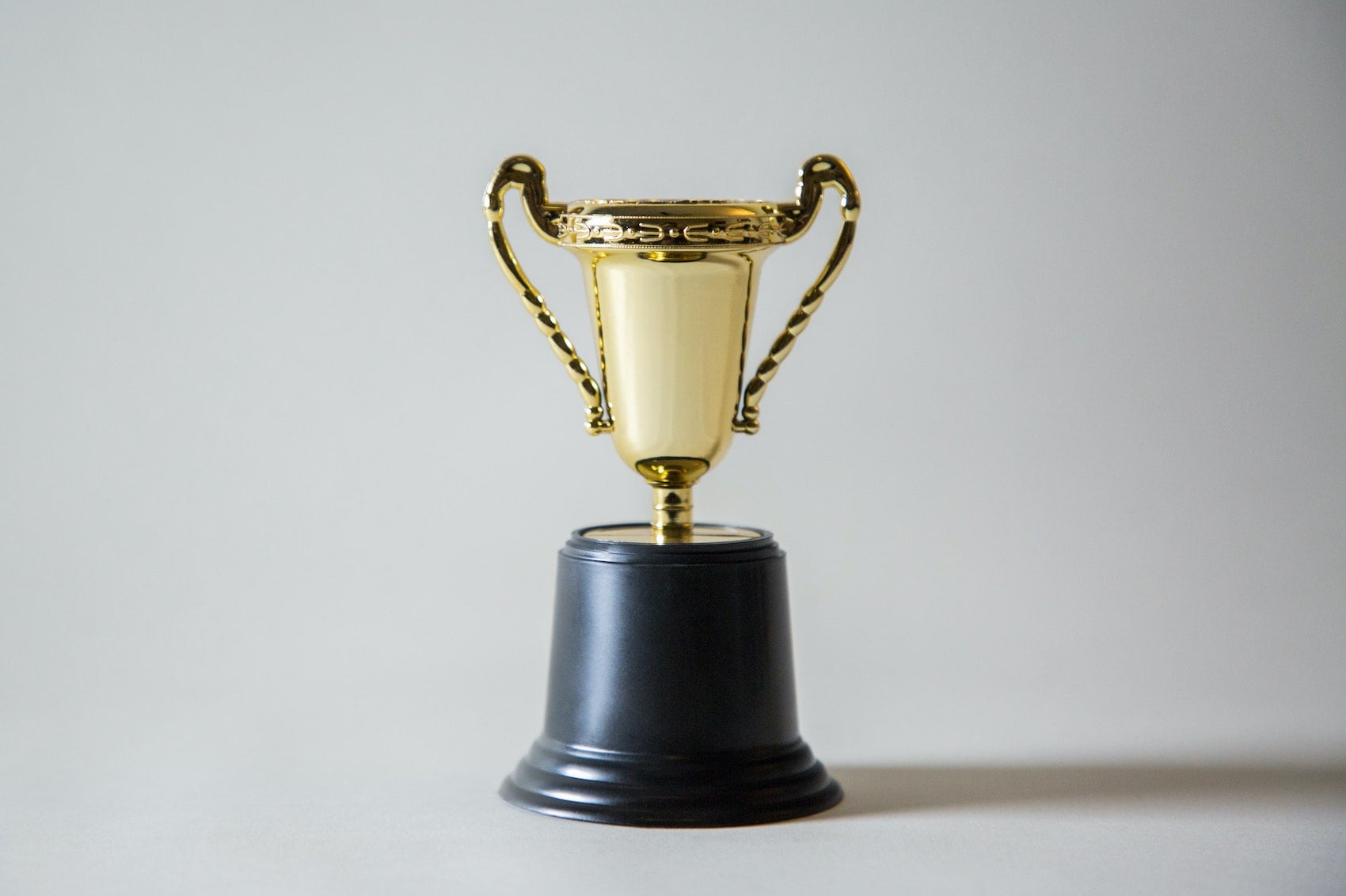 Splunk is honored to be the recipient of a series of six new awards from TrustRadius—all based on customer reviews. In this round, TrustRadius grants its "Best of" Awards to the top three products per Best Feature Set, Best Value for Price and Best Relationship in each respective category.
What Did Splunk Win? (Drumroll, Please…)
Splunk Enterprise Security (ES) won awards for Best Feature Set and Best Relationship in the Security Information and Event Management (SIEM) category.
Splunk SOAR won awards for Best Feature Set and Best Relationship in the Security Orchestration, Automation and Response (SOAR) category.
Why did we win? It's simple, really. Here are three great examples of the types of reviews Splunk is receiving from customers:
"Powerful SIEM with great visibility to quickly detect malicious threats and investigate them with speed and accuracy. Highly scalable product with excellent out-of-the-box capabilities to evolving threats and with rapid response and real-time updates that let us stay on top of emerging new threats. Easy to collect and monitor big data from any source with robust integration functionality." - 9 star review on Splunk ES
"The time we saved by not manually pulling calls from SQL, looking for errors within those calls, and simply digging through our network to find where the issue was occurring allowed the on-call person to immediately open a ticket with a vendor. We were able to show when the issue started, where the issue was, and defer to the vendor even though they had not seen the issue. If we can find this with the little data we are ingesting, just imagine what we can do with more. The possibilities are endless!" - 10-star review on Splunk ITSI
How Are Recipients Chosen?
As you likely know, TrustRadius is one of the top sites for credible customer product reviews for software and technology products. Besides hosting and tabulating the reviews, TrustRadius awards the top products in a variety of categories each year.
The Summer Best of Awards highlight positive outcomes from key insight questions answered by the reviewers. Every review on TrustRadius includes key insight questions, so every product with reviews on the site has the opportunity to win. For Best of Awards, TrustRadius only showcases the top three winners per each category to truly highlight the products that stand out amongst their competitors where the eyes matter most.
The Criteria? TrustRadius recognizes products that have the highest percentage of positive key insights statistics for Best Feature Set, Best Value for Price, and Best Relationship in their primary categories.
Splunk needed customers to publish a minimum of 10 reviews between January 1 and June 30, 2022 to be considered. Winning products are selected based on the following key insight statistics in each product category:
To break it down further, Best Relationship looks at Key Insight data for customers rating highly for:
Meets Implementation Expectations
Following through on Sales and Marketing Promises
Splunk Standings on TrustRadius
Below are Splunk's standings for the award period, January through June 2022 in the three winning categories.
At Splunk, we're excited to develop products that our customers are happy to review. Thank you for supporting our work, and for sharing your feedback on TrustRadius.
Looking to share your own feedback? Please leave a review here.
Interested in learning more about our award-winning products? Check them out here.