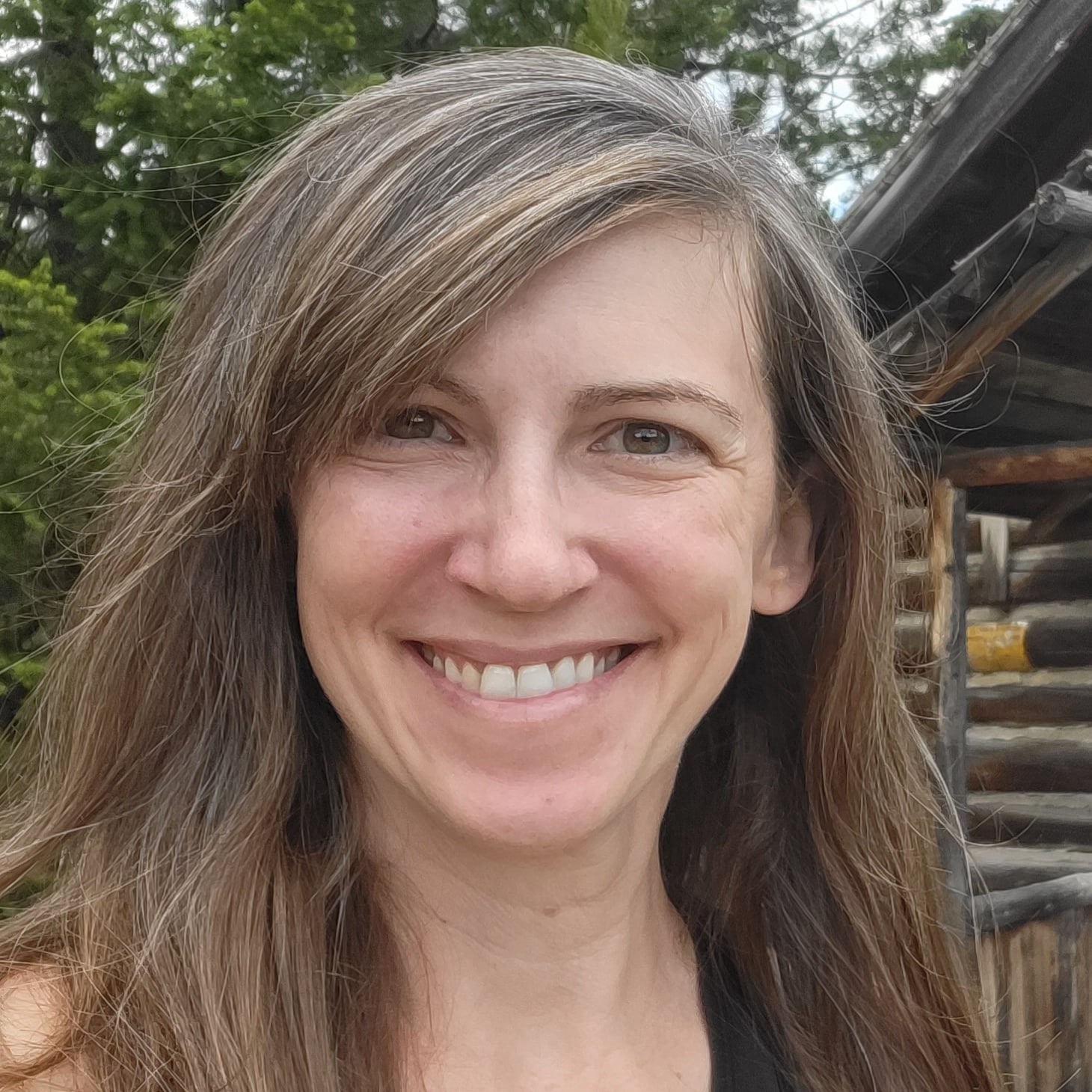 By Jennifer Swallow February 06, 2023
Your company is entering a new era of data-driven decision making with its recent investment in the Splunk platform. As a program manager, you have the task of not only launching Splunk across your organization, but also driving new ways to harness its capabilities. You've already got a team of Splunk experts on board to handle the technicalities, leaving you free to create an implementation plan that provides maximum impact. You want to:
Learn how to manage stakeholders and conduct effective QBRs that demonstrate the value of the purchase.
Make sure your deployment is appropriately staffed and that the staff have access to training and understand their roles.
Understand the capacity of your deployment and have a backup and restoration plan prepared in case of failure.
Create processes for logging and data onboarding so everyone in the organization can get the value they need out of the Splunk platform.
All of these needs and more are where the Splunk Success Framework can help. This framework is a flexible system of best practices that accelerate and increase the value you derive from your data using Splunk software. This exciting update to the framework includes the following changes:
A new fundamentals section that helps you define the scope of your project, an executive sponsor, and success metrics.
Clear delineation when a best practice is only applicable to a Splunk Enterprise or a Splunk Cloud Platform customer
Improved navigation that walks you through each section in a logical order
New reference materials to help you implement the best practices or find more information
We've also expanded the framework with more articles and fresh tips from Splunk experts in the four functional areas. These areas focus on specific actions your organization can take to build a strong program, empower your users to learn and do more with Splunk software, optimize your platform, and get the most from your data.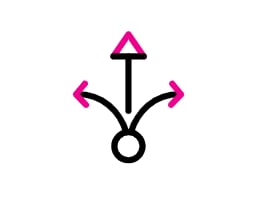 Program management best practices include business alignment, operations planning, collaboration, use case planning and staff planning, so you can realize maximum value from Splunk software.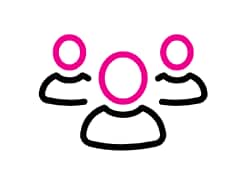 People management best practices empower individuals and teams using learning incentives and role-based access to features and data.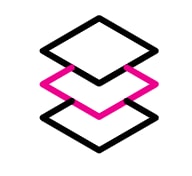 Platform management best practices establish an optimized Splunk platform architecture and systems for continuity planning, capacity planning and incident management.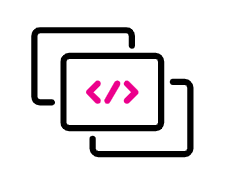 Data lifecycle best practices generate effective, well-designed use cases that promote efficiency and optimize data searchability and value.
The best practices described above are modular and flexible so you can tailor them to fit your organization's requirements. They also offer three adoption levels — standard, intermediate and advanced — to match your priorities, needs, and goals.
Use the Splunk Success Framework to achieve a successful Splunk deployment and help your organization think differently about data and its potential to enlighten. By implementing the best practices, you can decrease time to value, drive adoption, and enable Splunk environments to scale flexibly as you grow.
Special thanks to Jay Carpenter, Ryan Smalley, Kaye Chapman, and all the CSMs who put so much time and effort into improving this tool!