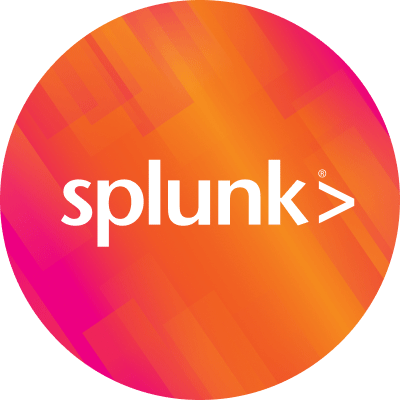 By Splunk May 19, 2021
I love cars. When I first started driving, horsepower, speed and handling were how I evaluated the quality of the cars I purchased and drove. But as I am now the father of a new, 16-year old driver, safety and quality have become increasingly important to me and my family.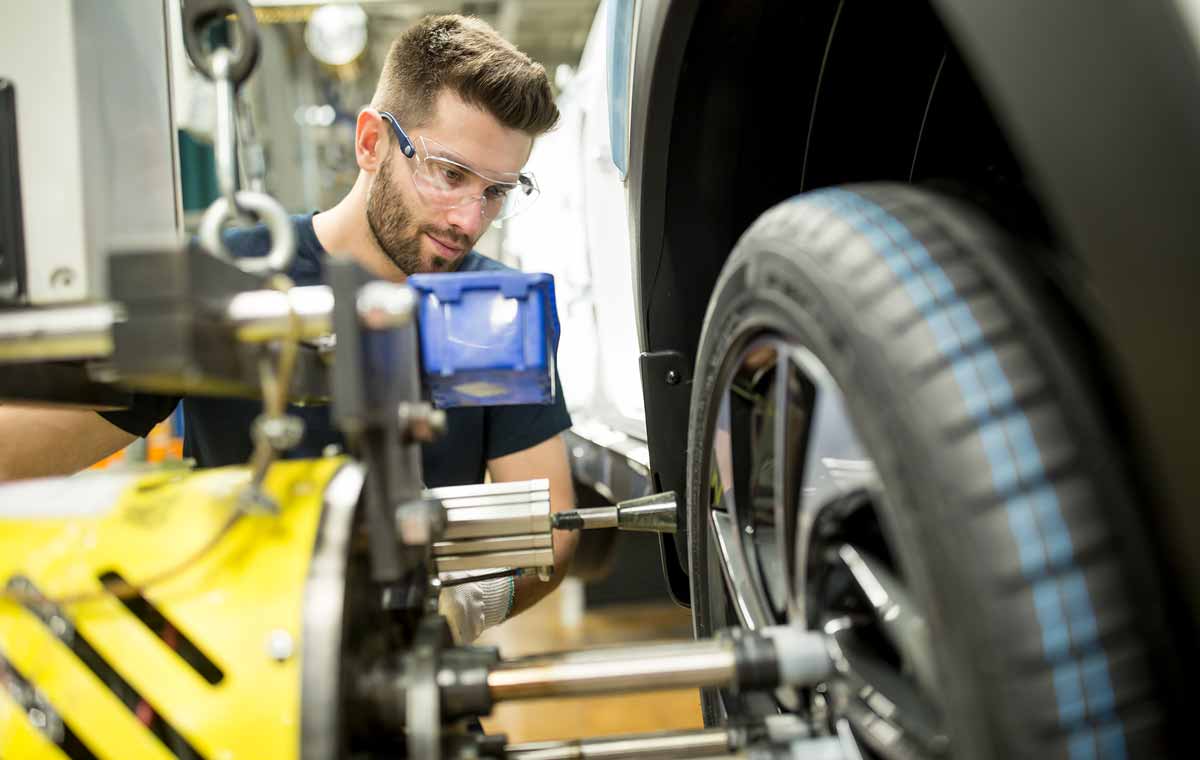 With a long legacy of high quality, Honda routinely ranks among the safest vehicles on the road — and when you learn more about how Honda manufactures its cars, it's not hard to understand why.
At Honda Manufacturing of Alabama (HMA), more than 4,500 employees join forces with a complex fleet of machinery to assemble cars from hood to hubcap. And we're talking a lot of cars — upward of 3,400 every year. Manufacturing with safety and efficiency at such scale requires precision and best-in-class tools, which is why Honda relies on the Splunk Data-to-Everything Platform to gain insight into parts, equipment and the plant's more than 100 applications.
"I put all our data sources into Splunk — whether from the manufacturing floor, our equipment, power meters or one of the plant's 100 applications," says Charlie Studdard, staff engineer on the HMA IT Innovation team. "Splunk allows us to then act on that data, providing insights, answering questions and solving problems we may not have even known we had."
From Production Line to Bottom Line
Now, Honda of Alabama relies on the Splunk platform to increase everything from efficiency to profitability across its manufacturing plant. With Splunk's machine learning technology, the team proactively identifies and solves problems before they turn into machine failure or interruptions in the production line. When an issue does arise, visualized metrics and contextual insights help the team work more collaboratively, increasing efficiency and slashing mean time to repair (MTTR) by 70%.
These insights are vital to Honda's success. "Using Splunk to predict equipment failure is very valuable to us," says Bobby Roger, senior staff engineer at Honda. "Equipment downtime is very costly, so by predicting problems and making repairs ahead of time, we save a lot of money."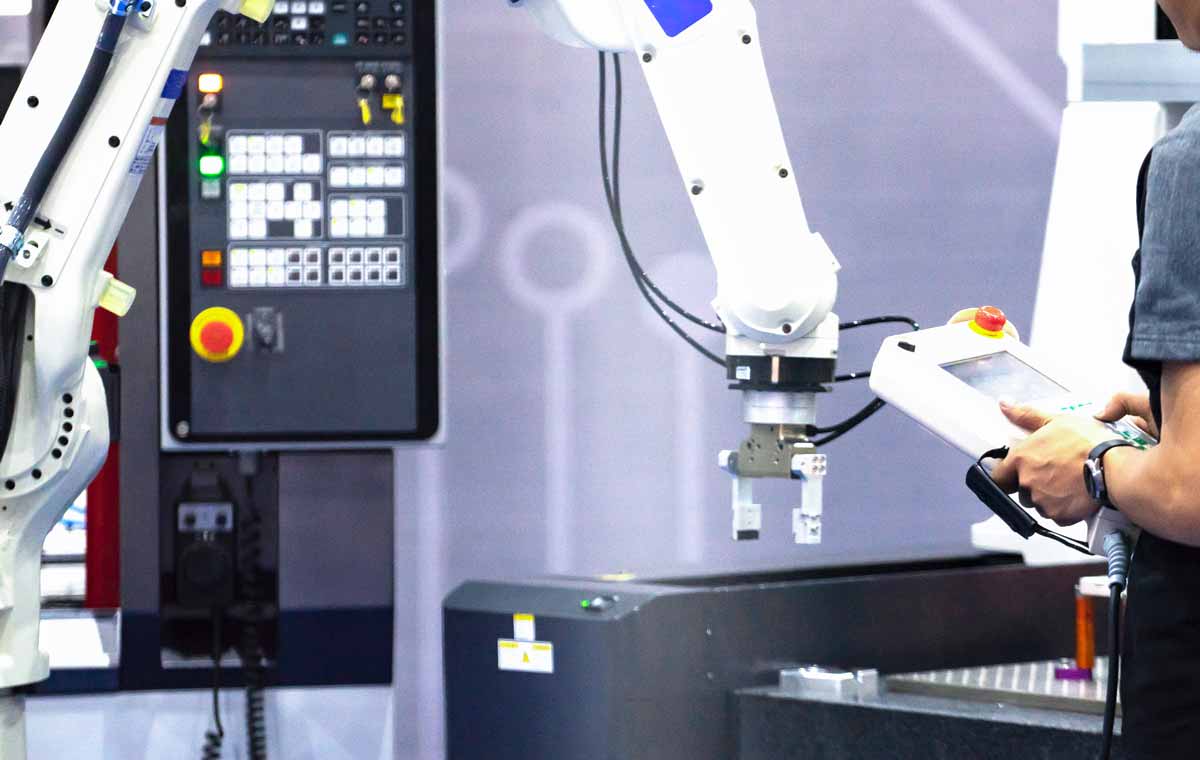 These insights are also critical for producing a vehicle that's safe and reliable. "You need an almost perfect product to ensure everyone's safety," says Studdard. "Once a car reaches the public, it's hard to get back, so we have to make sure everything from sensors to brakes are working."
With predictive analytics from Splunk, the team safely creates new parts and better understands how pieces work together. Honda uses Splunk to connect the dots across application, machine, IoT and power data, correlating and analyzing everything from motor vibrations to power usage to temperature. Studdard says, "As we install new parts, Splunk provides us with a way to track quality and uphold Honda's safety standards."
Learn more about how Splunk helps Honda ensure safety, exceed environmental standards and deliver quality at scale.
----------------------------------------------------
Thanks!
John Sabino