USE CASE
Predictive Analytics
Prevent incidents with machine learning, predictive alerting and auto-remediation

Modernize IT With Predictive Analytics
Prevent incidents with a solution that helps you get ahead of the problem
Any time our systems are down, we can't complete customer transactions and could potentially be losing millions of dollars. Splunk's machine learning capabilities enable us to forecast, predict and specifically avoid those potential transaction failures in real time.
Previous
Next

Product Capabilities
Predict incidents 30 minutes before they happen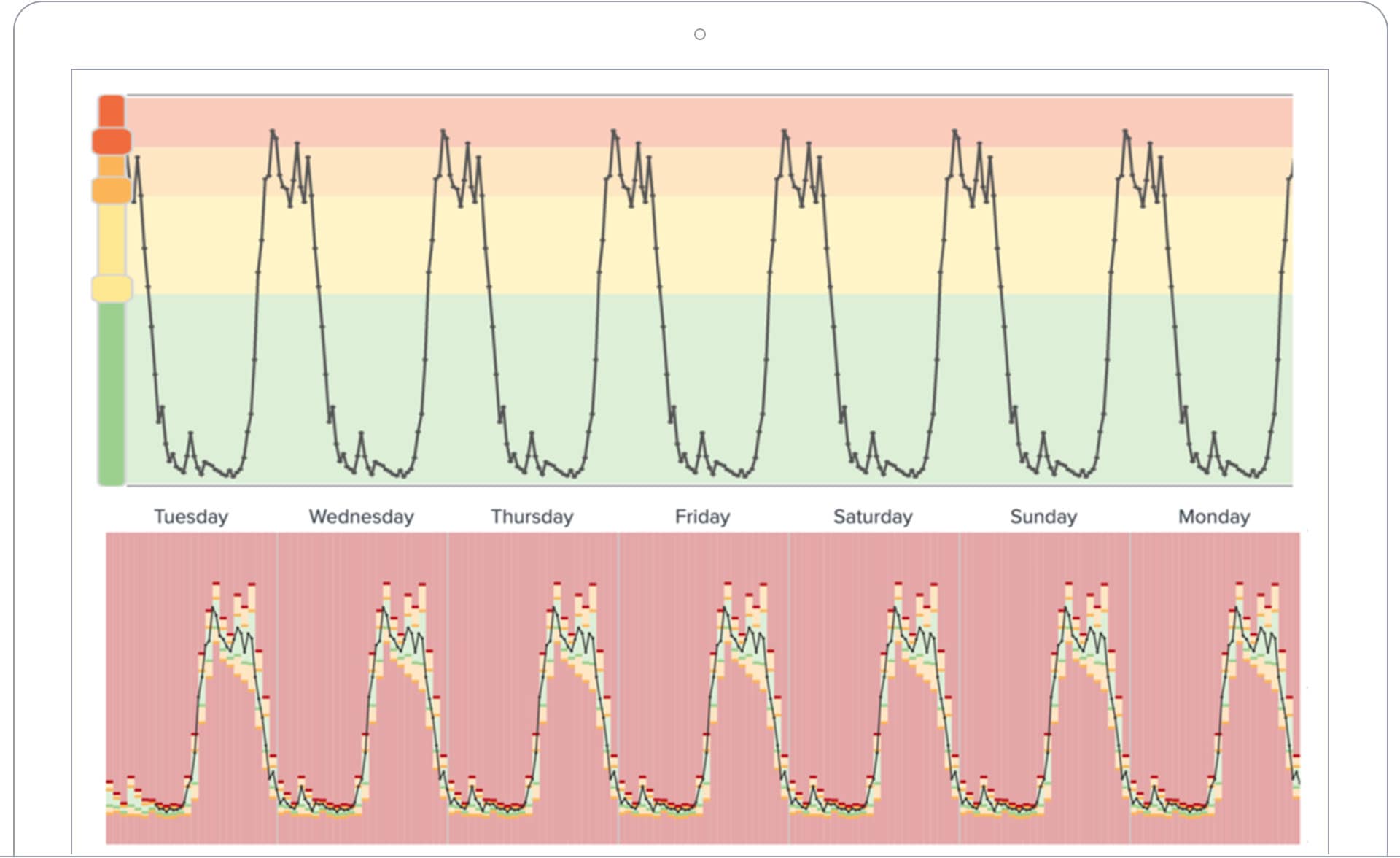 Intelligent Monitoring
Use adaptive thresholding and anomaly detection to identify trends and outliers, so your monitoring and analysis are never stale.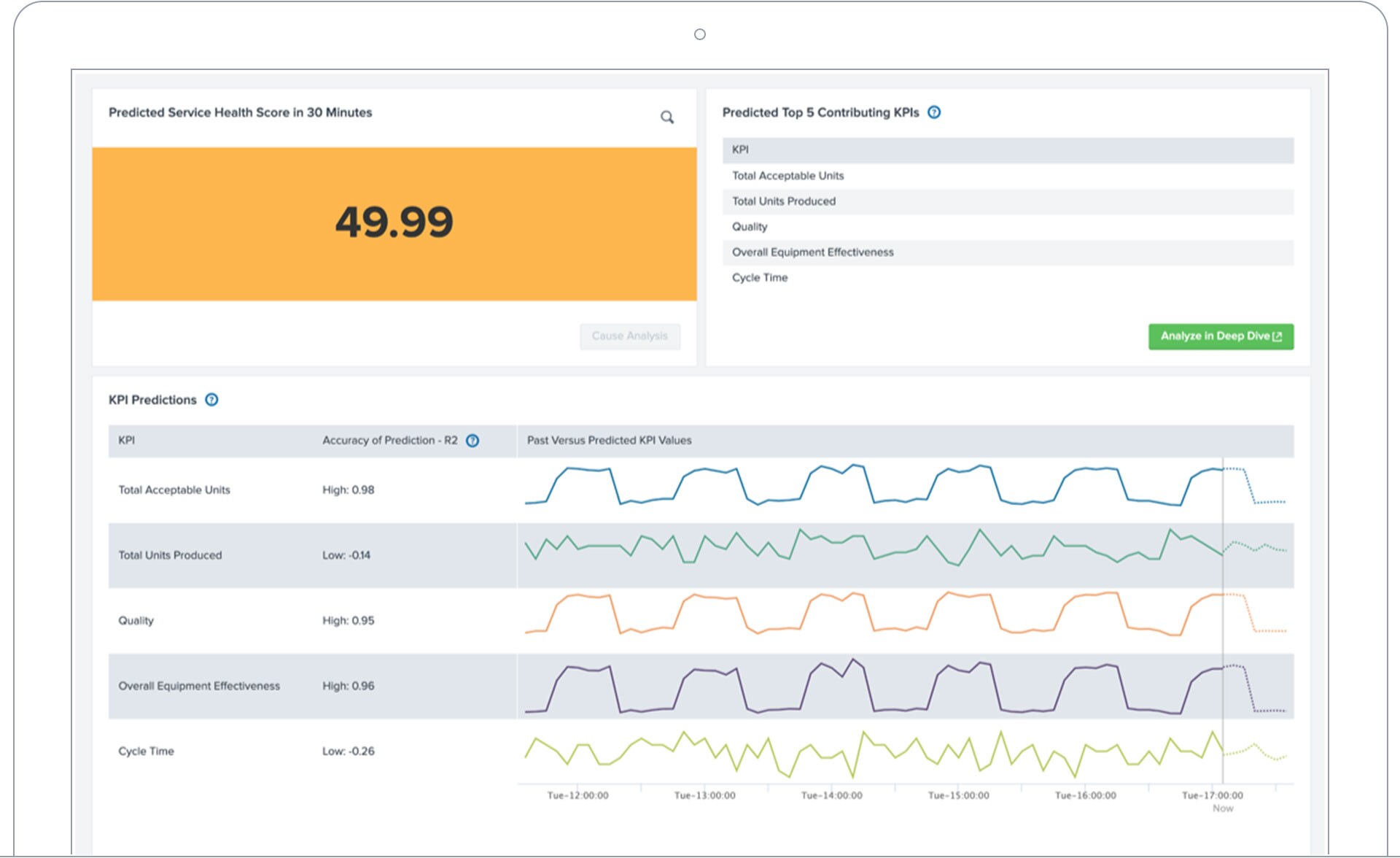 Predictive Service Health Dashboards
Monitor the future health score of critical services and drill down into a predicted incident to remediate, all from one dashboard.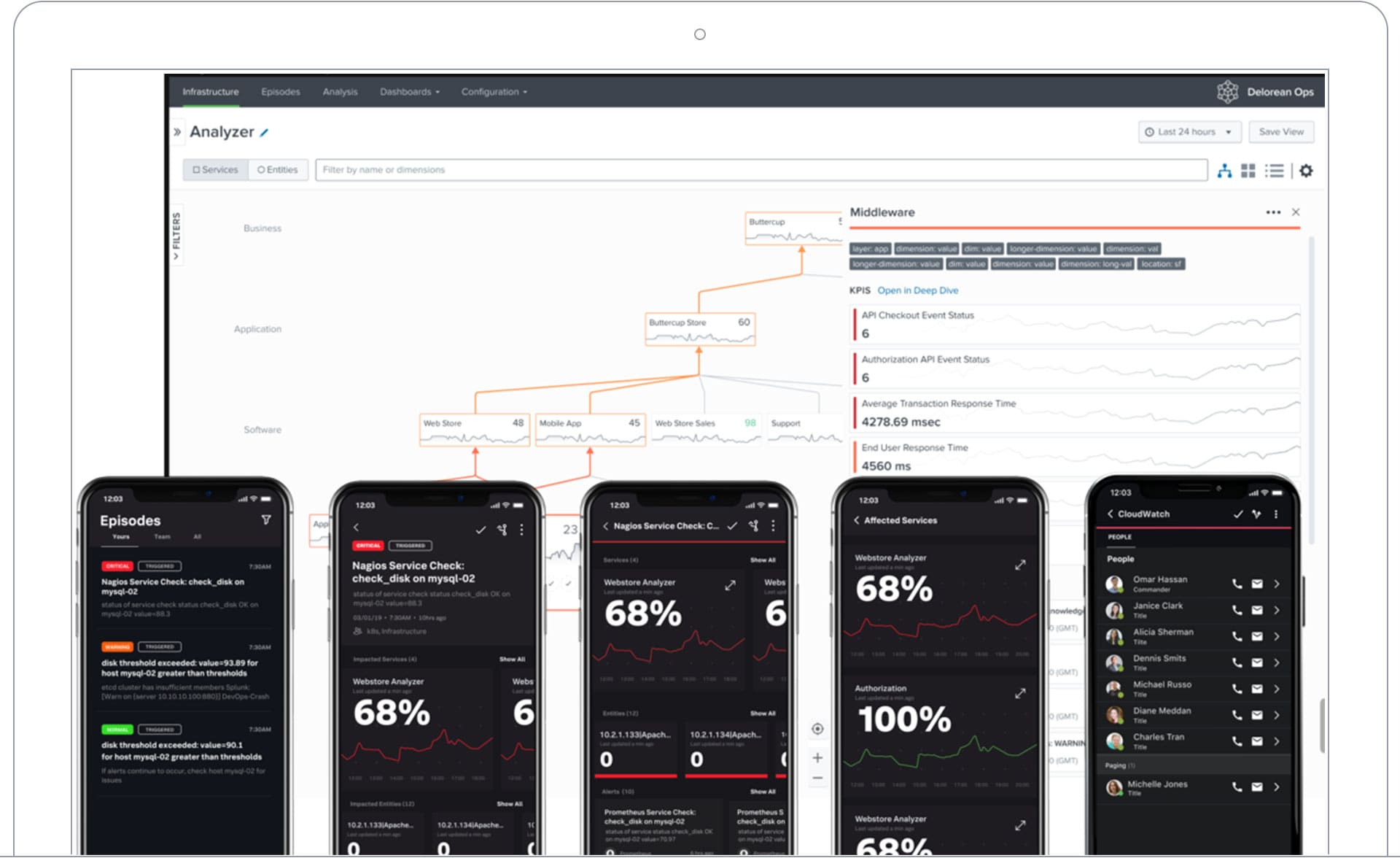 Auto-Remediation
Resolve incidents with response, automation and orchestration partners.
What can you do with Splunk?