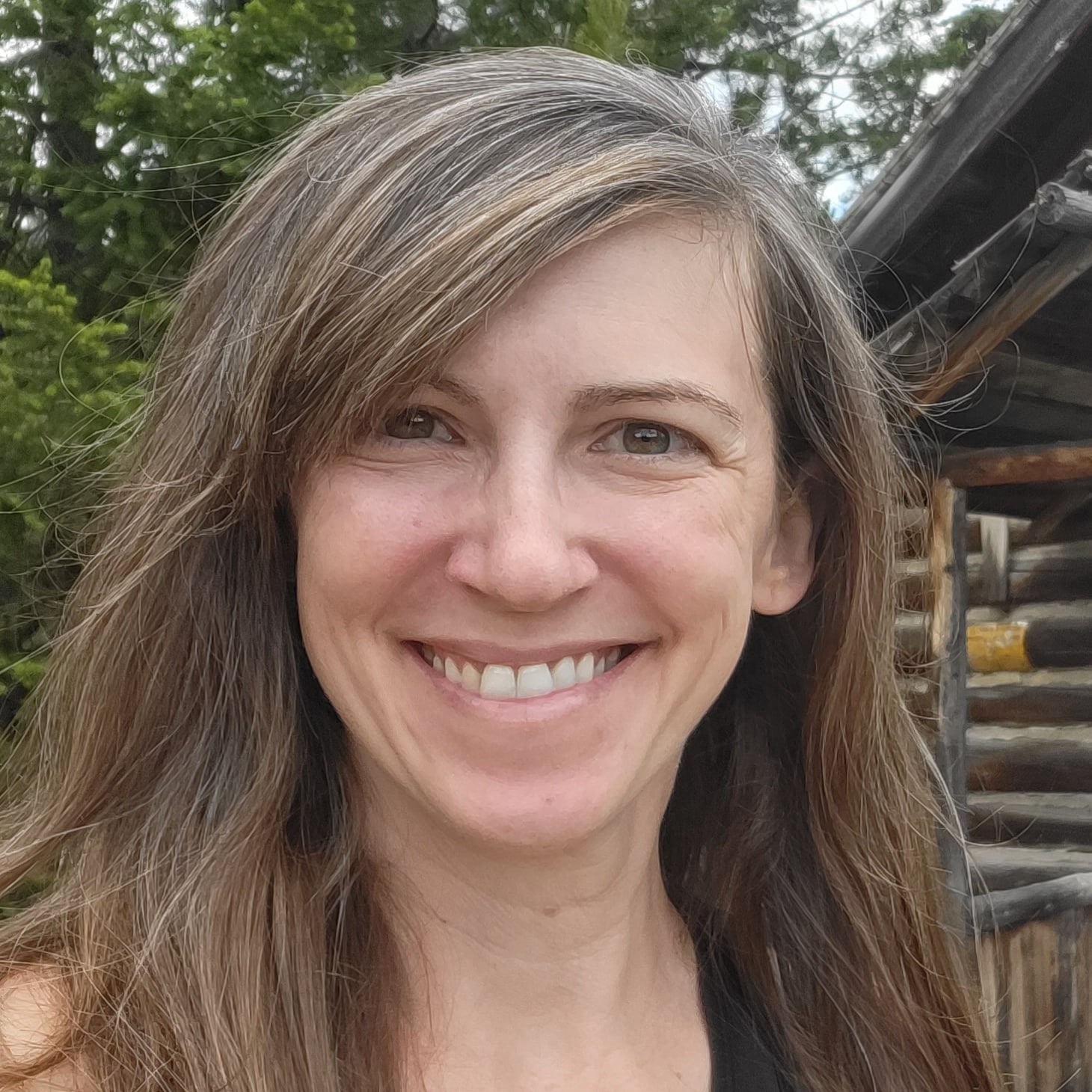 By Jennifer Swallow August 11, 2023
The dynamic digital landscape brings risk and uncertainty for businesses in all industries. Cyber criminals use the advantages of time, money, and significant advances in technology to develop new tactics and techniques that help them evade overlooked vulnerabilities. Critical signals — like failures, errors, or outages — go unnoticed, leading to downtime and costing organizations hundreds of thousands of dollars. Organizations must stay ahead of the game to ensure that their systems and data are more resilient to threats.
When you use Splunk security solutions to run key use cases, you can better prepare for all manner of threats, attacks, compromises, and other adverse events. Splunk provides effective solutions to address threats by empowering you to detect and respond to potential security breaches quickly and effectively.
Similarly, Splunk observability use cases empower ITOps and engineering teams to keep their apps and infrastructure up and running. They help you build a robust observability practice that can lower the cost of unplanned downtime.
But you likely have questions about how to get started running these use cases.
What are the key use cases and how do you get started implementing them?
What capabilities, staff, and data do you need?
What dependencies exist among your tools and what processes need to be completed in which order?
How do you demonstrate success and value to stakeholders?
If you're just launching a cyber defense or ITOps strategy, these questions can seem vast and complex. And even if you've been in the game for a while, taking on new use cases to improve operations and success metrics can be equally challenging.

The Prescriptive Adoption Motions for Security and Prescriptive Adoption Motions for Observability on Splunk Lantern assist in a deeper understanding of use cases and reduce complexity. They utilize a combination of technical expertise, best practices, and product and industry-specific knowledge so you can implement use cases with Splunk software in a way that maximizes their effectiveness and minimizes any potential risks.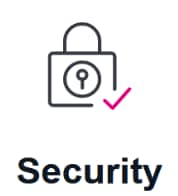 There are nine prescriptive security guides that correspond to nine essential security motions that your team should master to better protect your business. These range from the fundamentals of data normalization and basic monitoring to optimizing your security workflows through automation and orchestration of investigations.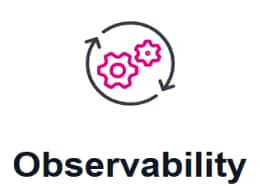 For observability, five prescriptive guides take you from prioritizing actions around event analytics and business service insights through digital experience monitoring. Mastering these five essential observability motions will give you control of your environment, and help your teams proactively detect and prioritize incidents that impact the business.
Get started with this hands-on guidance today on Splunk Lantern, or learn more about each step in game mode with the Great Resilience Quest, where you can also win prizes! With some awesome prizes on the line, the quests feature a range of content and quizzes to help you overcome the obstacles ahead. Whichever method you choose, you're sure to head down the right path to greater resilience.
---
Special thanks to Jay Carpenter, Ravi Patil, Kaye Chapman, and all the Splunk content experts for their hard work on these tools!