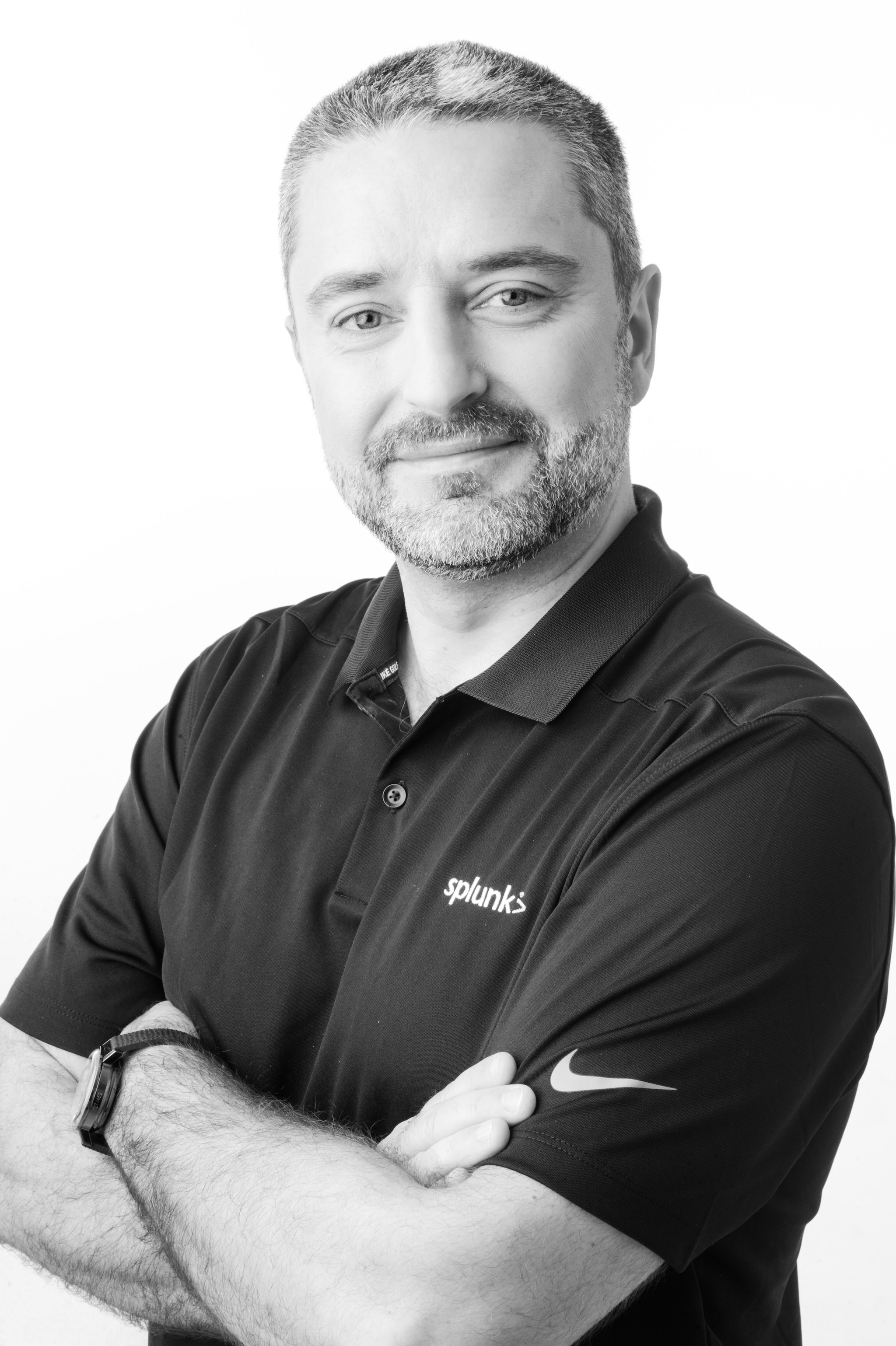 By Stéphane Estevez June 16, 2023
S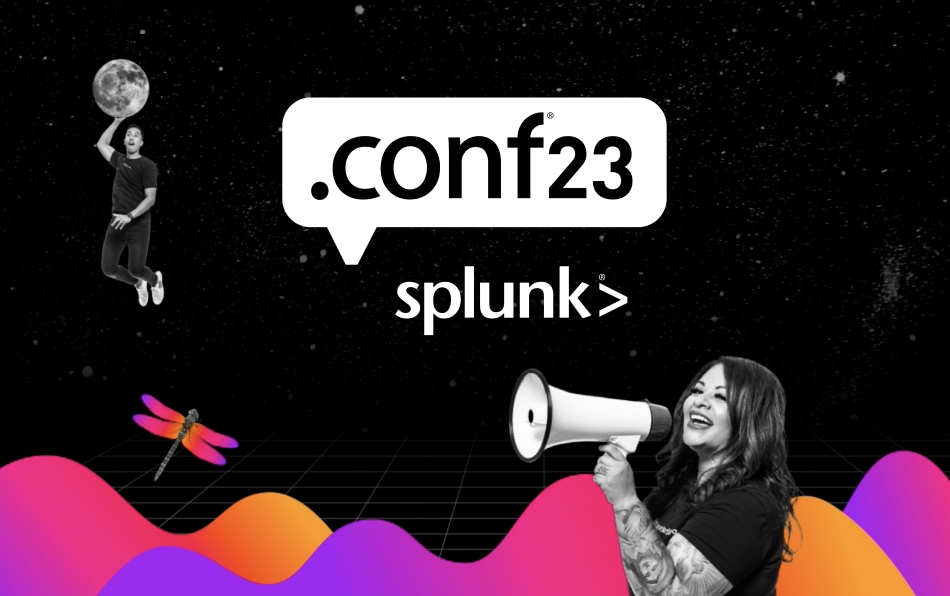 plunk's user conference .conf23 is almost here - THE Splunk event to stay up-to-date on the latest technology trends. This year there will be 44 breakout sessions focused on observability with 12 customers featured across breakout sessions and keynotes. In addition, you can expect 5 interactive workshops, as well as 15 product demos and more.
In this blog post, I will be highlighting the top observability and ITOps sessions that every manager and practitioner should attend during the Splunk event in fabulous Las Vegas.
BMW Drives Operations by Data
To deliver reliable premium experiences to customers, BMW drives from classic monitoring into the observability space. See how BMW manages to get an innovative end-to-end view of its operations. Jan takes you on the challenging journey of implementing End-to-End Processes and Business Monitoring in a Large scale global environment. You will encounter the pitfalls of hybrid environments and how to introduce predictive/ML use cases from a technical and change management perspective.
Using OpenTelemetry for Logs Collection – The Future Is Now
Tired of managing multiple agents to collect your logs, metrics, and traces for multiple destinations? Say hello to the Splunk® OpenTelemetry Collector! With its open standard design, you can easily send your data anywhere while ensuring quality and reducing volume with pre-processing. This presentation will explore the benefits of collecting logs with the Splunk® OTel Collector. Join us for an exciting look at how it works in Kubernetes with the Splunk OpenTelemetry Collector Helm chart.
A Day in the Life of a Developer With Splunk ® Observability Cloud
A day in the life of a developer with Splunk® Observability Cloud will enable attendees to understand how developers use Splunk Observability Cloud on a daily basis, from committing code to viewing errors and latency on services a developer owns to triaging and solving problems.
How To Use Distributed Tracing to Find the Biggest Customer-facing Errors and Slowness
Distributed tracing helps us understand how transactions flow through distributed systems: what functions, queries, or services were called, in what order, and how they behave. But how can we apply distributed tracing for immediate problem-solving? This breakout session provides three real-life scenarios to resolve errors and slow performance. You'll come away with best practices to proactively find, prioritize, and resolve issues with the biggest impact on your customers.
From Chaos to Correlation: How IT Service Intelligence Helped Splunk's Own Cloud Operations Team Tame Alert Storm
Caught in the middle of nasty alert storms with no umbrella? Enter IT Service Intelligence - Splunk® AIOps engine! This session will show tons of out-of-the-box functionality for quick event correlation and actionable actions. And, drumroll please... we introduce our new machine learning-powered alert storm detection to help you manage alert storms like a boss! Plus, learn from Daniel Pierson how Splunk's own Cloud Operations team uses ITSI to manage thousands of cloud stacks and alerts.
A | In a Cube
Want to dig into the third dimension of the |? Join us! Legacy Event Management evolves into Event Analytics by using all dimensions of the data provided in Splunk® IT Service Intelligence (ITSI). Ready to perform a live demo of one of our use cases in our production environment? We will demonstrate how infrastructure, application, and business key performance indicators (KPIs) correlate regardless of how the alert is generated. By using notifications, automation and analytics all the way to incident creation with full context.
Using Splunk for Hybrid Cloud Infrastructure Monitoring
Already using the Splunk platform to monitor your on-prem infrastructure? What happens when you move workloads to the cloud? Cloud introduces a whole new set of infrastructure and services, ranging from containers and functions to services like Kafka and Redis. Join this session to learn how to leverage your investments in Splunk to monitor the cloud easily. We'll cover how to combine logs with Splunk® Infrastructure Monitoring and easily onboard with out-of-the-box integrations and alerts with AutoDetect.
At .conf23 you cannot only expect plenty of knowledge and networking opportunities but be also prepared for tons of fun for SREs, SysAdmins, IT Operations managers and practitioners. By attending these top sessions listed above, you'll gain valuable insights into observability, user experience, service resilience, and more. Take the opportunity to learn from EMEA industry experts and peers and make the most of this exciting conference experience. See you at .conf23!
---
Follow all the conversations coming out of #splunkconf23!