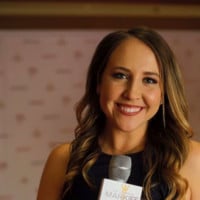 By Kaela Sullivan July 29, 2021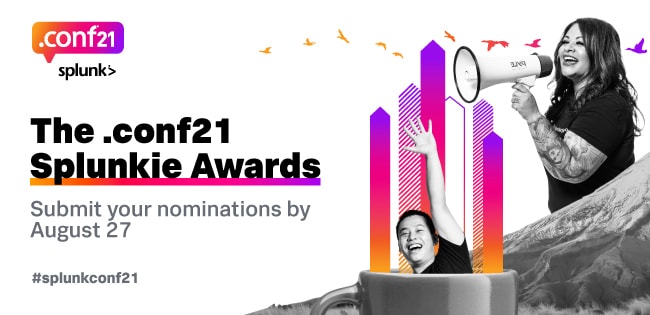 It is time to celebrate the data doers!
The Splunkies are back, bigger and better than ever before. We are excited to celebrate our trailblazing customers who have been industry leaders in using data to power operational excellence and business innovation. Every year, we recognize pioneering users and teams who truly stand out and thrive in the Data Age.
Do you know someone who has been a standout data-doer in their field? Have they harnessed the power of Splunk to advance innovation in their workplace? We invite you to nominate your standout colleagues, customers, partners (you can also nominate yourself!) so that they can be recognized for the remarkable results they have been able to achieve using Splunk. Nominations open today, July 29th, and close on August 27th at midnight.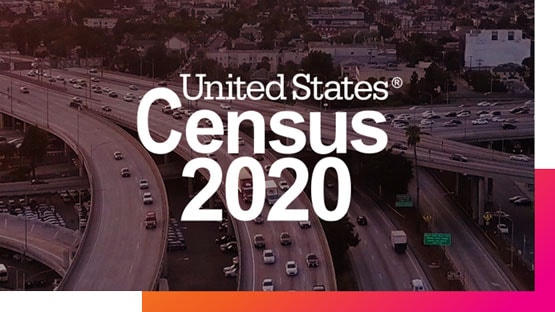 Last year for our prestigious Data-to-Everything award, we recognized the essential work done by the US Census Bureau in making sure the population count was done seamlessly. Their cyber experts relied on Splunk to monitor their overwhelming digital traffic and safeguard their IT systems, making sure the private information from over 120 million households stayed secure. Once again we are eager to see what remarkable innovation our valued customers have led and how Splunk has been their data partner in that innovation journey.
This year we have 6 awards, with the addition of our brand new 'Ready-for-Everything Award' that recognizes the users who have relied on Splunk to help them navigate the tumultuous pandemic and drive positive outcomes for their business/organization by leveraging data. What were their success stories while tapping into the power of data over the past year, and how is it helping to lead their orgs/teams into the future? We want to hear how you are Ready-for-Everything and turning data into action.
Winners will be notified via email and video announcement on September 10th, 2021 and will receive a personalized trophy and Splunk gifts. They will also be given VIP treatment during .conf21 (in-person or virtual).
See the full descriptions for each award category and make your nominations by August 27th at The Splunkie Awards Nomination page.
Any questions please email us at splunkieawards@splunk.com.