Visualize service health

Drive business impact with dashboards to track overall service health, not just individual systems.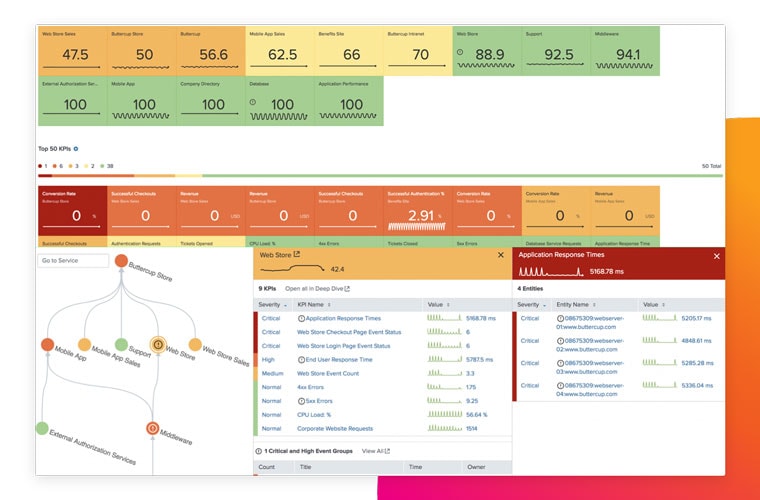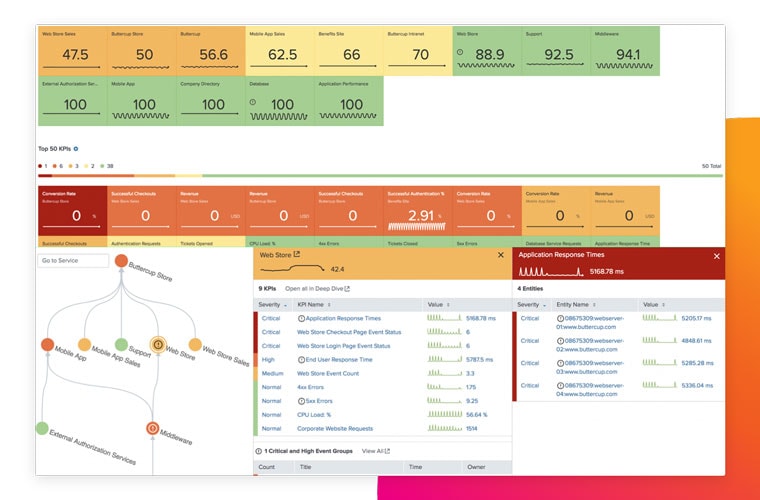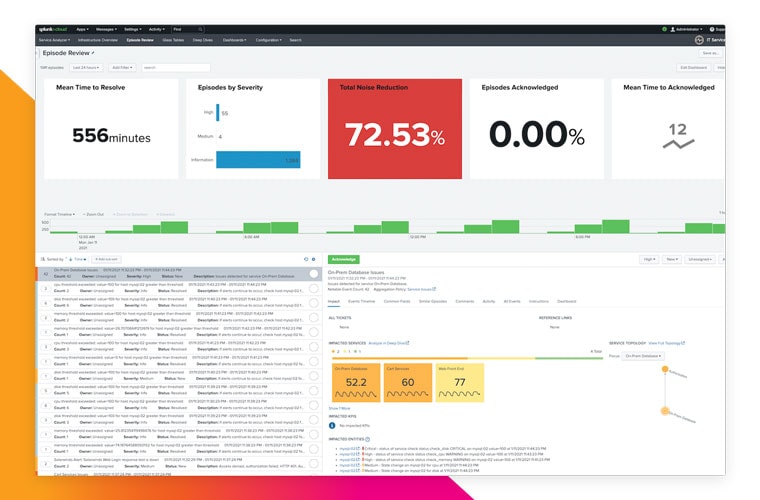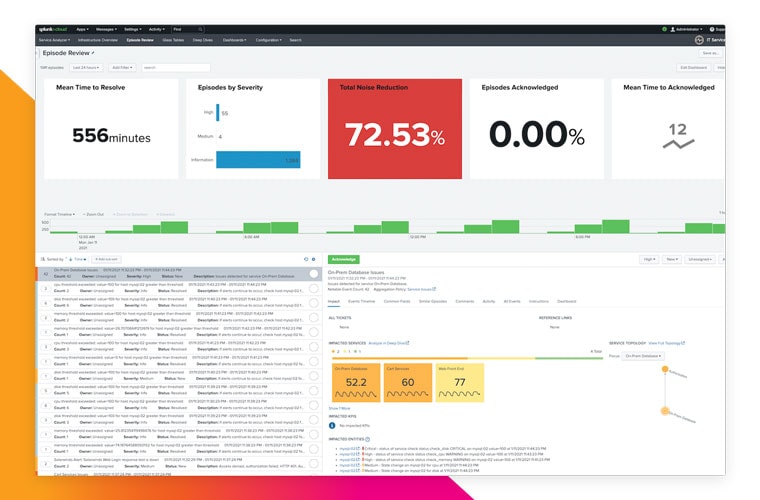 Resolve issues faster

Avoid customer downtime with correlated views across metrics, logs and traces.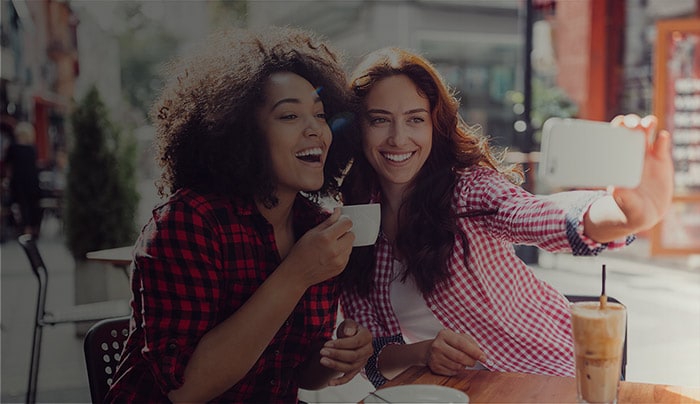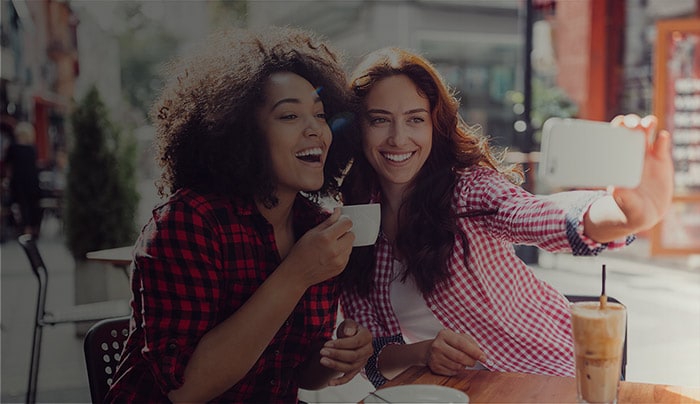 CUSTOMER STORY

Accelerated transformation with customer-first visibility
We're able to empower our teams with access to our organization's data using real-time visualizations.