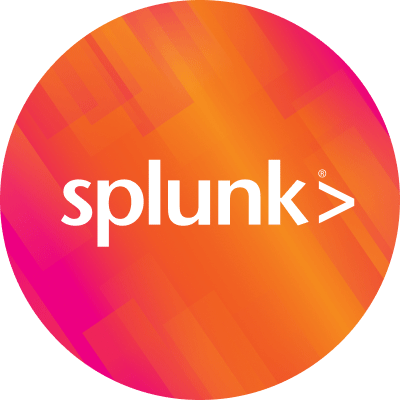 By Splunk December 09, 2021
W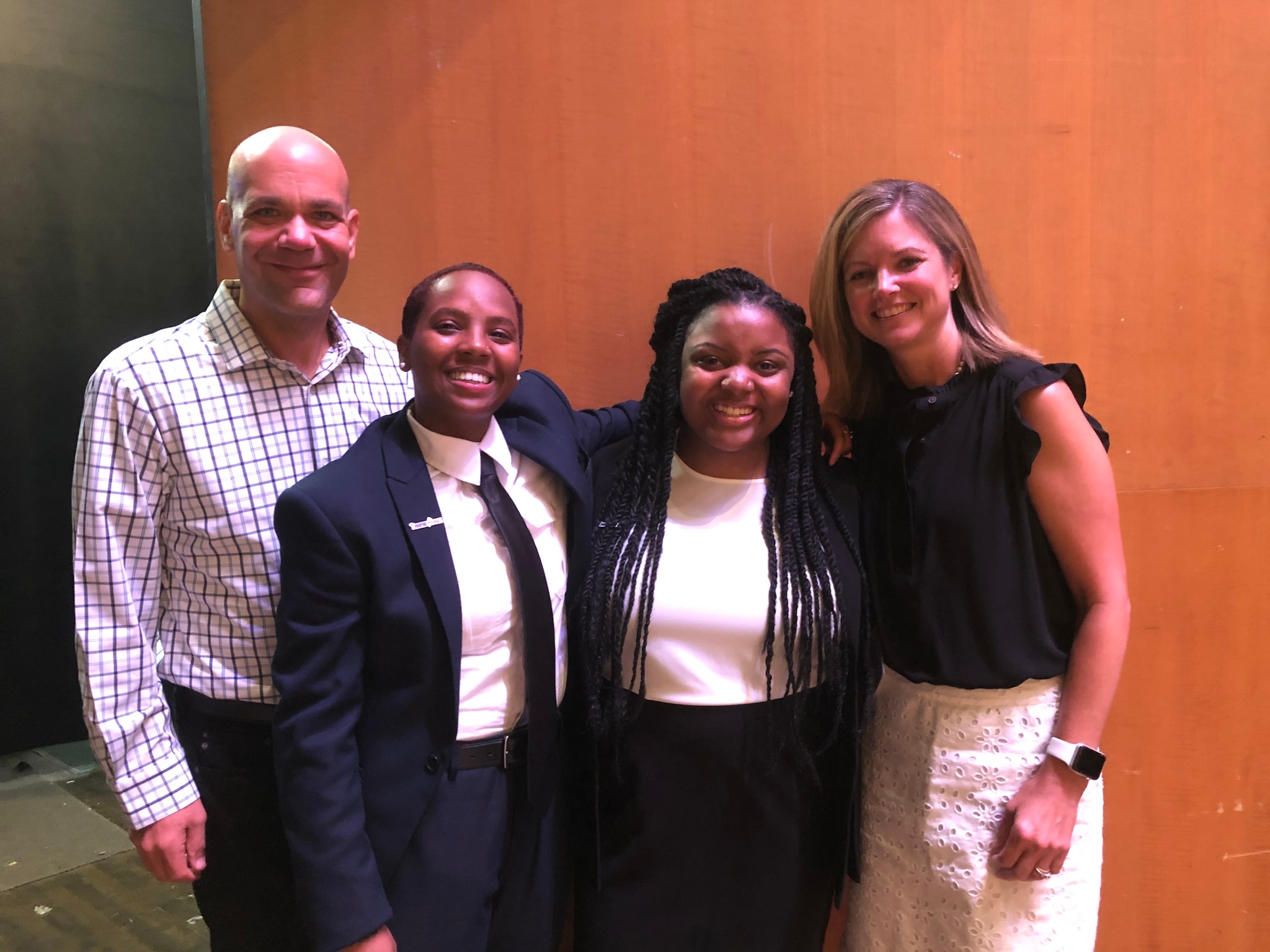 ith the aspiration of being a great leader and builder of high performing teams, I have found bestselling author and executive advisor Liz Wiseman's books and teachings to be especially valuable. Based on her key point that "the coexistence of safety and stretch — where an individual feels safe to experiment and fail, yet challenged to perform at their best — is [also] at the heart of great coaching."
Experimentation and failure is part of the Splunk Cloud Sales team's DNA as the business has expanded rapidly — we've grown revenue from just several million a few years ago to what will be over $1B this year, representing 75% YoY growth. Creating a new business from scratch in a high growth environment brings a lot of challenges and lessons learned "the hard way." It also requires a team of people with a unique profile that is comfortable dealing with adversity and constant challenges. Having a growth mindset, grit, perseverance and the willingness to be stretched, as well as learning from failure and growing into bigger roles is critical.
As we built and grew our team, we recruited for that profile internally and externally, but also serendipitously found another source of talent, grit and resilience — by partnering with an incredible organization called Year Up. Year Up is a program committed to closing the Opportunity Divide by ensuring equitable access to economic opportunity, education, and justice for all young adults — no matter their background, income, or zip code.
Employers face a growing need for talent while millions are left disconnected from the economic mainstream. These inequities only further perpetuate the Opportunity Divide that exists in the United States — a divide that Year Up is determined and positioned to close.

The rigorous program begins with a training period led by Year Up where students learn in-demand technical skills, professional skills, life skills and more. Students then earn corporate internships where they meet with their managers, other interns and career advisors weekly to receive feedback, review their progress and go over any additional training or support needed.
I'd like to share with you the stories of two of our team members who joined us through the Year Up Journey. Not only are their careers growing, but we are a stronger team because of them.
Bisrat Kebede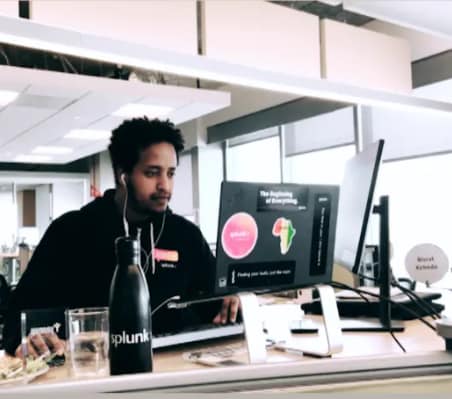 Not satisfied with the community college classes he'd been taking, Bisrat Kebede first learned of the Year Up program from a mentor and decided to apply during a period of his life where he was seeking more. In February of 2019 Bisrat started at Year Up National Capital Region, where he specialized in Quality Assurance during the program's Learning and Development phase.
"I first learned about Splunk when Andy (Hershey) was a guest speaker to our whole cohort. I really liked his presence and what I had learned about Splunk," said Kebede.
He continued to research Splunk, finding great interest in what he was learning and decided to enroll in a specialized Splunk certification program, in addition to his regular Year Up curriculum. While Bisrat acknowledged the intensity of the program, it also motivated him to want to learn and do more. After indicating interest, he was invited to interview with 20 others for a Splunk internship and was one of three Year Up students chosen to intern at Splunk that year.
Bisrat was placed on a team with Michael Ohm, Autobahn Delivery Manager, as his supervisor, where he gained more certifications and experience working with data and the mindset to tackle challenges. At the end of his internship, Bisrat was hired by Splunk and converted into a full time employee.
"Everything I do today at Splunk is because of what Mike (Ohm) taught me," said Kebede, "I realize now that he started us with smaller projects that he knew we could handle, just to build our confidence. From there it was a learning process. So many of our projects were very difficult and technically challenging but we always had solid help and a supportive manager that taught us everything."
When asked what advice he'd give to prospective interns, Kebede said, "Have a mindset of learning. Be humble and try to learn as much as you can."
Ronnesha Hill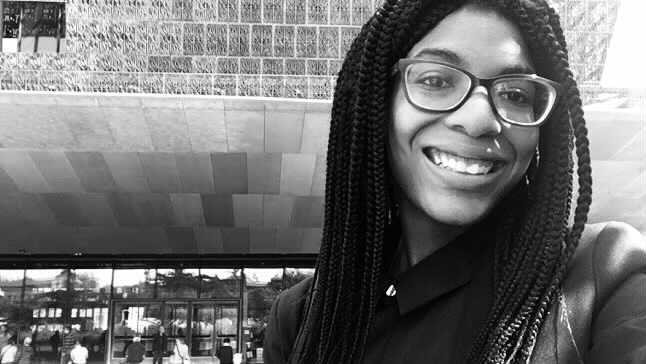 After her 2017 high school graduation, Ronnesha Hill sought to learn more about computers. She enrolled in Prospect College in Washington, DC, in a PC Specialist track where she gained knowledge in business communications, accounting, marketing, human resources, and managing customer expectations. After graduation she worked as a cashier at Safeway and then as a sales associate at The Gap, where she discovered her love of working with people.
Ronnesha was talking with family about her future when she first heard about the Year Up program from her aunt, a Year Up graduate and alumni. Ronnesha investigated the program, applied and after the interview process, a few hurdles and diligence, she was accepted into the Year Up program.
At Year Up, Ronnesha specialized in Client Services & Sales Support with an additional focus on project management. She learned about Splunk during one of her weekly internship seminars and became an intern on the Cloud Sales team at Splunk in August of 2019.
While interning under Cloud Sales Manager, Marija Paunovic, Ronnesha excelled as she supported the account teams and project managers while running Salesforce and dashboard reporting programs. She was invited to join Splunk as a full time employee shortly before her Year Up graduation in January of 2020.
In addition to her work on the Cloud Sales team, Ronnesha is currently striving on becoming a better public speaker and working to complete her associates degree (AAB) in Business Management with a focus in Project Management.
When asked what advice she'd share with anyone interested in interning through the Year Up program, Ronnesha shared, "I try to remember to always keep the bigger picture in mind, stay focused and to not give up on myself. Everyday is different and I love that about my work at Splunk."
Splunk and the Year Up Program
To date, Splunk has hosted over 80+Year Up interns on various teams including Quality Assurance, Cloud Sales, Release Engineering, HR and the IT Service Desk. Many of those former interns are now full time Splunk employees.
I have found no better source for identifying talent with grit, resilience, and a growth mindset than Year Up. These young adults bring an important diversity of thought, perspective, and experience, which adds value to our teams and drives innovation at Splunk.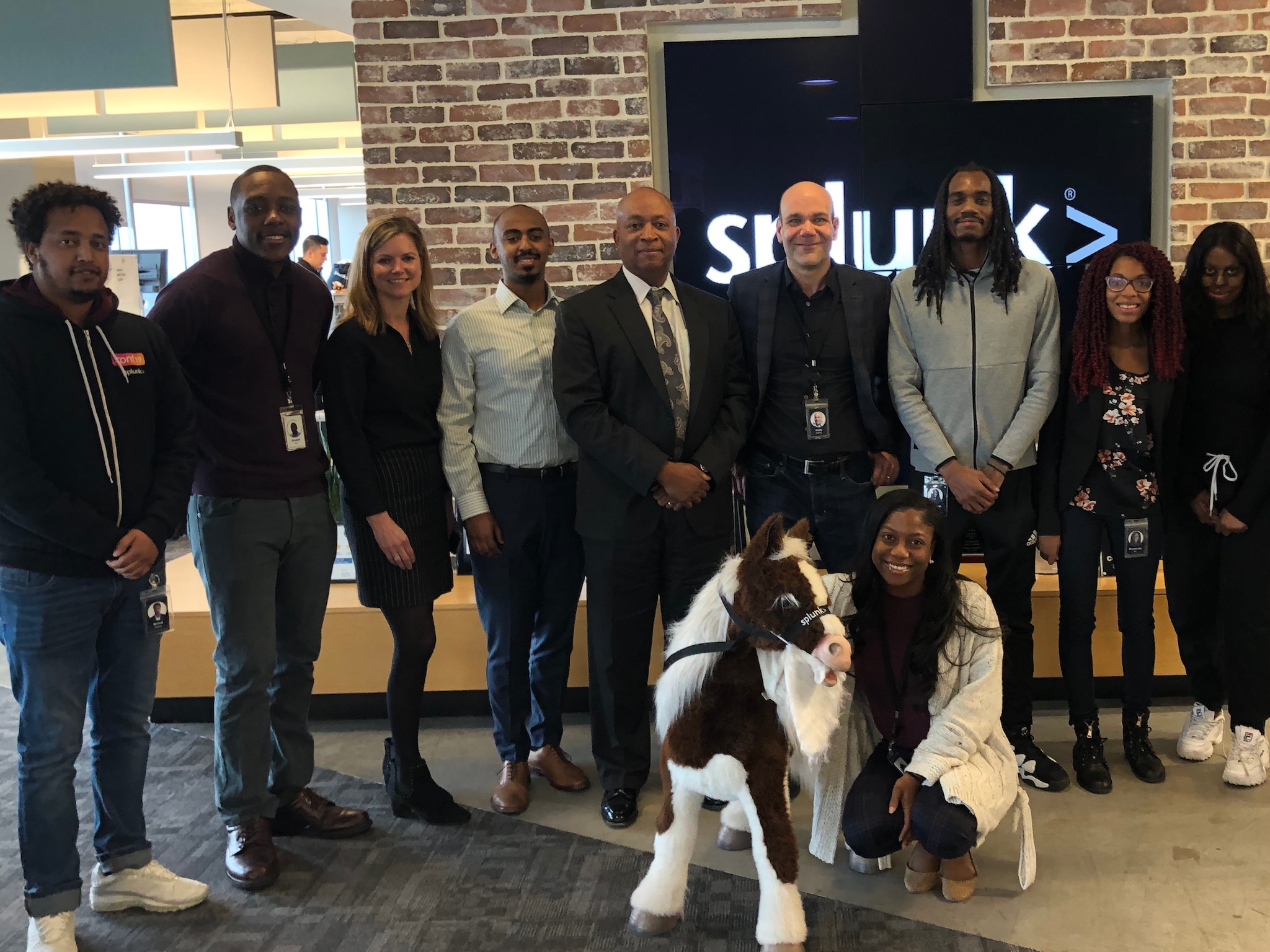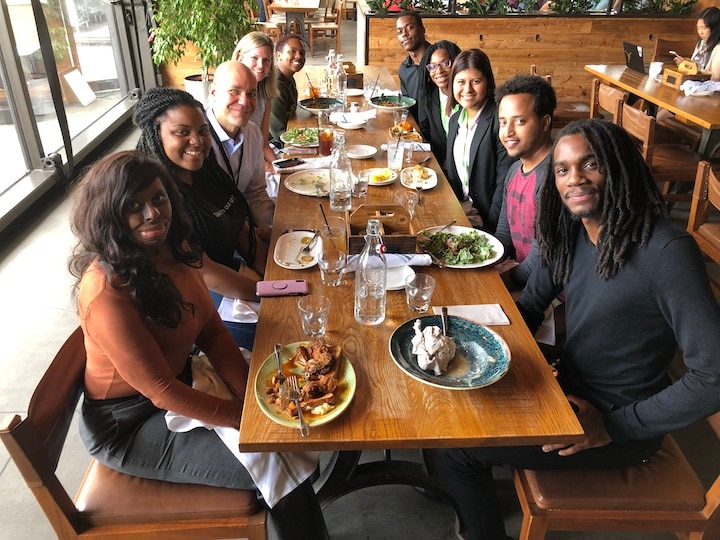 ---
Learn more about Year Up and explore whether a Year Up Intern could be a fit for your organization. Splunk has benefited tremendously from this program and I have truly enjoyed working with the Year Up interns, employees and alumni. I would be happy to share more of my experience with you if you would like to discuss it live.
----------------------------------------------------
Thanks!
Andy Hershey