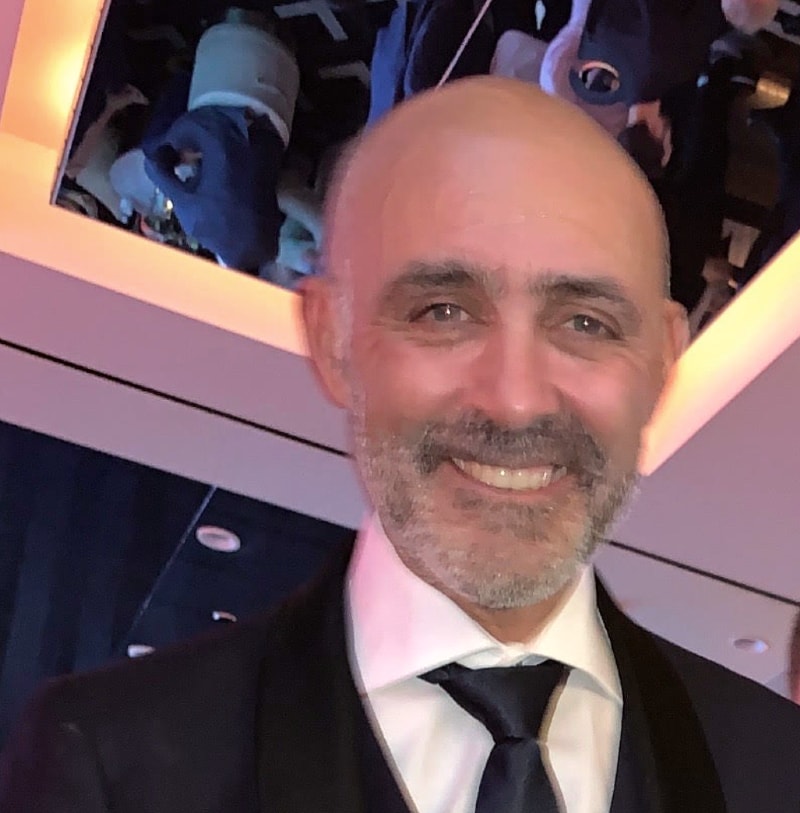 By Murray Baum February 28, 2021
The pandemic has introduced more challenges beyond simply Covid-19 cases. The world is trying to manage the impacts beyond the virus and one would argue the secondary issues have exacerbated critical social issues like mental health. Mental health is often a challenging conversation at home or in the workplace and rightly or wrongly it holds associated astigmatism which is less than encouraging for those seeking assistance. I have an interest and passion to make a difference with a view to educate others on an issue that needs significant investment across multiple areas. In the UK alone 1 in 4 people will experience a mental health problem of some kind and 1 in 6 people report experiencing a common mental health problem (like anxiety and depression) in any given week in the UK.
So Why Get Involved?
I've seen first hand the catastrophic impact on which mental health can have on a young person's life. I've learnt as a parent how ill-equipped I've been to identify, address or understand the depth of the issues. Our unconditional love, unconscious bias and lack of education blind us to some of the causes and effects of illness during normal times, let alone the conditions the pandemic has thrown into the paths of those suffering.
Some of the signs to look for can be anxiety, mood swings, eating disorders and depression to simply name a few, with a common consequence leading to substance abuse. The problem is compounded because often children are not at a point in their lives when self-awareness has been fully developed, meaning that recognising the issue and asking for help isn't an option. Parents often mistake substance abuse as being the cause of things like depression and not the effects of mental illness.
Once in a cycle like this, the impact on existing social groups is enormous. It can be irrevocably damaged, meaning they can't go back for support and are ill-equipped to go forward to a new social group. Mental health services and treatment options are often lacking resources, and fail to address the rehabilitation needs of the individual.
At Splunk, social impact is built into our DNA. Every Splunker has the support and opportunity to follow their own passions in this respect, and clearly, this is a worthy cause. Why not see what we could do to raise awareness of such a worthy cause? Young Minds charity fits the bill perfectly, helping to raise awareness and help young people in so many ways.
Splunkers Unite
An email here, a WhatsApp there and volunteers stepped up to take part in a 24 hour 'Zwiftathon'. No one had to be cajoled or forced, it was the right thing to do and the only thing to do. A GoFundMe page was set up with a modest target of raising £5,000 to create awareness. At 9 am on February 20th Splunkers from the UK and beyond donned 'impressive' (some say!) lycra for the next 24 hours to smash a target!
It didn't matter if you did 10km or over 100km or how you did it. It was the fact that you did it. Obviously being Splunk, we created a LOT of data. The Zoom stats said it all! :)
Meet the full team, how they want you to think they look! - (LinkedIn profiles used - well because some lycra wasn't for general consumption).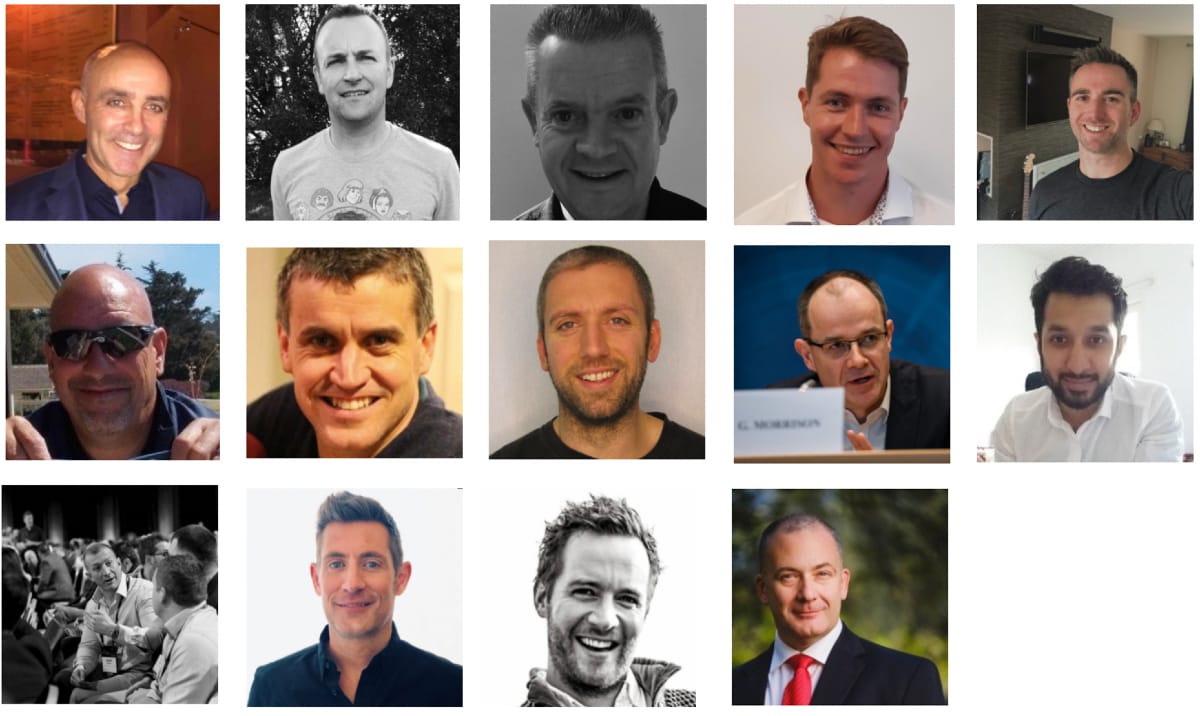 Left to right: Murray Baum, Julian Kaine, Ian Wells, Keith Roscoe, Derek King, Charlie Stewart, Tony Read, Dan Hughes, Gordon Morrison, Javed Khan, James Savory, Matt Hamblin, Andrew McAllister, Steve Terry
The Stats (Now if you're a serious cyclist look away!)
You can't help but look at those pictures and realise cycling may not be our profession, but it is a passion we all share. Despite a group of clearly 'grown ups', we cycled our way through over 2600 kilometres in 24 hours, consumed 1 trillion calories (probably), and much caffeine (definitely!). Much more importantly, generous people from around the world have donated to date over £17,332 - We can't thank all those donors enough!
If you would like to donate the good news is the GoFundMe page is still live. But the final word goes to Young Minds, Corporate liaison.
"This is going to make such a difference to our ability to expand our services for young people."
I'm very proud to be a Splunker, ever so grateful to those who shared this epic tale and so much gratitude for all those who got behind our worthy cause and donated so generously.
It's awesome to be part of this amazing organisation!