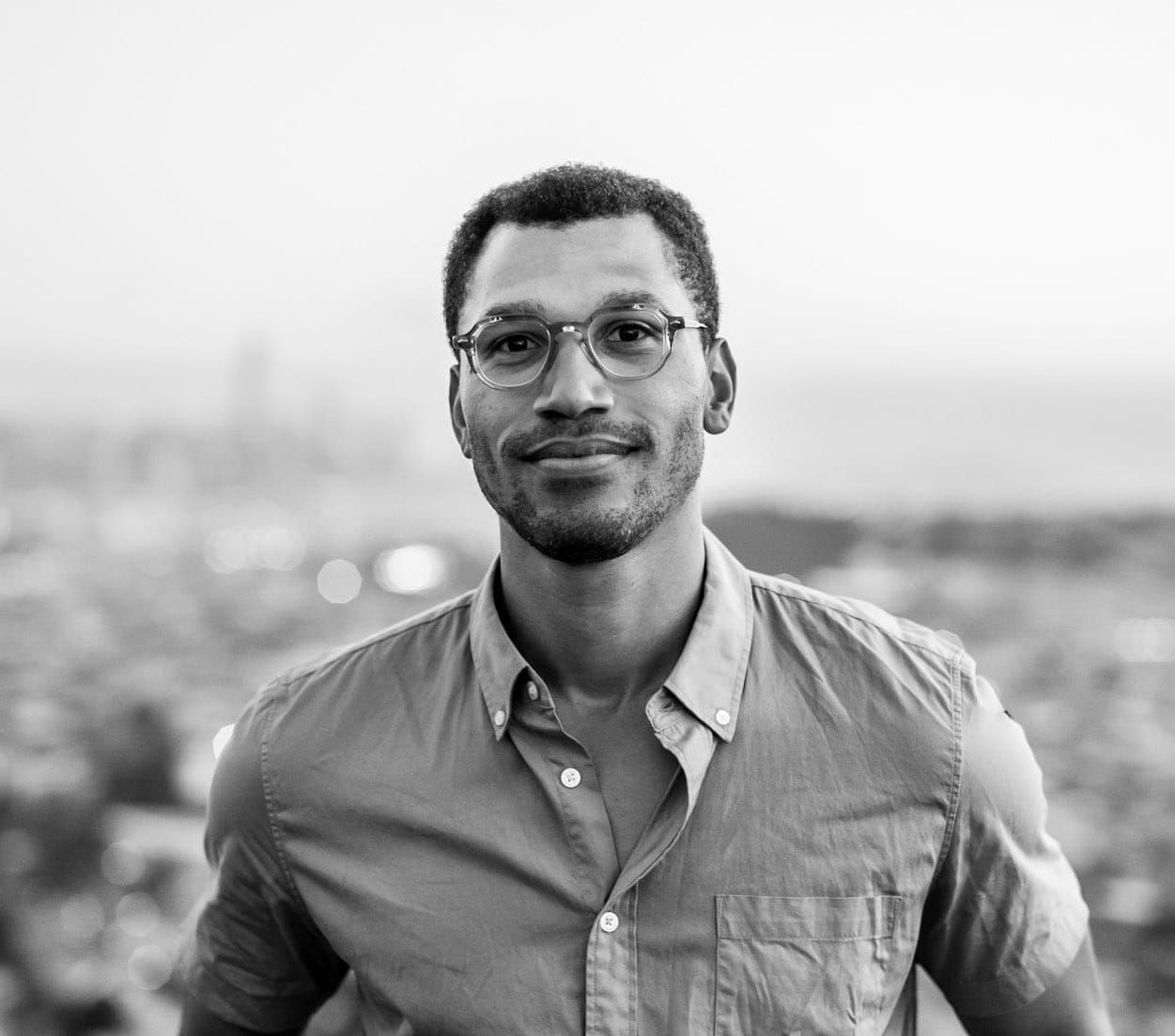 By Christopher Russell February 25, 2021
F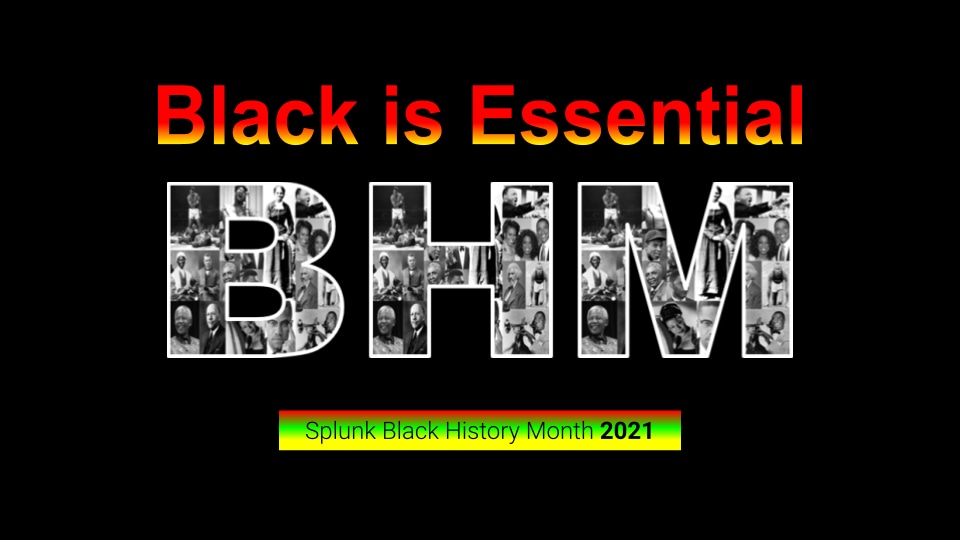 rom being the original essential workers to creating pathways to thrive through the arts, industry, and activism, Black people have impacted the globe through the advocacy of their essentialness. For Black History Month (BHM) 2021, BEAMs centered and honored essential Black voices and experiences. We hosted panels and lectures; we curated lists of powerful Black music and black-owned businesses — we went all in to celebrate this month!
A Tale of Two Pandemics featured guest panelists Congresswoman Barbara Lee (CA-13), neurosurgeon and COVID-19 frontline worker, Dr. Myron Rolle, and Richmond, CA Police Chief Bisa French. At its onset, the COVID-19 pandemic was referred to as the great equalizer because it appeared to target everyone. As it persisted and more data became available, it was quickly apparent that this was not a one-size-fits-all pandemic for Black Americans. We were dying from COVID-19 at higher rates than non-Black Americans due to persisting systematic inequalities and because we are a large percentage of essential workers (putting us at greater risk of contracting the virus). The panelists explored the two pandemics the Black community is currently fighting — the threats to their health and their culture.
Dr. Hakim Adi, the first Black British historian and scholar specializing in African affairs, was our guest lecturer for The African in Us. This exploration of the African diaspora through the concept of Pan-Africanism delved into essential historical elements that have impacted Black people's experiences across the world, and subsequently, our connection with Africa.
Although at times we've been mistaken for a t-shirt company, Splunk is a major player in the IT industry. That said, there are many non-technical positions at Splunk, filled by Black employees, that have been essential to the company's growth. During BHM, we held a virtual recruiting fair for non-technical positions at Splunk and engaged with BEAMs members holding non-technical roles to understand how they're thriving.
We were thrilled to have the opportunity to partner with Splunk's Veterans ERG and host two Salute to Black Veterans panel discussions featuring BEAMs members who are also veterans. We were inspired to learn a little more about the lives and military careers of these workers who are essential to our nation's security.
Music is deeply rooted in Black culture. We curated a playlist of essential music that features genres and sounds pioneered by Black artists and songs inspired by the resurgence of protest music seen last summer. We encourage you to listen to and share our Black History Month playlist!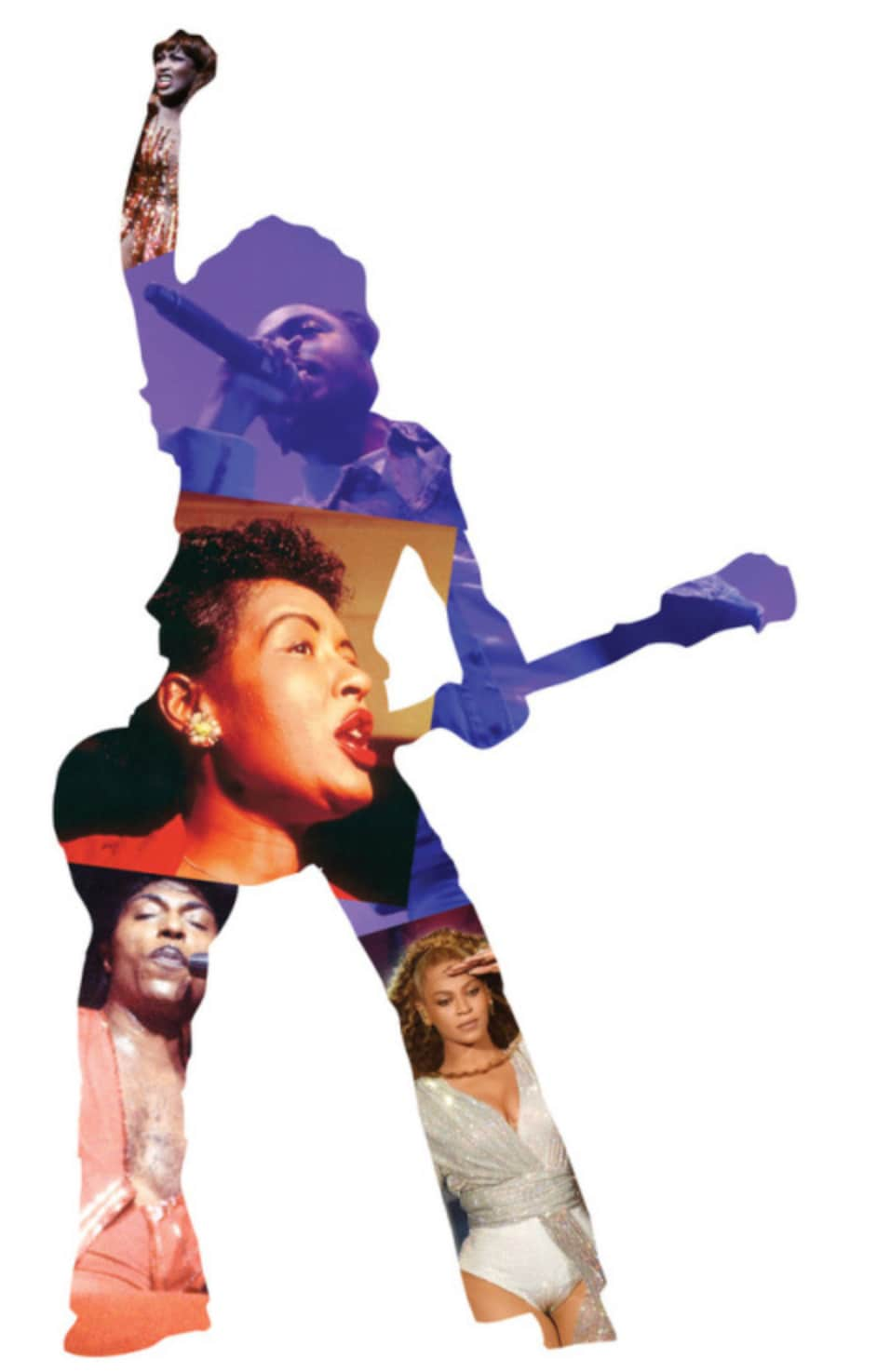 Image credit: Michael Paul Britto
The coronavirus has not only reshaped the way we live and the products we consume, it has also had a considerable impact on small businesses, especially black-owned businesses. To support our community, we also curated a list of home essentials by black-owned businesses. Check it out — we're sure you'll see something you like!
Our BHM giving campaign highlighted three organizations that serve essential populations in the Black community: The Conscious Kid (youth), the National Association of Black Veterans (veterans) and Code2040 (tech workers). We'd love you to partner with us in supporting these outstanding organizations by making a donation to one or all of them if you can!
We also amplified the voices of our BEAMs members during BHM. Check out Splunk's Instagram feed; you'll see clips from some of our members sharing what essential means to them.
We're excited to have celebrated "Black is essential" at Splunk during Black History Month 2021. Show your support for our essentialness by donating to one of our highlighted organizations, making a purchase from our list of home essentials, liking and sharing our BHM playlist, or checking out our BHM posts on social media.