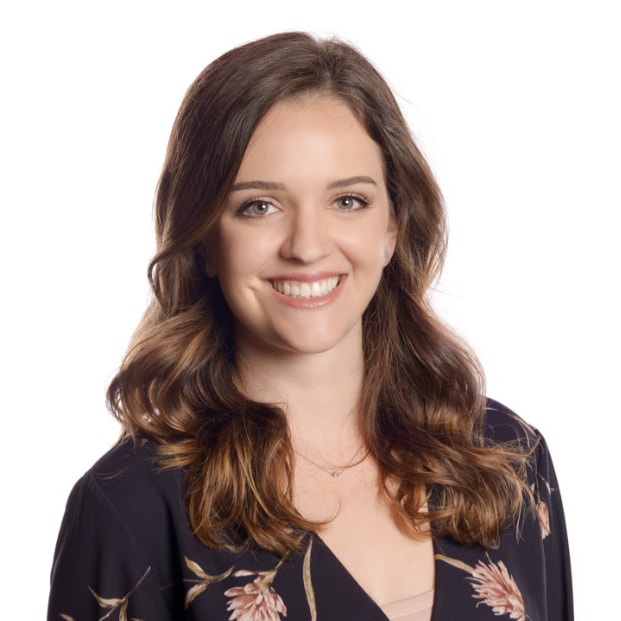 By Natalie Kelly October 13, 2023
Before joining as a full-time Splunker, Sarah Bedard started as a Splunktern on the HRIS team. Currently, she is a Talent Products Manager on the Talent Management Solutions team, where she has helped turn some of Splunk's informal mentorship programs into a company-wide initiative. The program includes a new platform that houses our development programs, offers office hours and provides networking opportunities for all Splunkers.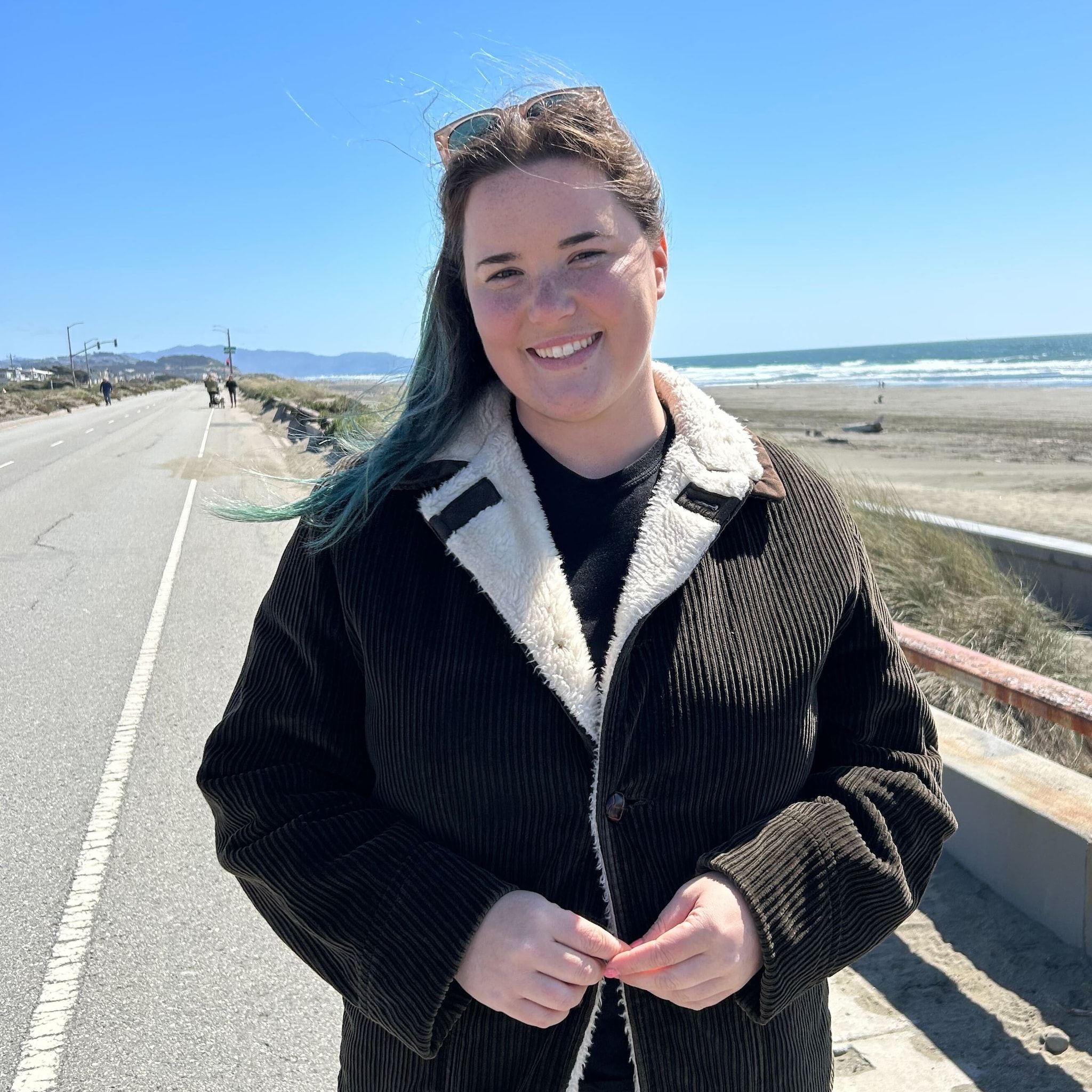 While the early grassroots programs were great, Sarah saw the opportunity to help Splunkers across the company further develop their careers. "Mentorship just checks off so many boxes. You're developing new skills, you're sharing knowledge back and forth between each other. It's a great way to build your network and to really lay out your career journey in a concrete way."
And our internal research backs it up. 91% of mentors and mentees at Splunk feel they're "more confident in handling work challenges leading to greater career development opportunities" after participating in the program.
Learning New Skills
Sarah's passion for developing a mentorship program comes from her first-hand experiences of mentorship throughout her career. One of the most important things Sarah learned during her own mentorship was to advocate for herself. "Earlier in my career, I was definitely a lot more timid; I really wanted to be seen as someone who is helpful.
"But I learned that it was way more important to be specific about what you want because nobody can read your mind. So I think it was a combination of having people who were curious about what I wanted to do at a time in my career where I hadn't totally learned about self-advocacy yet, but then, also having people who mentored me and taught me about what self-advocacy can do."
Finding Flexibility in Her Mentorship
While participants can choose to follow a structured path that addresses topics like goal setting, career growth barriers and career journey navigation, the program is also designed to be flexible enough to meet the demands of our distributed workforce.
Sarah's mentorship experience definitely took its own path. "One of my favorite things about mentorship relationships is that they can be about anything. They're very progressive types of relationships that focus on how we can invest in each other and what we can learn from each other." Her "official" mentorship ended years ago, but she still reaches out to her mentor all the time. "It's been like 5 years now that I've known him. I still text him with things like, 'Hey, I have to have this career conversation. Here's what I'm thinking about saying. Do you have any suggestions?'"
The Mentee Is Now the Mentor
Her mentor has helped her in so many ways, and now Sarah is taking those lessons and using them herself. "I'm so glad that I got him as my first mentor because he also taught me how to be a mentor. I aspire to be the kind of listener he is. He would hear themes in what I was saying and then ask me really powerful questions, like ' How can we work on a way forward?' or 'What kinds of options do you have here?' So now, when I have mentees come to me and ask about their problems, I need to be able to help them take the lead in solving their problems just the same. It's a big kind of pay-it-forward mentality. Once you've experienced mentorship, you learn the value of having that safe space."
A Chance To Broaden Her Horizons
Sarah's mentorship relationships gave her the opportunity to see parts of the organization that she never would have experienced. "I've learned so much, not only about myself and my own career goals, and how best to achieve them, but also about different parts of the organization and other functional areas. I've seen how different people problem-solved different career challenges."
At the end of the day, a mentorship program is only as good as the people who participate in it. "I couldn't have learned everything I did without the support and mentorship of the people who took the time to learn about me and invest in me. If I look back on my time here, there have been countless people that I could thank for teaching me things like how to have a career conversation or how to ask about what you're interested in. I think that people-first community mentality has helped me shape my mindset."
---
Curious to learn more about #SplunkLife? Read more of our blogs, or visit the Splunk Careers page.