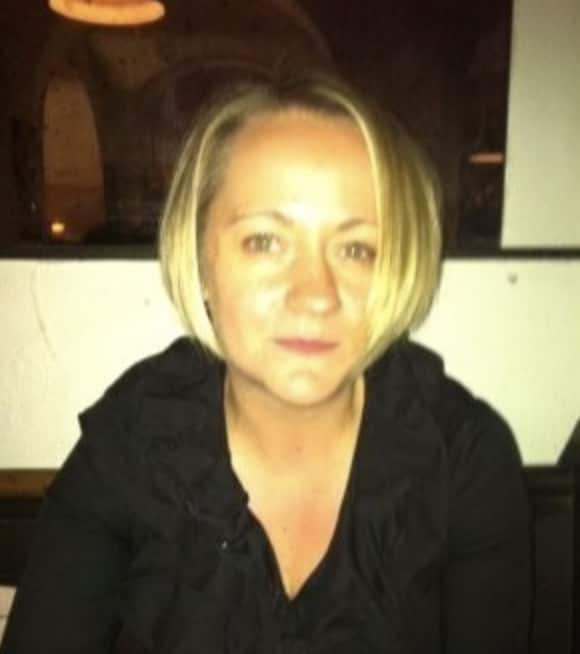 By Alicja Nelka August 18, 2021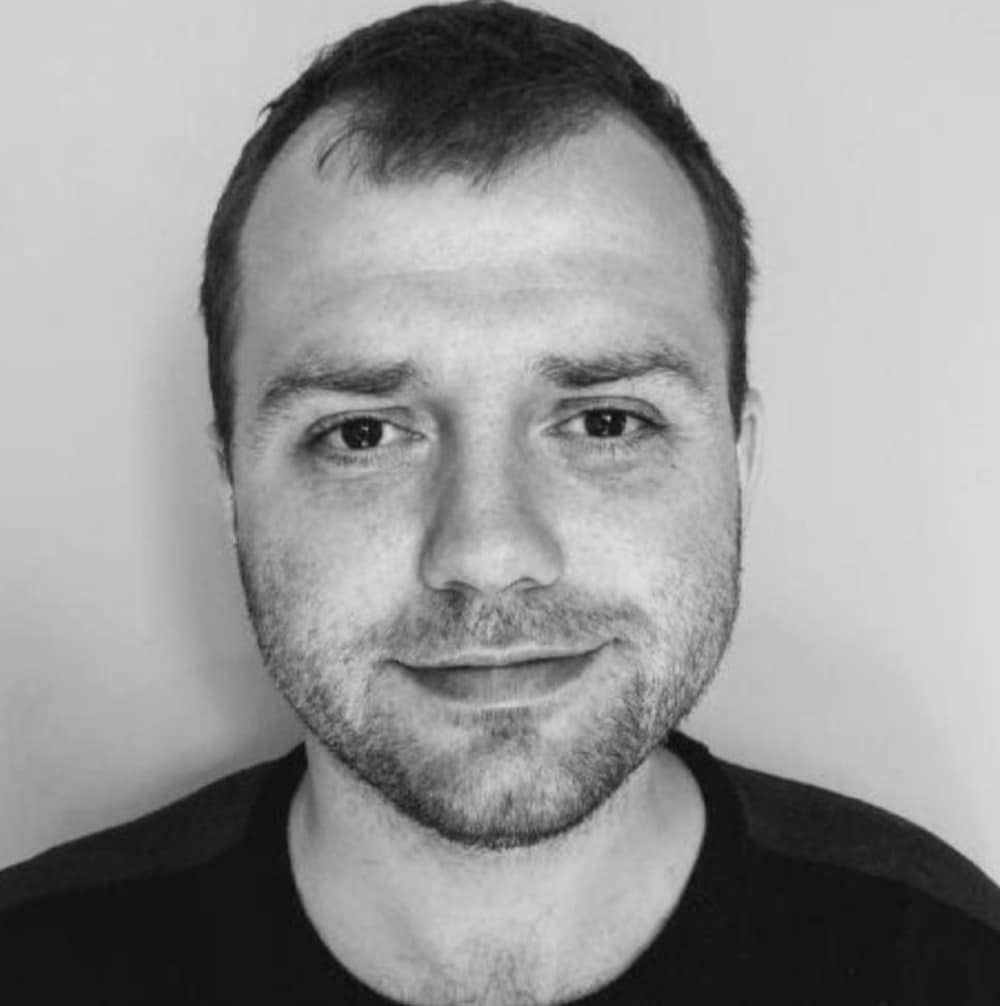 In the latest edition of our "Splunker Stories" series, we met with one of Splunk's Senior Software Engineers in Test Dariusz Karaś, who forms part of our GreenDragon team, based in Cracow, Poland.
We sat down with Dariusz to discuss the path which led him to Splunk, how he's constantly on the lookout for new things to learn, and what Splunk's mission and vision mean to him.
---
What did you do prior to joining Splunk and how did you end up at Splunk?
I have been working in the data field for over three years with more than six years experience in Quality Assurance. Prior to coming to Splunk, I worked as a Developer in Test in a variety of industries (Online Gambling, Banking and Telecommunication). I was inspired to become a part of Splunk because I wanted to work at a top high-tech company. I knew that with Splunk's great products and talented people I would be able to learn, grow and gain new skills to further develop my career.
Tell us about your story. What experiences made you who you are today?
After graduating from AGH University of Science and Technology with a degree in Electrical Engineering, I decided to work as a Software Engineer for one of the biggest telecom companies. It was a time when I gained my first experience in IT. I quickly realized that becoming a tester would be the perfect job for me! I have always been a curious person and open to new challenges, which helps me understand why the quality of the product we develop is so crucial for our customers' satisfaction and success.
How have your unique experiences and insights made you successful in your career, and at Splunk?
My most important quality is that I am patient. I've learned patience is really helpful in a QA job. Working in the IT industry is a never-ending story. Every day I'm looking for something new to learn and understand, and I'm consistently setting goals in both my professional and personal life to grow and evolve.
What do you enjoy about working at Splunk?
I joined Splunk during the pandemic and had concerns about how training and support may feel in a completely virtual environment, but to be honest onboarding was fantastic! I have a great team of supportive innovators spread around the world. We work remotely 100% of the time and we have a lot of ambitious tasks to perform, making Splunk Apps better each day. This is what excites me about coming to work. My team and I make a difference with our products for our customers.
Which Splunk Value (Innovative, Fun, Disruptive, Open, Passionate) resonates most with you?
Passionate and Innovative! These two resonate with me, and these values have been ingrained in my heart for a long time. Working passionately on innovative ideas is what keeps me both engaged and happy at the same time.
Splunk's vision is "A world where data provides clarity, elevates discussion and accelerates progress." How does your work contribute to this?
We live in a world where information and data have a special place in our lives. Never before have people had to deal with such a large amount of information. It defines who we are and who we become. I'm working in the GDI Team (Getting Data In) and we take care of the ingested data to Splunk in the proper way while also extending the functionality of Splunk using addons and apps. Essentially, we work to answer questions that our customers frequently ask to make our world a better place.
Splunk's mission is to "remove the barriers between data and action, so that everyone thrives in the Data Age." What does this mean to you?
I am a fan of maths, statistics and probability. I believe data can answer many questions we don't know how to ask. The joy in my job is getting to create opportunities for our clients to learn answers to questions they haven't even thought of!
What can we find you doing outside of work? Hobbies or interests?
Outside of work, I am the father of two lovely girls. I love to cook for my girls and spend time with them. I enjoy nature and I am planning to go back to the countryside to create my own garden with some space for a chicken coop.
Anything else that you'd like to share that you haven't already?
Thanks for having me here for this interview! Over the course of my life I have worked for many different companies, but I have never been so sure as when I started working for Splunk. I know Splunk is the working environment that I have always been looking for. We truly have great products, talented people, and a nice place for career development. Our Cracow office is growing every month and I'm glad to see Splunk strengthening its presence in the EMEA region. I'm recommending my friends and all professionals to check our open career opportunities!
If you would like to learn more about life at Splunk, or about our open career opportunities, please visit the Splunk Careers page.