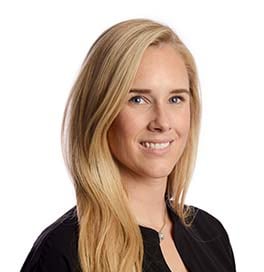 By Katia Ratkovich October 04, 2021
This summer, the Early Talent team partnered with Splunk for Good and the Splunk Education Ecosystem team to host the annual Splunk for Splunkterns competition. We had an all-time high of 18 teams and over 90 Splunkterns participate. The teams were asked to use Splunk to find data on social issues they are passionate about.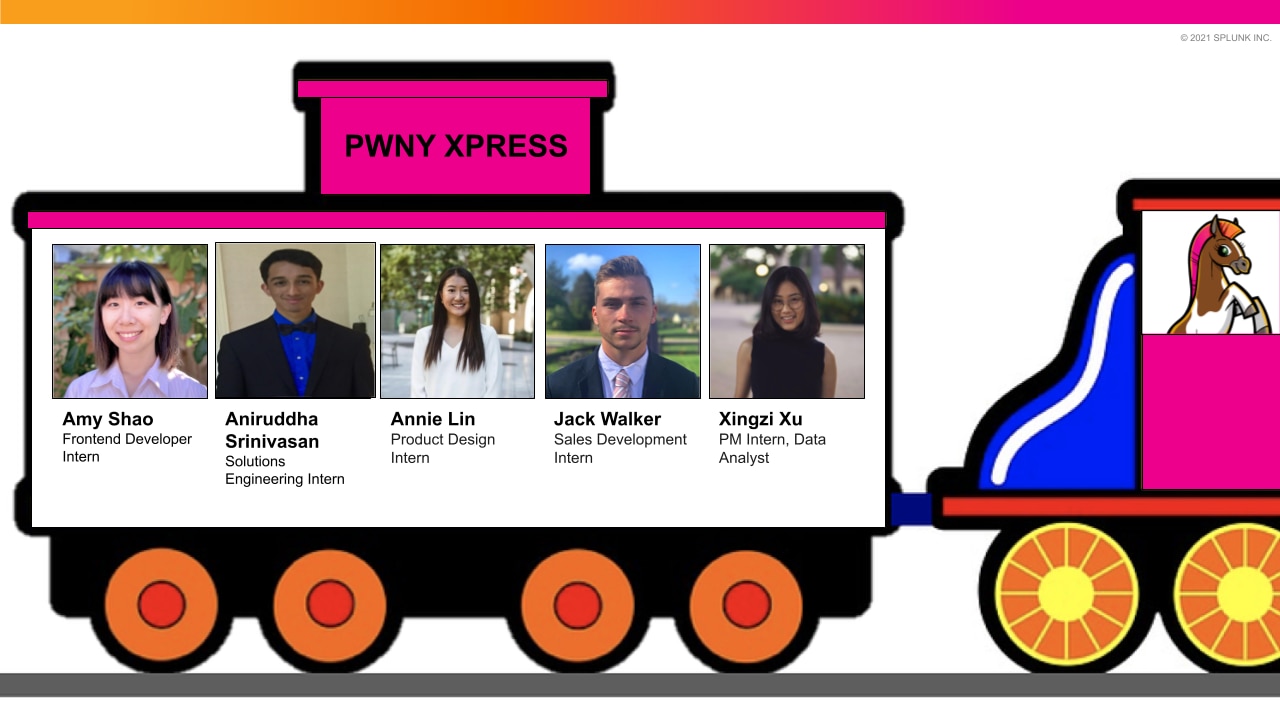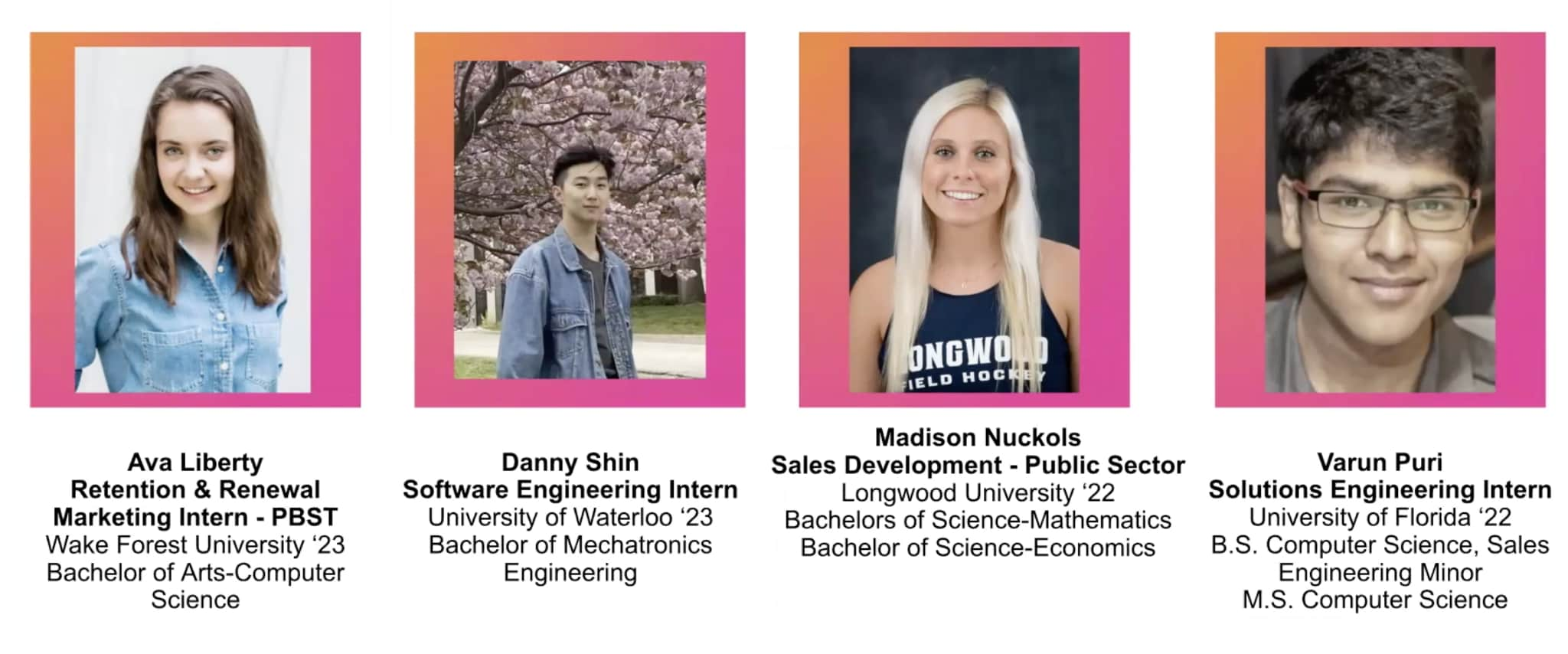 What was your team's favorite part of participating in the Splunk for Splunkterns annual competition?
Buttercup Bonfire: We enjoyed becoming friends through the development of an actionable project. We went from strangers to friends and built something purposeful in the process. We think that's pretty cool.
Splunk4Food: For us, it was the opportunity to witness first-hand the value of Splunk Enterprise (and its applications) in a social impact setting. It highlighted the outcomes that can be extracted from data, using a capable yet approachable platform.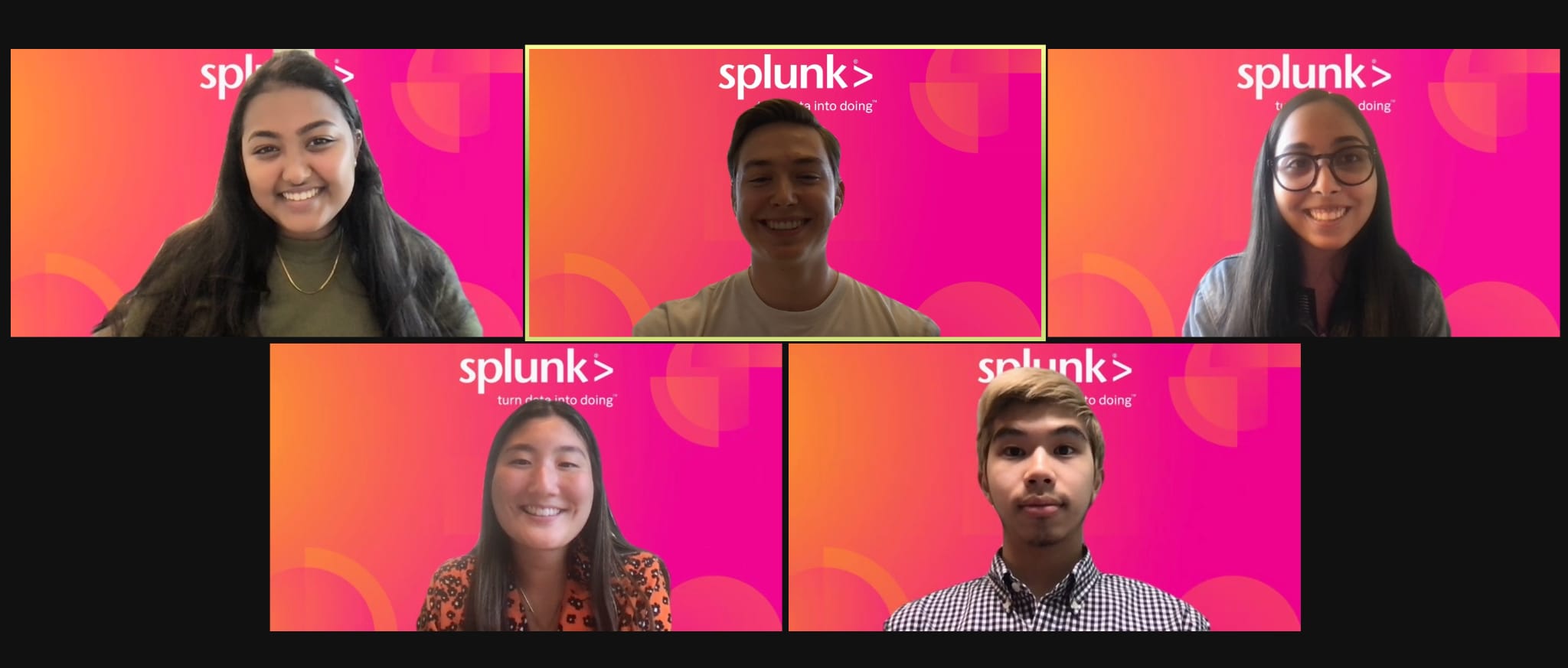 How was your experience collaborating together virtually?
ECO-Splunk: Working virtually with the team has been a great experience. It allowed us to find time to meet more often between our busy schedules and simplified sharing our findings. Although we would have loved to meet everyone virtually, some of our group members were able to meet (safely) in person!
Pwny Express: Our team worked collaboratively and effectively in the online environment. We set up weekly meetings and often worked together in workshops.
What new skills did you learn from this project?
Buttercup Bonfire: We learned quite a bit about using Splunk's SPL, creating and formatting dashboards, and using Splunk's MLTK. We also learned how to work together in a coordinated manner in the virtual workplace.
Splunk4Food: For some team members, this was the first time interacting with Splunk Enterprise, so learning and playing around with it was a learning experience in and of itself. For all of us, this was a good opportunity to learn project management skills, especially for remote settings.
What were some challenges your team faced and how did you overcome them?
Buttercup Bonfire: The biggest challenge we faced was determining which datasets we wanted to work with. The strength of any visualization or dashboard is determined by the data powering it, and it took us a while to find good datasets that we liked. It took a lot of research.
ECO-Splunk: At the last minute our team had to switch our classic dashboards to dashboard studio, which was very difficult, but we collaborated and switched over a few of our dashboards! Working against time constraints to find and clean data was challenging, but once we divided up sectors to research, the team had an easier time meeting deadlines.
Would you recommend the next class of interns to join Splunk for Splunkterns?
The Quarenteam: It is a great experience not only to learn new technical skills and interact with Splunk's product. It also exposes you to other interns and roles across the organization all while leveraging Splunk to make an impact!
ECO-Splunk: Definitely, yes! This was such a rewarding opportunity and allowed so many non-technical interns to work with dashboards and develop new skills. We got hands-on experience with Splunk and built something of our own, how cool is that?!?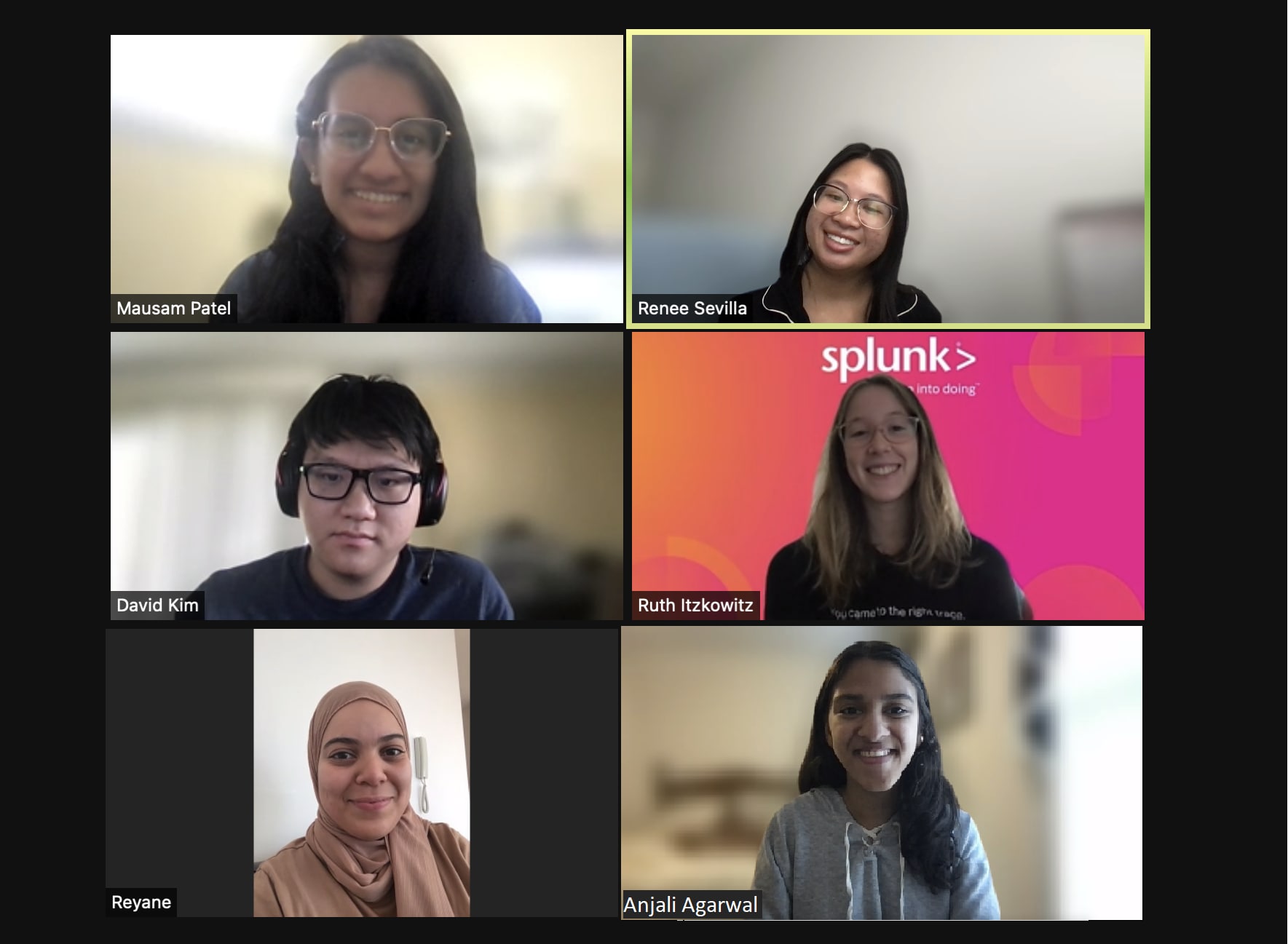 Learn more about Splunk for Good.
---
About the Contributing Splunk for Splunkterns Teams:
Buttercup Bonfire used Splunk to see how to promote a reformation of the narrative around ways to mitigate the causes of climate change and its severe effects?
Pwny Express used Splunk to find if there is systemic bias that affects public school delinquency or patterns of school harassment and arrests between states in America?
Sweet HOME Splunk-a-bama used Splunk to research which state's housing market will make the most profit after a crisis?
The Quarenteam used Splunk to see how income and racial inequity impact vaccination rates, vaccine access, and vaccine distribution? And how does income and racial inequity impact attitudes and perceptions around vaccinations?
Splunk4Food used Splunk to look at how food insecurity has changed in the state of California over the past decade: investigating potential causes for the different trends observed, and showcasing the impact the pandemic has had on this situation. They also wanted to observe (to a reasonable degree) how food insecurity varies with different demographics.
Eco-Splunk used Splunk to research how pressing is the issue of global warming and what can be done about it?