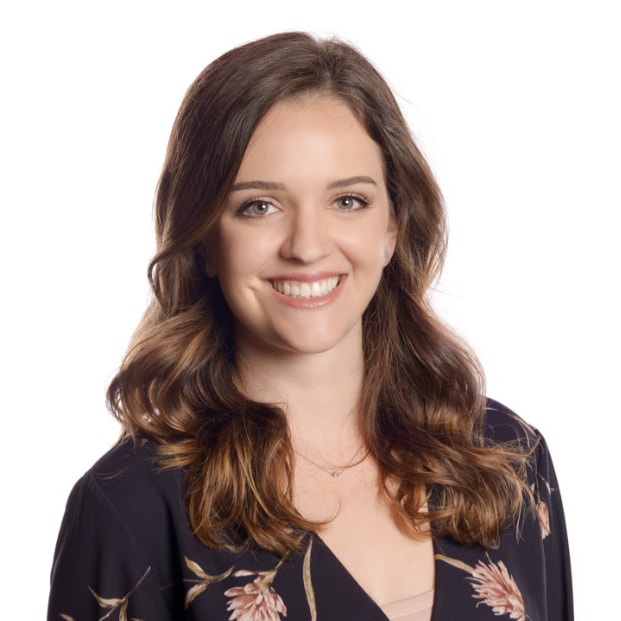 By Natalie Kelly October 04, 2023
Shifting into private sector work can be a big adjustment, especially after twenty-three years of military service. As Bill Bryant was making this transition, he found an internship with Splunk through HireMilitary, an organization helping transitioning Service Members, Veterans, and Military Spouses to find meaningful careers. But Bill knew he was up for the task, saying, "I served as a technical advisor to senior executives in the military for the last eleven years of my career. I am used to working under pressure with tight deadlines and high availability systems." After that, Splunk must seem like a breeze!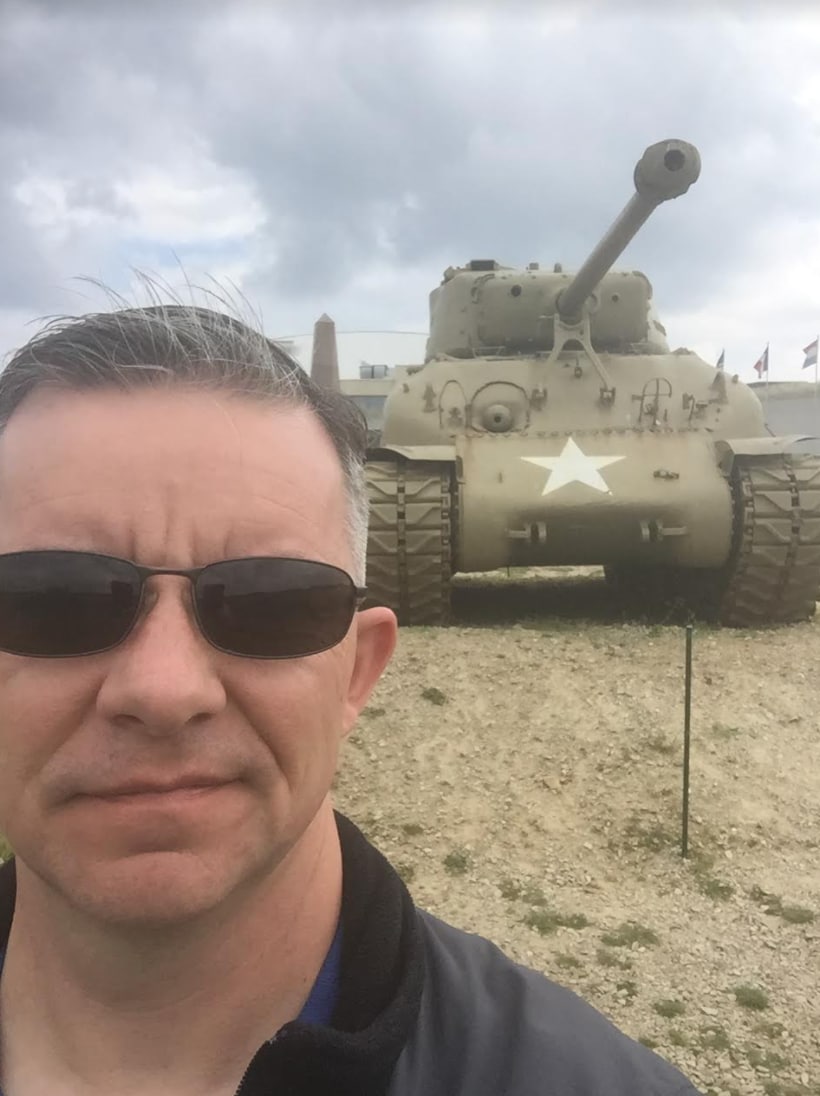 After starting his internship, it didn't take Bill long to get comfortable. "I joined Splunk as an intern in October 2020 before quickly realizing this was a company I wanted to do more work with. I took on the full time position of Senior Professional Services Consultant in February 2022 and have enjoyed every moment here."
Collaboration and camaraderie were very important factors in making him want to stay on at Splunk. Bill said that "the teamwork and levels of support here at Splunk are beyond reproach. There is no issue with bringing up questions to the team, because there is someone always willing to help. My consulting team is constantly sharing knowledge and mentoring me along my journey and training."
Splunk's people-centric culture also caught Bill. He's found that "Splunk has built a great environment for people to flourish." A large part of that environment comes from encouraging disruption, in his eyes. "Individuals are not afraid to challenge the status quo and we are encouraged to rock the proverbial boat. Splunk shifts the mentality of 'we've never done that' to 'let's flip a table and watch what happens!'" Another major factor (that also happens to be one of our values)? Fun! Bill has found that this value "is not only injected into elements of my day to day interactions here, but also organized and truly part of our culture."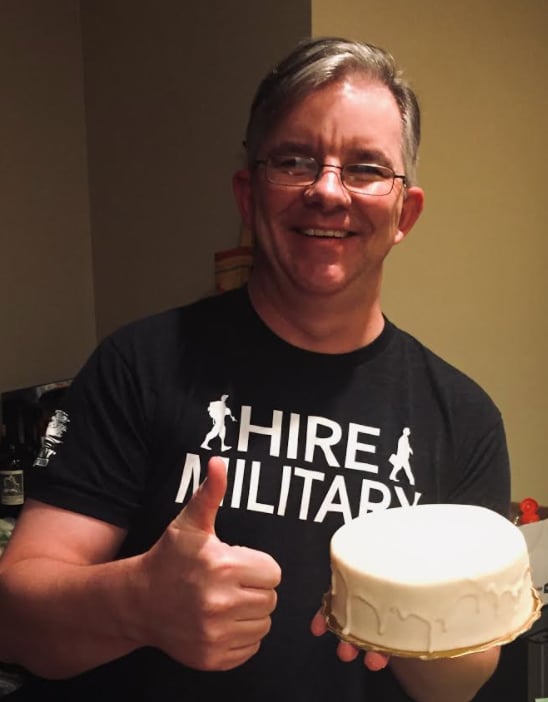 Bill is not the first HireMilitary intern to be attracted to the Splunk culture. Since partnering with them, Splunk has hosted 42 interns, with 60% converting to full time Splunkers. Whether interns or Splunkers, many find community during their time at Splunk in our Veterans ERG. Bill holds his fellow ERG members in high regard for the work they do to foster that community.
At the end of the day, we at Splunk are all working to make the digital world more resilient. Bill has been able to make a huge impact on that goal through his work. He feels that "data is everywhere, but bringing the usefulness of data to the table for the decision makers and stakeholders is one of the things I love about Splunk. I enjoy helping customers on their journey embracing the future of business."
---
Curious to learn more about #SplunkLife? Read more of our blogs, or visit the Splunk Careers page.