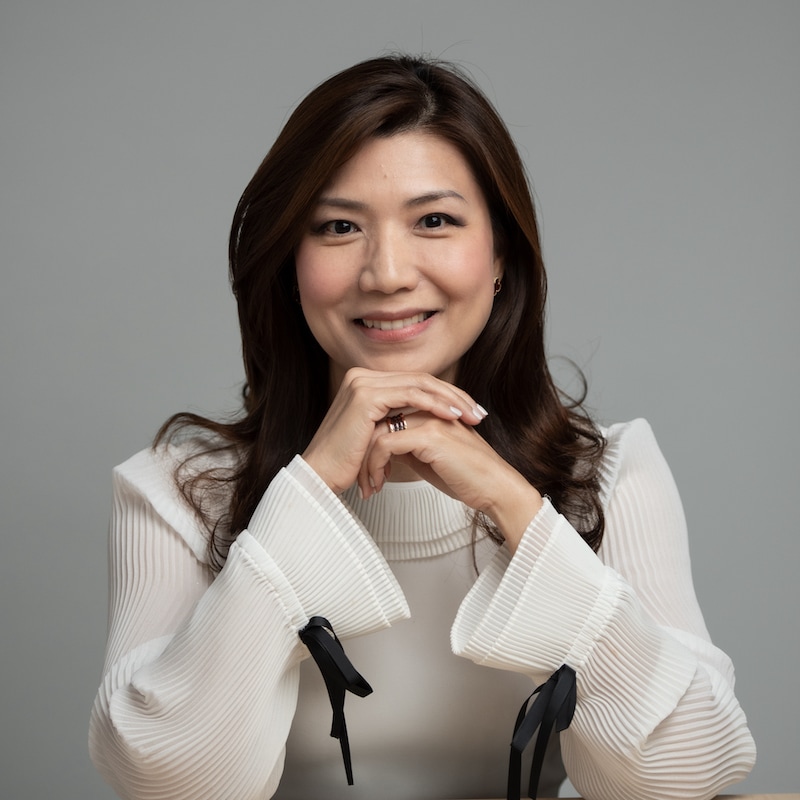 By Raen Lim October 29, 2021
T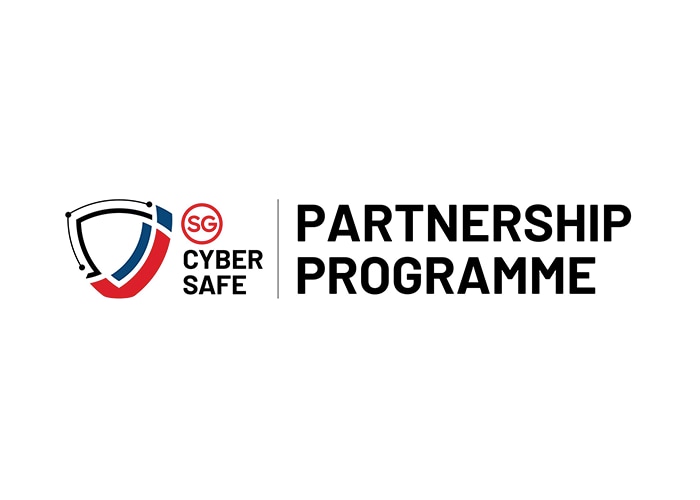 he city-state of Singapore, one of Asia's major financial hubs, is at a turning point in its digital economy journey. As businesses transition to digital operations en masse in the wake of COVID-19, cybersecurity risks have increased in tandem.
Small and medium enterprises (SMEs) are particularly vulnerable. According to the Singapore Cyber Landscape 2020 report, businesses in 2021 recorded a 154% jump in ransomware cases compared to 2019. The Cyber Security Agency of Singapore (CSA), which published the report, said that most cases affected SMEs.
In the report, CSA also highlighted a substantial rise in online scams capitalizing on businesses' anxieties and remote work arrangements. Notable global breaches, such as the 2020 SolarWinds hacking and 2021 Microsoft Exchange data breach, also show that supply chains are a target for organizations of all sizes.
To mitigate a growing attack surface, we saw Singapore in October update its national cybersecurity strategy to take a proactive stance toward addressing cyber threats.
Dovetailing our efforts with the government's national agenda and refreshed goals, Splunk is proud to be one of the pioneer SG Cyber Safe Advocate Partners as part of CSA's new SG Cyber Safe Partnership Programme. Part of being an Advocate Partner involves working with CSA to promote their new initiative: Cybersecurity Toolkits for Enterprises, which will boost cybersecurity awareness among businesses, equip them with tools and resources to improve their enterprise cybersecurity posture, and drive adoption of a baseline security standard.
CSA's toolkits for enterprise leaders will focus on high-level strategy and business reasons to invest in and drive a corporate culture of cybersecurity, while toolkits for employees function as a plug-and-play curriculum for cybersecurity training, promoting behaviors including learning to spot signs of phishing and protecting corporate and personal devices.
Meanwhile, the agency's toolkit for IT teams, coming soon in 2022, will include an Internet Hygiene Portal containing tools for enterprise IT teams to assess the cyber health of their organization's web domains, e-mail systems and site connectivity.
With this partnership, Splunk will share our knowledge freely with Singapore SMEs by specifically curating our content materials such as whitepapers, reports and guides, to complement CSA's cybersecurity toolkits for IT and Security practitioners.
We are also working with our trusted partners including Imperium and DataConnect to develop and enrich more solutions for SMEs, equipping small businesses with the tools and knowledge they need to minimize breaches and stay ahead of attacks. A one-stop tool, delivered by our partners, will also be available as part of the program to help SMEs automatically assess their performance against baseline security levels and recommend remediatory action.
"We are pleased to welcome Splunk as a pioneer Advocate Partner of our SG Cyber Safe Partnership programme. Every organisation, big or small, plays a role in protecting Singapore's digital ecosystem. We look forward to the partnership with Splunk to uplift the level of competency and confidence in cybersecurity among local SMEs."
— Dan Yock Hau, Assistant Chief Executive, National Cyber Resilience, CSA
Beyond guides and tools, we will also be running joint education campaigns with CSA to help businesses navigate new security requirements and meet government benchmarks through webinars and knowledge-sharing events.
Splunk has always advocated for greater cybersecurity education as a means for communities and businesses to protect themselves, particularly with the increasingly interconnected use of digital technology.
In Singapore, we've been long-time partners with Nanyang Polytechnic to nurture the next generation of talent. In 2012, we set up two labs around Internet of Things analytics and operational intelligence to equip students with skills for industry 4.0 applications. In particular, we focused on teaching cyber solutions and defenses to help future leaders and organizations tackle cyber security threats. And we continue to support the school through various initiatives.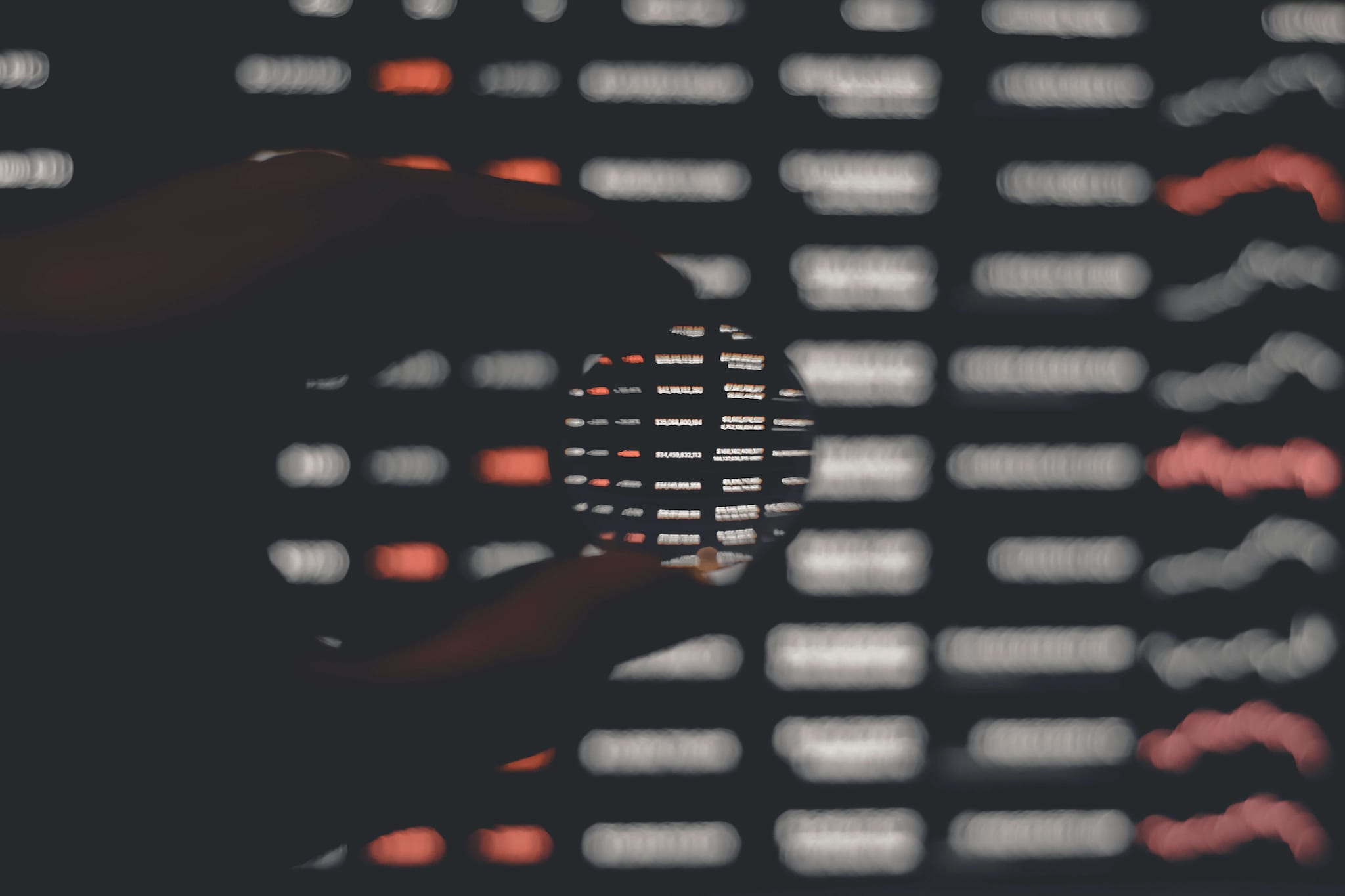 Cybersecurity is a necessity and key enabler for firms in Singapore and around the world to thrive in the online economy. Singapore's data around threats highlights the urgent need to secure the nation's cyberspace by building organizational capability and talent development.
With renewed efforts from the Singapore government partnering with leading industry experts such as Splunk, I am excited for us to play a role in helping both large firms and SMEs to become confident cybersecurity practitioners, allowing them to conduct business confidently and safely in our new Internet age.

Interested in learning more about modern cybersecurity trends? Check out the results of a global survey of industry leaders in Splunk's State of Security for 2021.