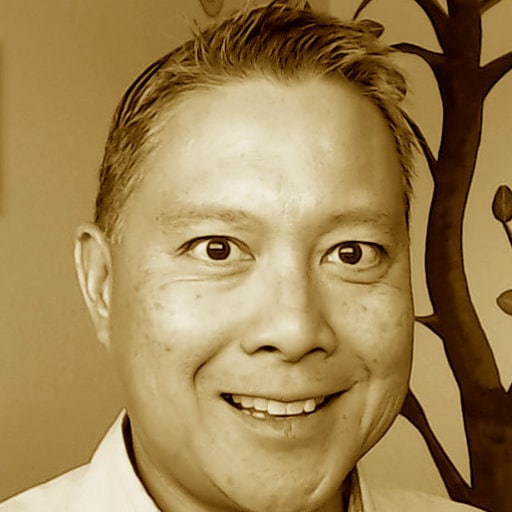 By Eric Fusilero October 16, 2023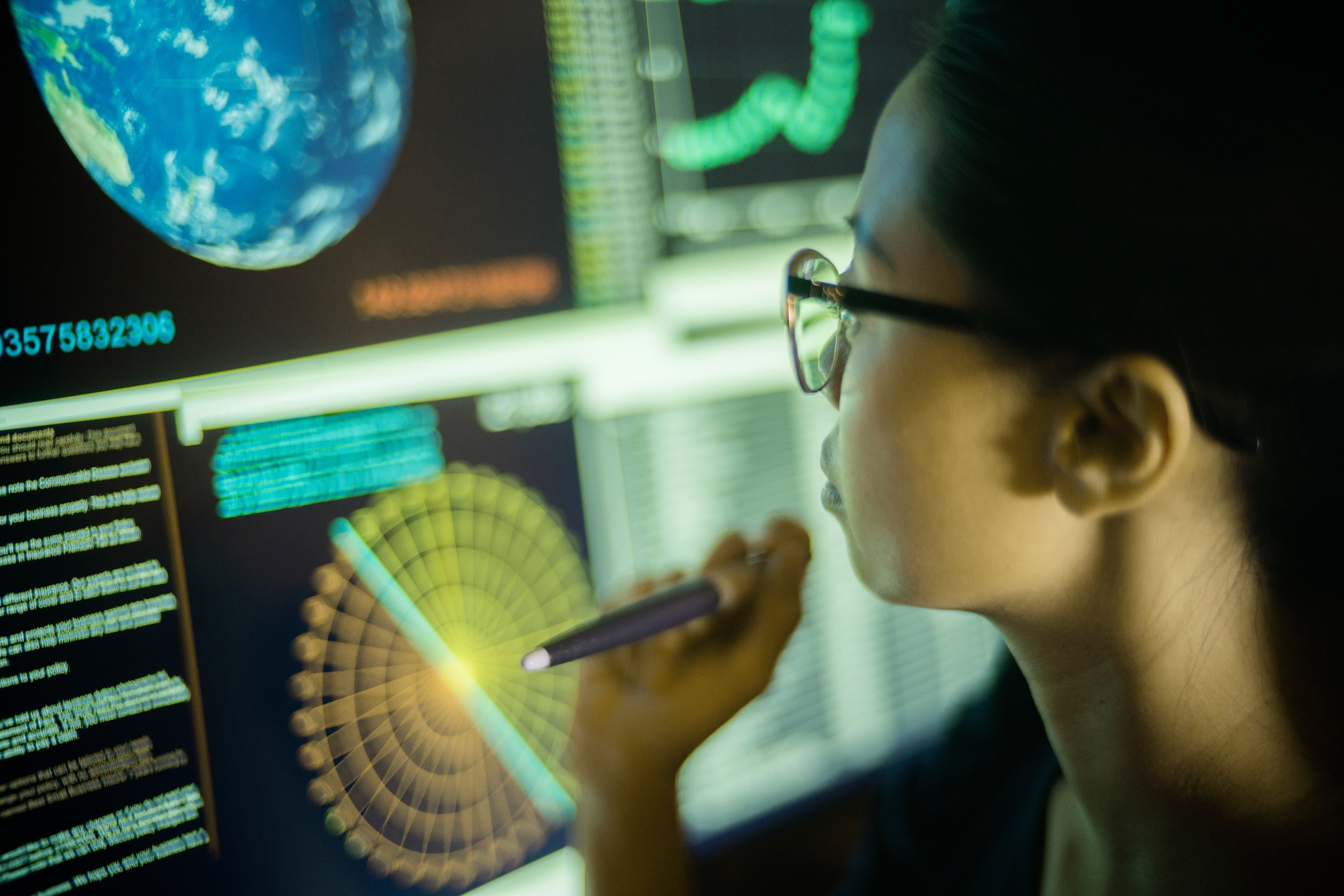 On so many levels, we are living in an era defined by good and bad challenges. From a technology perspective, we are living within a digital explosion (good) and with the omnipresent threat of digital exploitation (bad). For those who know me, they don't have to ask what's weighing heavily on my mind. They know I'm thinking about how living with this dichotomy impacts me and everyone around me that I care about. They also know that I'm thinking about my role in working to solve the problem in a very personal way as the VP of Global Enablement and Education at Splunk — especially as we are in the midst of Cybersecurity Awareness Month.
Validation
In my role, I oversee a team of educators and course developers who understand how critical it is for us to guide and train the next generation of cyber defenders — to create a more resilient cyber workforce. So, when the Biden Administration announced its National Cyber Workforce and Education Strategy (NCWES) in July, this felt like validation of our decades-long dedication to this cause. The strategy represents an important step forward in fortifying our nation's defenses against cyber threats — something Splunk has never stopped striving to do. Now, more than ever, our mission to help organizations be more resilient is clear.
Preparation
Although I may sound slightly nihilistic, I am hopeful for the future, and all that technology can offer. And still, I never stop worrying that we are not adequately prepared. We, as a society, are not prepared for the looming malicious activities that can exploit vulnerable computer systems and digital infrastructure and risk our confidentiality, integrity, and unguarded access to information. We are not prepared because there are not enough of us to fight against the enemy. There is too much of a gap between what we need and those who have the skills necessary to do it.
One Nation
Cybersecurity is a global issue, so I'm heartened by the message that the NCWES sends to our nation and also to the world. The strategy shines a spotlight — in a very strategic way — on the need to bridge the cybersecurity skills gap, foster diversity in the cybersecurity workforce, and establish partnerships between academia and industry. The ultimate goal is to empower individuals across the nation with the skills they need to secure well-paying, cyber jobs, contributing to the economic stability of our communities.
Splunk Education
Splunk, as a leader in the field of data analytics and cybersecurity, is well-positioned to support the NCWES. We recognize the vital role of education in creating a robust cybersecurity workforce, so our mature programs very closely align with the NCWES.
Cybersecurity Training Programs: Splunk Education offers a growing curriculum of tech courses, now with more intentional cybersecurity-focused training – offered through instructors and via self-paced training with hands-on learning labs.
Cybersecurity Certification Tracks: We recognize that skills-validation is a critical benchmark for recognizing experts in the field, which is why we offer economically-priced certification for cybersecurity tracks.
Free, Self-paced Learning Opportunities: Splunk is committed to providing free, self-paced online courses on cybersecurity, which can be structured by learning path in a way that supports varying levels of expertise and interest. Also free and always available is the Splunk Lantern Customer Success Center to help our customers and users maximize Splunk.
Partnerships with Faculty and Educational Institutions: Splunk continues to grow and scale our offerings within the Academic Alliance Program to better serve students, faculty, and staff within non-profit universities, colleges, and schools. Currently, we offer 21 free, self-paced courses with hands-on labs as part of our commitment to training the next generation of cyber experts.
Early Career Education
In addition to the Splunk Academic Alliance curriculum of free training within higher education, Splunk also works to make cybersecurity education affordable and accessible through our HBCU Academic Scholarship Program — providing financial support to deserving students pursuing cybersecurity education. We are also proud of our award-winning Splunktern Program, which provides selectively-chosen, full-time students with hands-on experience during a year-long internship.
Collaboration
We're all in this together. In fact, Splunk's commitment to bridging the skills gap through cyber education and early career opportunities aligns with programs from other industry leaders like Microsoft, Crowdstrike, and SAP. We must work together — as industry leaders, educators, and government agencies — if we are going to teach the cyber skills needed to thrive in the digital age and defend our nation against cyber threats.
I am hopeful that we have the foundation to grow a more resilient cyber workforce that can influence the wave of digital explosion and suppress the threat of digital exploitation. We just need to do it together.
---
Find out more about what's top of mind for CISOs when it comes to cybersecurity — their strategies and roles — in The CISO Report. And, watch for a new Splunk Education e-book coming soon to help guide you in your cybersecurity learning journey.