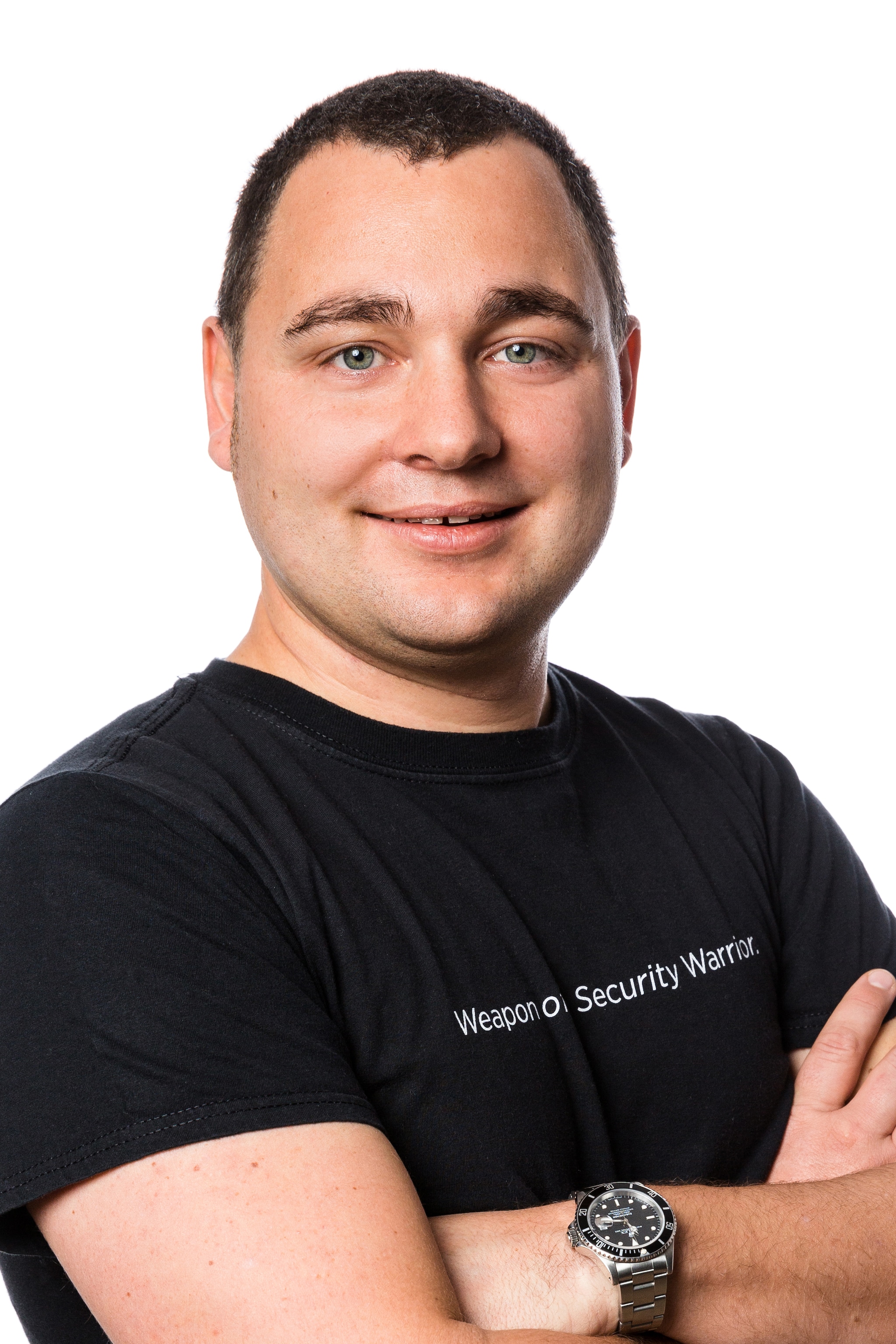 By Matthias Maier September 01, 2017
From tracking health, booking travel, shopping online and sharing sensitive information with cloud providers; personal data seems to be the most exchanged form of currency today. As a result, the European Union has decided to formalize and set new standards to protect this data, and the new General Data Protection Regulation (GDPR) will come into effect across all EU states on 25th May 2018. It's important to point out that GDPR compliance will not be relevant only for organizations within Europe. It will be relevant for any organization or entity globally that provides goods and services to Europe, or even simply processes data belonging to European citizens.

Lots of organizations are preparing for it, but many are unlikely to be fully compliant by May 2018. Industry analysts that I have spoken to expect non-compliant organizations that are involved in a breach to face high fines, particularly in the early days. This penalty will set benchmarks for data privacy violations, ensuring the regulation is properly adopted and adhered to.
As machine data is everywhere, it will play a key role in compliance with several articles in the GDPR regulation. To help you understand how machine data can be used, we have created a whitepaper on how it can support your GDPR compliance programme. To keep it practical for those responsible for security or compliance, we identified three common scenarios that an organization may face today. For each scenario, Splunk's Data Privacy Officer shines a light on a lawyer's perspective, and gives insight into what it will all mean under the new GDPR. The whitepaper also maps out in these scenarios how Splunk and machine data can be used for your advantage.
Download our GDPR Whitepaper: "How Machine Data Supports GDPR Compliance"

If you're interested in learning more, we will host a webinar with Splunk's Data Privacy Officer and more Splunk experts, where we will go through "A Day in a Life of a GDPR Breach". We will explore a breach investigation and response scenario as it would be after the GDPR deadline and ultimately you can decide if you are ready for that wakeup call in the middle of the night when a breach occurs. Feel free to share this webinar with your extended GDPR Team or your Data Privacy Officer.
Sign up for our webinar: "A Day in the Life of a GDPR Breach"

In addition to this, be sure to join us at .conf later this month to learn how to protect your machine data should it contain personal information, and to apply data obfuscation techniques.
All the best,
Matthias