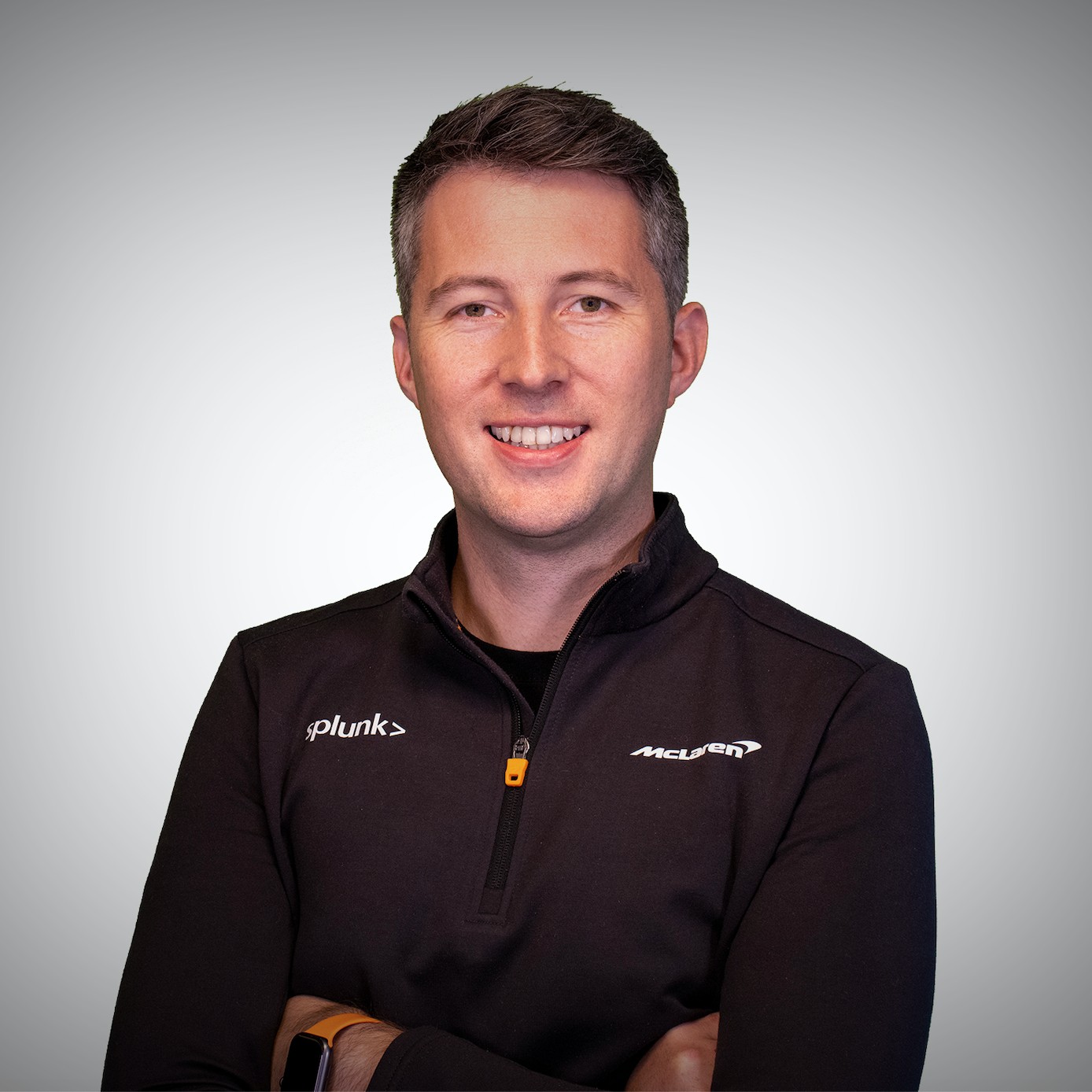 By James Hodge March 17, 2022
F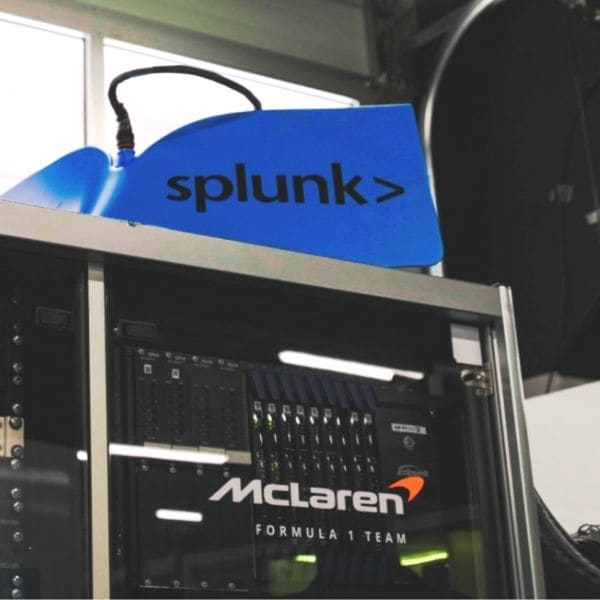 ormula 1 is back, and the 2022 season is revving up to be fascinating. New regulations, new car designs and a new racetrack mean a load of new data for us at Splunk to get excited about.
With data streaming off the newly designed McLaren F1 car, the MCL36, we've taken a look at what's often referred to as the "third car" — the all-important IT Rig. Hearing the team refer to the IT Rig as the "third car" spells out the significance of data behind the whole operation. Without the rig, the two F1 cars would never make it out of the garage.
Our Art of Data series looks behind the scenes with McLaren Racing, and our latest installment shines a light on the data heroes at McLaren Racing. Every race weekend, this team digests 1.5 terabytes of data, ensuring uptime to allow Lando and Daniel to compete on track. With 2022 set to be the longest racing season yet, demands on the IT team have never been higher.
Seeing the IT Rig in person before it embarked on its journey for the 2022 season was an achievement in itself. It's one of the most vital pieces of equipment — and as it's transported around the world, in sometimes extreme conditions, it must be treated with the utmost sensitivity. As Lando reveals in the video:
"The IT Rig crunches terabytes of data to ensure that I maximize time, get podiums, get wins and get many points!"
We hear a lot about how important data is in sport — especially F1 — but the IT Rig is the telemetry brain in the garage, streaming data from the trackback to Mission Control at the McLaren Technology Center in the UK to make those critical racing decisions.
In our third season of partnering with the team, Splunk is across every lap of the data journey, helping engineers, strategists and drivers have full visibility into McLaren's IT infrastructure to make sense of the terabytes of data flying out the garage.
F1 has always been about maximizing every millisecond to get an advantage. But this year's season presents new challenges that raise the stakes. There's the small matter of a new circuit in Miami, which makes time on track even more vital. And new regulations are designed to make racing closer, meaning teams will have to work even smarter to stay ahead.
That makes data more essential than ever to success in F1 — and monitoring and maximizing each race's trillions of data points will make all the difference. As they enter an exciting season, leadership and engineering will look to the IT team for the thumbs up to go out on track and continue to push McLaren fearlessly forward.
Watch the latest from the Art of Data series to see the third car's journey and how Lando uses data to maximize performance on track.