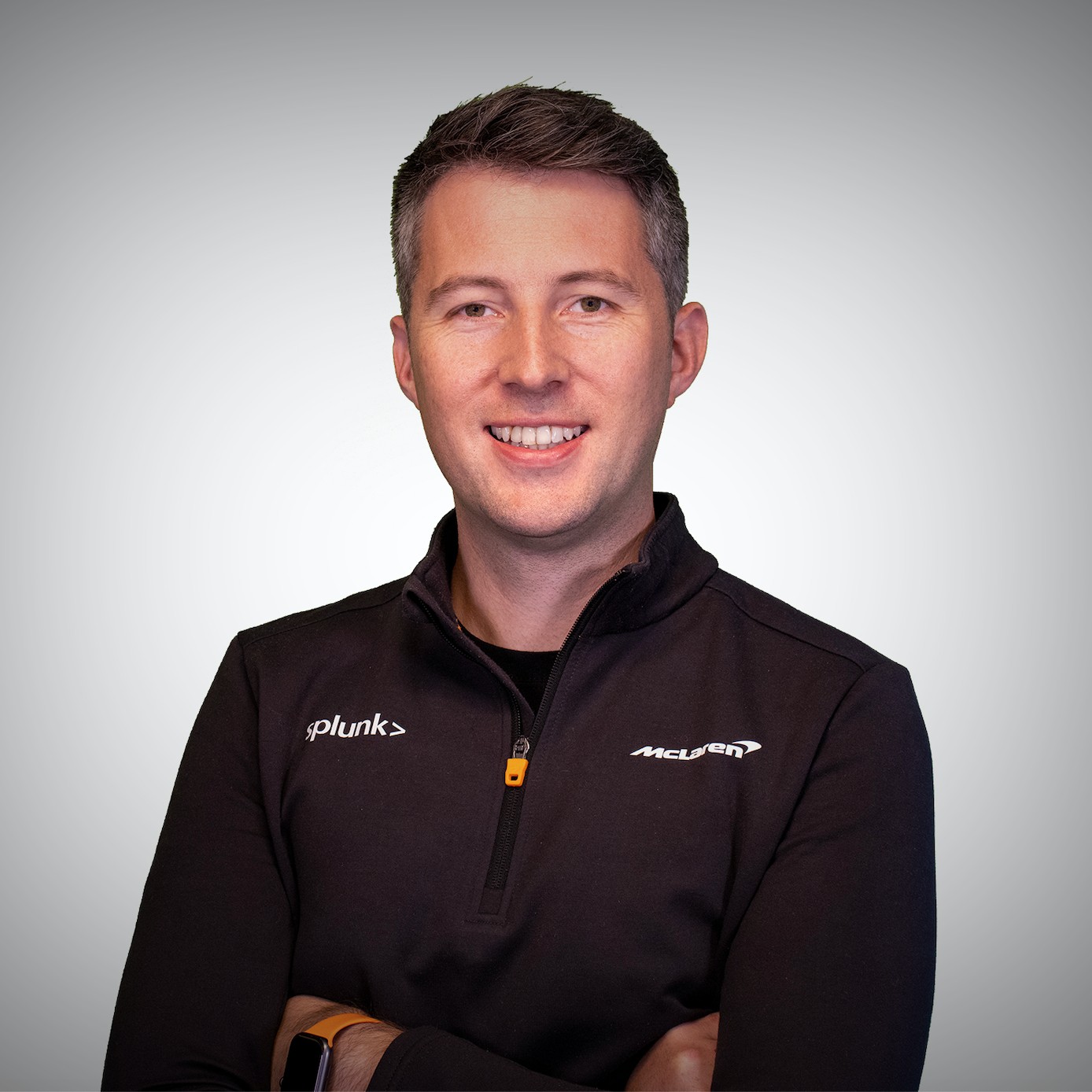 By James Hodge December 13, 2022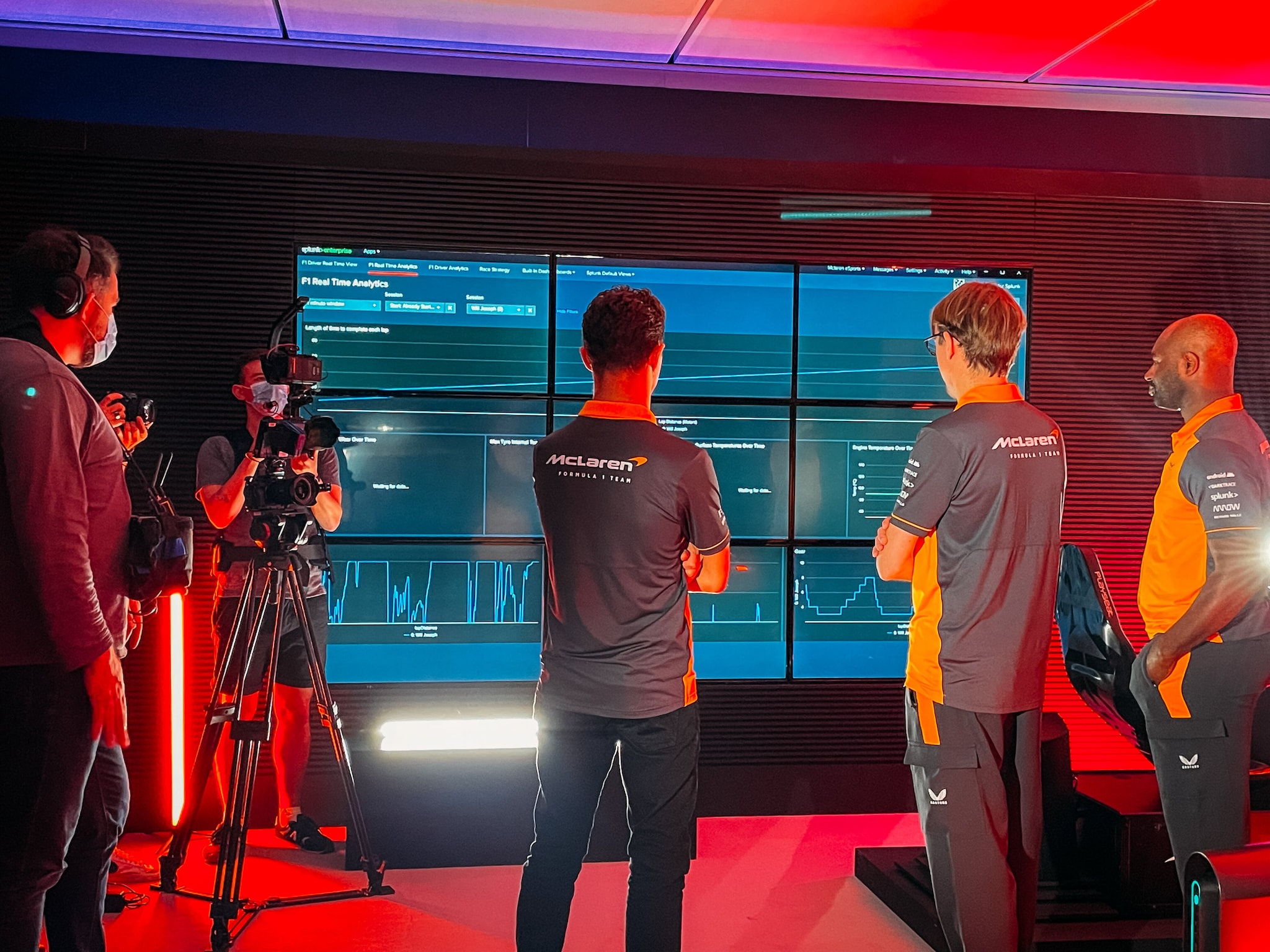 The Abu Dhabi desert dust may have settled on the 2022 F1 Season, but in the virtual world, things are heating up with the culmination of the F1 Esports series. Now, we're looking ahead to the Logitech G Challenge.
Maybe I've mentioned once or twice before on these pages that we at Splunk not only partner with the McLaren Formula 1 team, but also with McLaren's esports team, McLaren Shadow.
In keeping with our look behind the curtain at all things McLaren Racing, Lando Norris (fresh from another strong year in F1 breaking the 100 points barrier again) reveals how Splunk helps esports drivers go faster with a little help from data-driven insights.
The industry is growing and gaming is big business, as Lando tells us in episode six of the Art of Data: "The gaming industry is bigger than both the film and music industries combined."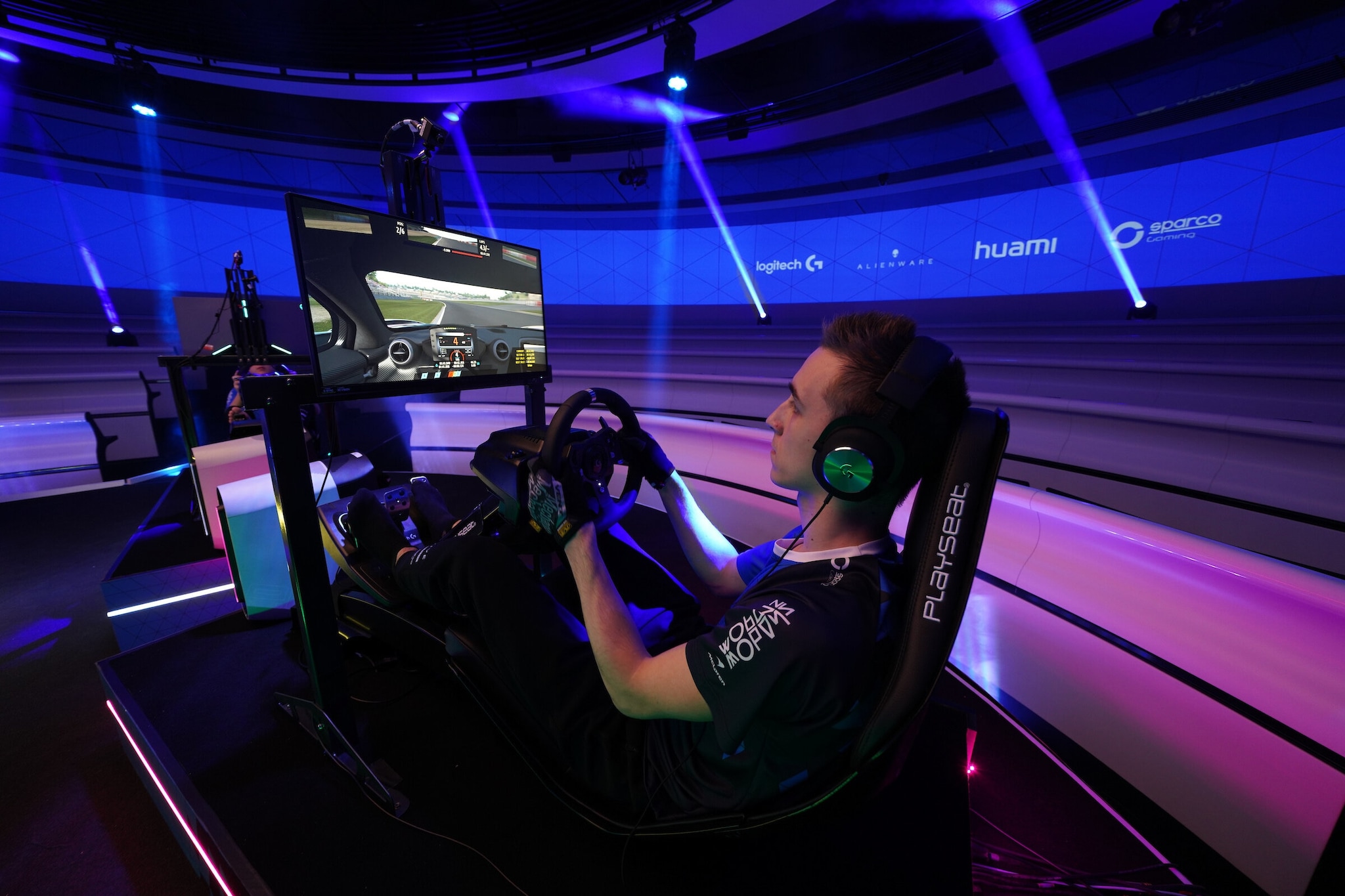 Just like in F1, Lando has a team of engineers and mechanics — we hear from George Simmons, head race engineer at McLaren Shadow, who is responsible for the esports team's race strategy, driver performance and race prep. The professional nature of McLaren Shadow mirrors (or shadows) the F1 team. Two drivers have two engineers to analyze car set up and performance, with George digging into the data with Splunk dashboards to get a holistic view of the races to make the big calls.
The use of data pretty much governs Formula 1 and esports is catching up, replicating F1's professionalism with tools to help the team go faster. The esports drivers are on a learning curve, and it's great to be able to provide a simple way to present the data to George and the team — letting them focus on using the real-time racing telemetry data, fed into the Splunk platform, to help deliver the competitive advantage.
"Before Splunk, it was taking me hours after each race to manually grab the data. Now I have the data immediately in front of me, saving loads of time." — George Simmons Head Race Engineer, McLaren Shadow.
Hearing Lando and George swap stories, it's clear that the parallels are growing between the virtual and physical F1 worlds. McLaren Shadow is a professional team, with a passionate fanbase and unique team culture. And there's a resilient team behind the drivers powered by Splunk, adapting to different conditions and harnessing each data point to rise through the championship and boost performance.