Surfing. Beehives. Pickles.
Data lies everywhere, and we wanted to tell stories about how data has been used in the most inventive of ways — surfing, bread making, road tripping, smart home monitoring and every other ordinary (or extraordinary) part of our lives.
What's Cooking? is a collection of such stories, accompanied by recipes complete with ingredient lists and step-by-step instructions that highlight the many wacky, wonderful ways to use Splunk.
Surfing the Data Wave
Giovanni (Gio) Mola's relentless hunt for the perfect wave inspired him to create a comprehensive surf report in Splunk. The report improves his surf sessions, allowing him to choose the best spots — and it's so good that even his buddies started using the dashboards on their mobile devices.
All it really took was a couple key ingredients:
A Splunk instance
Some Python scripting skills
Buoy-related data from NOAA
A Surfline Premium subscription
The Future Is Buzzing With Data
Nia Watts had cared for her 60-pound beehive for several years running when she decided to use Splunk to learn more about the activity, health and output of her hive. After all, a beekeeper needs to keep tabs on many things — the hive's readiness for harvest, the effect of environmental conditions on the hive and much more.
Nia was able to see what was abuzz in her hive from anywhere using:
A Splunk instance
Environmental sensors
Weight sensors
A Raspberry Pi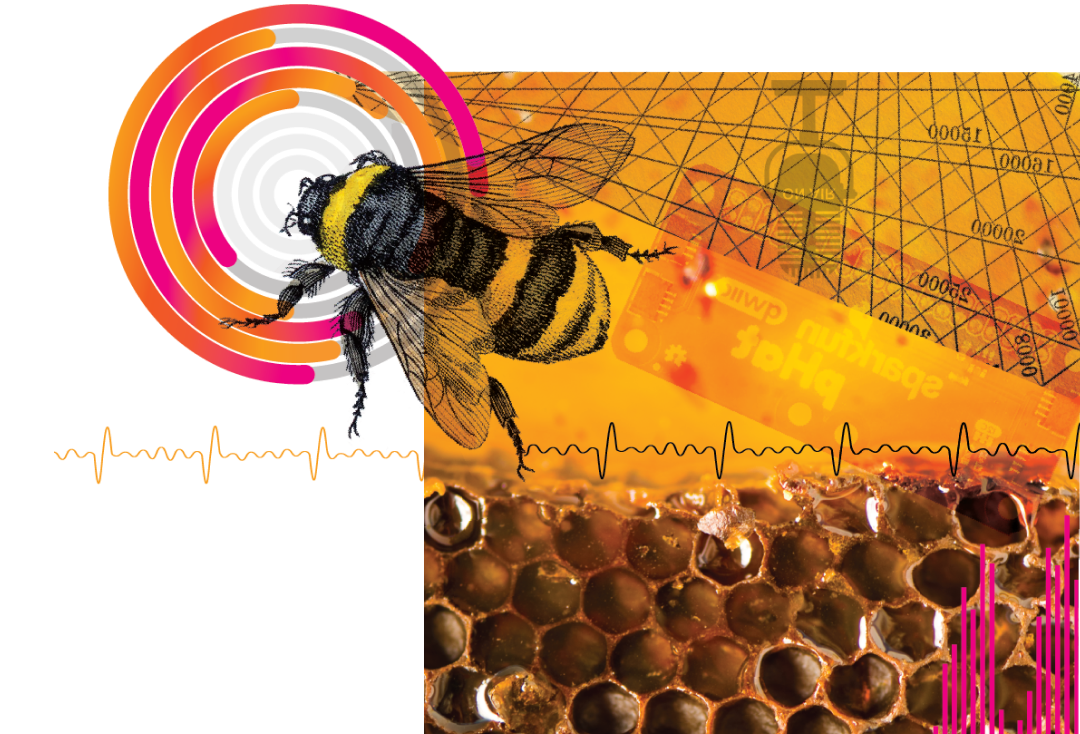 Imagine how quickly the apiarists of history could have innovated on beehive design with the amount of data available to us today.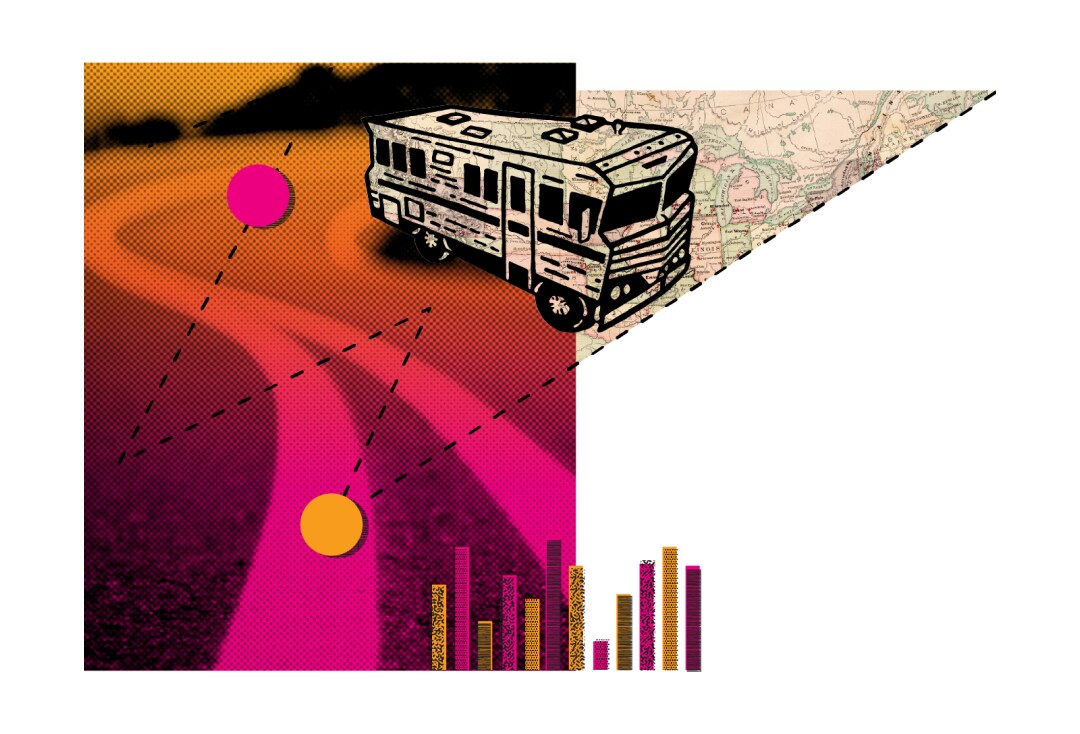 It turns out that the Jersey Turnpike is indeed the worst road in America.
Taking Data on the Road
RV trips come with a surprising amount of data challenges. Which roads are the worst on the journey? What is the temperature throughout the RV? And so on. Brett Roberts, Kyle Prins and Cory Minton of the Big Data Beard podcast answered these questions (and more) as they drove from Boston to Vegas for .conf19.
How'd they get the answers?
A Splunk instance
A couple Raspberry Pis
A whole lot of gas station stops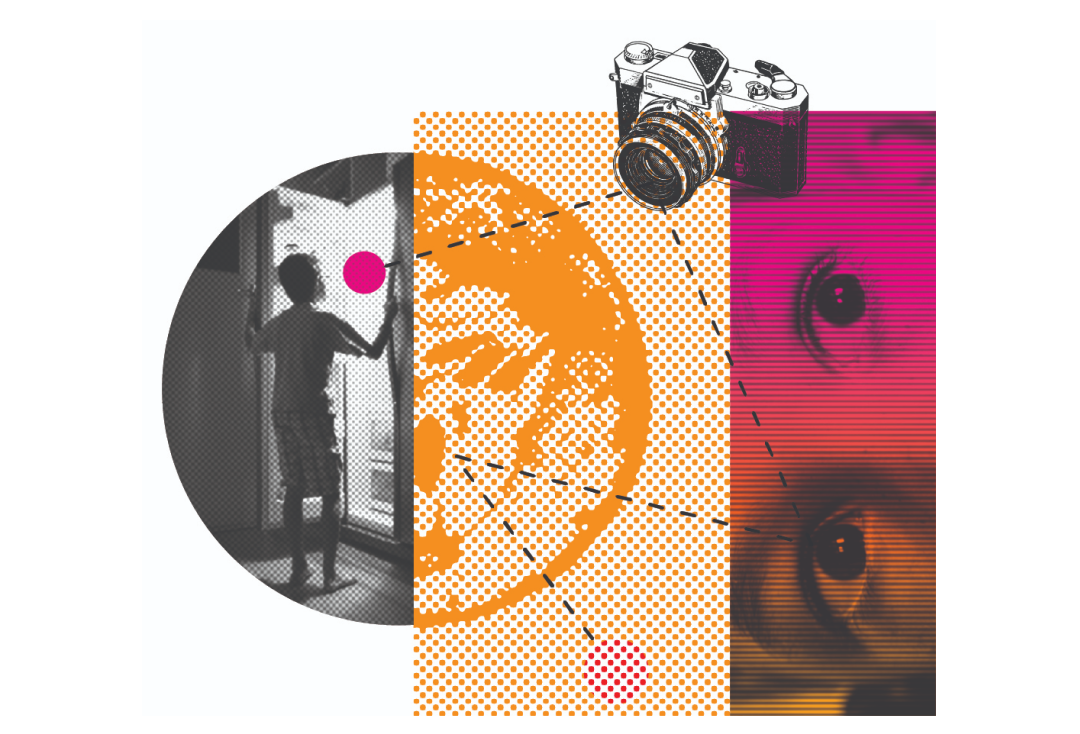 It's an experience akin to omniscience: James would observe a spike of activity when his kids chalked messages on the driveway such as ... 'Save Us, Daddy is Creepily Monitoring Our Food Intake!
When Life Gives You Pickles
When he started working from home, James Brodsky realized his household consumed groceries with astonishing speed, particularly his favorite pickles. So he set out to monitor his household's grocery consumption rate, particularly the frequency of the pickle culprit's visits.
James nabbed the pickle thief with just a few tools:
A Splunk instance
A camera placed atop a pickle jar