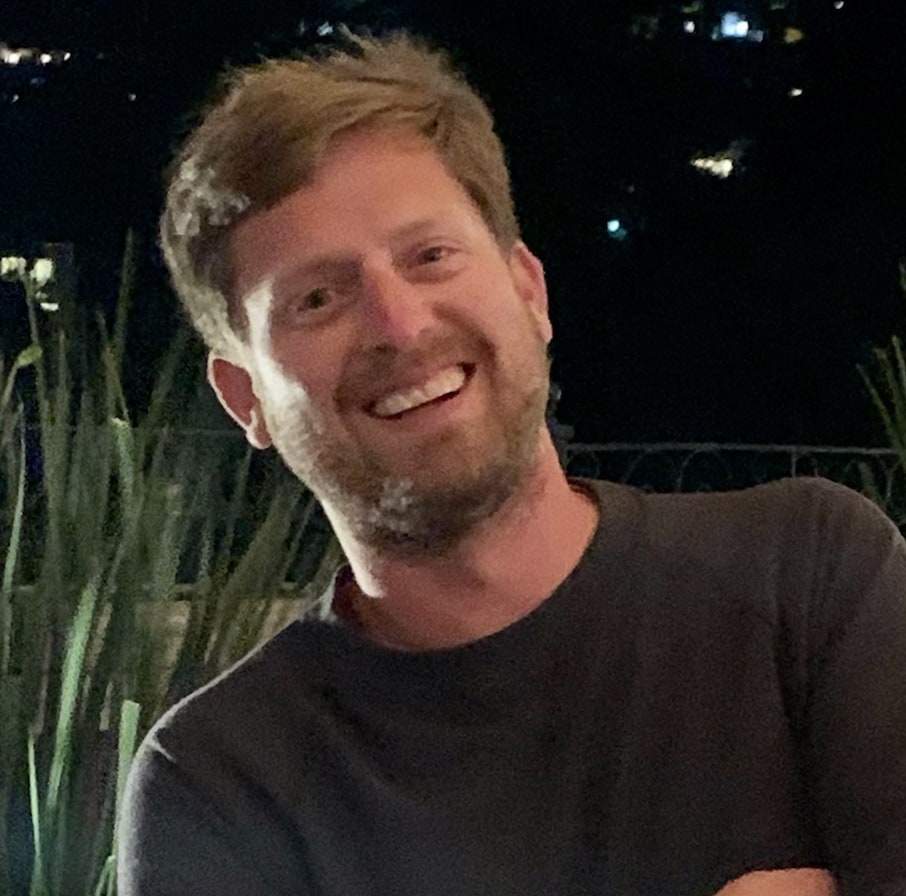 By Stephen Watts October 09, 2023
Splunk offers powerful software options, from Splunk Enterprise and Splunk Cloud Platform, to Splunk Enterprise Security, Splunk SOAR, Splunk APM, Splunk Infrastructure Monitoring, and much more. There are endless ways to use Splunk to make your organization more secure and resilient. This blog post will cover some of the common use cases for Splunk as well provide links and resources for other popular use cases.
Quick Links
---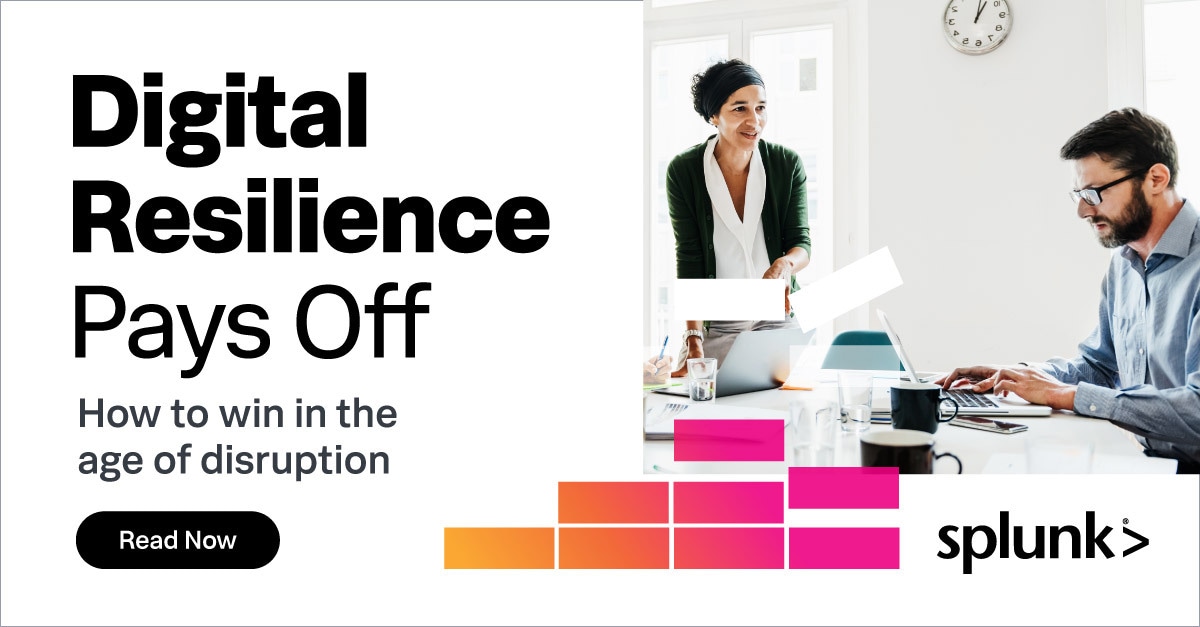 ---
Splunk Use Case Videos
Splunk use case videos give users a practical approach to investigating and solving specific problems within their networks. These videos are particularly helpful to beginner and intermediate users, giving them actionable examples that they can start using today.
Identifying Web Users By Country
Identifying Slow Web Content
Finding New Local Admin Accounts
Finding Interactive Logins From Service Accounts
Checking for Windows Audit Log Tampering
Finding Large Web Uploads
Detecting Recurring Malware on Host
Detecting Brute Force Attacks
Detecting Network and Port Scanning
Detecting Unencrypted Web Communications
Measuring Memory Utilization by Host
Measuring Storage Speed I/O Utilization by Host
Measuring Storage I/O Latency
Log Volume Trending
Basic TOR Traffic Detection
---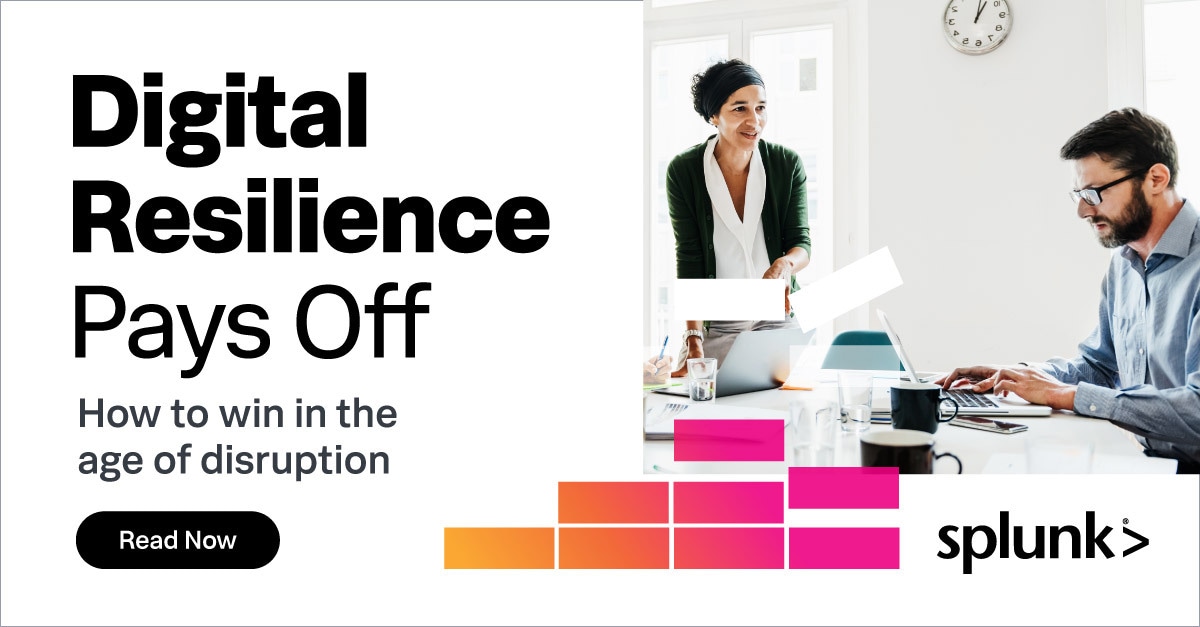 ---
Additional Splunk Use Cases
Depending on your role, the following Use Cases might applicable:
What is Splunk?
This posting does not necessarily represent Splunk's position, strategies or opinion.