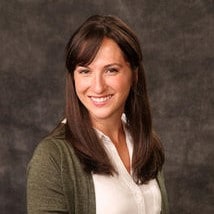 By Kayly Lange May 11, 2023
While most people understand that cybercrime is rising, it's challenging to fathom just how widespread it is. In 2007, researchers found there was a cyberattack every 39 seconds. By 2022, those numbers seemed small and innocent in comparison:
The sheer scale of attacks makes it a challenge to understand and find emerging threats or identify trends. Cyberattack maps provide visuals that clarify numbers that can be otherwise difficult to understand and bring to light the dark activities online.
Here is what you need to know about cyberattack maps — their benefits, limitations and popular maps available today.
What are Cyberattack Maps?
Cyberattack maps, also called cyber threat maps, are visual representations of real-time or historical cyberattacks on networks, devices and computer systems. They are designed to detect and respond to cyber threats, using data sources and visualization techniques to identify patterns and potential vulnerabilities.
---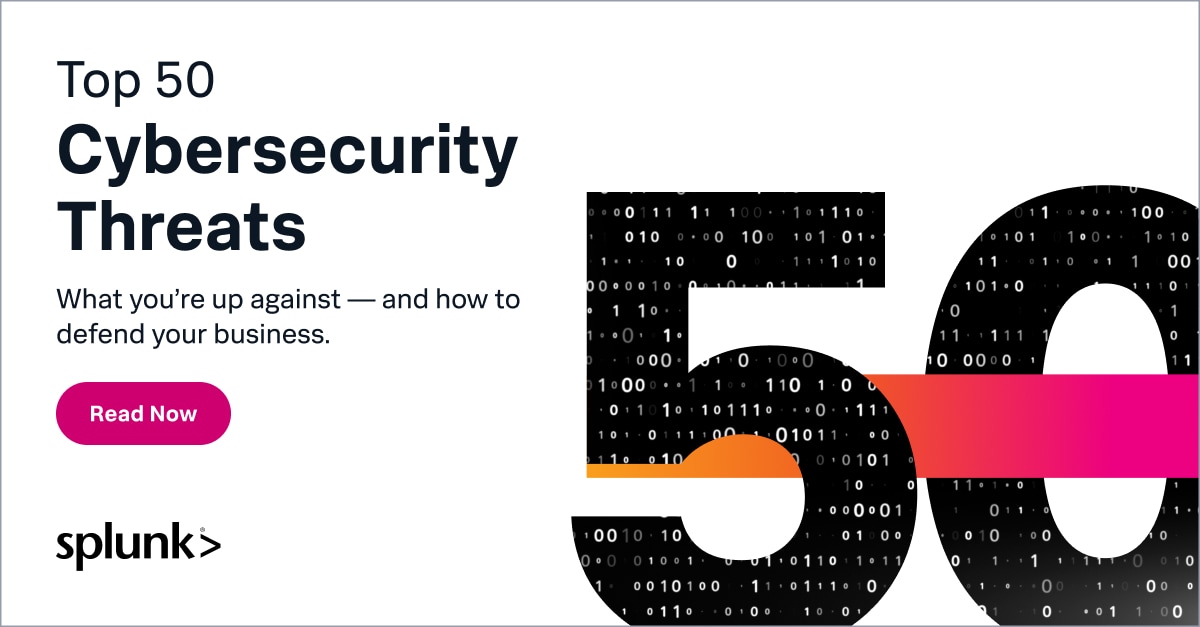 ---
Cyberattack maps leverage sophisticated data analysis and visualization tools to provide crucial insights into the nature and scope of cyber threats, such as:
Some visualization techniques include heat maps, graphs and timelines so that users understand the information more easily.
Types of cyberattack maps
Several types of cyberattack maps help provide valuable visualizations for users. Which type to use depends on your specific needs and goals, as well as the available data sources and analysis tools.
Real-time maps
These types of maps show ongoing cyberattacks as they occur in real-time. They leverage data feeds from multiple sources, including honeypots or intrusion detection systems, that provide up-to-date information on the location and nature of attacks.
Although some maps may advertise as "real-time," they rarely are.
Historical maps
These maps show the history of past cyberattacks. They help to:
Find patterns and trends over time.
Understand the evolution of cyber threats.
Interactive maps
This type allows users to interact with the data for additional clarity, such as selecting attack types or periods to display. They provide a customized and dynamic view of cyber attacks.
Geographic maps
These maps organize cyberattacks by location, showing which countries or regions have the latest attacks. They help display the global distribution of attacks.
Threat actor maps
These types of maps focus on the groups or individuals responsible for cyberattacks, providing information on their tactics, techniques and targets. They help identify the capabilities and motivations of different threat actors.
Benefits of using cyberattack maps
Cyberattack maps are valuable to help improve cybersecurity posture, reduce the impact of cyber threats, and ultimately protect individuals, organizations and society.
These maps help raise awareness about cyber threats. Cybercriminals want to be obscure and work in a disjointed, stealthy manner. It can be challenging for the general public to understand the cybercrime around them. These maps increase public awareness about the severity and frequency of cybercrime. These maps help individuals visualize the scope and scale of cyber threats. It clarifies cybersecurity's importance and encourages them to take necessary precautions.
Beyond the general public, cyberattack maps help cybersecurity, and IT professionals identify emerging threats. By monitoring and analyzing real-time or historical cyberattack data, these maps can assist in finding the newest and emerging threats. It's valuable information that can be used to:
Develop security strategies.
Prioritize security investments.
Cyberattack maps can also help organizations develop more effective security strategies by offering a comprehensive view of the cyber threat landscape. By understanding the types of attacks and the locations most targeted, organizations can prioritize security investments and develop the right targeted defenses that make sense for their situation.
In the modern digital world with real cyberattack threats, cyberattack maps can provide real-time situational awareness of cyber threats. Organizations can leverage them to respond quickly and effectively to security incidents.
(Explore the overarching concept of cyber threat intelligence.)
Limitations of cyberattack maps
While cyberattack maps have advantages for organizations and the public in general, it's essential to recognize their limits. They are best used with other security measures to create a thorough cybersecurity approach.
Cyberattack maps often rely on data sources that may be incomplete, inaccurate, or biased. For example, some sources may only provide data on specific attacks or may not capture all attacks in real-time. It leads to an incomplete view of the cyber threat landscape.
Plus, maps often rely heavily on data visualization that users may misinterpret or oversimplify without proper context or analysis. These limitations can cause leaders to draw incorrect conclusions and make ill-informed decisions.
These maps also sometimes may not provide the context or analysis necessary to understand the underlying causes and consequences of cybercrimes. Without this information, users may not understand the severity or impact of the attacks.
These limitations can cause serious drawbacks, such as:
A false sense of security
Overreaction or underreaction to threats
Missed opportunities to identify and mitigate threats
Misallocation of resources against the wrong types of cyber threats
Misleading conclusions
(Check out these security & InfoSec events and expert-recommended security reading.)
Top cyber threat maps today
There are several maps today that users and organizations can leverage to learn more about cyberattacks. The most popular ones follow:
Akamai
Akamai's threat map tracks real-time cyber attacks related to web traffic and allows users to organize the data by region. While it doesn't offer certain information — the cyberattack source or the attacker's IP address — it enables users to see whether a county has a lot of traffic slowdown or increases in traffic-related cyber attacks.
---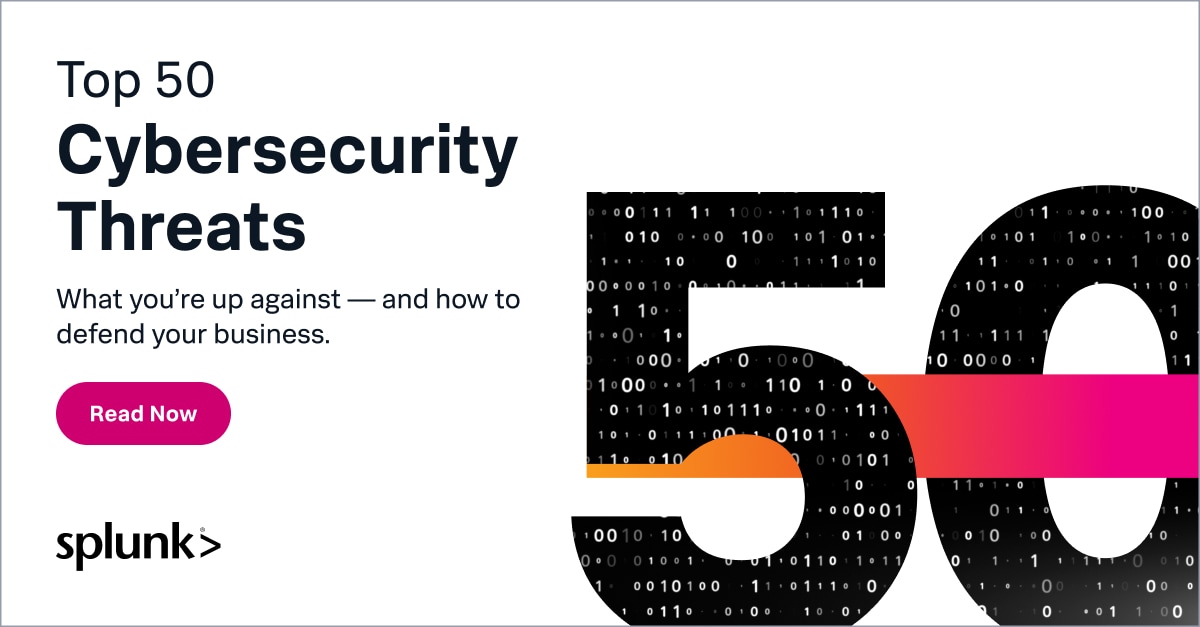 ---
Kaspersky
Kaspersky's threat intelligence map, Cyberthreat Real-Time Map, offers real-time data on malware infections, spam campaigns and other cyber threats. Kapersky leverages its millions of security network users to research, monitor and analyze threats globally in real-time.
While the map visualization is quite the sight to behold, the statistics tab provides real-time and historical insights into all kinds of cyber threats.
Fortinet
Threat Landscape Map is Fortinet's real-time information on threats that include malware, botnets and DDoS attacks. Fortinet uses its global threat intelligence network to gain information for the map, which includes data from over 1 million FortiGate devices worldwide.
Digital Attack Map
Digital Attack Map is a DDoS attack map created by Arbor Networks and Google Ideas. It provides real-time information on DDoS attacks and other cyber threats. The map draws on data from Arbor's global threat intelligence network and Google's infrastructure and is updated hourly.
Shining a light on the Dark Web
Cyberattack maps provide critical visuals of today's cyber threats. They help advance the understanding of cyberattacks today and emerging threats in the near future.
It's essential to recognize the limitations of these maps and use them alongside other security measures, such as threat intelligence, incident response planning, and ongoing security measures. However, they do play a key role as a tool in providing comprehensive protection against cyber threats.

What is Splunk?
This posting does not necessarily represent Splunk's position, strategies or opinion.