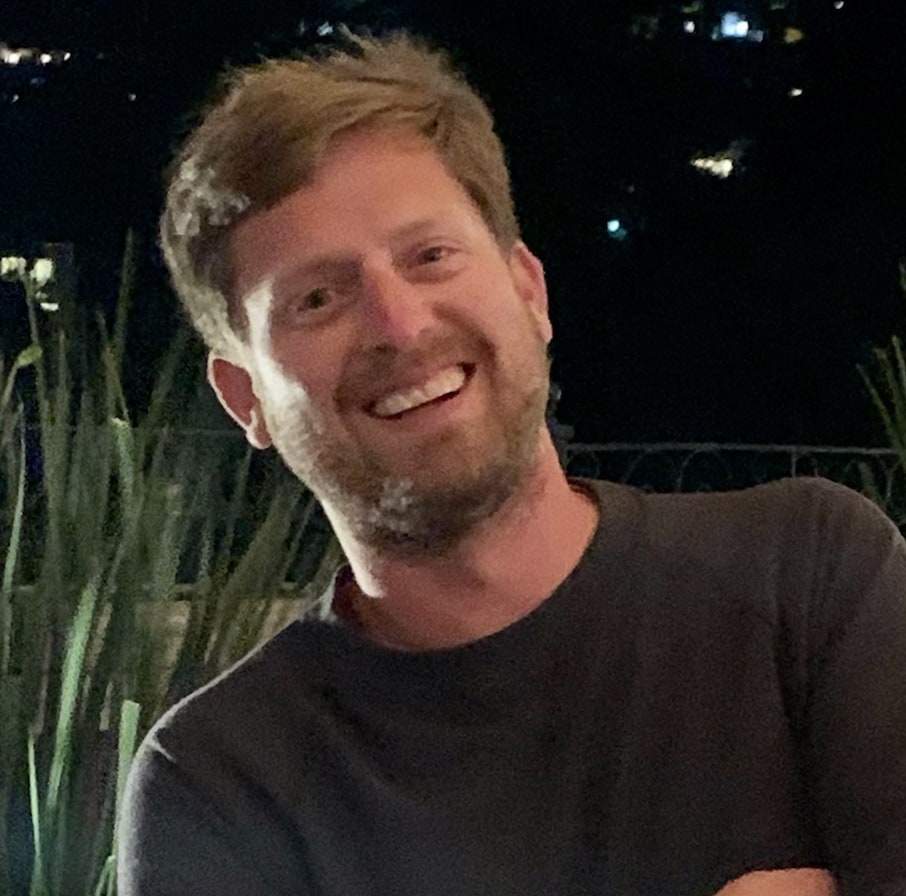 By Stephen Watts October 31, 2023
What is Customer Data Management? Simply put, customer data management (CDM) is a discipline that encompasses the process, strategy, tools and policies an organization employs to acquire, manage, store and use data about its customers, specifically for marketing purposes.
CDM as a discipline is spurred not only by the growth of data and the value that organizations place on customer data, but also by the growing concern among information technology (IT) professionals that they don't have the right tools, techniques and internal processes to effectively manage data. According to a 2021 Dun & Bradstreet report, nearly half of all businesses surveyed said they don't have the technology they need to take full advantage of their data. In a survey by market researchers VansonBourne, respondents said that 41% of their IT department's time was spent in installing, maintaining and managing data infrastructure. And 70% of respondents said their organizations would be cutting IT budgets over the next year. Thus, IT organizations can't keep spending more and more time managing data with less budget and still meet their other commitments.
---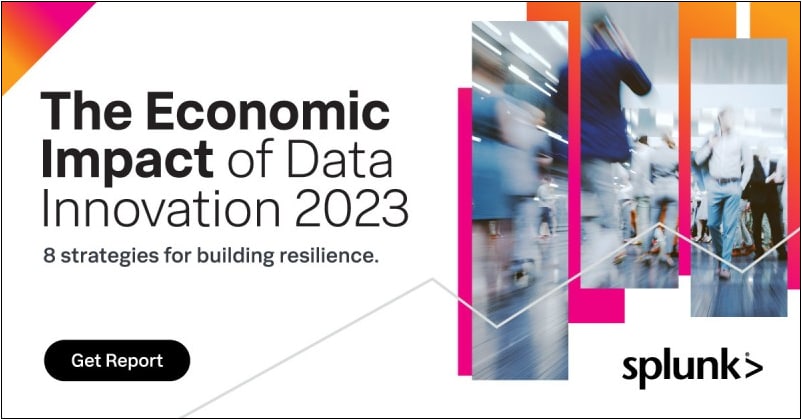 ---
CDM attempts to address these concerns by creating a holistic approach to managing customer data. The ultimate goal of CDM is to make stored customer data as useful as possible, creating detailed profiles of each customer in order to improve engagement through a better customer experience. Utilizing all the data available about a new customer greatly increases the likelihood that a company will reach that customer at the right time with the right message.
In this blog post, we'll look into the discipline of CDM, talk about how it works and the tools that are used, reveal some best practices and look at ways to create a successful customer data strategy.
The ultimate goal of CDM is to make customer data as useful as possible without adding to the demands on the IT staff.
The Different Types of Customer Data
Customer data is any kind of information an organization collects and stores about its customers, gathered from direct interactions with the customer, or from a third-party source. The types and definitions can vary, but some common types of customer data include:
Name
Date of birth
Gender
Phone number
Email address
Physical address
LinkedIn profile
Job title
Annual income
Education
Interaction or engagement data includes context on customer interactions. Often this is data collected from touch points through the organization's website, including:
Website visits
Website form-fills
Downloads
Emails opened or read
Click-through rates
Behavioral data is similar to interaction data in that it relates to how customers engage and interact with your organization, but more specifically how it tracks the way customers use your product or service. Behavioral data includes:
Product log-ins

Average user counts
Feature utilization
License extensions
Deactivations and downgrades
Attitudinal data is subjective data that measures how a customer feels about your organization, your brand, your products or services or their customer experience. Types of attitudinal data include:
Feedback form scores

Online reviews
Survey results
Customer satisfaction surveys
Intent data is similar to interaction or engagement data, but aggregates a customer's activities across multiple online presences (not just an organization's own website), in order to gauge how ready they are to buy a particular product or service. Intent data includes:
Web searches

Social media activity
Content consumed
Why is customer data management important?
Using customer data can help companies make their outreach more personalized, targeted specifically to the interests of one particular customer and often by name. According to McKinsey, this type of personalization is becoming increasingly necessary, with 80% of survey respondents saying that they wanted personalization from retailers.
Customer data collection also helps improve customer acquisition, matching the characteristics of existing customers with those of prospect customers based on the assumption that your best prospects are likely to be very similar to your best customers.
Ultimately, customer data provides the backbone for account-based marketing (ABM), a business-to-business (B2B) marketing approach that relies on highly targeted, highly personalized outreach to individual customers, either to drive new business or seek upsell and cross-sell opportunities with current customers.
Compliance with government regulations is also a huge issue when it comes to collecting, storing and using data, which we will explore later in this article.
The Role of the Customer Data Platform
A customer data platform (CDP) is a type of software designed to collect, store and use data from a wide variety of sources to create a single customer database housing all relevant information about a customer. CDPs were developed in response to the fact that in many large organizations, customer data was stored — at times haphazardly — in numerous locations controlled by multiple departments and was often outdated and conflicting. CDPs meet the needs of modern, targeted approaches to customer outreach.
CDPs are used to feed data to other software platforms that an organization uses for sales and marketing purposes, including customer relationship management (CRM) and sales and marketing automation programs like Pardot, Marketo or Eloqua. The CDP keeps track of the results of interactions and can be used to tailor highly targeted outreach based on any criteria known about the customer, from job title to how often they visited the company's website and other increasingly sophisticated combinations.
What is the difference between a customer data platform and a data management platform?
A customer data platform (CDP) and a data management platform (DMP) may have similar purposes, but they are essentially different in the way they are used. While a CDP is primarily a marketing tool used to collect, store and use data to build personalized profiles for customers, a DMP collects, organizes and uses both customer and prospect data to make anonymized customer profiles largely for advertising programs.
A DMP makes the anonymized customer profiles available through advertising platforms aimed at better targeting and personalization. The highly detailed and individual profiles created and housed in a CDP build personalized marketing messages, aimed directly at the individual. CDPs share data with a wide variety of platforms, including customer relationship management (CRM) and automated marketing platforms.
Another way of looking at it: DMPs provide a source of leads (prospects), whereas CDPs help organizations personalize their outreach and connect to those prospects.
Benefits of Customer Data Management
Customer data management provides significant value when it comes to keeping an organization's customer information accurate, timely and accessible. CDM helps to ensure that effectiveness in a number of ways. There are a number of use cases for customer data management, including:
Keeping customer information accurate and up to date
Providing data-driven insights to drive more effective marketing decision-making
Providing a single source of truth within an organization for all customer data
Increasing the success rate of marketing efforts through understanding and personalizing based on the customer journey
Helping build a complete picture of each account by understanding individual customers and customer needs within that account
Powering account-based marketing campaigns (ABM) and activities
Ensuring compliance with regulatory standards
The Role of CDM in Compliance
Data privacy has become an important issue for companies, with increasingly more consumers expecting higher standards around use of their personal data, as well as the increase in data regulations, such as Europe's General Data Protection Regulation (GDPR) and the California Consumer Privacy Act (CCPA) of 2018. Companies and organizations are being held to a much higher standard of data privacy and data security than ever before. Having an effective process for CDM and data retention is essential when it comes to understanding how your organization uses customer data — and doing so without violating customer privacy or applicable regulations..
A successful CDM program ensures organizations can show in real time where they acquired customer data and whether the acquisition was legitimate under relevant regulations. It will also be able to show how that data was changed or augmented and how it has been used by the organization.
Another vital element of CDM when it comes to meeting regulatory requirements is being able to show that customers consented to their data being used, or in the absence of explicit consent, that the use of the data was justified by the customer-business relationship.
Common Challenges with CDM
Managing the explosion of data: Often for IT departments, the exponential rise of data isn't matched by a commensurate increase in budget or headcount.
Volume, velocity and variety of data: There are a variety of data sources and types of data that organizations have to manage. Keeping up with this influx creates significant challenges for those responsible for maintaining an organization's CDM program.
Data from multiple sources: With companies acquiring data that range from third-party data aggregators to data vendors to their own first-party customer data, it becomes increasingly likely that they will have conflicting information for contacts in their customer database (e.g. customers who have moved on to other companies but still have their old information in their records.)
Unclean data: It's hard to supply targeted contact information for marketing purposes if the data in your database is corrupted, incorrectly categorized or out of date. Ensuring data quality through data validation needs to be part of an overall CDM program.
Data silos: Often departments of large organizations create and maintain their own databases of customer information, as well as their own outreach programs. These data silos present a big challenge for CDM, as there can be multiple versions of the same information held in different locations
CDM Tools & Solutions
The main tool for implementing a CDM program is a type of data platform known as a customer data platform (CDP). CDPs were built specifically for the needs addressed by CDM, and to serve as the central core for all customer data storage, enhancement and use. CDPs are provided by a wide variety of vendors with varying features — from dashboards to analytics — and are used mostly by sales and marketing teams to drive promotional campaigns.
CDPs often work in tandem with automated marketing platforms like HubSpot, Marketo and Pardot to provide the data for targeted marketing outreach programs. Depending on how an organization configures its marketing technology stack, CDPs can also work in conjunction with customer relationship management (CRM) tools, sending and receiving customer information from the CRM to provide accurate contact information for sales representatives and customer support, while keeping the information up to date.
Developing a CDM Strategy
A CDM strategy needs to make it clear what data is being stored, how it is acquired, used and manipulated, who has access to it and how the overall CDM strategy helps the organization meet agreed-upon business objectives. Data governance is a key factor in a CDM strategy, specifically identifying what data an organization collects and how. The data governance plan needs to be comprehensive and current, especially if required for regulatory compliance.
A good CDM strategy includes the following information:
Who is responsible for each of the various functions involved in the CDM program?
What sources will you use to find and update customer information?
How and where will the data be stored?
What is your data governance strategy and who will be responsible for it?
How will you ensure that your CDM program complies with applicable laws and regulations?
Getting Started With CDM
Getting started with CDM requires a clear understanding of your CDM strategy, the people who will implement it, the tools you will use and the business objectives you hope to achieve. The steps required are similar to those you would follow at the beginning of any major technology implementation.
Develop a CDM strategy: A well thought out CDM strategy is essential to making sure your CDM program is designed to support business objectives and measure its effectiveness.
Create a CDM team: Identify the individuals in your organization, in every department, who are responsible for acquiring, storing, editing and using customer data, and keep them constantly updated on progress. Use the input from the CDM team to make sure that your CDM program is meeting everyone's needs.
Outline the business objectives: Make sure you understand not only the data-specific objectives of your CDM program, but also the larger business goals you hope to achieve, such as profitability. The best way to make sure your CDM program receives full support is to make sure it meets business objectives that are generally agreed upon throughout the organization.
Select the appropriate technology: Numerous providers offer CDP platforms and customer data management systems. Make sure that you've evaluated them sufficiently to find a solution that meets your needs as well as works with your existing marketing technology stack.
Begin with a pilot project: Set appropriate expectations in your organization for what your CDM program can achieve. Get the input of members of your CMD team to develop a pilot program that will showcase your goals, then execute the program and publicize your results internally.

---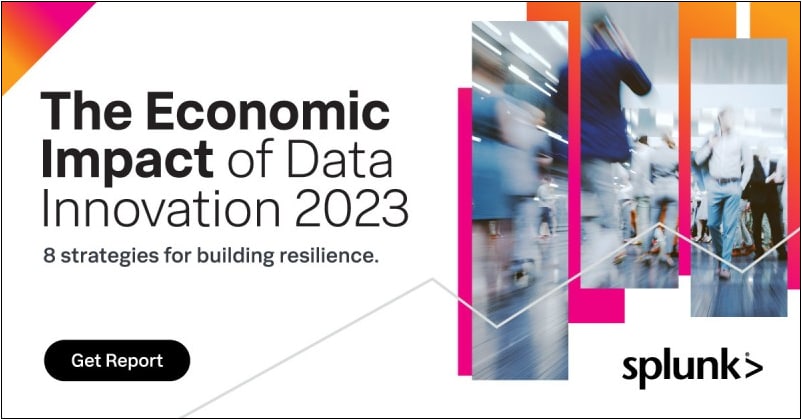 ---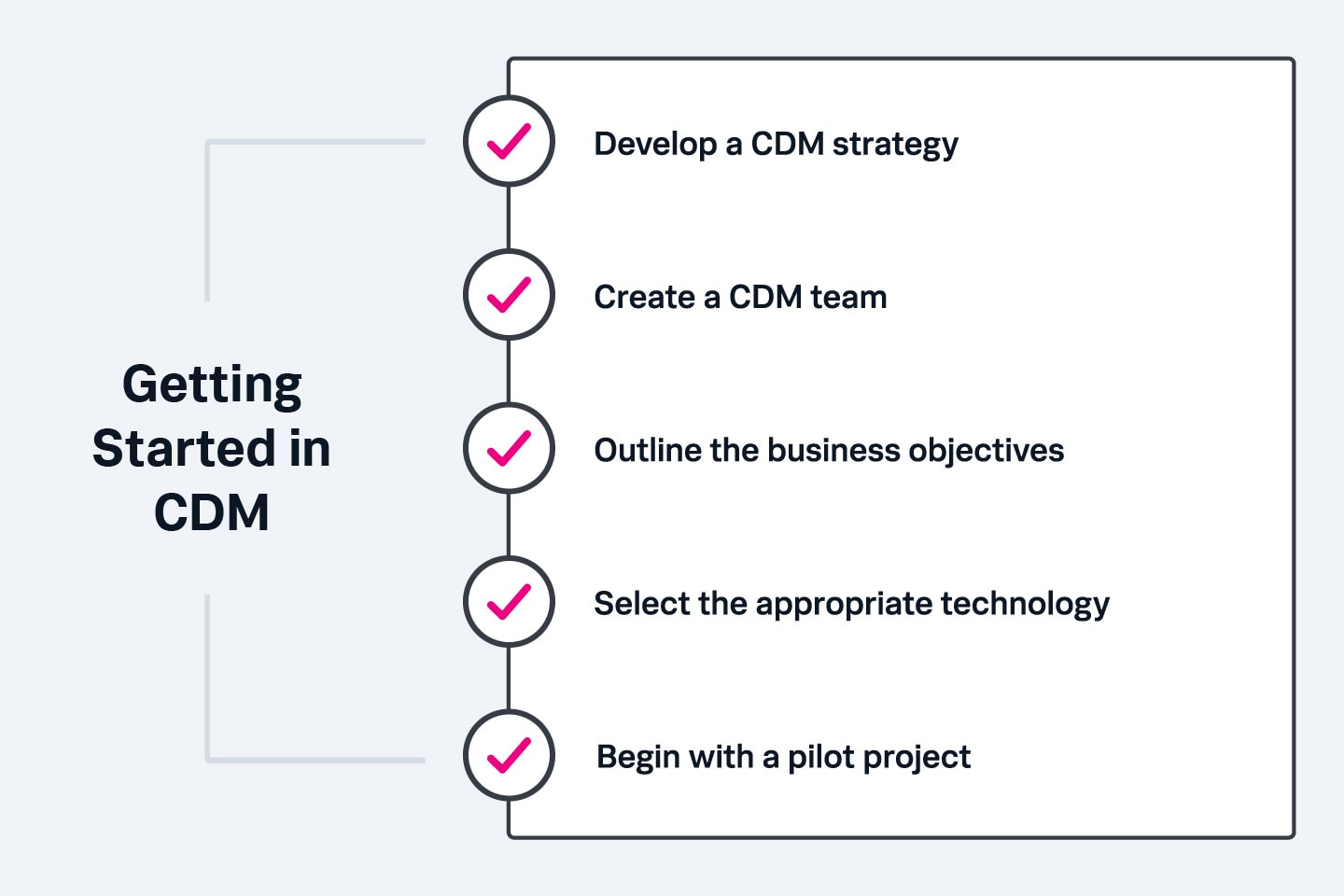 The steps required to get started with CDM are similar to those you would follow at the beginning of any major technology implementation.
The Bottom Line: The need for CDM grows with the volume of data
Personalization has become an important and expected part of the overall customer experience, and customer engagement is tougher than ever before. If companies hope to continue to attract their attention, then their outreach needs to be as timely, personal and targeted as possible. With all the challenges IT departments face managing the basic infrastructure, along with the additional headaches of staffing shortages and reduced budgets, they need assistance when it comes to managing customer data. CDM provides that assistance. It has become a vital component of the marketing technology stack, and the need for the benefits it provides will only grow.
What is Splunk?
This posting does not necessarily represent Splunk's position, strategies or opinion.