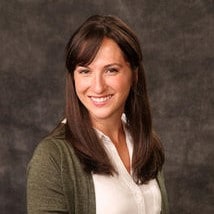 By Kayly Lange January 17, 2023
If there is one thing organizations can take away from the past few years, it's that they are far more vulnerable than they realize. From pandemics to critical supply shortages to widespread data breaches and natural disasters, businesses that don't have plans in place to handle and respond to emergencies are at tremendous risk.
Despite all the threats to business, some organizations survive and thrive even in the face of disruption. In brand-new research where we interviewed over 2,100 security, IT and DevOps leaders revealed that the most advanced organizations saved an average of $48 million a year. (!!) These leaders understand the importance of resilience and use it to:
Minimize downtime costs
Adjust to change
Drive an impactful digital transformation
As leaders plan for inevitable crises and disruption, interest in business resilience and continuity grows. While the two terms are often used interchangeably, it's critical to understand them and their important differences. Here's what you need to know about business resilience and business continuity...and the essential differences between the two.
---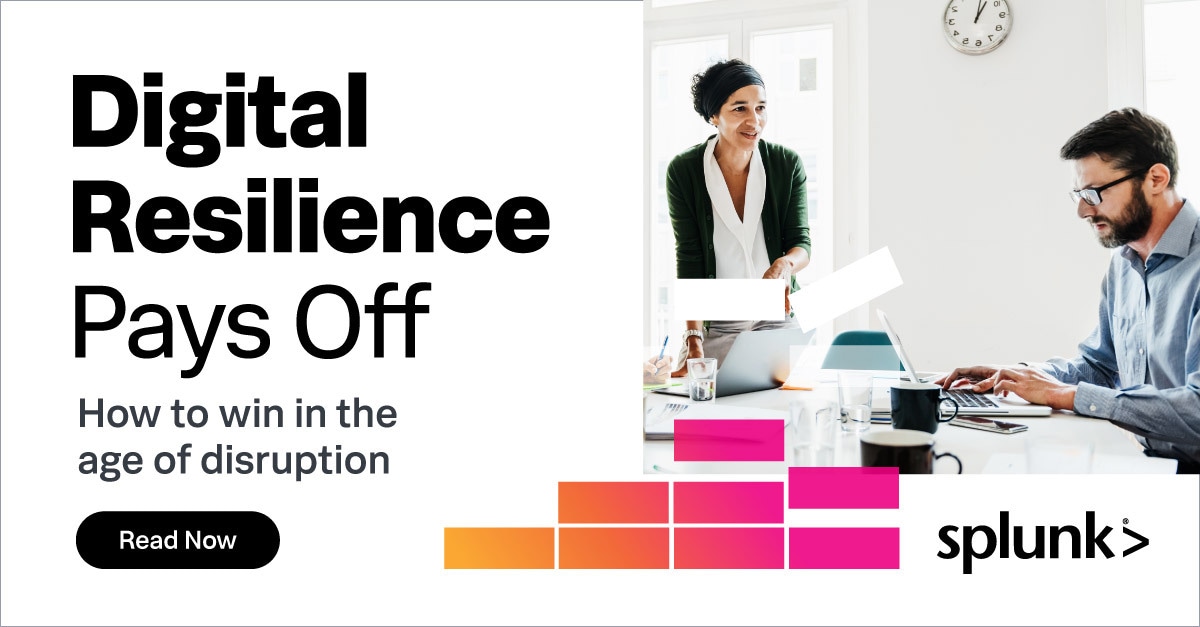 ---
What is Business Continuity?
Business continuity is how an organization carries out mission-critical business functions during disruption and emergencies. Leaders put processes and procedures in place to prevent risks and maintain operations. Bouncing back quickly after an emergency is critical: every hour and day that a company cannot make sales and profits is detrimental to business.
Many enterprises typically use a business continuity management (BCM) team or assign an individual with the responsibility of developing guidelines, processes and protocols. With a business continuity plan, organizations can resume normal operations as quickly as possible in the event of a disruption or, worse, disaster. In the disruption-recovery context, you might hear about service availability or the relationship of vulnerabilities to risk. With larger disasters, you might enact your disaster recovery plan.
Ultimately, business continuity helps enterprises and organizations to:
Protect themselves from financial losses.
Ensure they remain compliant with legal and regulatory requirements, even during an emergency.
A business continuity plan protects more than just the business, too. It ensures employee safety and well-being under even dire circumstances. A continuity plan also assures employees, customers and stakeholders that the company can withstand emergencies and disruptions, which helps build trust.
Organizations use continuity plans to continue functioning and move forward when unexpected challenges arise. When planned and implemented well, they help improve the overall resilience of businesses and how well they can adapt to changing social, economic and environmental conditions.
(Consider the CIA triad as foundational to any continuity program.)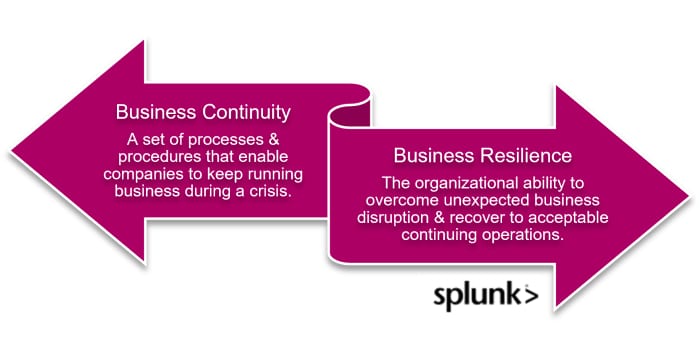 What is Business Resilience?
Business resilience is the ability of an organization to adapt to changes to promote long-term growth. A significant step beyond disaster recovery, business resilience enables companies to respond and pivot in unexpected or predicted changes. In short, resilience is preparing to take on unknown challenges.
(Learn about our mission to help build digital resilience or read these Profiles in Resilience.)
Resilience for leaders
Decisions that leaders make during an emergency have long-lasting effects beyond the crisis. Focusing on resilience is a leadership skill. Using a lens of governance, risk management and compliance (GRC), resilience enables leaders to make decisions during disruptions that help the organization grow during both the current recovery and future crises.
Resilience for organizations
Organizations can achieve a competitive advantage with business resilience when emergencies and crises hit. It provides sustainable growth and decreases financial volatility. Resilience also encourages and accelerates innovation as organizations consider the future of their companies and implement changes to maintain relevance and business.
Because resiliency requires a broader focus, it requires developing five crucial capabilities:
Detection
Investigation
Response
Collaboration
In the wake of the pandemic, multiple supply chain disruptions, and an uncertain economic climate, companies are focusing more on resilience than ever. One survey found that 84% of organizations have talked about the value of organizational resilience, and 70% plan to invest even more in building resilience.
As businesses understand more than ever how challenging long-term crises can impact them, the need to develop a more comprehensive, in-depth solution becomes apparent.
See how Heineken and Splunk partner to enable business resilience:
Business continuity vs. resilience: What's the difference?
Let's sum up these two concepts as simply as possible:
Business continuity is a set of processes and procedures that enable companies to keep running their business during a crisis.
Conversely, business resilience is a company's ability to overcome an unexpected business disruption and recover to acceptable continuing operations.
While they have significant differences, business resiliency and continuity are not competing strategies. Strong companies use both to create a safe foundation for enduring business.
Continuity ensures that your business can function if a natural disaster strikes your area. However, business resilience plans for continued success even after acute events. For example, business continuity would enable a company to function in the event of an earthquake.
In contrast, many leaders are concerned about a potential recession in 2023, which is not an acute event. A resiliency plan allows organizations to maintain business and continue to succeed even in a more challenging economic environment. They can adapt to a recession and thrive even during a downturn.
Business resilience takes continuity to the next level. Instead of a set number of processes, it is a framework integrated into the very company culture. Business resilience requires a more in-depth strategy, including:
An ability to look at your business from all angles.
A diverse set of skills, experiences and leadership to ensure that an organization has the collaboration and integration of all sides of the business.
While business continuity plans are critical to maintaining function during short-term disasters, resilient organizations make themselves less vulnerable to disasters and crises over the long-term. For example, companies that promote a hybrid or work-from-home model with fully integrated, cloud-enabled software are less likely to be impacted when natural disasters or pandemics don't allow employees to work in the office. They can pivot quickly and don't require a fundamental shift.
A key difference is how you achieve each one: Business continuity plans are driven by process, while business resilience is a more strategic approach to changing environments. Resiliency takes a broader approach, and though it may include business continuity planning, it requires integrating strategies and attitudes to embed in the very company culture.
---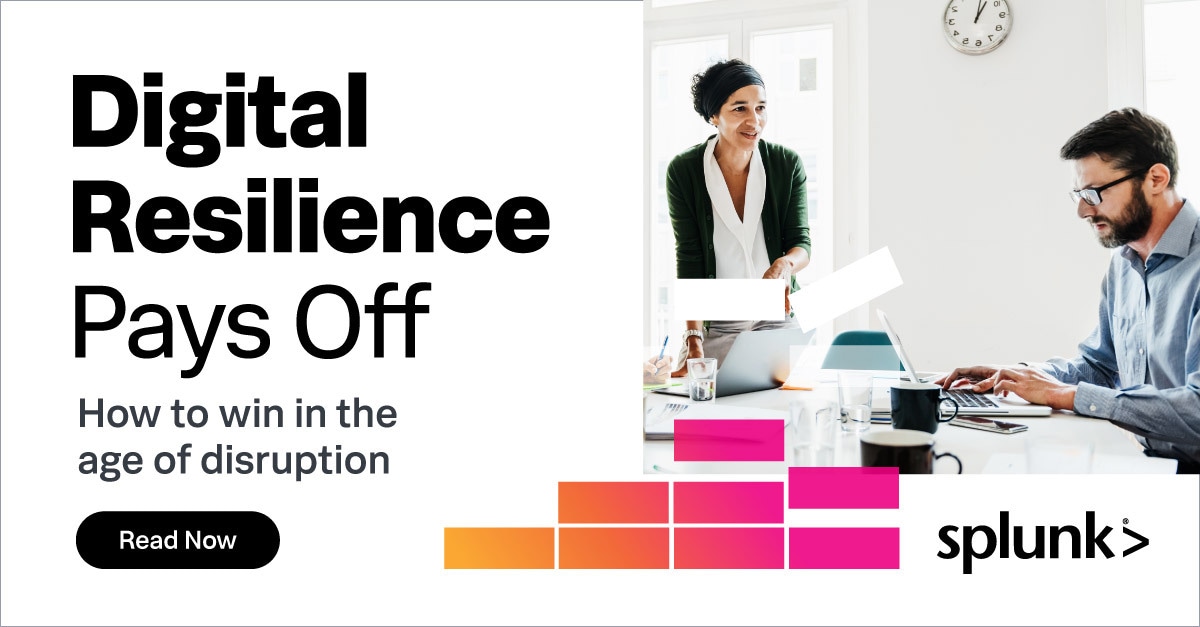 ---
Achieving long-term success with resiliency
For a long time, businesses have prepared for acute emergencies. A sudden natural disaster, outage or data breach means companies prepare with specific steps and processes until everything returns to normal. However, the past few years have made businesses aware that emergencies can last months, even years. Success requires riding above these challenging times and succeeding with flexibility and forethought.
Business resiliency helps organizations do just that. They can be ready for the future and have the appropriate resources to thrive in any situation. By investing in both continuity and resiliency, organizations will ensure they have both the strategic and operational factors needed to succeed in the future of business.
What is Splunk?
This posting does not necessarily represent Splunk's position, strategies or opinion.
---